Back to News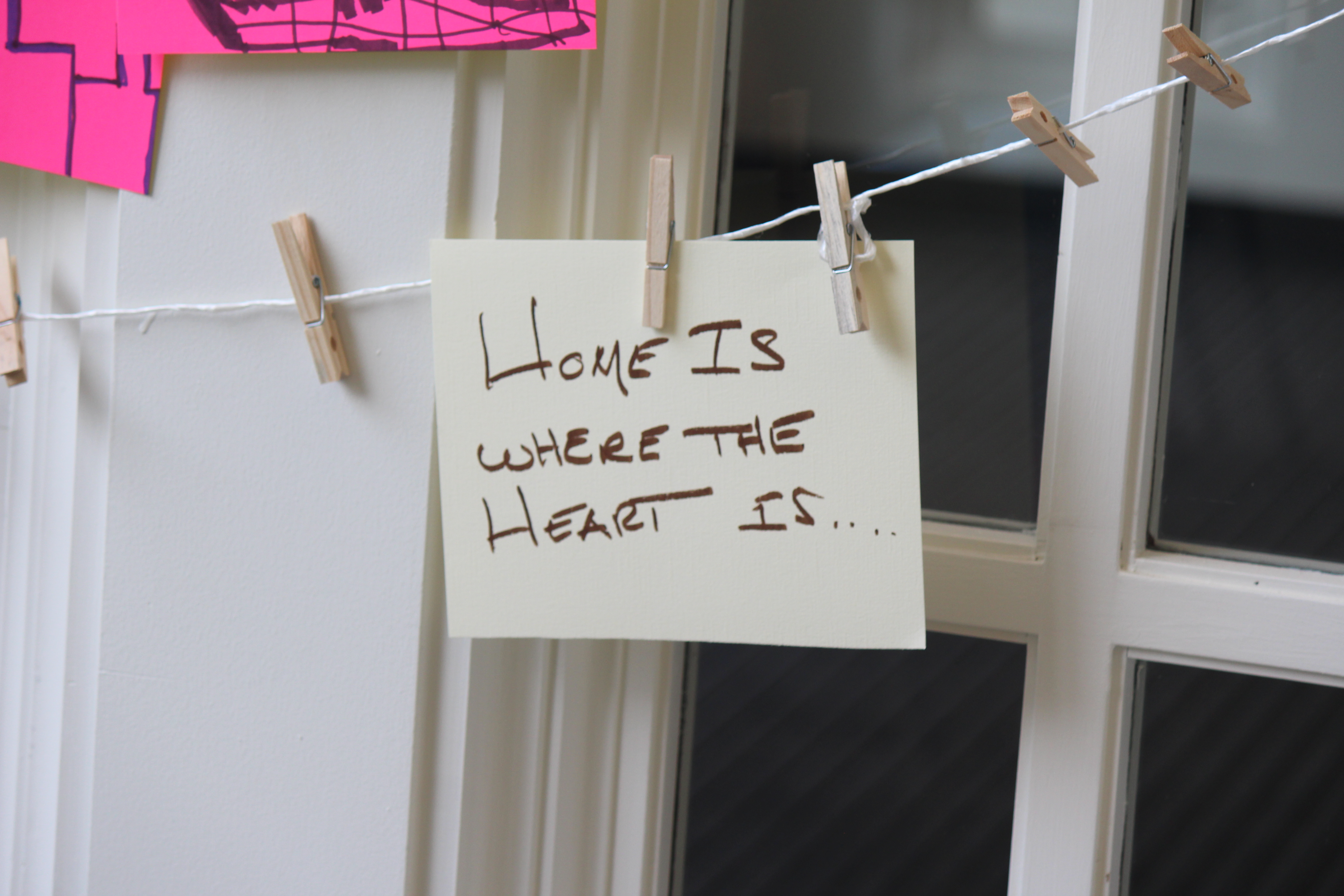 HOF: Resources Within Reach
May 2019
On April 30, the Housing Opportunity Fund (HOF) hosted a Housing Celebration and Resource Fair - an opportunity for residents to meet with HOF and URA Housing staff, along with 30 local housing organizations. The celebration, held on the last day of Fair Housing Month, was free, family-friendly and open to the public. Attendance was 175.
Guests learned about programs and services for tenants and homeowners in Pittsburgh, were given a review of the 2019 HOF Allocation Plan, and asked the experts housing-related questions.
Speakers included Henry Horn-Pyatt from the Mayor's Office, Housing Department Director Tom Cummings, and HOF Director Jessica Smith Perry from the URA, Caster Binion from the Housing Authority of the City of Pittsburgh (HACP), and Adrienne Walnoha from the HOF Advisory Board.
Also, during the event, John Tolbert and Valerie McDonald Roberts were honored for their years of public service in the Pittsburgh community. View all event photos.