Back to News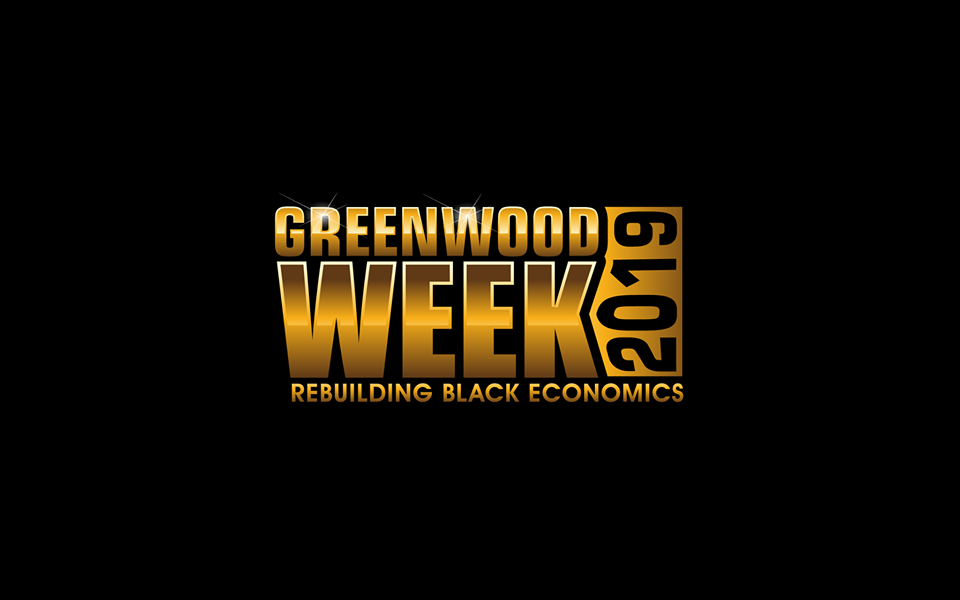 MWBE News and Events for October 2019
October 2019
Greenwood Week Pittsburgh is Almost Here
The URA is a proud sponsor of Greenwood Week Pittsburgh, the one and only minority business conference that will give you a guided path to running a successful business or brand.
On October 27 - November 2, artists, entrepreneurs, business owners, and anyone is able to attend classes to:
Tackle mental and financial health
Write/edit your own business plan
Apply for your MWDBE status
Learn how to market and brand yourself effectively
Locate and secure funding
Properly budget your finances
Learn the workings of paperwork and administrative duties
Learn the essentials that go with running a successful business.


A Thank You to Paul Martinchich
The MWBE Program Office would like to thank Paul Martinchich, URA project manager, for co-presenting with Lisa Moses at the September 10, 2019 SAME (The Society of American Military Engineers) Pittsburgh Post Small Business Workshop.
Paul provided the audience with an informative overview of current and upcoming RFP and RFQ opportunities from the URA's engineering and construction, and real estate departments.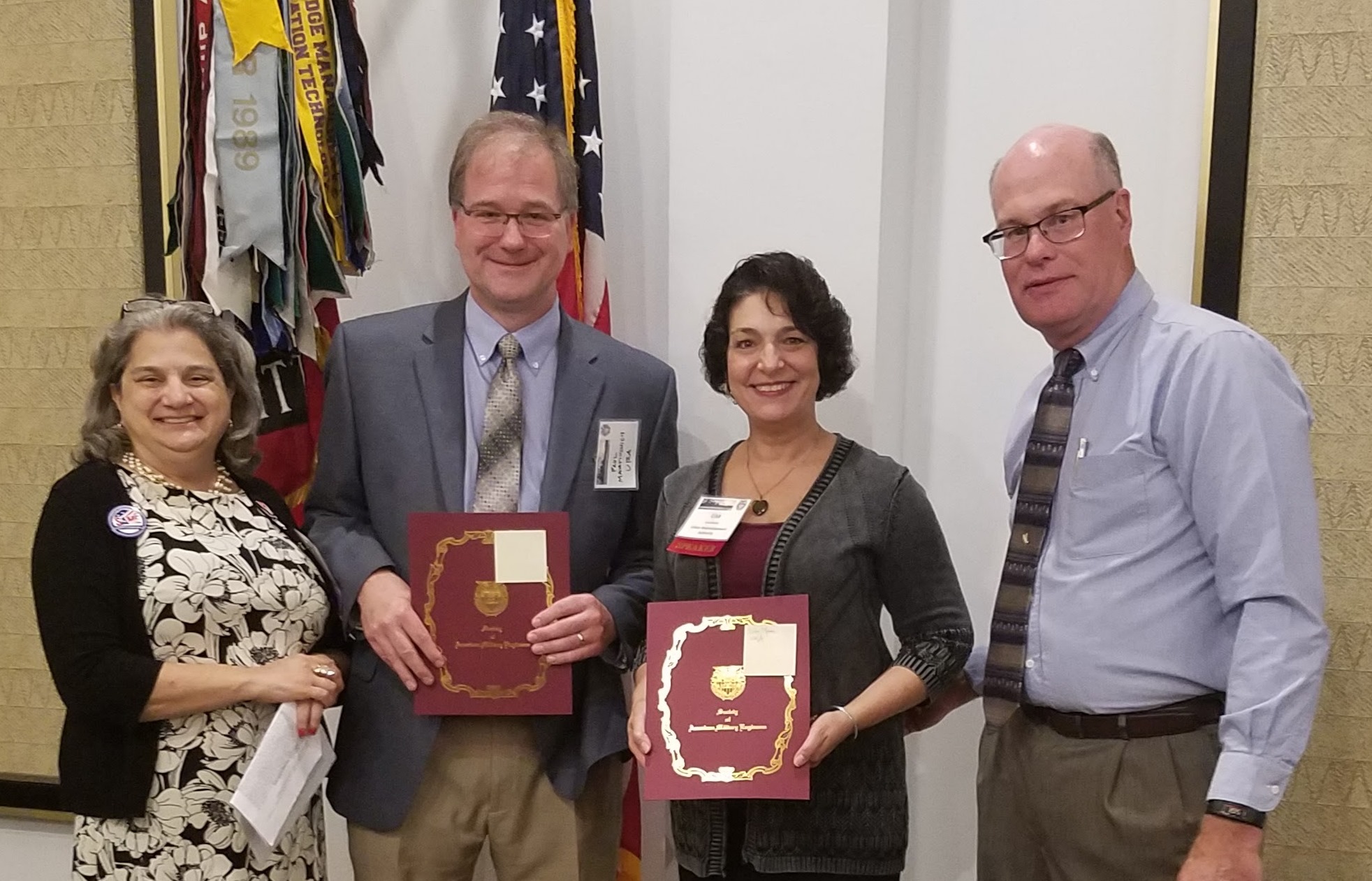 The URA's Paul Martinchich and Lisa Moses (middle) being recognized by SAME for their participation in the SAME workshop

Training Opportunities
NATIONAL GREEN INFRASTRUCTURE CERTIFICATION PROGRAM (NGICP)
Cosmos Technologies is offering a certification program to provide nationally recognized credentials for individuals who install, inspect and maintain Green Infrastructure (G.I.) Systems. The certification program will be offered on Thursday evenings:
October 17, 2019
November 14, 2019
HOW TO DO BUSINESS WITH THE HOUSING AUTHORITY (of the City of Pittsburgh) "INSTRUCTIONAL WORKSHOP"
Here is an opportunity for you to learn about:
Registering as a Vendor
Single and 3-Quote Bids
RFP / IFB Paperwork and Proper Completion
Pre-Proposal / Bid Meetings and Networking
The "Instructional Workshop" will be held on Thursday, October 10, 2019. The deadline to register is on Monday, October 7, 2019 at 11:00 a.m. ET.
Out and About
Friday, October 4, 2019
Lisa Moses will be at Northwest Bank's Small Business Resource Fair.
Location: The August Wilson African American Cultural Center, 980 Liberty Avenue, Pittsburgh, PA 15222
Tuesday, October 29, 2019
Lisa Moses will be at GACO's (Government Agency Coordination Office) 32nd Annual Procurement Opportunities Fair.
Location: Monroeville Convention Center, 209 Mall Plaza Boulevard, Monroeville, PA 15146
Event Calendars to Follow