Back to News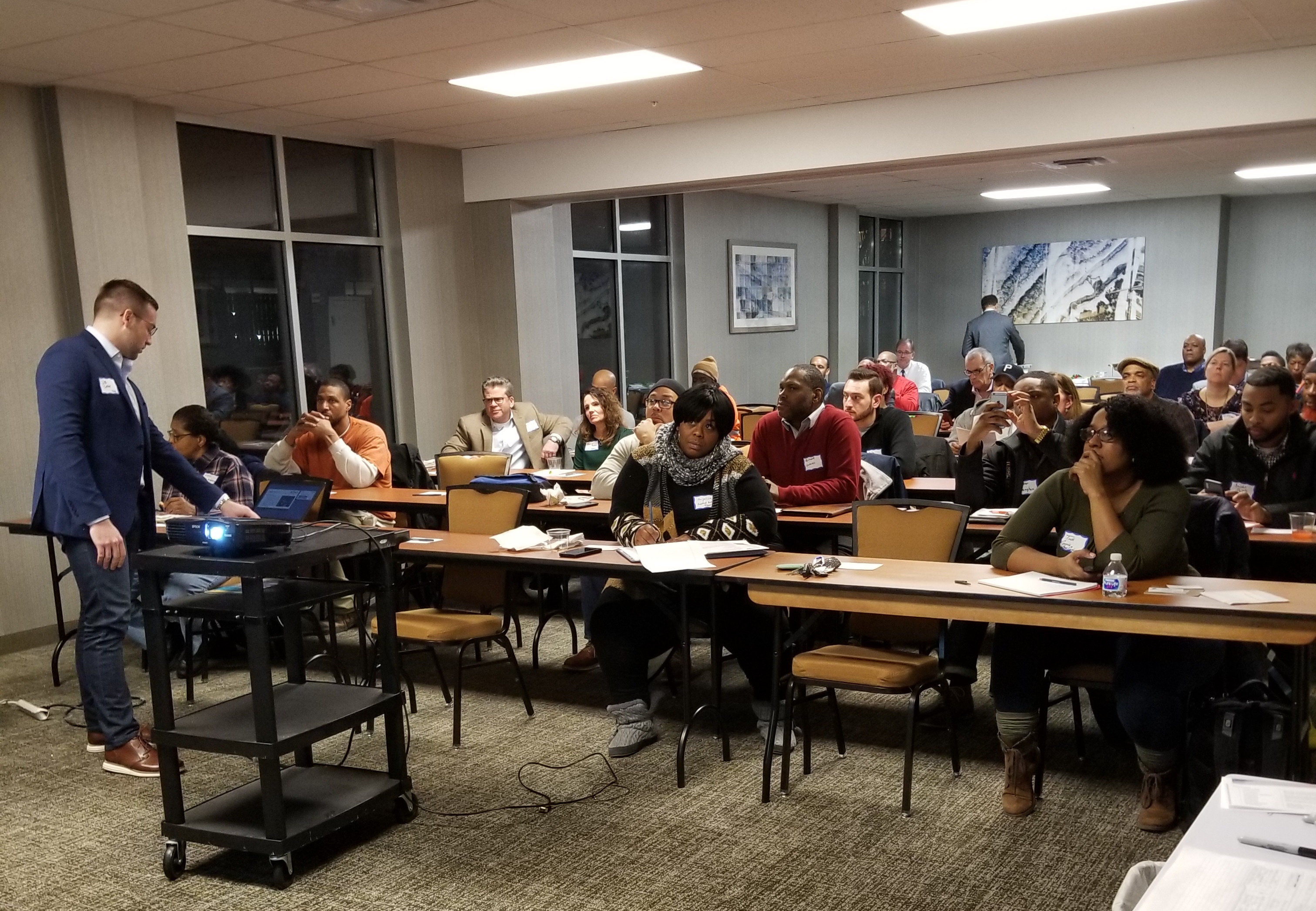 MWBE News & Events: February 2019
February 5, 2019
TWG Construction Hosts Connection @South Side Event
On January 17, 2019, Indianapolis-based TWG Construction held its second 'Meet the Developer' event at the SpringHill Suites' Southside Works location. In spite of the weather not being on its best behavior, 37 individuals attended the event. Attendees had an opportunity to meet TWG's project team, network with other attendees and meet URA volunteers.
TWG teamed with Cooks Catering, a local MWBE catering company, to provide refreshments for the event. This was Cooks Catering's second opportunity to work with TWG. The first was in November 2018 when TWG held its first 'Meet the Developer' event for this project.
"Thank you to everyone from the URA that came out to support the xBE job fair for our Connection @ South Side development. We were pleased with the large turnout and made introductions with a number of talented xBE groups. We look forward to taking the project out to bid in the coming months and continuing our relationship with the URA's MWBE Program." -Tyler Bowers, development analyst with TWG Development
TWG Construction's 'Meet the Developer' event on January 17, 2019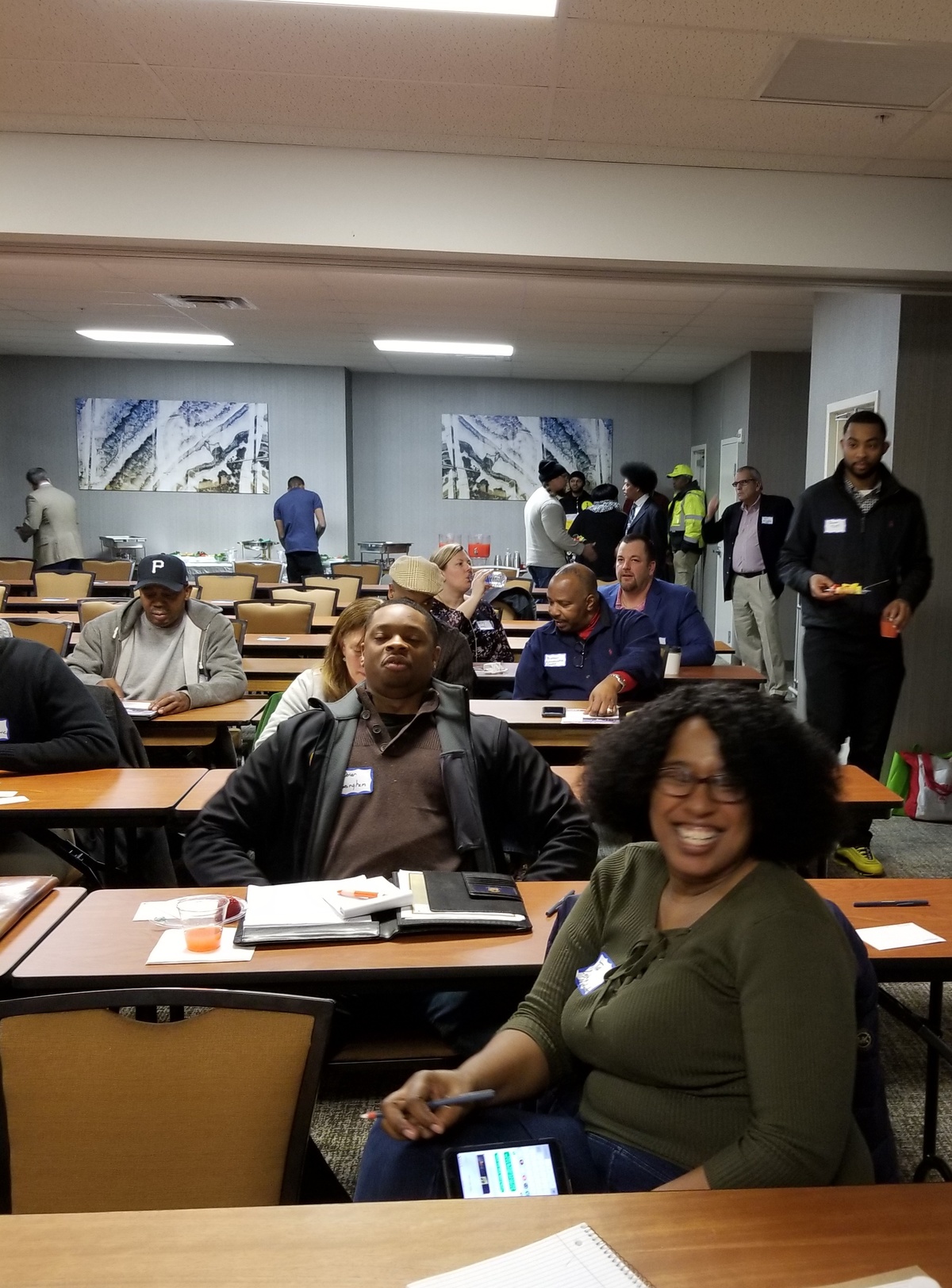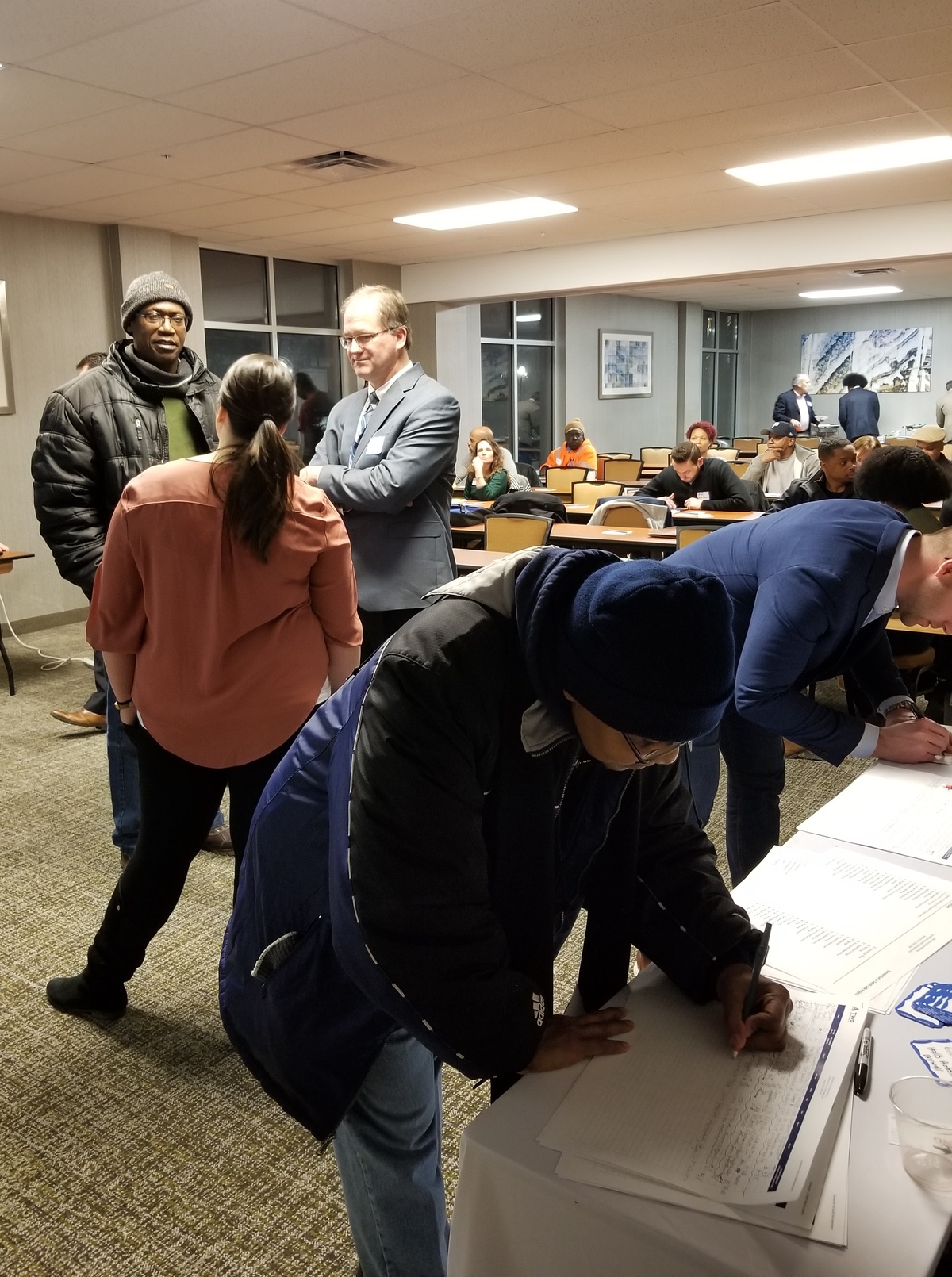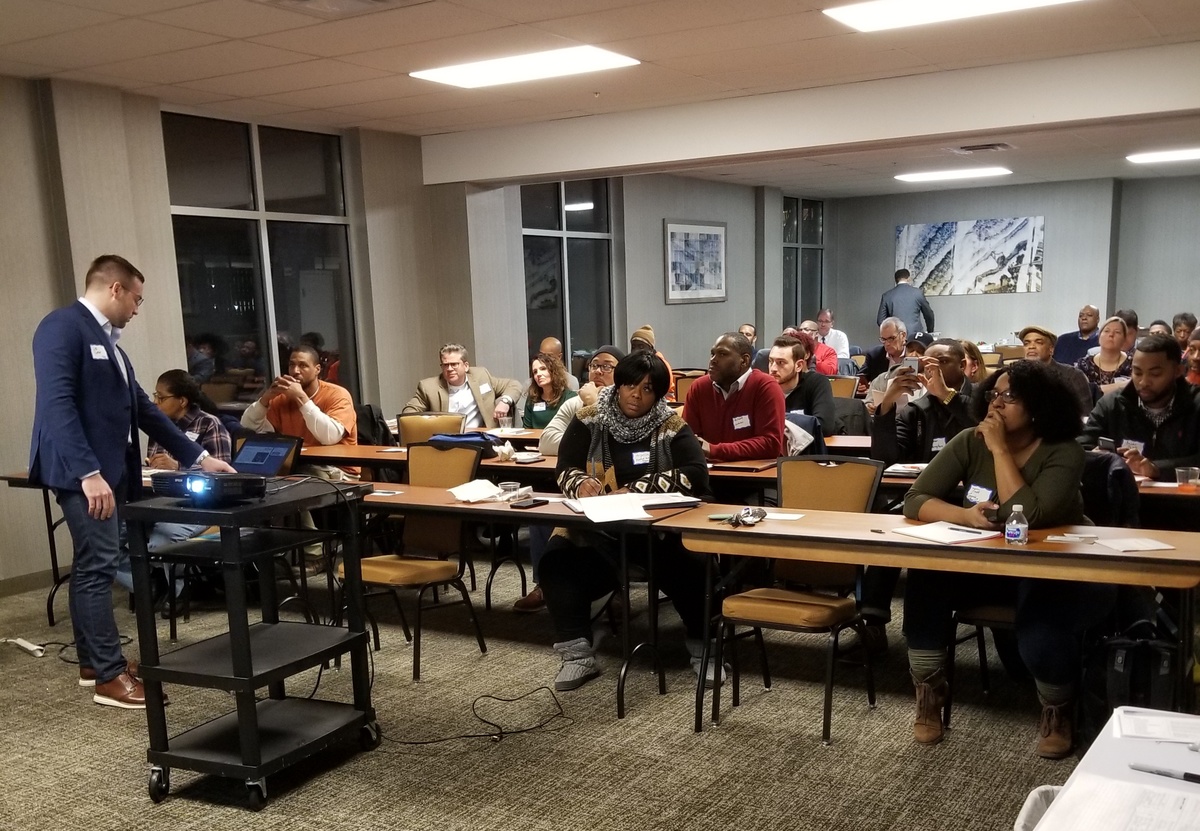 Upcoming Networking Events
Connections: A Black History Month Networking Event
Ever dreamed of starting your own business, or looking for the opportunity to grow? The URA can connect you to the resources you need.

Join the URA on February 21, 2019 at 4:30 p.m. to learn about URA programs available, talk to our business loan recipients firsthand, and meet URA staff to learn about resources and opportunities. Registration is free. Please RSVP via Eventbrite.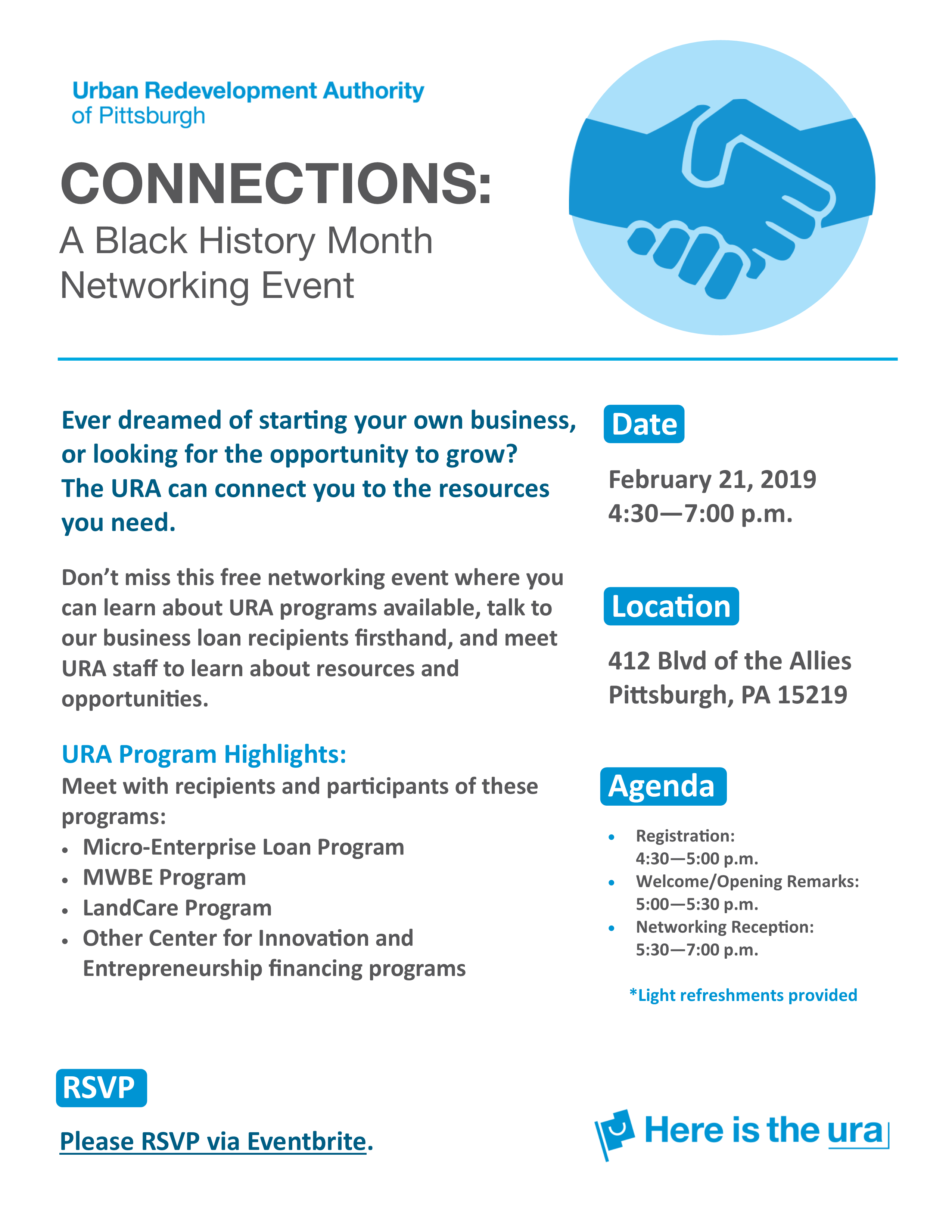 MWDBE Governmental Committee 2019 Conference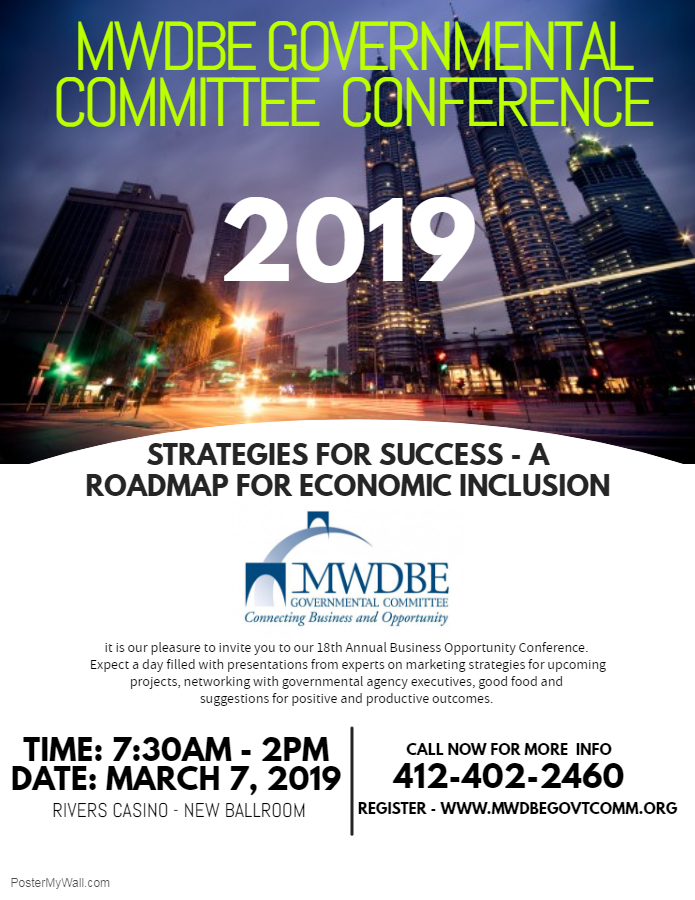 Register
Women Business Enterprise (WBE): Building Beyond the Walls
Other Notable MWBE Events
March 2019 Training Opportunities
BizFIT Small Business & Entrepreneurial Training Program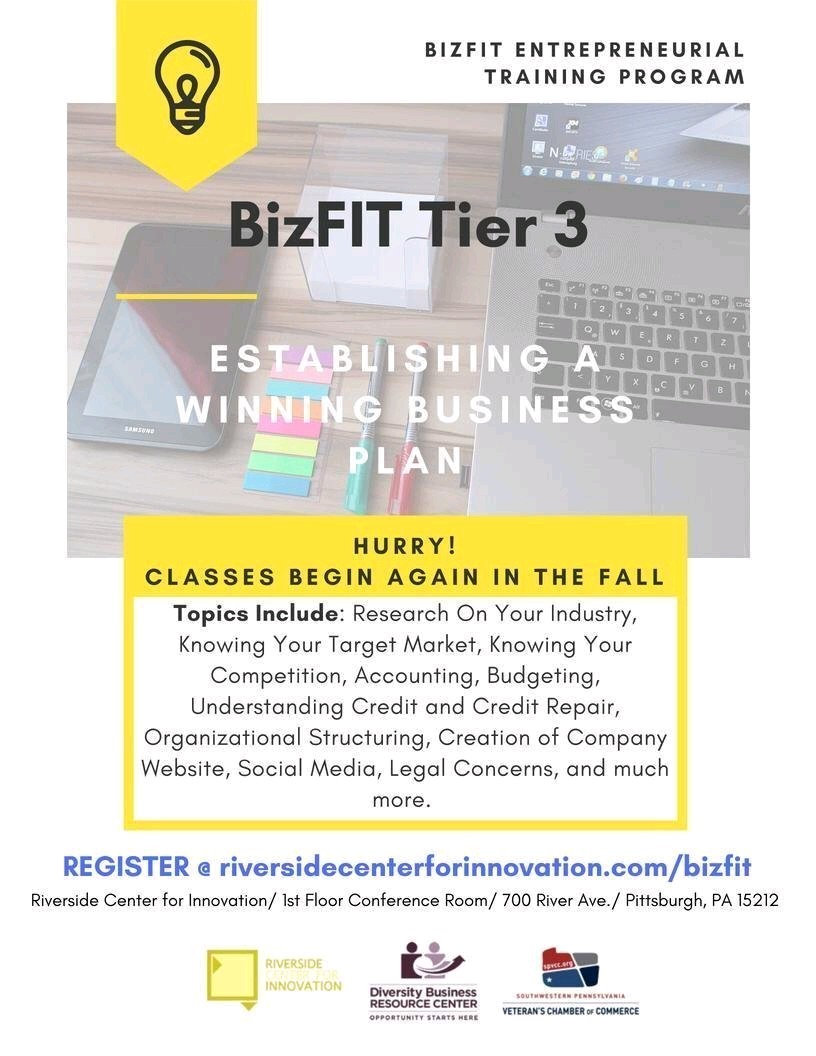 Contractor & Consultant Training at CoLab18
MWBE Out and About
MWBE team members Lisa Moses and Emily Pontarelli will be attending Councilman Rev. Ricky Burgess' Town Hall Community Meetings:
Larimer - February 5, at 6 p.m. at the Kingsley Association (Lisa Moses)
Homewood - February 7, at 6 p.m. at a location *TBD (Emily Pontarelli)
East Hills - February 12, at 6 p.m. at a location *TBD (Emily Pontarelli)
*For information on TBD locations, contact Councilman Rev. Ricky Burgess' office at 412.255.2137