Back to News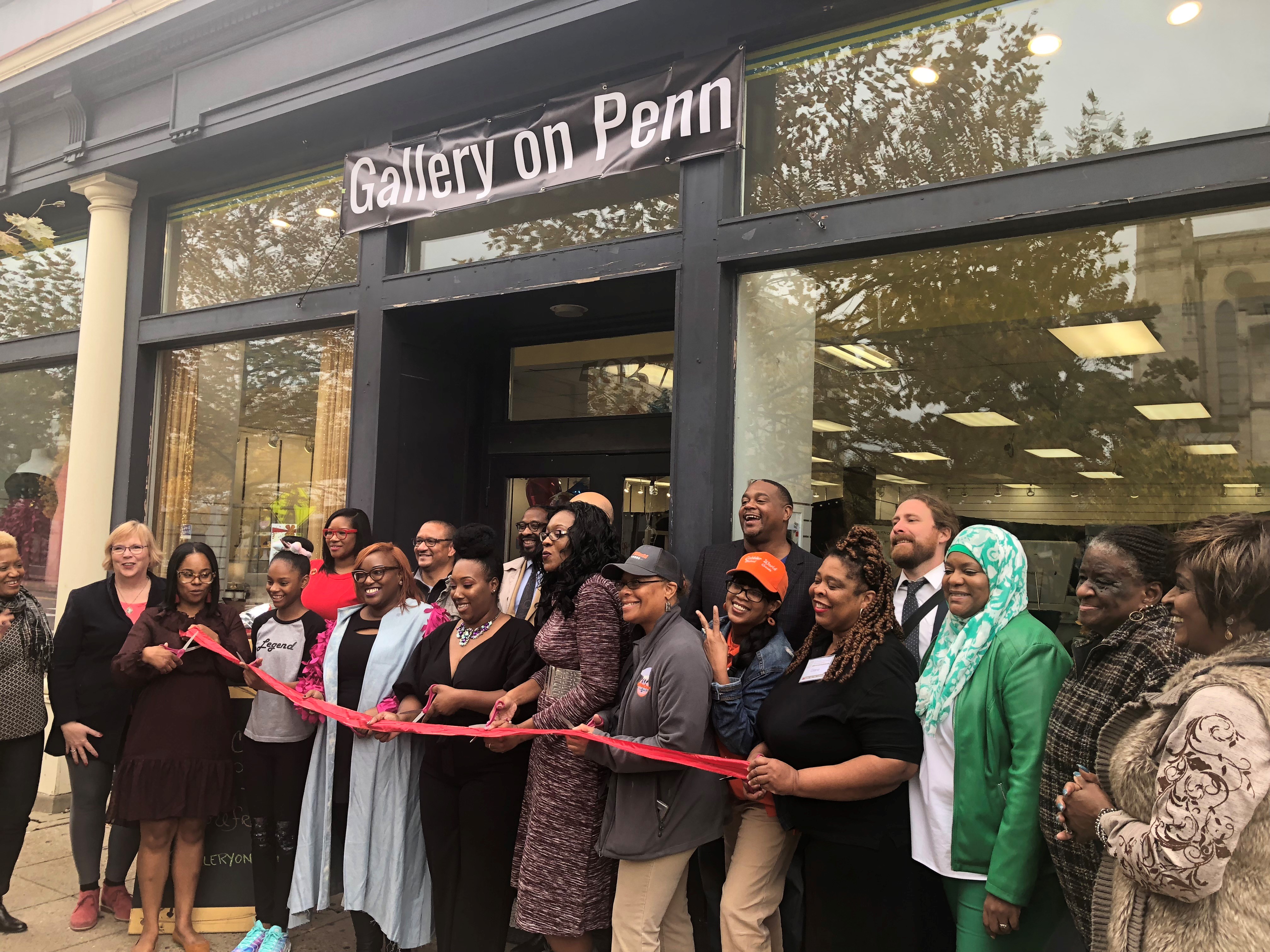 MWBE News & Events for December 2018
December 2018 Newsletter
ATTENTION: MWBE DEVELOPERS
Hill District RFP Coming in 2019
In 2019, the URA is planning to release an RFP for several parcels in the Hill District neighborhood. The URA's MWBE Program Office would like to actively engage MBE and WBE developers interested in responding to the RFP. If you are interested in learning more about the RFP and receiving regular updates, please email mwbe@ura.org.

Gallery on Penn Grand Opening Success
The Catapult: Start-Up to Storefront initiative celebrated the grand opening of Gallery on Penn, located at 5935 Penn Avenue.
Gallery on Penn Grand Opening and Ribbon Cutting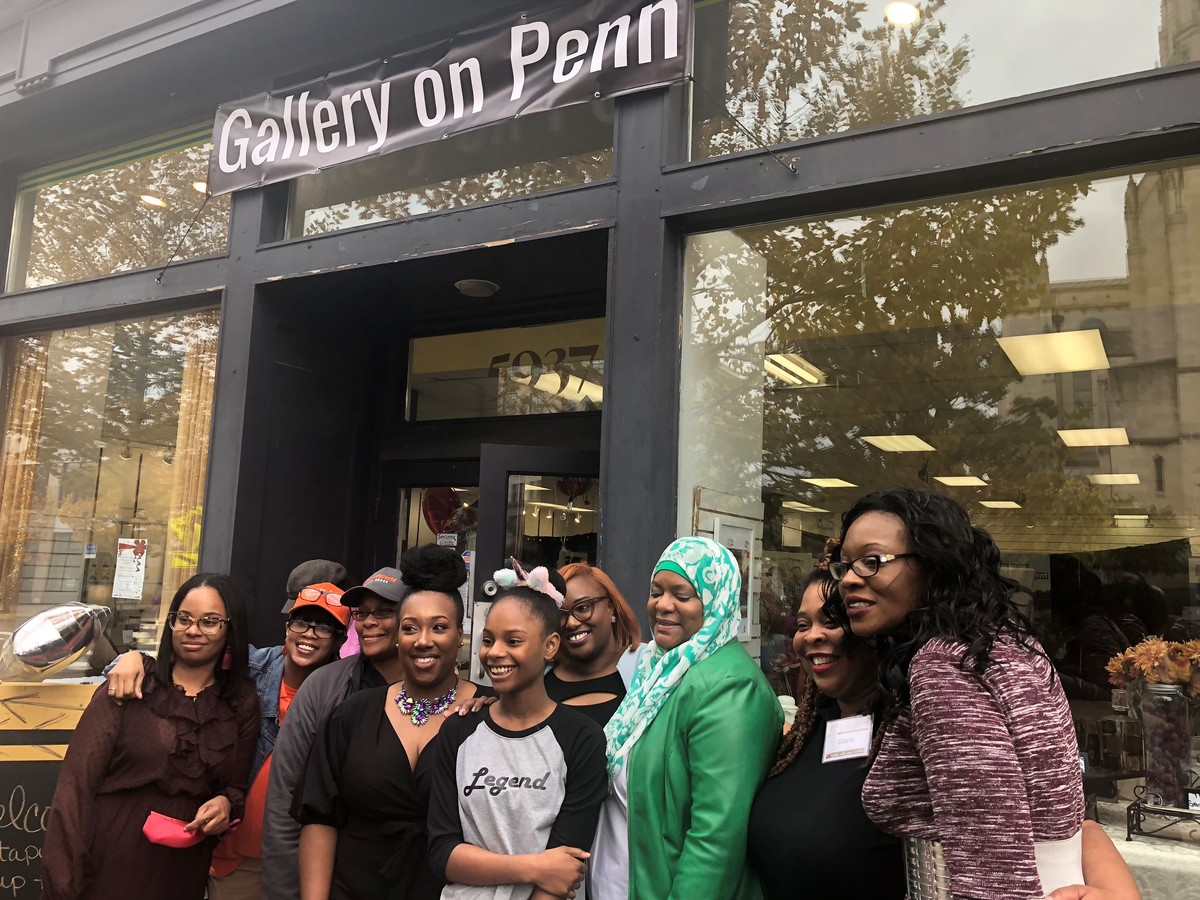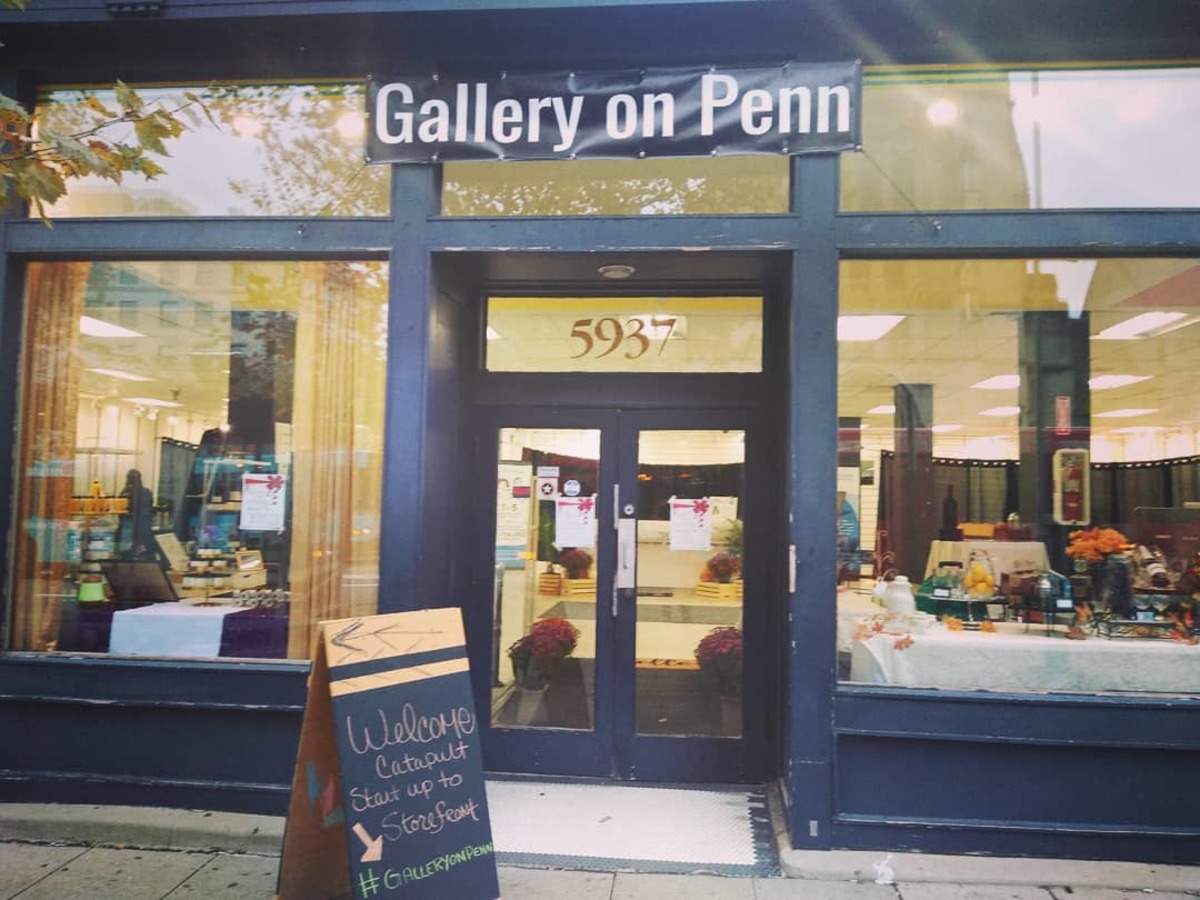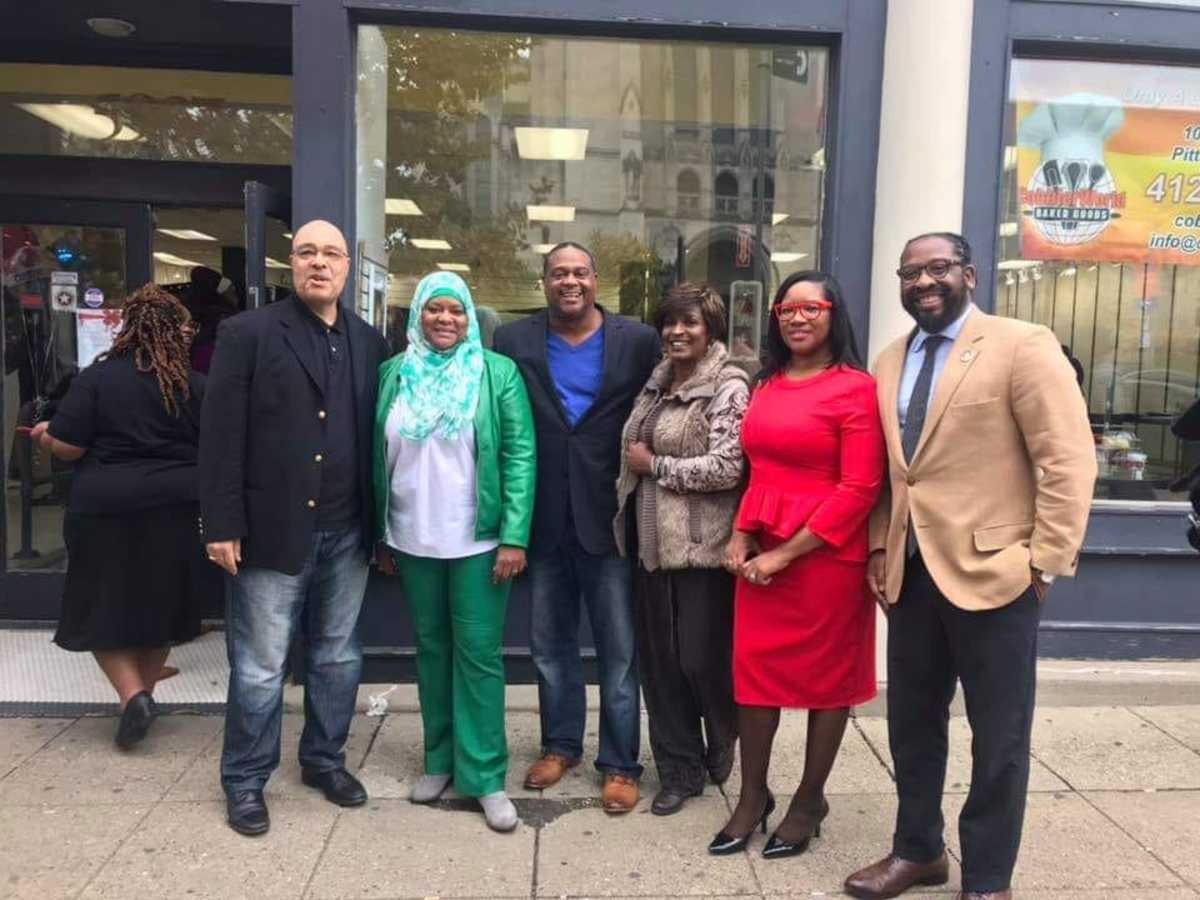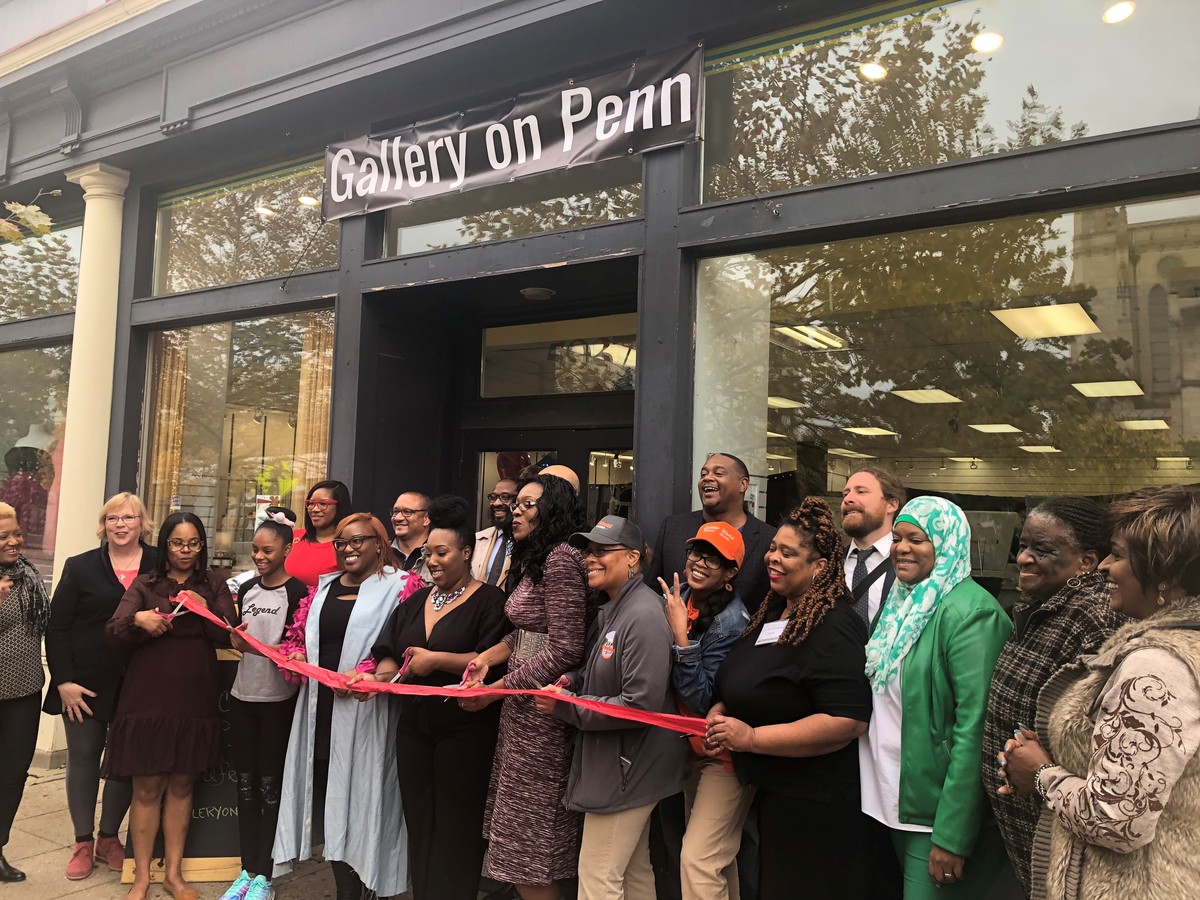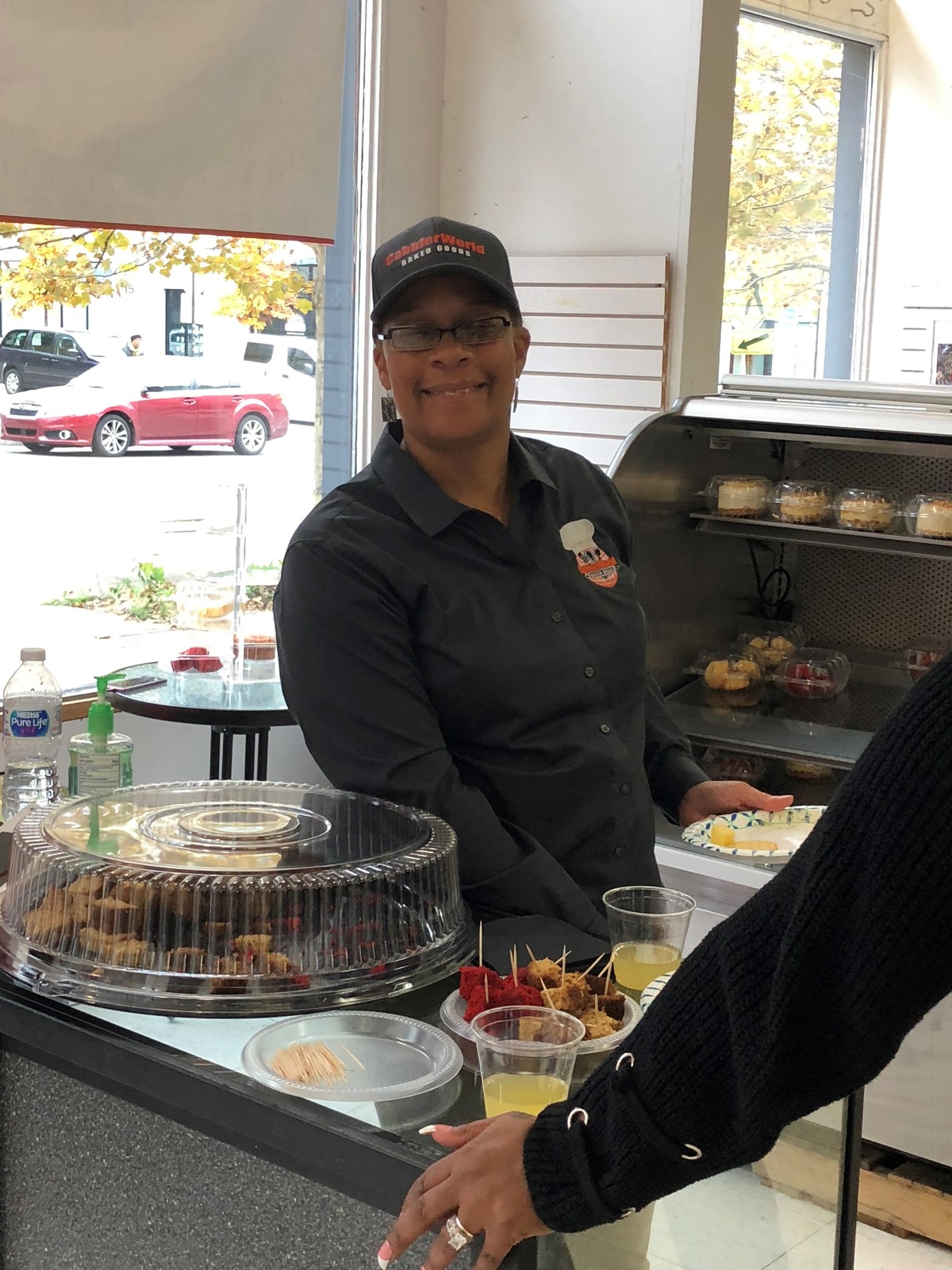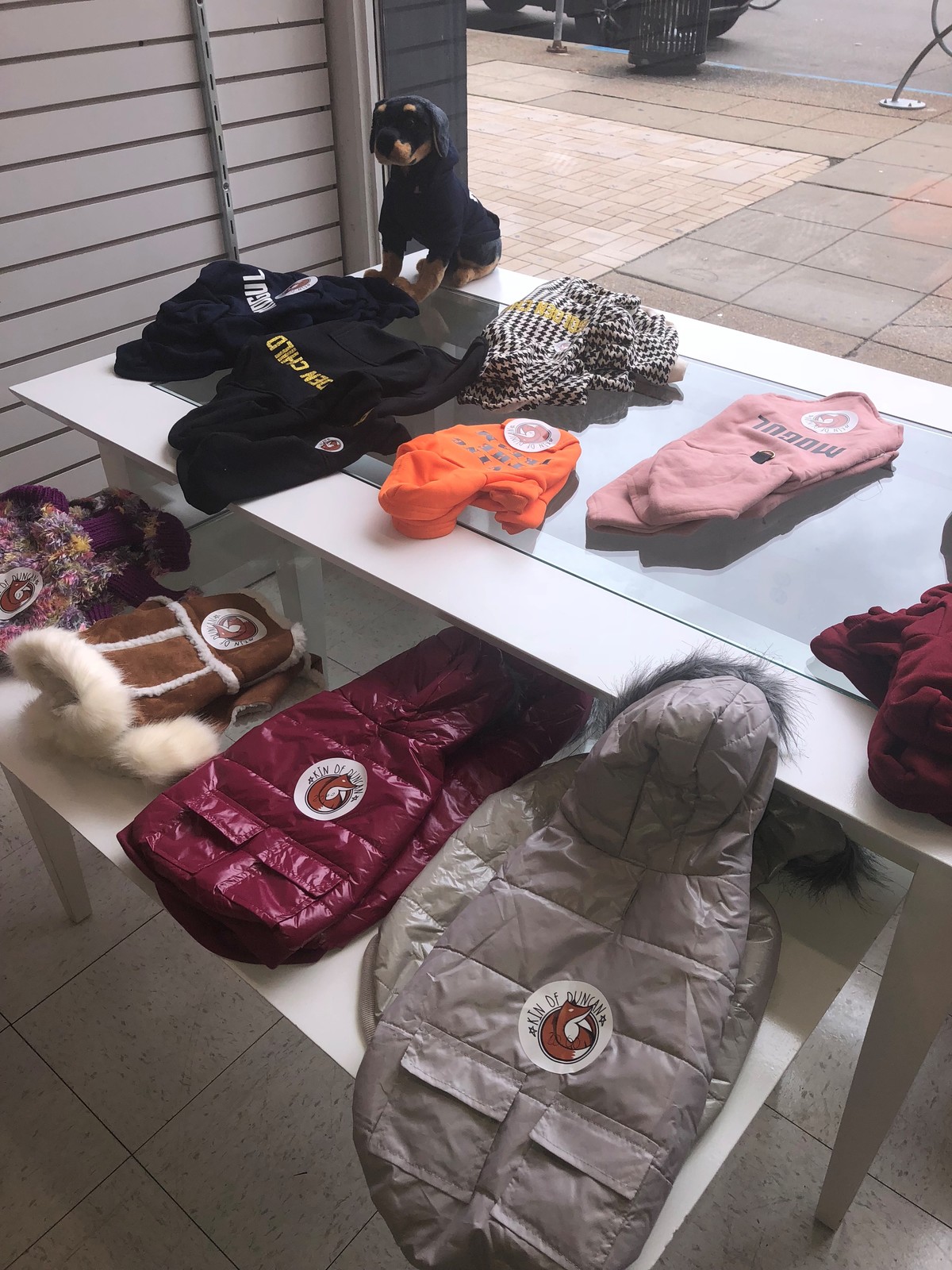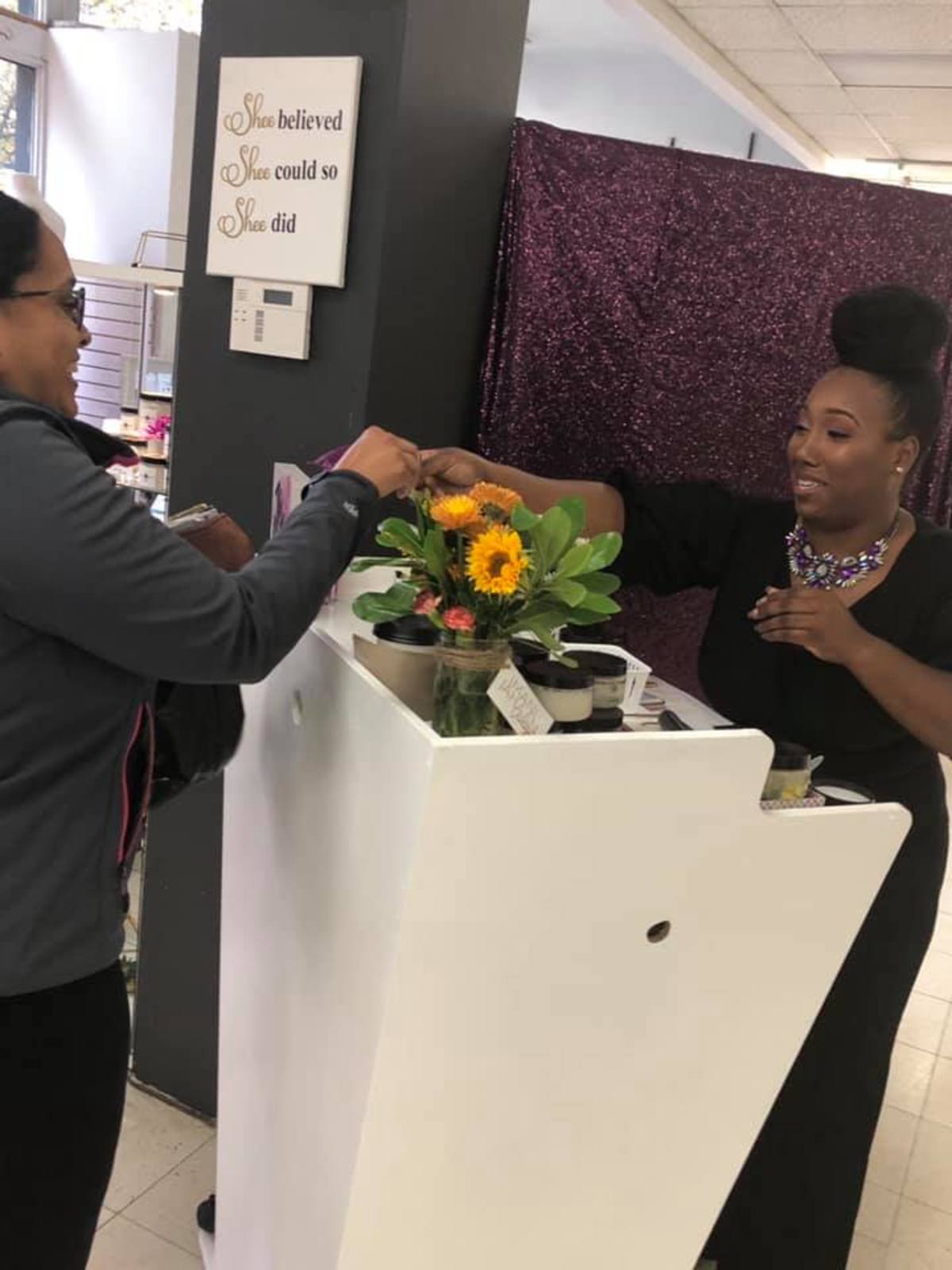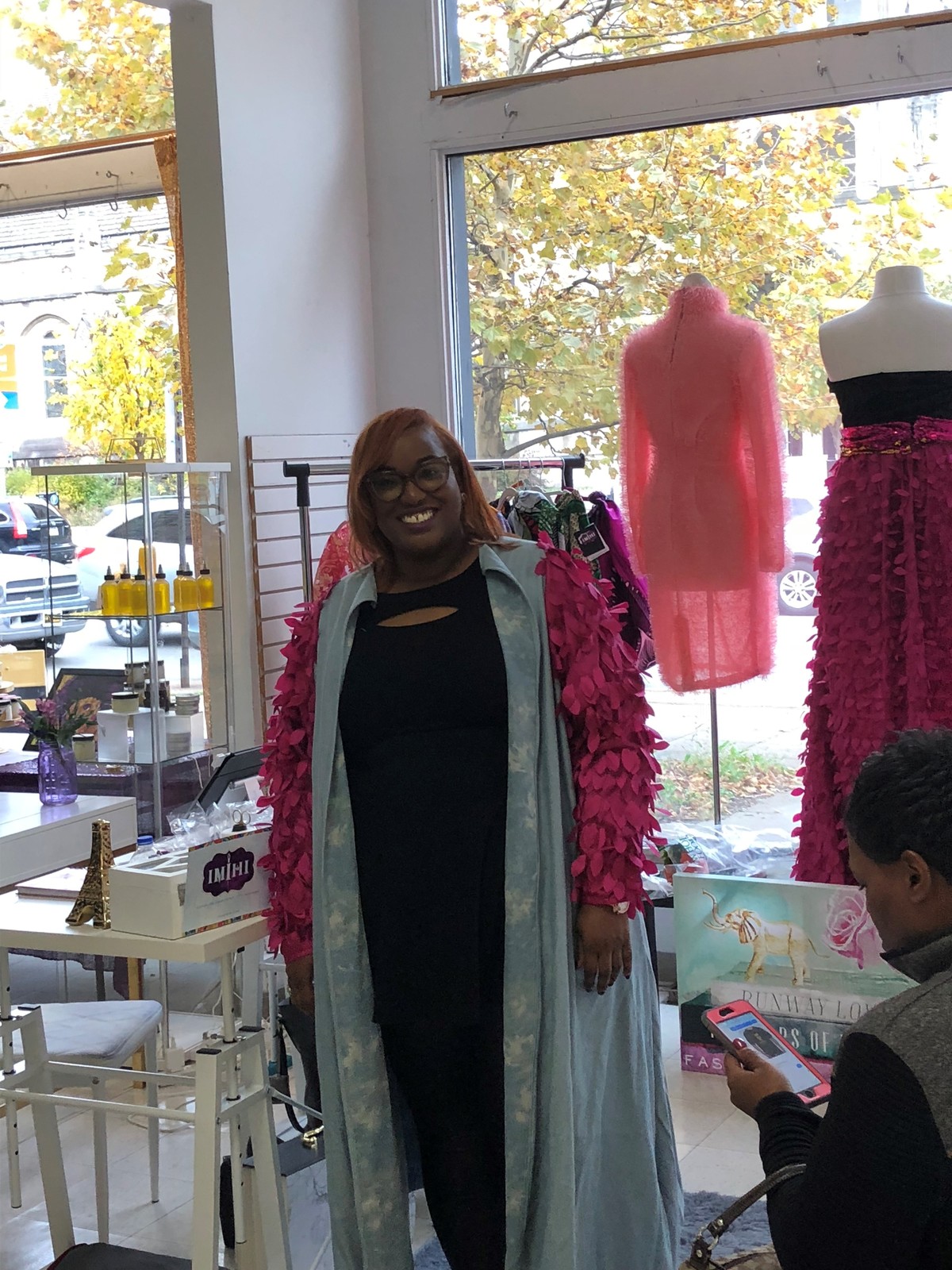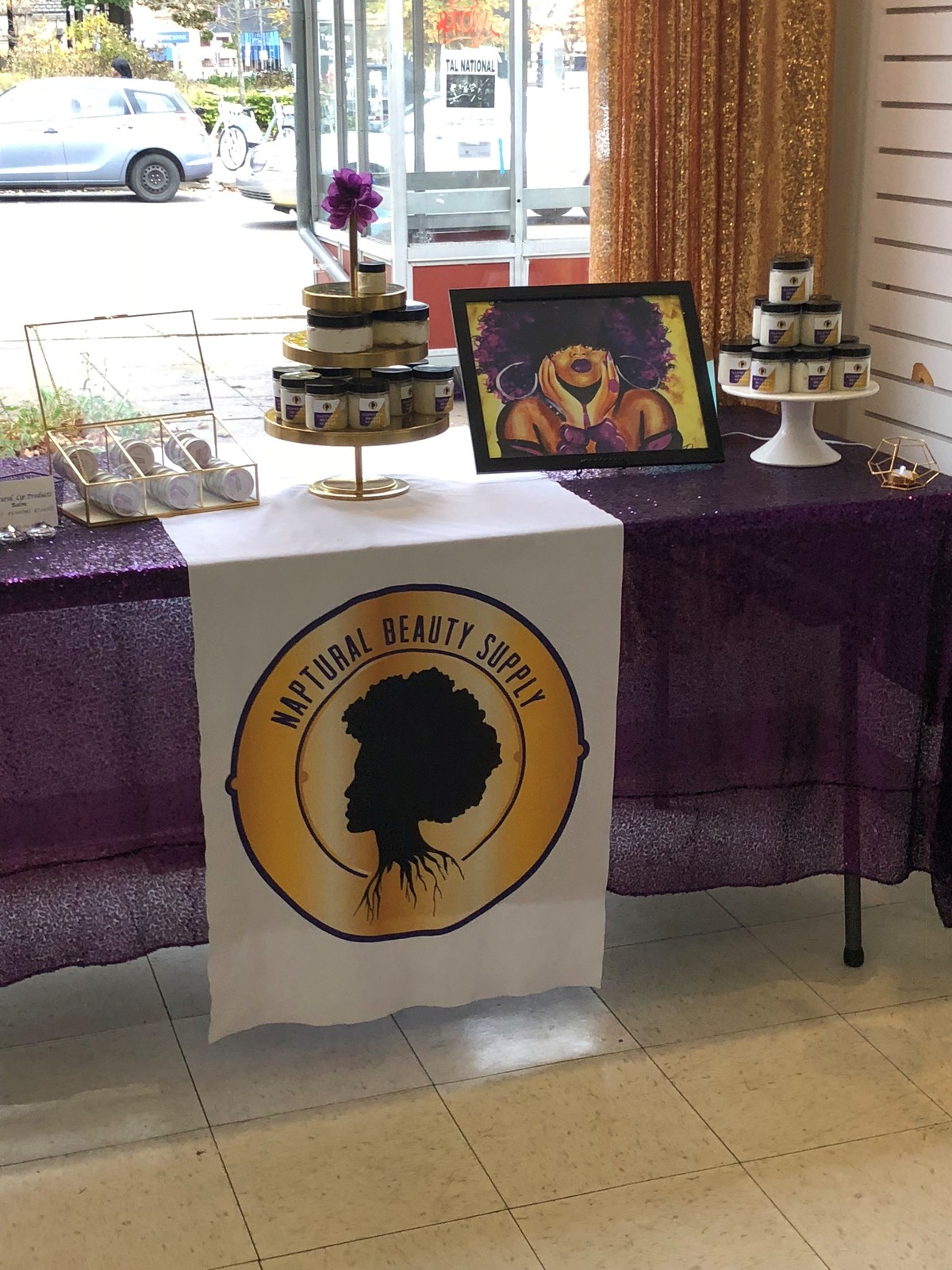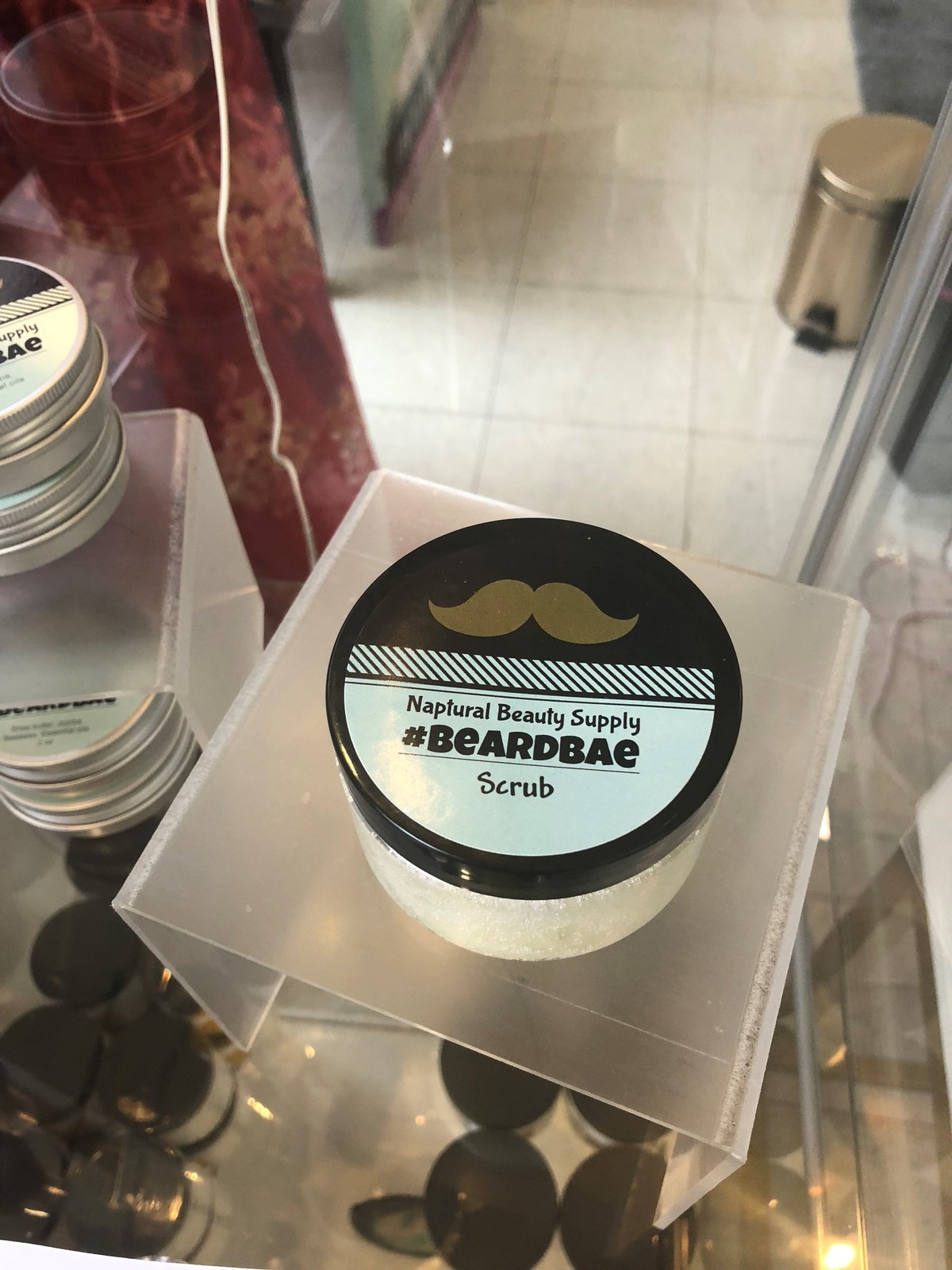 Closing the Disparity Gap
In November 2018, the MWDBE Governmental Committee hosted Deputy Secretary Kerry L. Kirkland at CoLab18 for a first reveal of the Commonwealth of Pennsylvania's disparity study results for the Department of General Services and PennDot. Lisa Moses, URA MWBE program specialist, serves as secretary for the MWDBE Governmental Committee, which works to close the disparity gap between governmental agencies and diverse companies looking to do business.

To learn more about the work Lisa and the committee are doing to remove barriers to equal opportunity, read this article in New Pittsburgh Courier.

The disparity reports can be accessed here.
Save the Date
TWG is hosting another Meet the Developer event on January 17, 2019 as a follow-up to the one held in mid-November. The time and location will be released in early January. Follow the URA on Twitter for updates about the event.
Other Notable MWBE Events

MWBE Out and About
Looking for opportunities to network with the URA's MWBE Staff? They'll be at the following events during the month of December.
12/3 –12/7 - NeighborWorks NTI Training in Pittsburgh
12/7 – An Afternoon with Justice Sonya Sotomayor
Follow us on Twitter for more updates throughout the month of December.