Back to News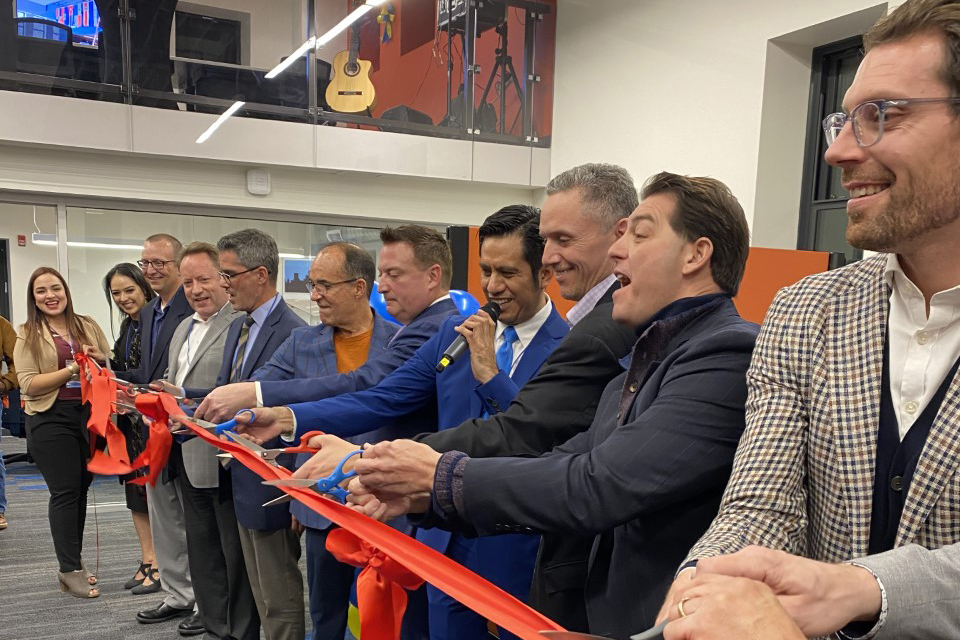 Out and About in November 2019
December 2019
November 7
Deputy Executive Director Diamonte Walker served as the featured speaker at the Allegheny County Airport Authority's Women's Development Network meeting. Diamonte presented "Building a Dynamic Personal Brand," a blueprint she created to assist others in identifying, operationalizing and sharing their own dynamic personal brands with others.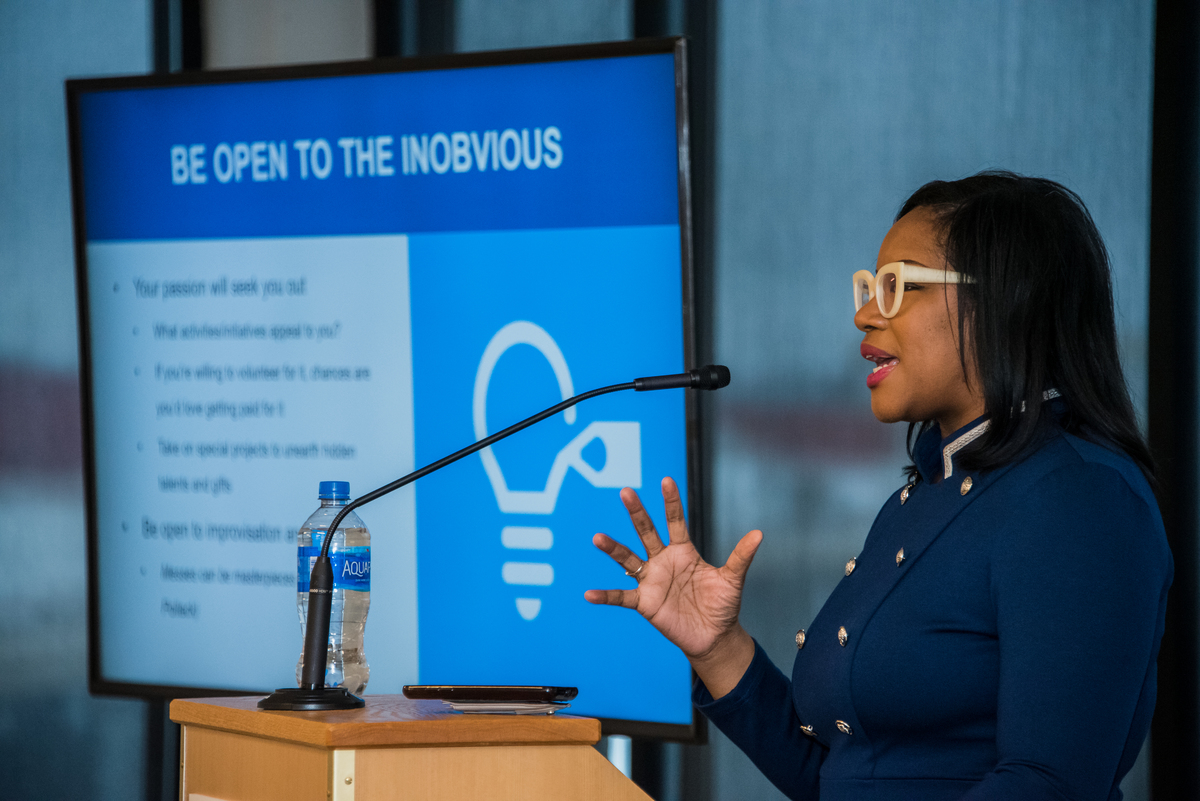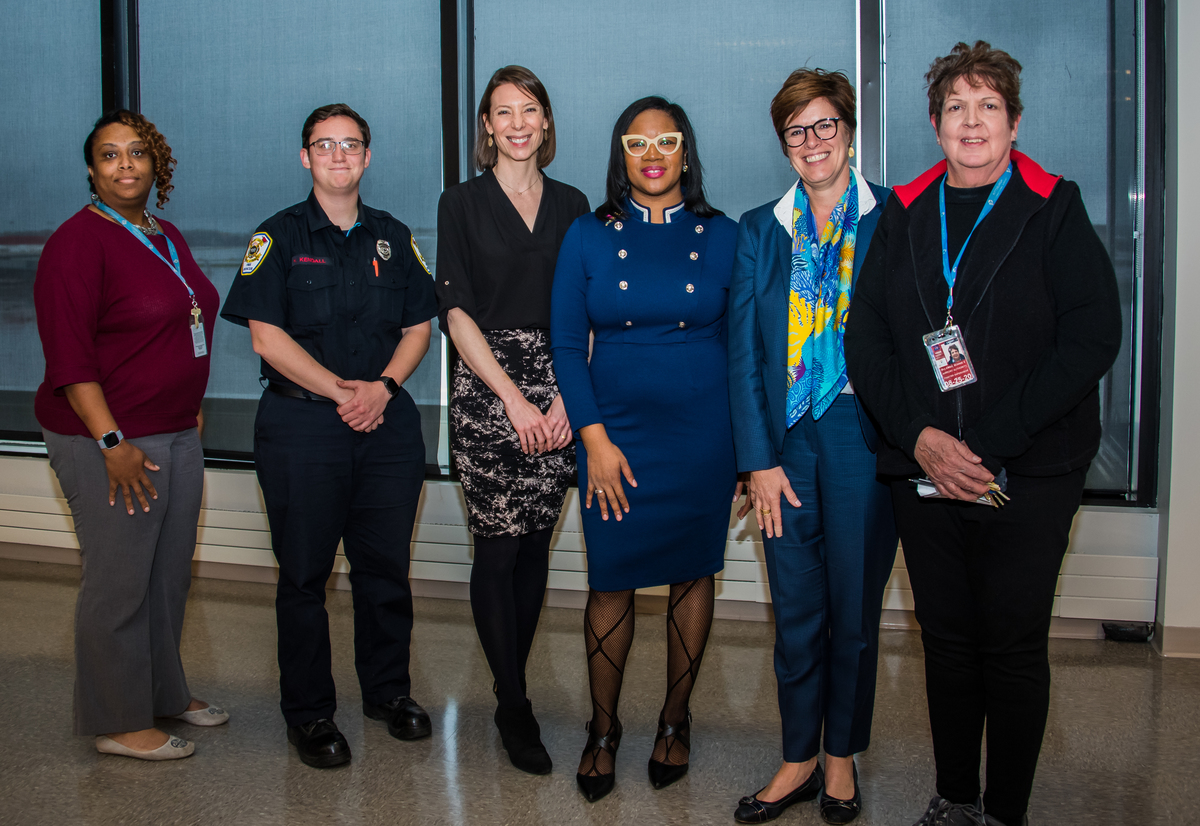 November 8
Diamonte Walker, URA deputy executive director, spoke at Chatham University Center for Women's Entrepreneurship's November Women's Business Leaders Breakfast Series, sharing her seven keys to build a dynamic personal brand.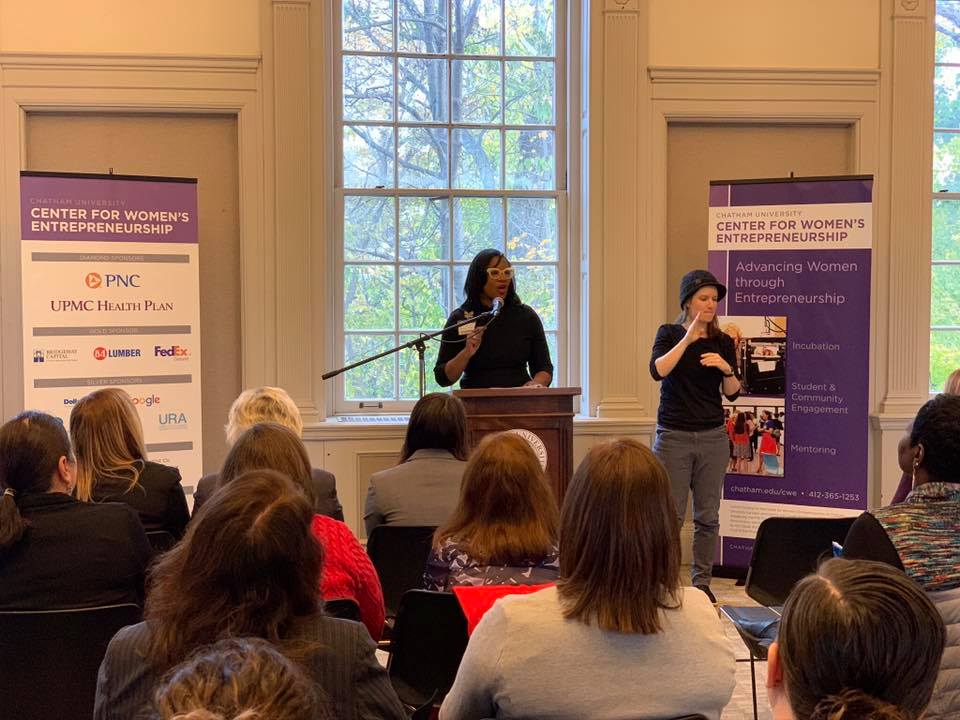 November 8
URA staff joined in the celebration of Gallery on Penn's one-year anniversary. The URA and Circles Greater Pittsburgh presented our Silver Excellence in Economic Development award from the International Economic Development Council for the Catapult: Startup to Storefront program. Mayor Bill Peduto was in attendance to deliver a proclamation deeming November 8 as Catapult: Startup to Storefront Day. The URA is proud to support the growing local entrepreneurs and businesses in the Gallery on Penn retail space.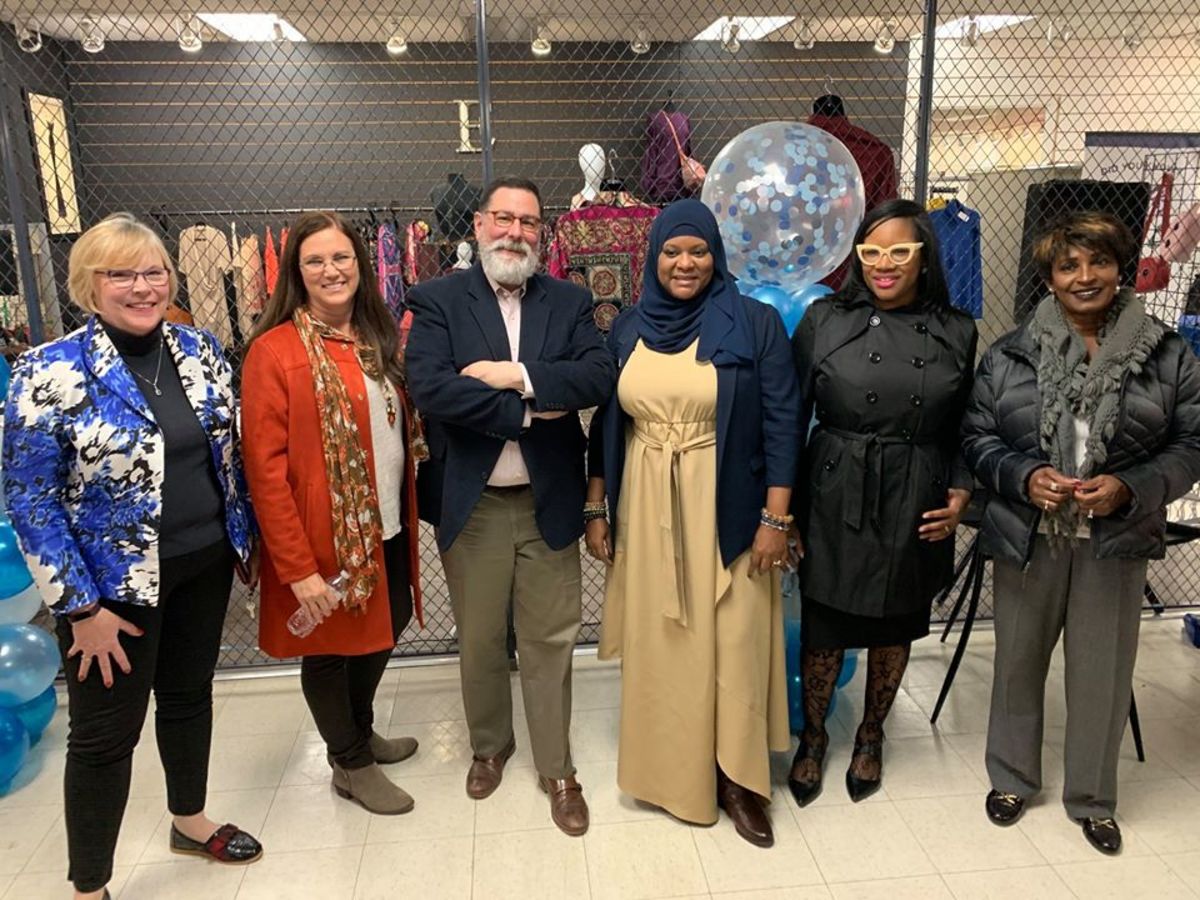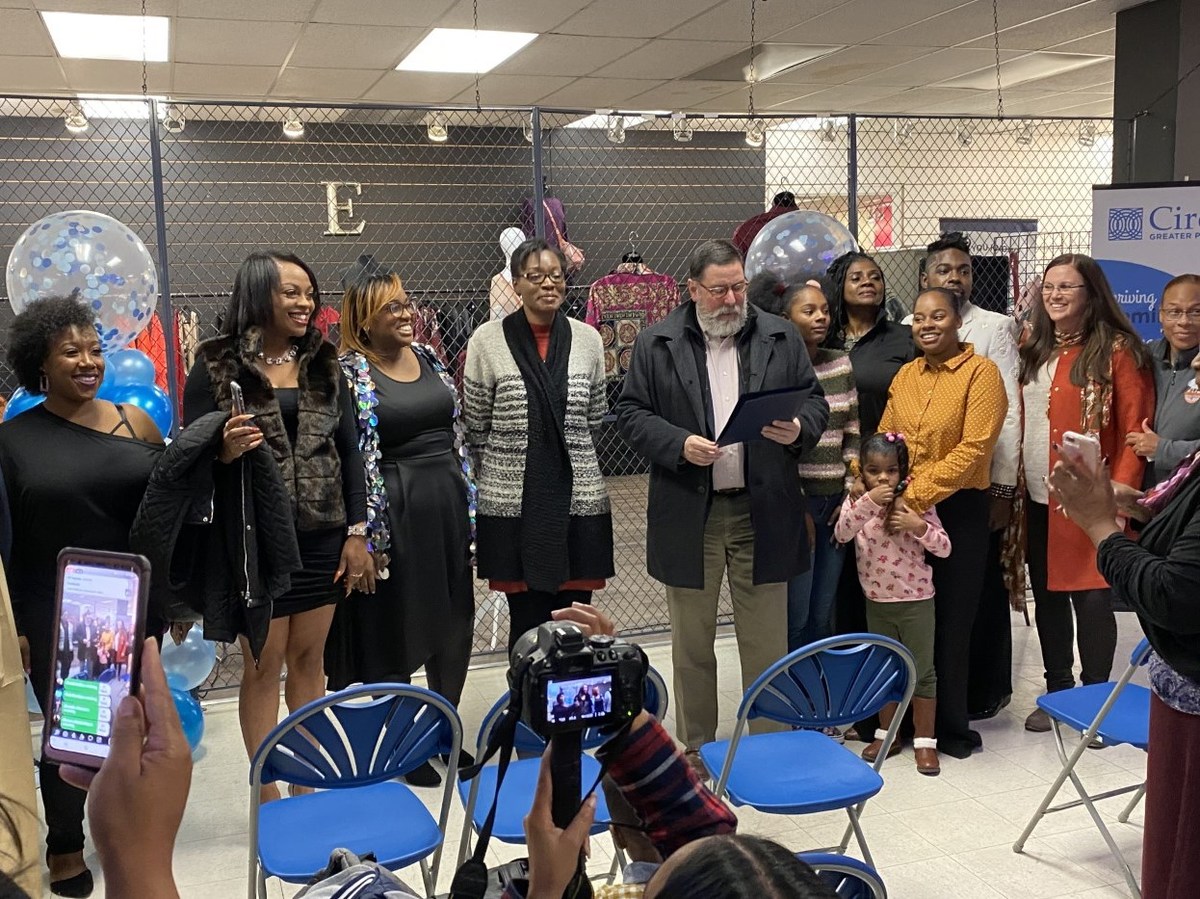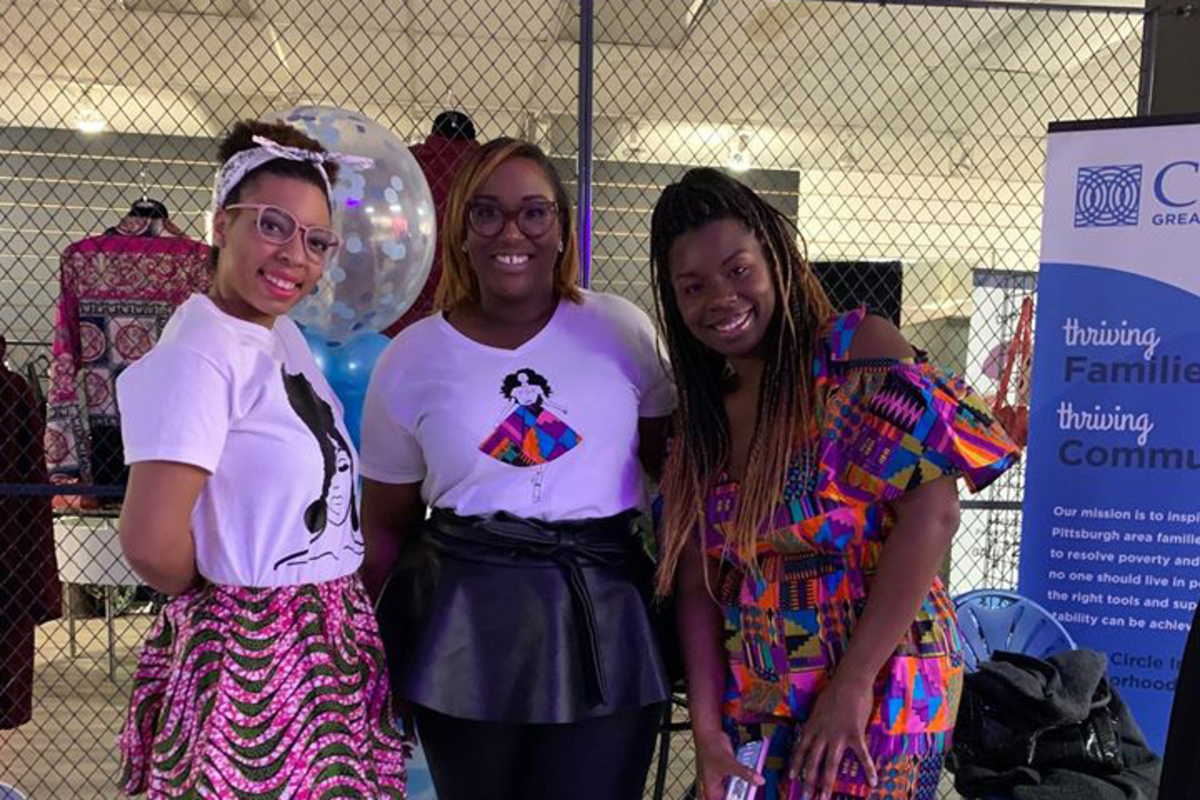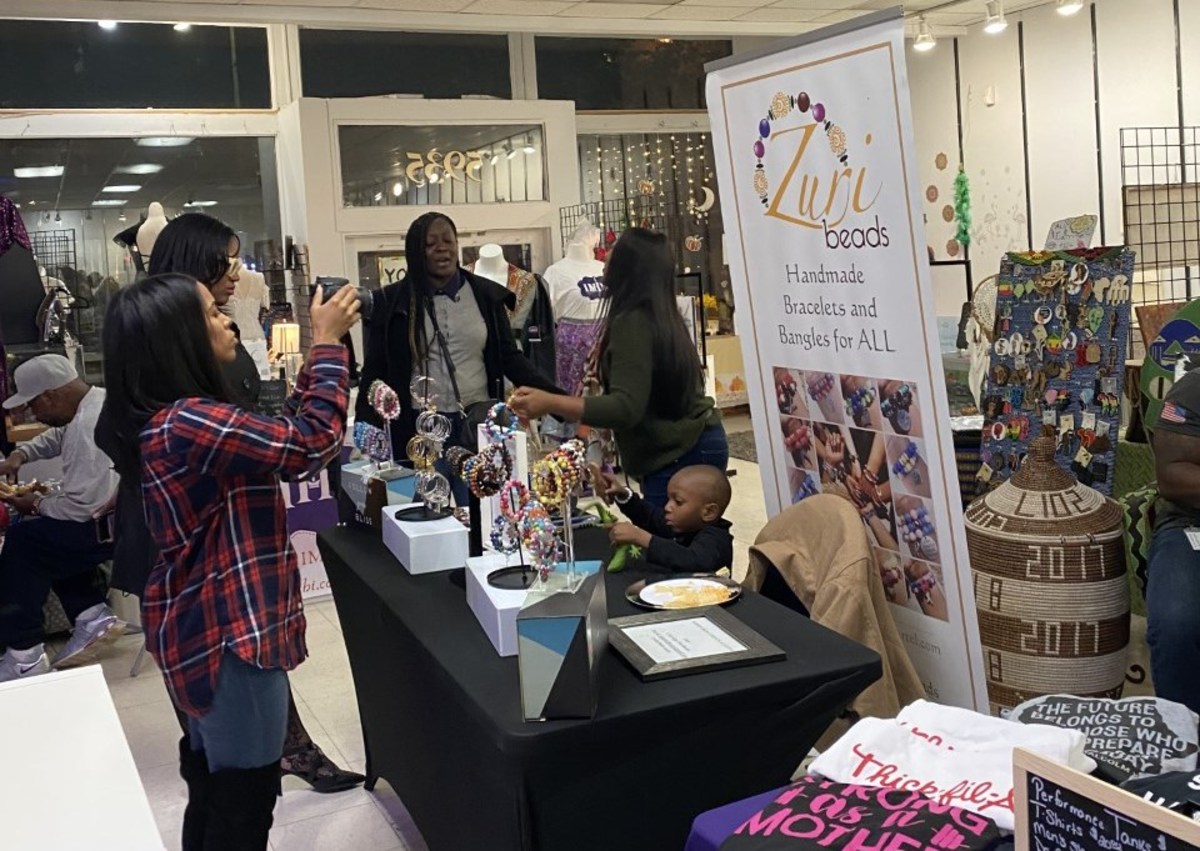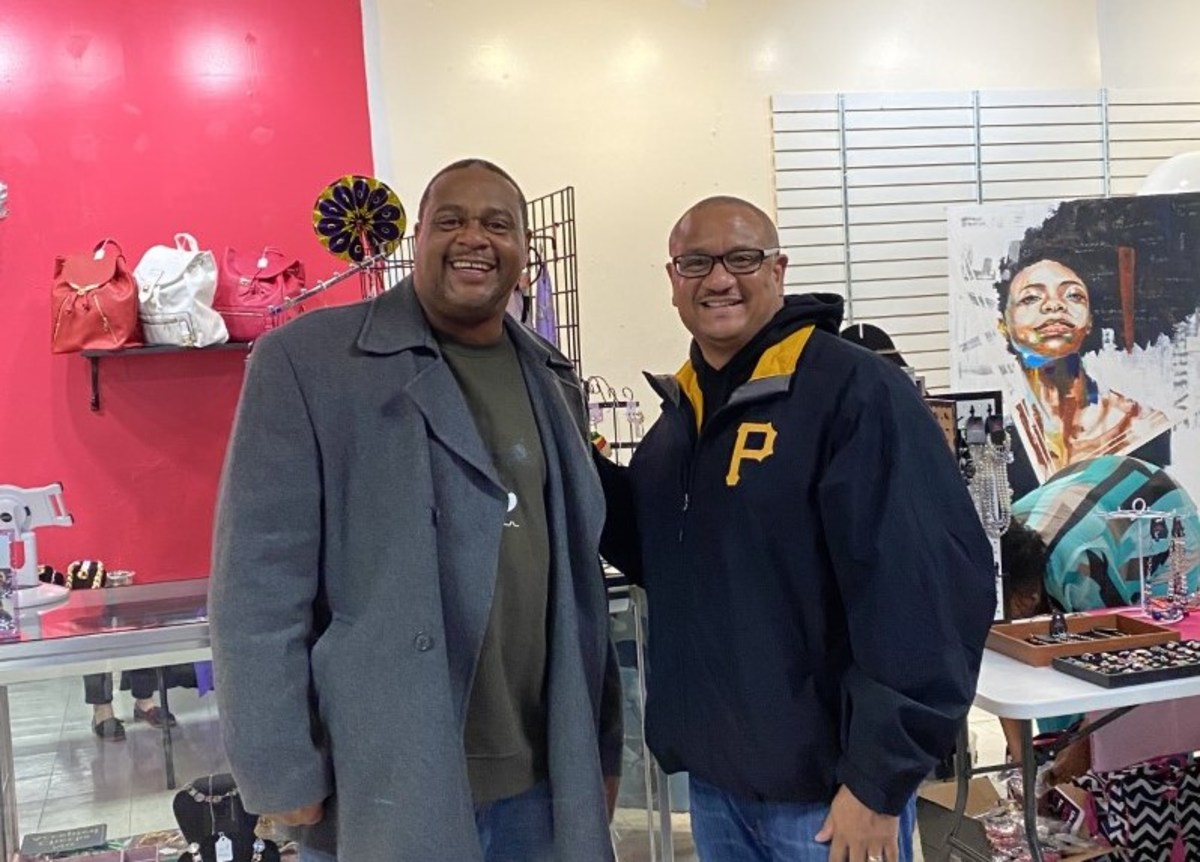 November 12 & 25
URA staff hosted office hours at the Carnegie Library of Pittsburgh Hill District branch to answer questions and provide resources for the Centre Avenue Request for Qualifications.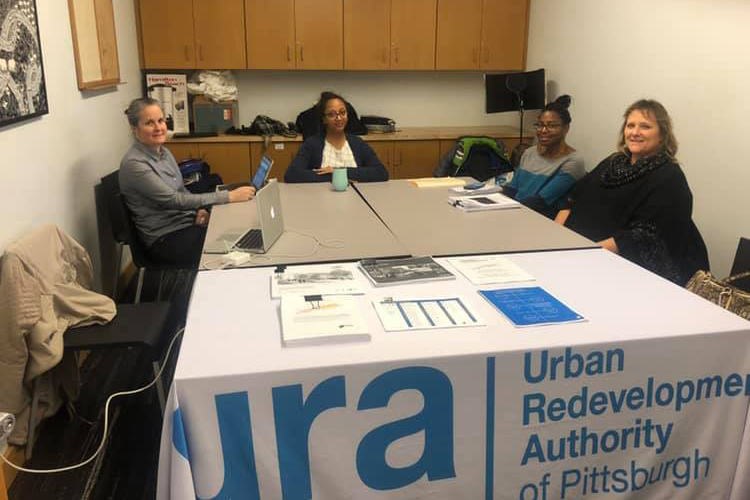 November 13
URA staff hosted a second site tour of the Former Hazelwood Library for those interested in viewing the structure included in the Former Hazelwood Library RFP.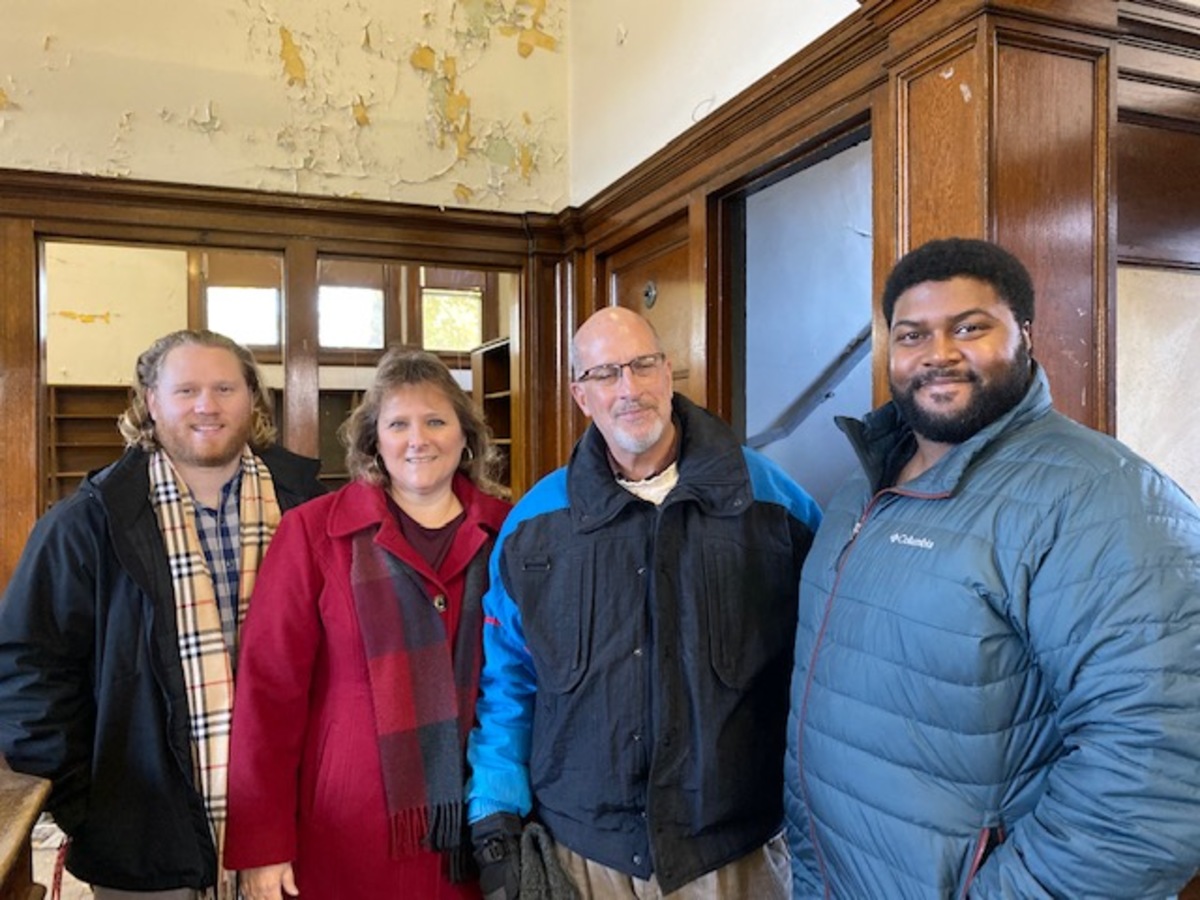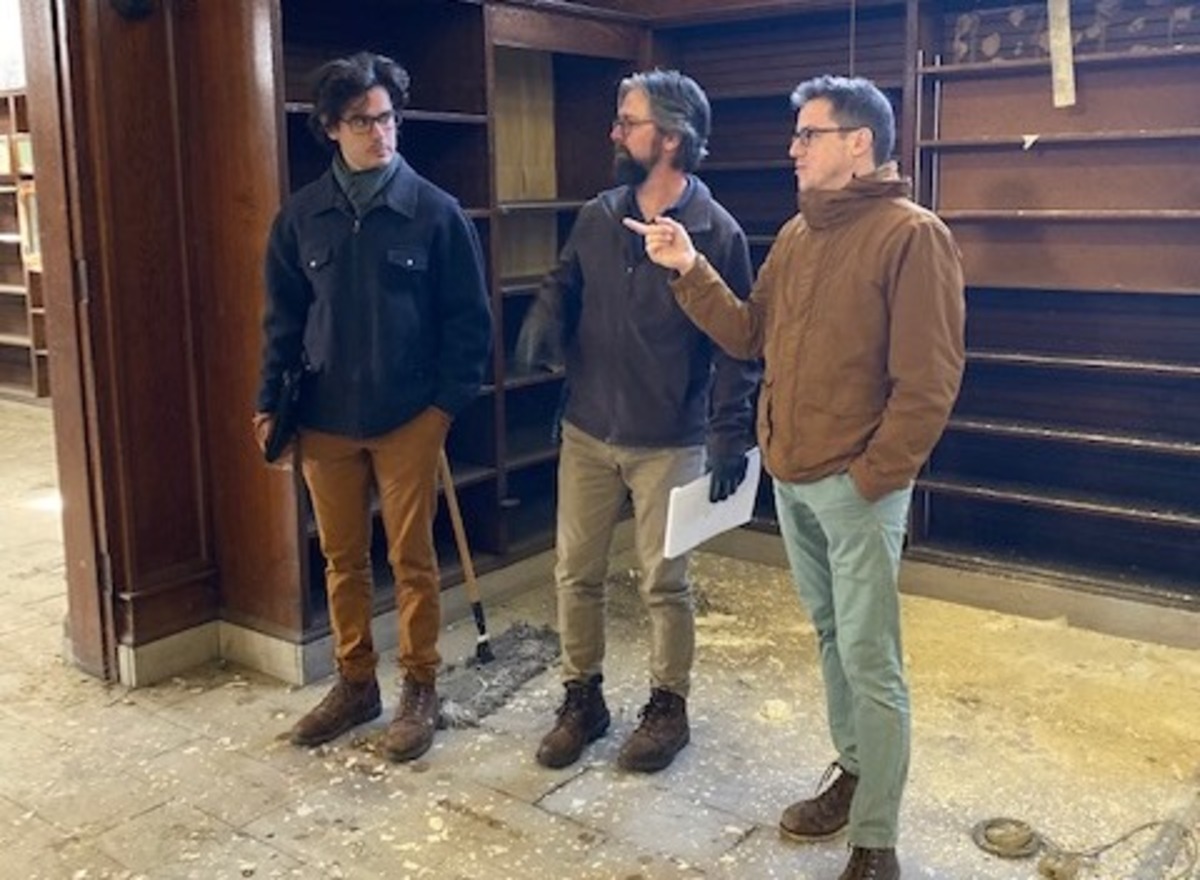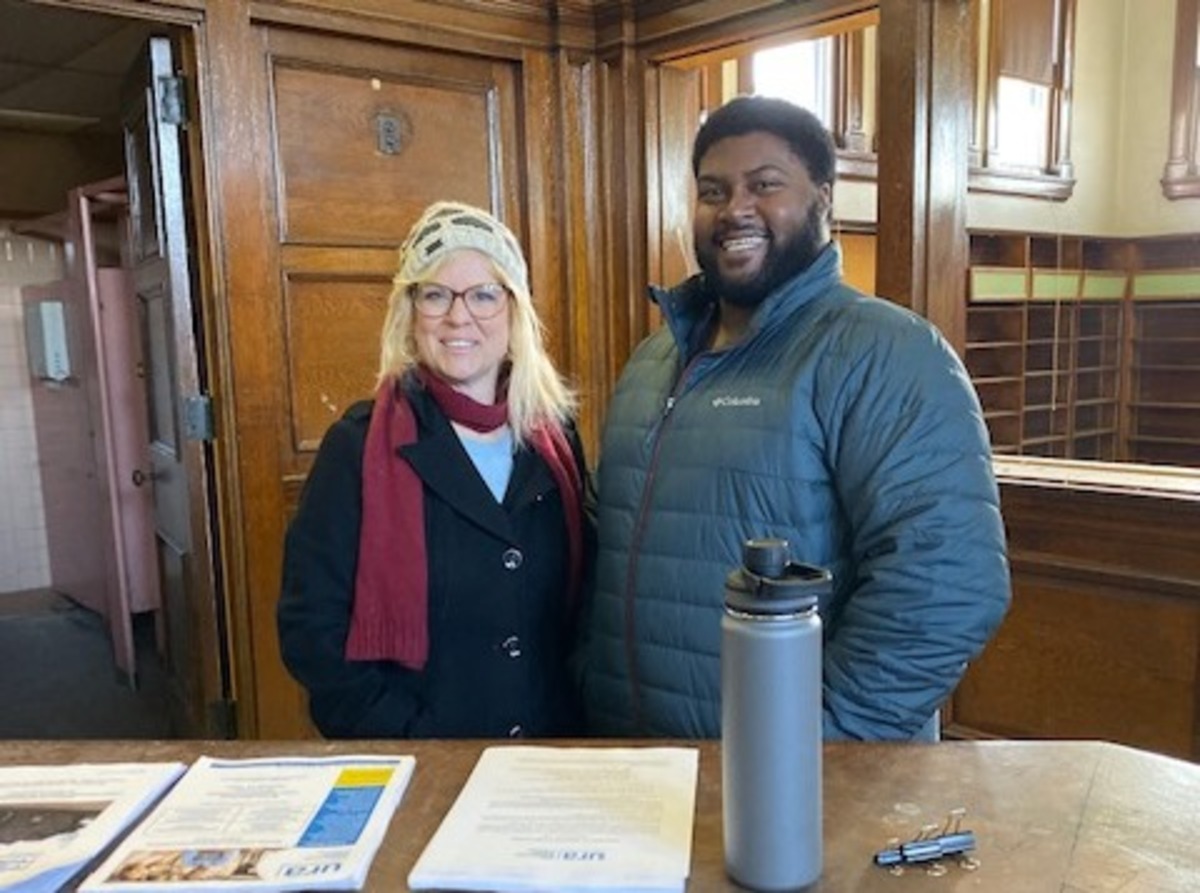 November 14
Assistant Director of Center for Innovation and Entrepreneurship Jennifer Wilhelm was at AlphaLab to share information on available funding for businesses and entrepreneurs Pittsburgh.
November 15
URA staff attended the 16th Annual Bloomfield-Garfield Corporation Luncheon and celebrated Housing Opportunity Fund Director Jessica Smith Perry's Aggie Brose Women of Distinction Award in Community Development.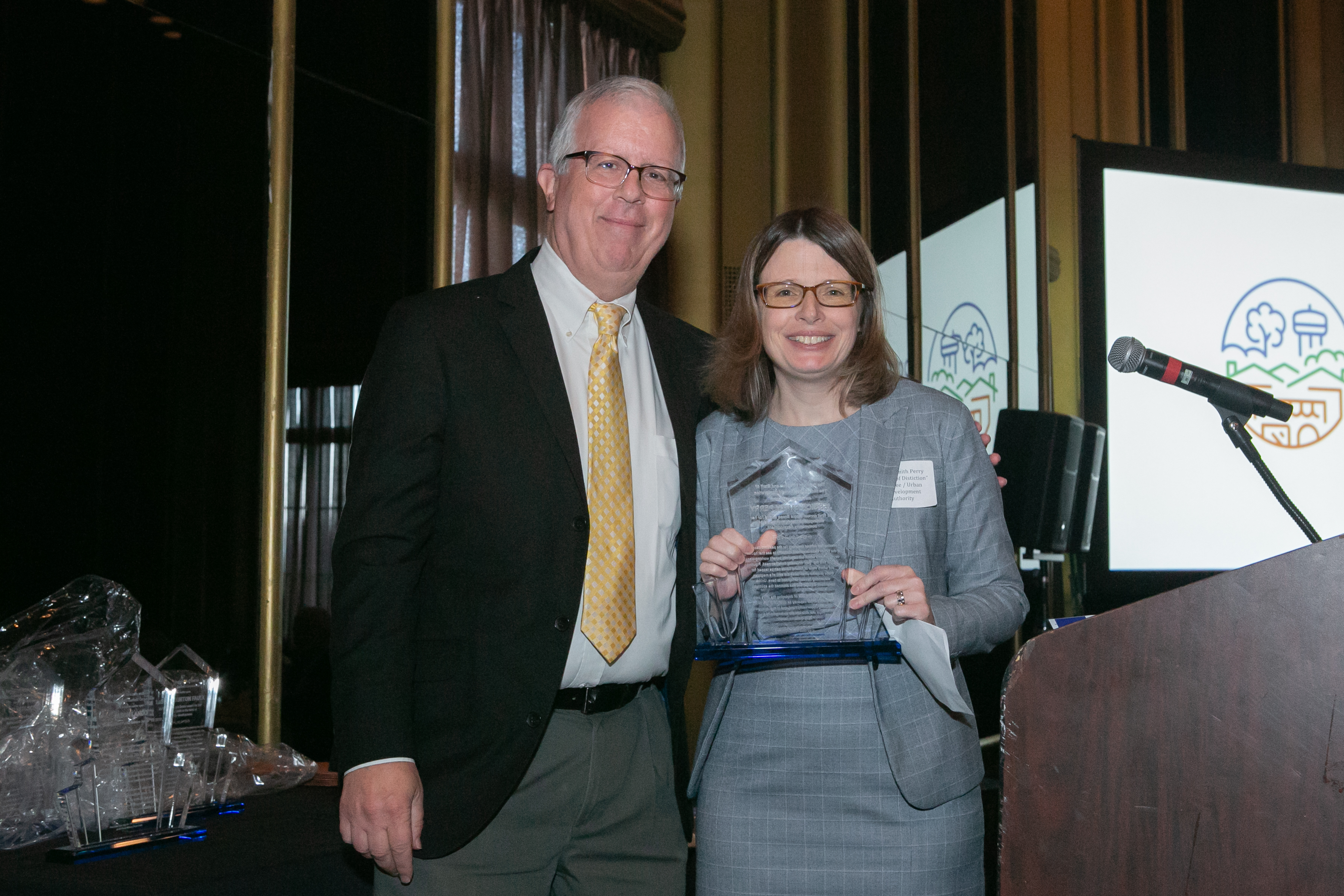 Photo by John Colombo
November 20
The URA hosted a community meeting in Hazelwood for the 4800 Block of Second Avenue RFP. Three teams of the shortlisted redevelopers shared their redevelopment proposals and attendees provided their feedback. Visit the 4800 Block project page to stay updated.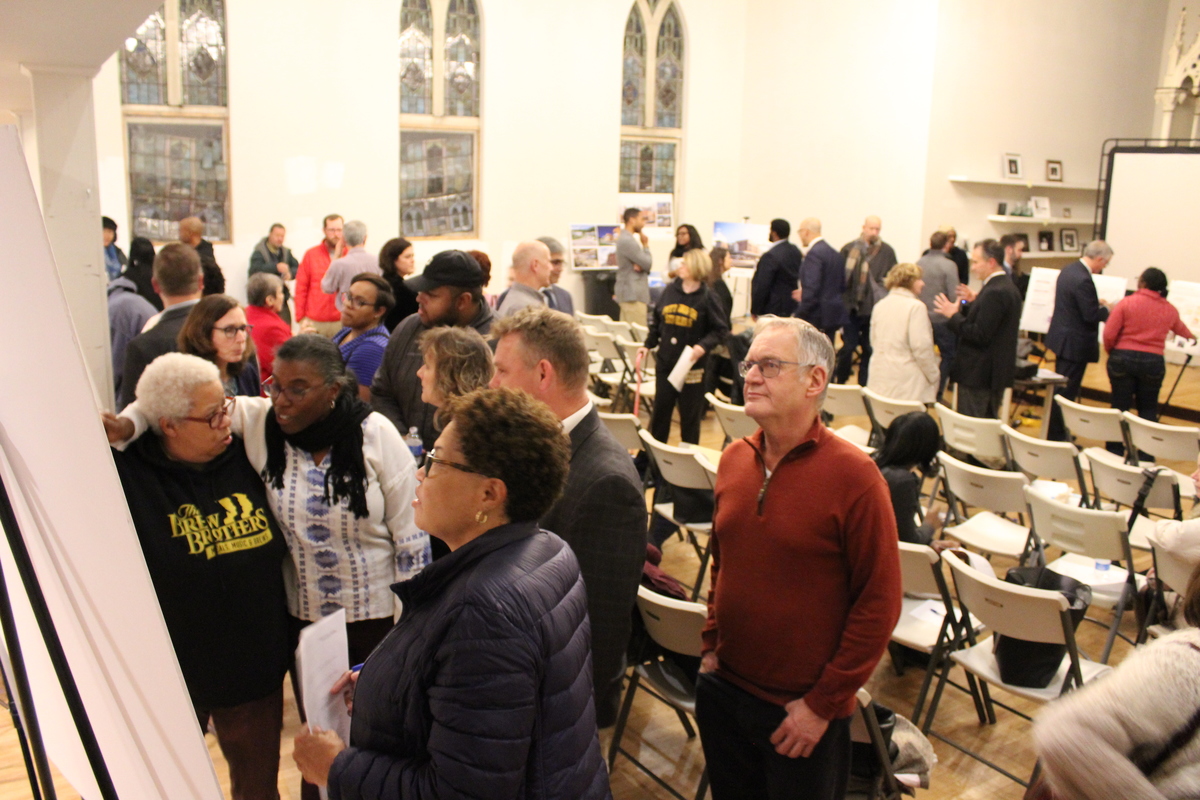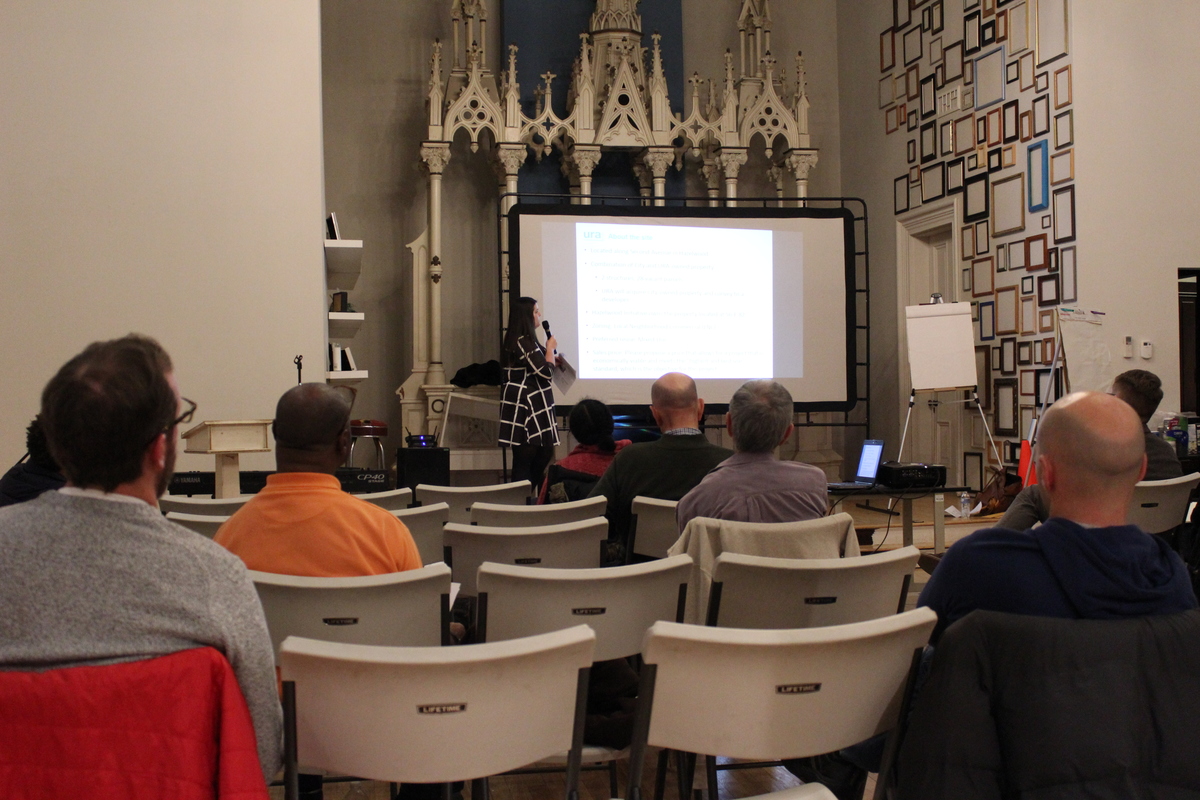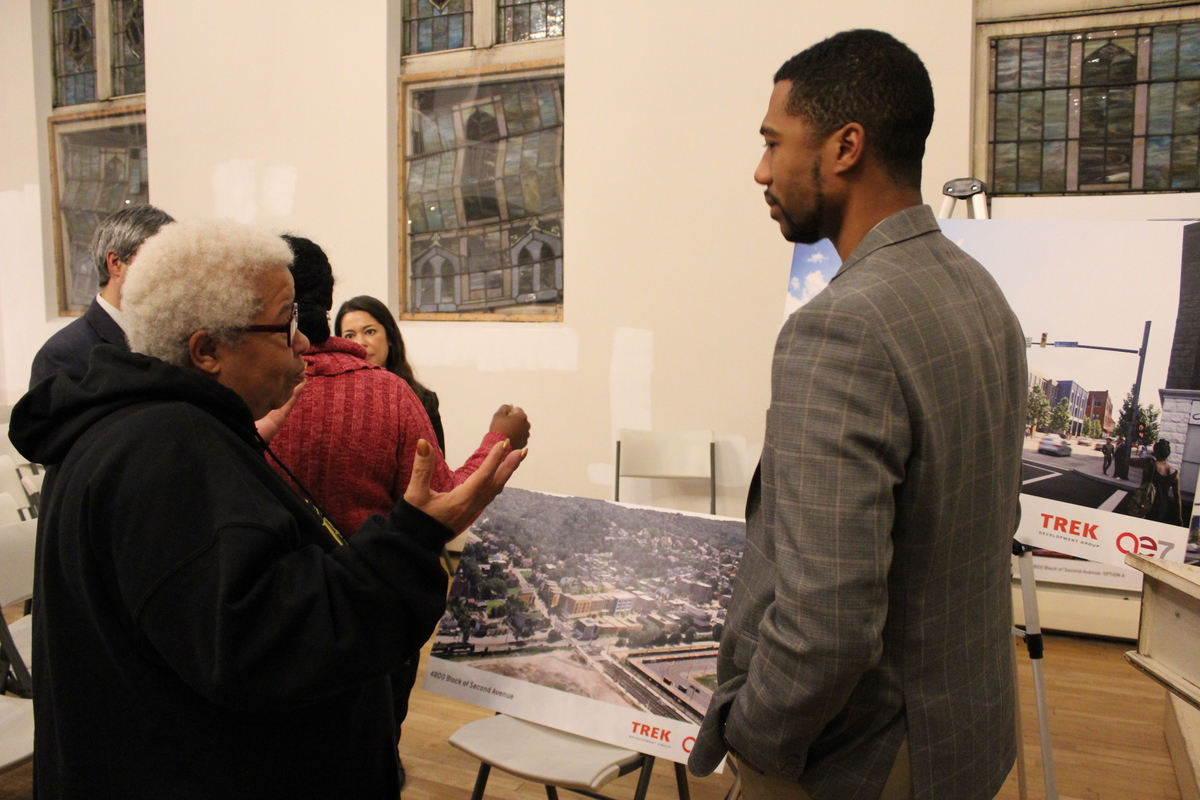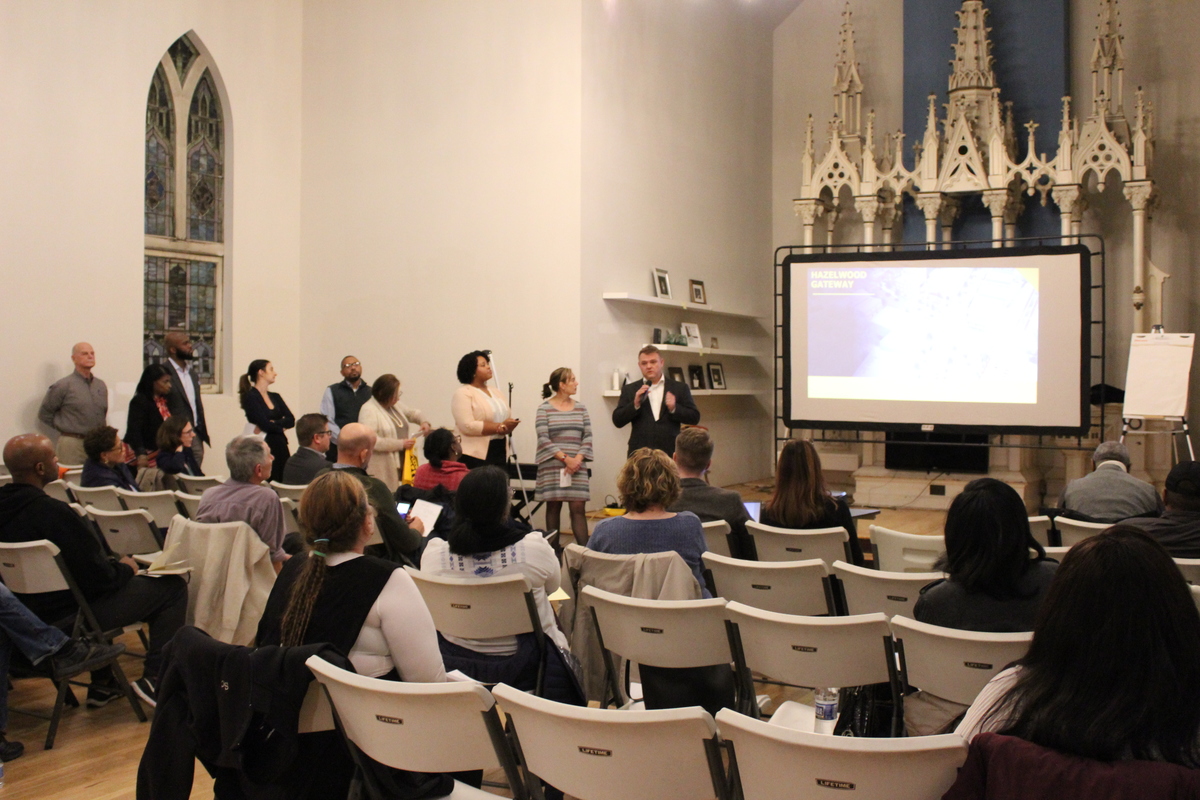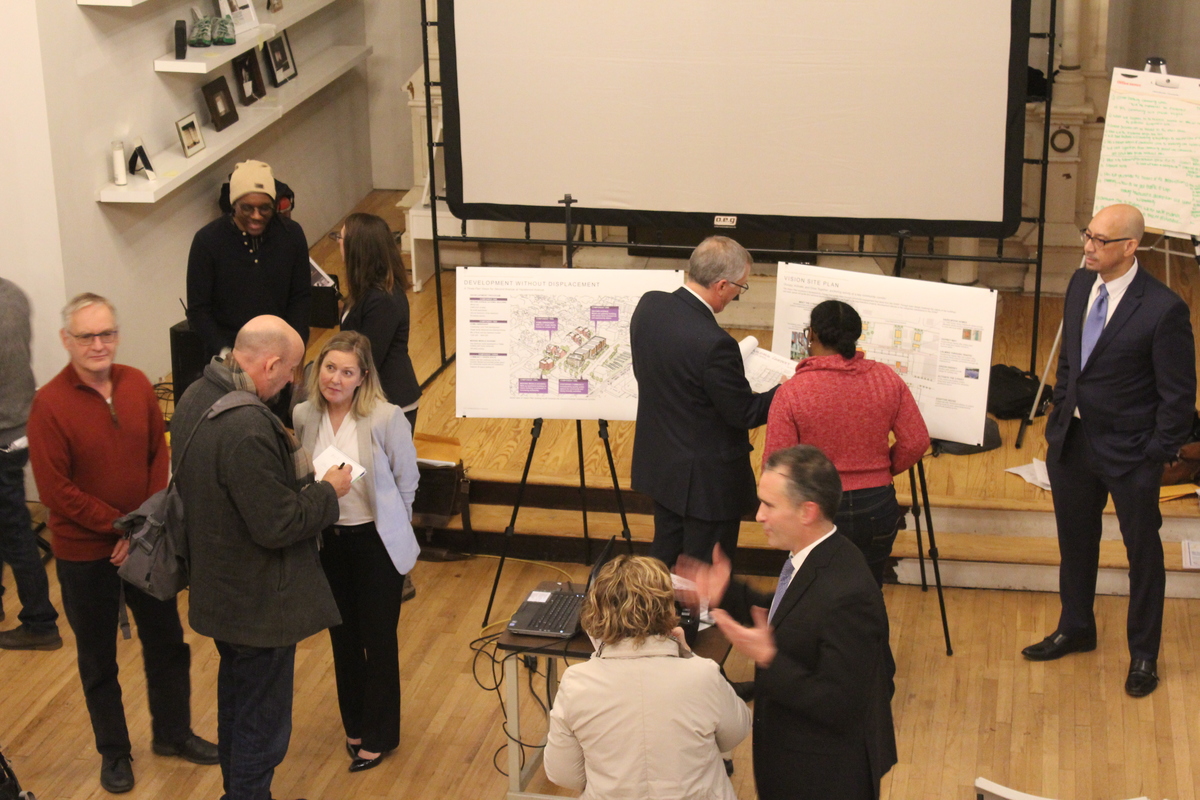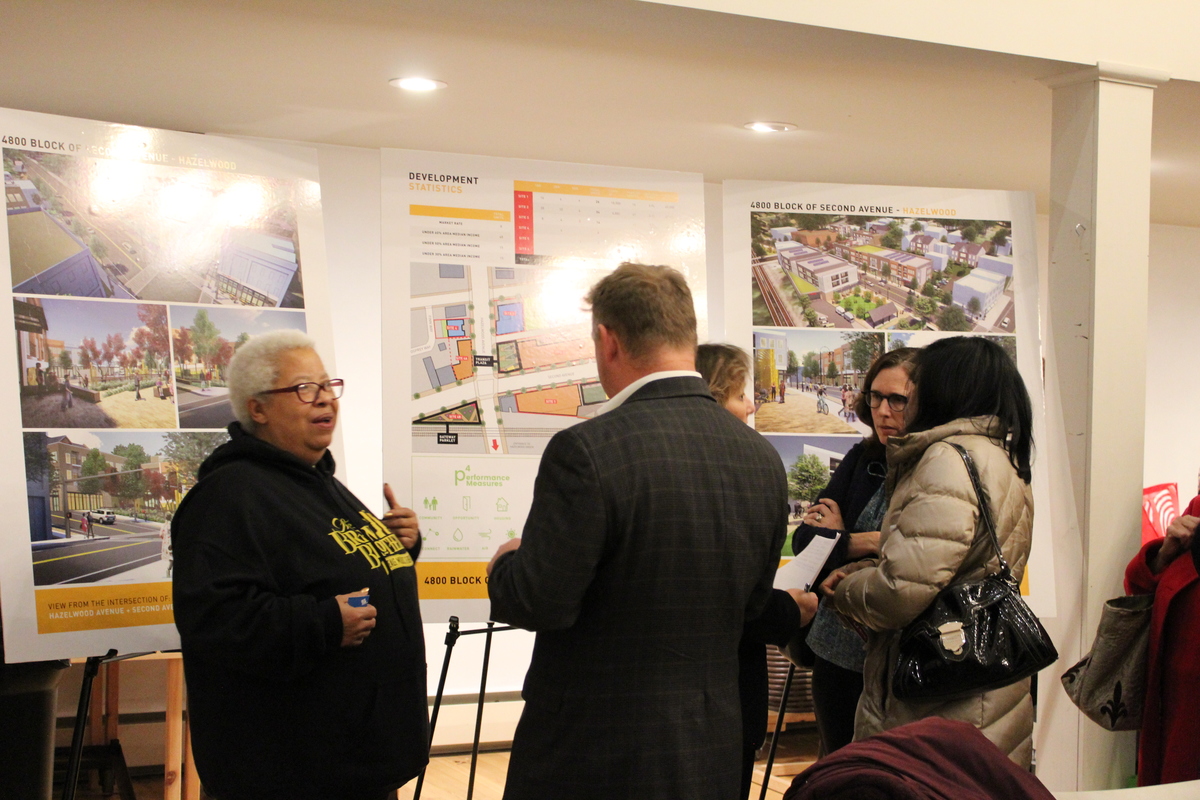 November 21
The URA's Center for Innovation and Entrepreneurship staff joined in the celebration of a ribbon cutting for the Pittsburgh Hispanic Development Corporation Business Incubator in Beechview. This is a new multicultural space where Hispanic entrepreneurs can meet with and receive guidance from experienced staff who speak fluent Spanish, Portuguese, and English, and who understand the perspective of a Hispanic in the entrepreneurship ecosystem.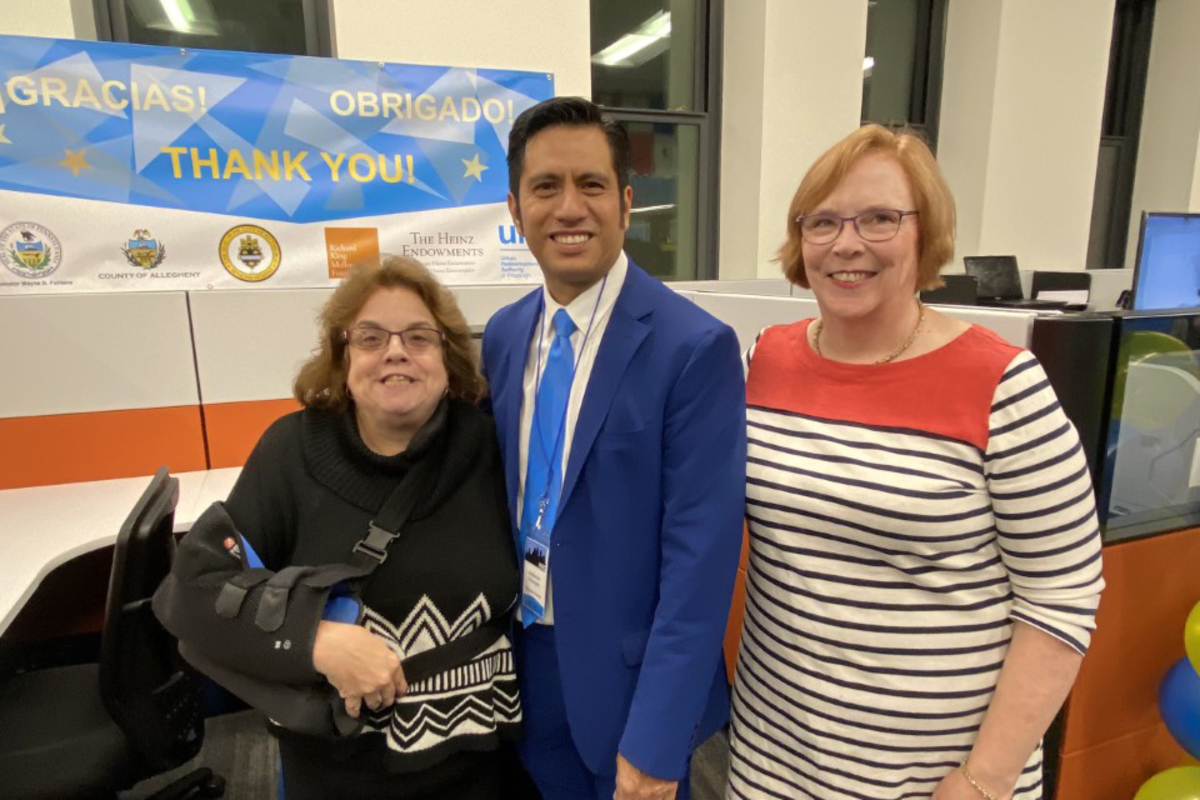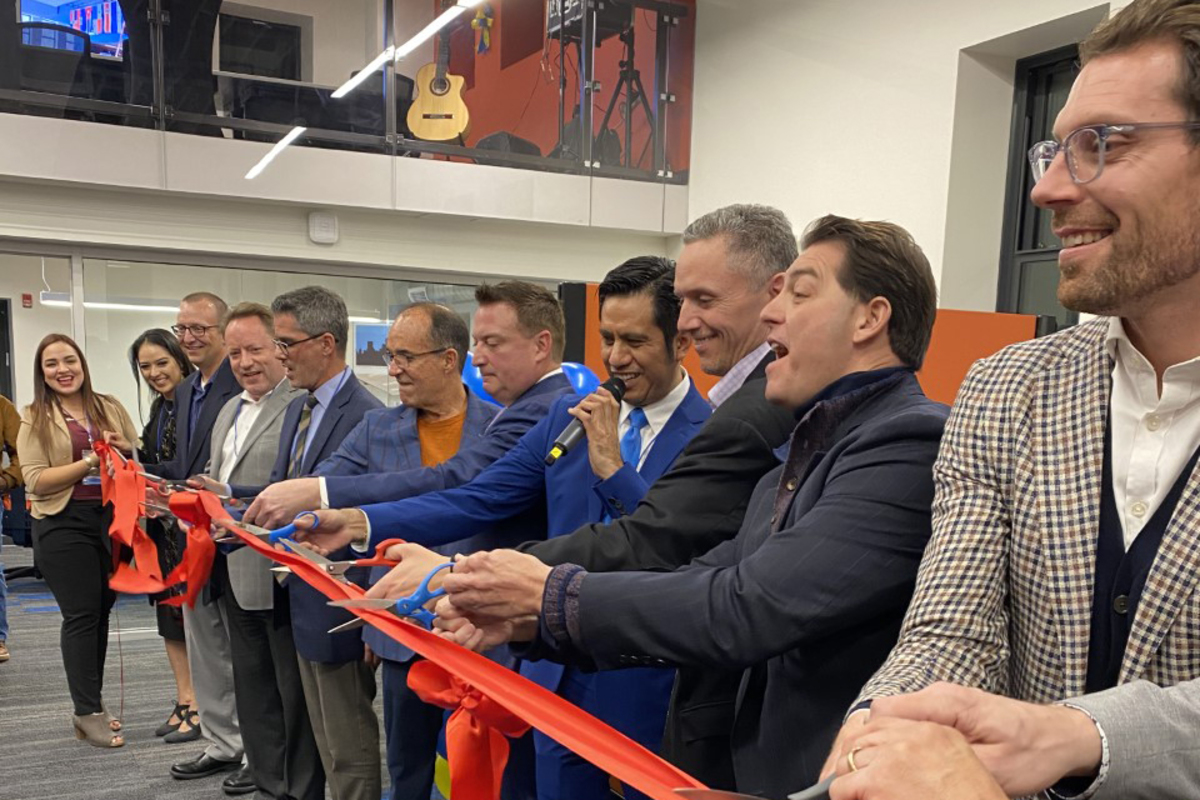 November 23
Councilman R. Daniel Lavelle and the URA hosted a community meeting in the Hill District for residents and stakeholders to hear project proposals from qualified respondents of the Centre Avenue RFQ and provide feedback. Presentations can be found on the Centre Avenue project page.
Afterwards, attendees discussed the future of the Centre Heldman Shopping Plaza and the ongoing community process.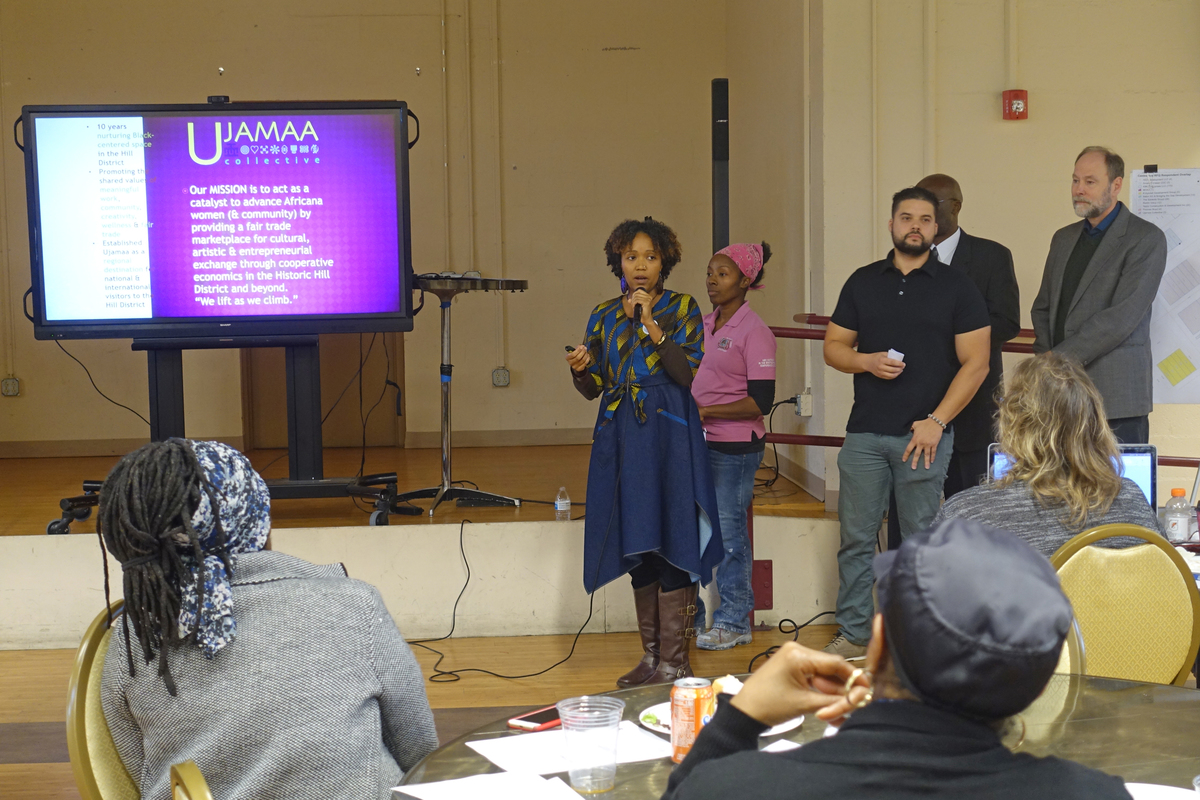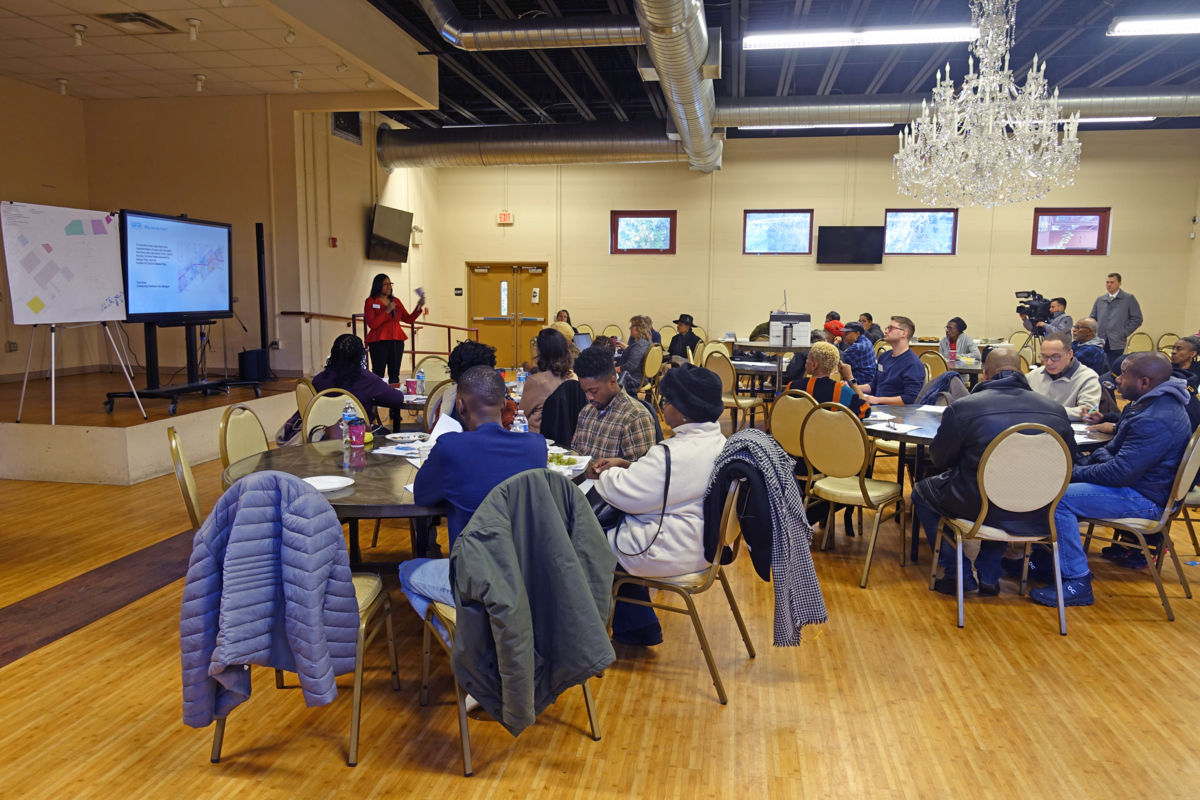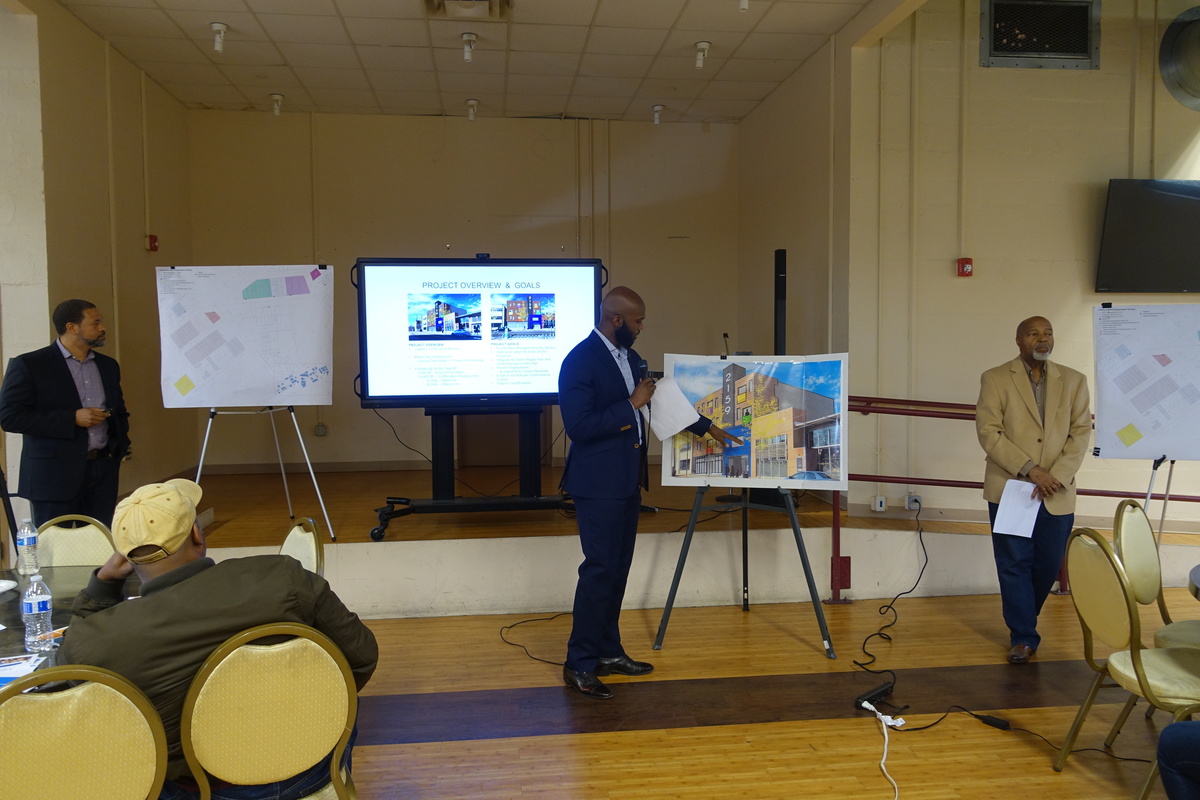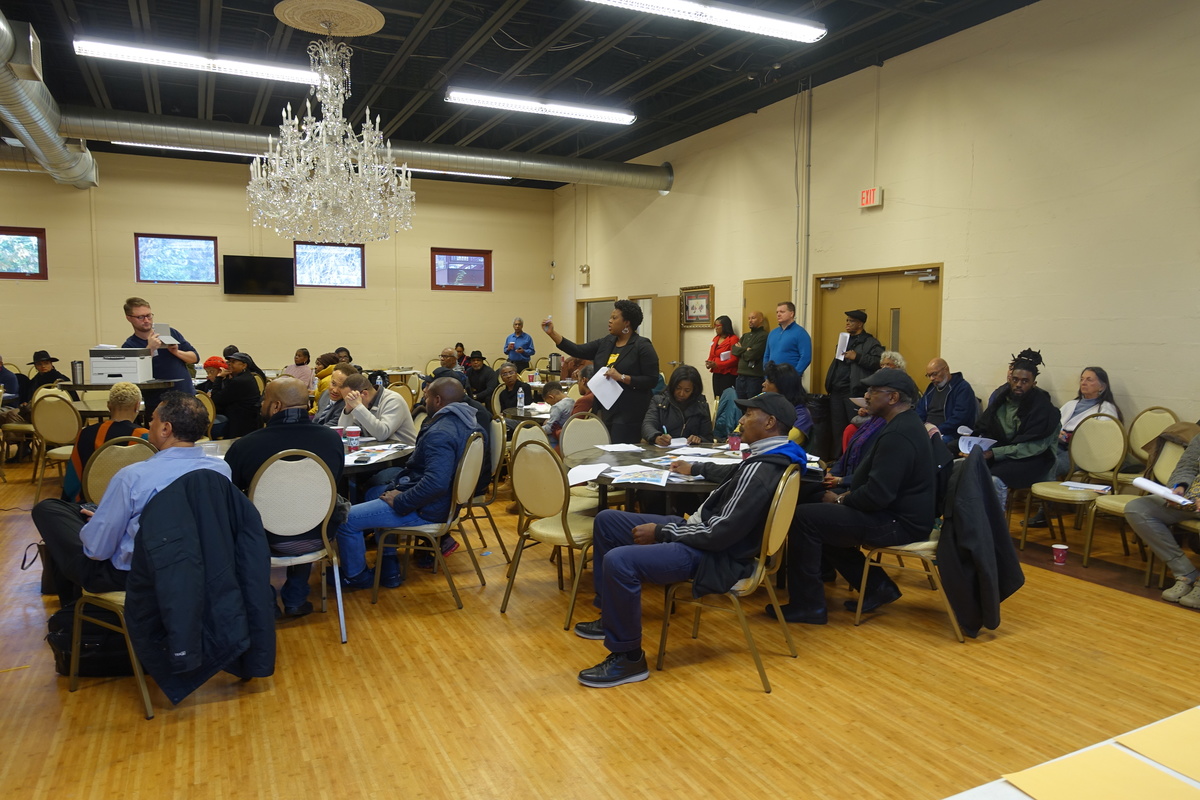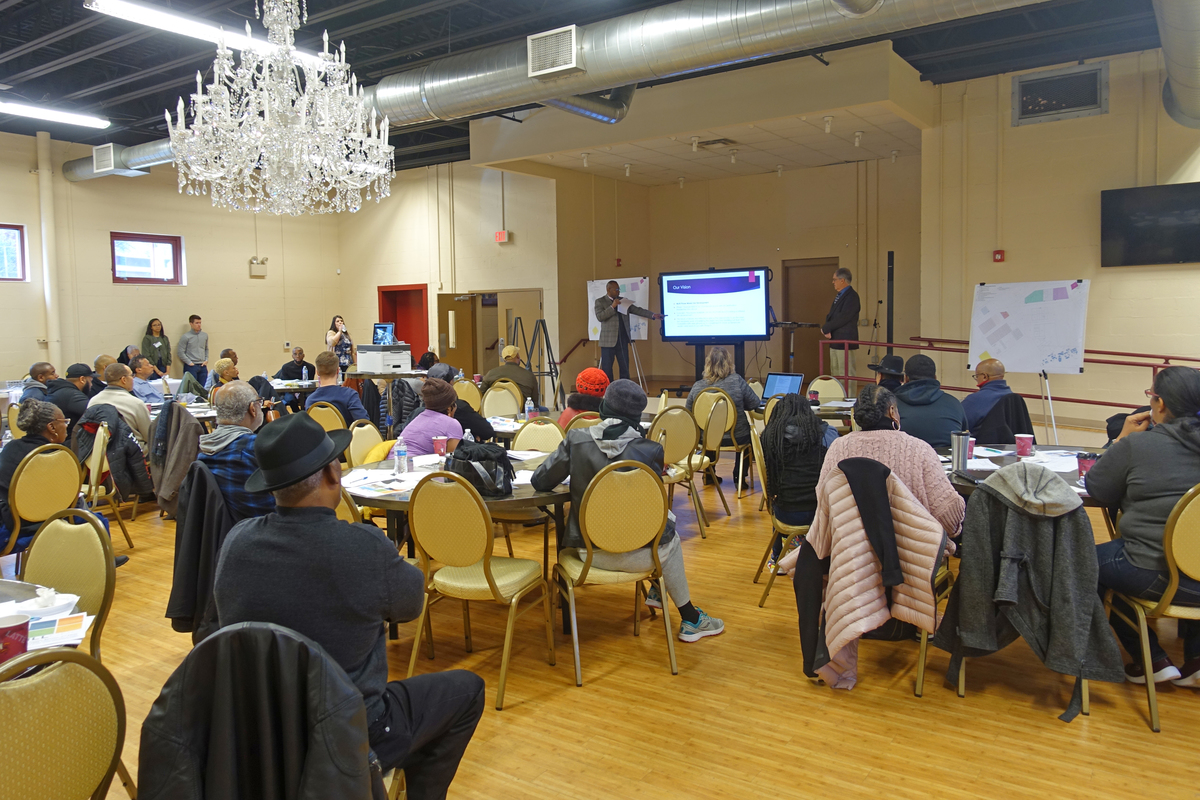 November 26
URA staff members Evan Miller, Jennifer Wilhelm and ML Meier celebrated a groundbreaking for Module's Black Street project in the Garfield neighborhood. Mayor Bill Peduto was in attendance as well.
Module, a Pittsburgh-based housing startup, is building a four-unit mixed-income housing development located on vacant parcels in Garfield. The development will include one affordable house, one market rate house, and a duplex.
"The development on Black Street is a team effort. We have outstanding partners including the Bloomfield-Garfield Corporation and the Urban Redevelopment Authority of Pittsburgh. Our team is excited to deliver high-quality homes and contribute to sustainable neighborhood development in Garfield," said Brian Gaudio, Module CEO.
Hear Jennifer's, assistant director of URA Center for Innovation & Entrepreneurship, story of meeting Module.
URA assistance for the Black Street project includes:
Sale of two of the three vacant lots that make up the site
Financing for the duplex (apartment and show-home) unit at 5452 Black Street
Two grants and deferred second mortgage to fund the affordable unit at 5456 Black Street
Module Groundbreaking