Back to News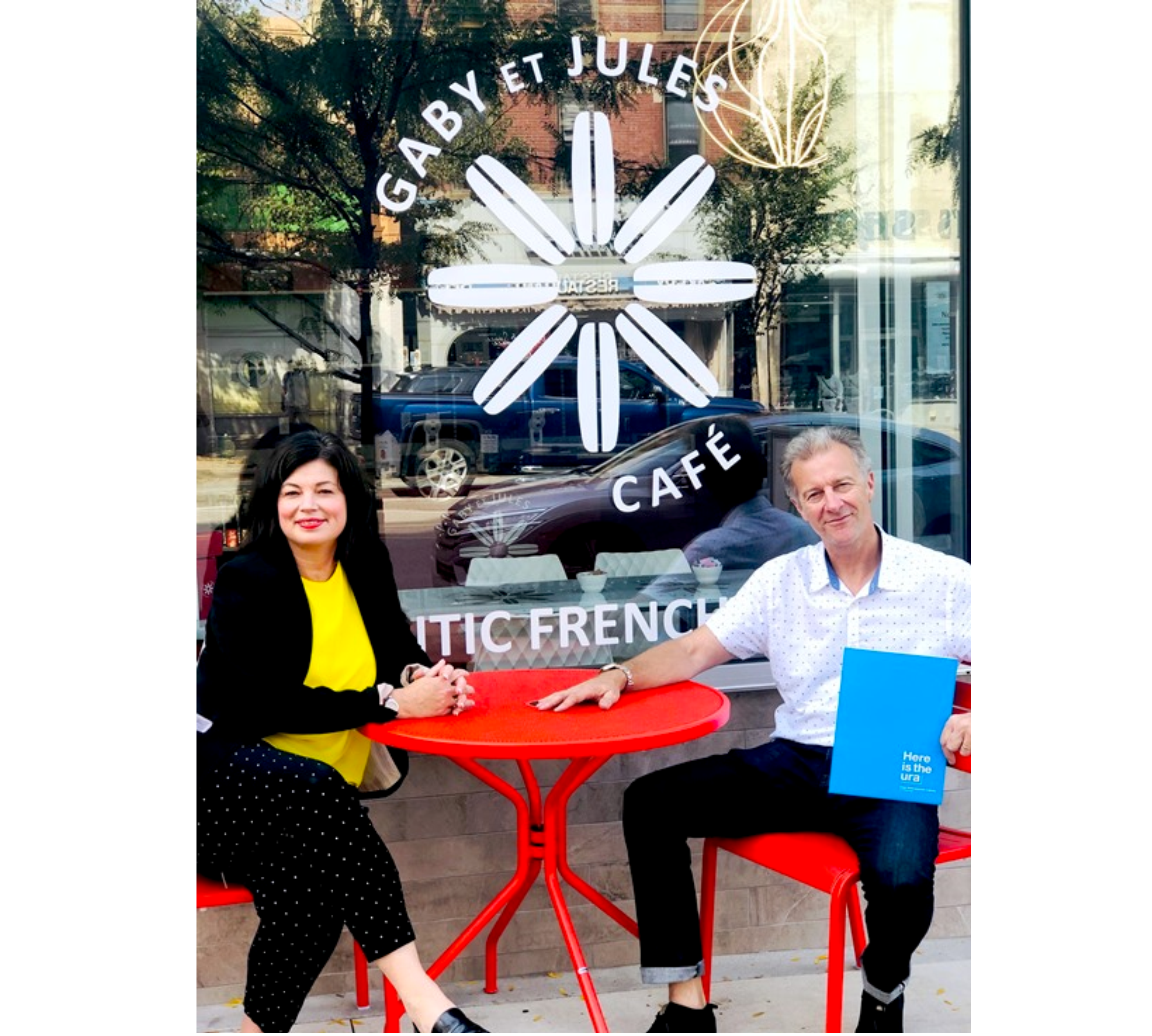 Sweet Signs for Gaby et Jules
September 30, 2019
In spring 2019, Lori and Fred Rongier, founders and owners of Gaby et Jules, opened an additional location in East Liberty for their much-loved macaron shop. The owners worked with URA's Siena Kane, entrepreneurship investment specialist, to finance its storefront renovation work.
"Entrepreneurship involves calculated risk and a ton of passion. Thanks to the innovative programs at the URA, we have been able to build not one, but 2 successful businesses in the past 10 years. Thank you to the URA for sharing my passion!"
-Lori Rongier, Co-owner of Gaby et Jules
Fast Facts
Business: Gaby et Jules


Neighborhood: East Liberty


URA Program: Storefront Renovation Program


Total Project Cost: $15,929.61


URA Grant: $5,000


Work: New signage, including a front facing sign, window signage and a blade sign
"Having a vision is great but being able to share it and understanding it is even better, and this is what the URA did."
-Fred Rongier, Co-owner and Director of sales at Gaby et Jules
You can visit and pick up something sweet at the French pastry shop at 6006 Penn Ave, Pittsburgh, PA 15206.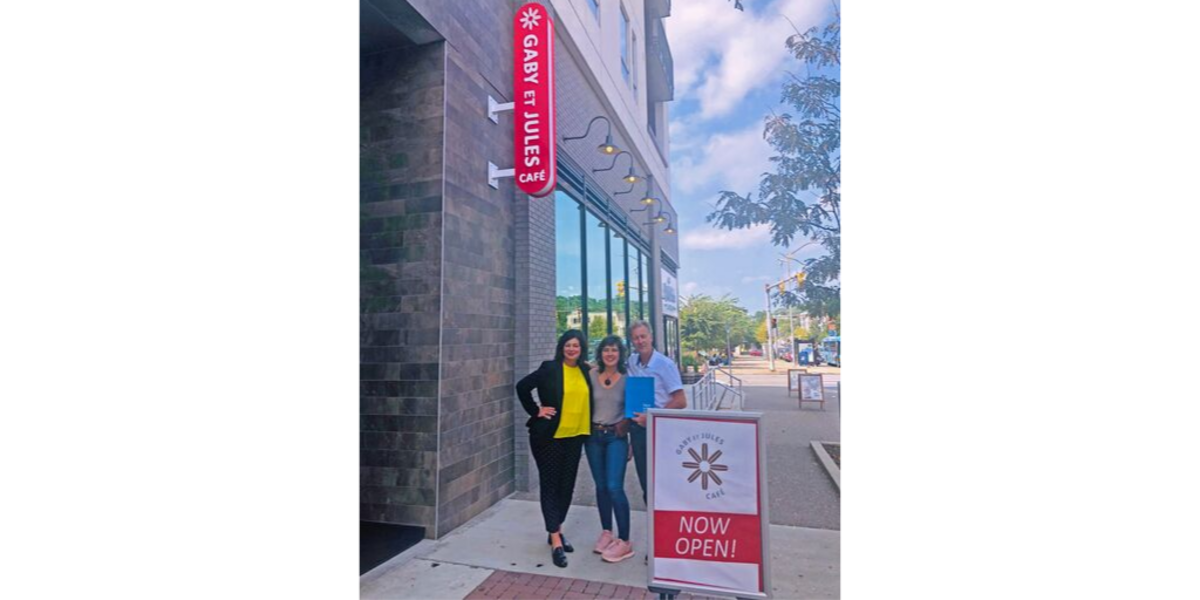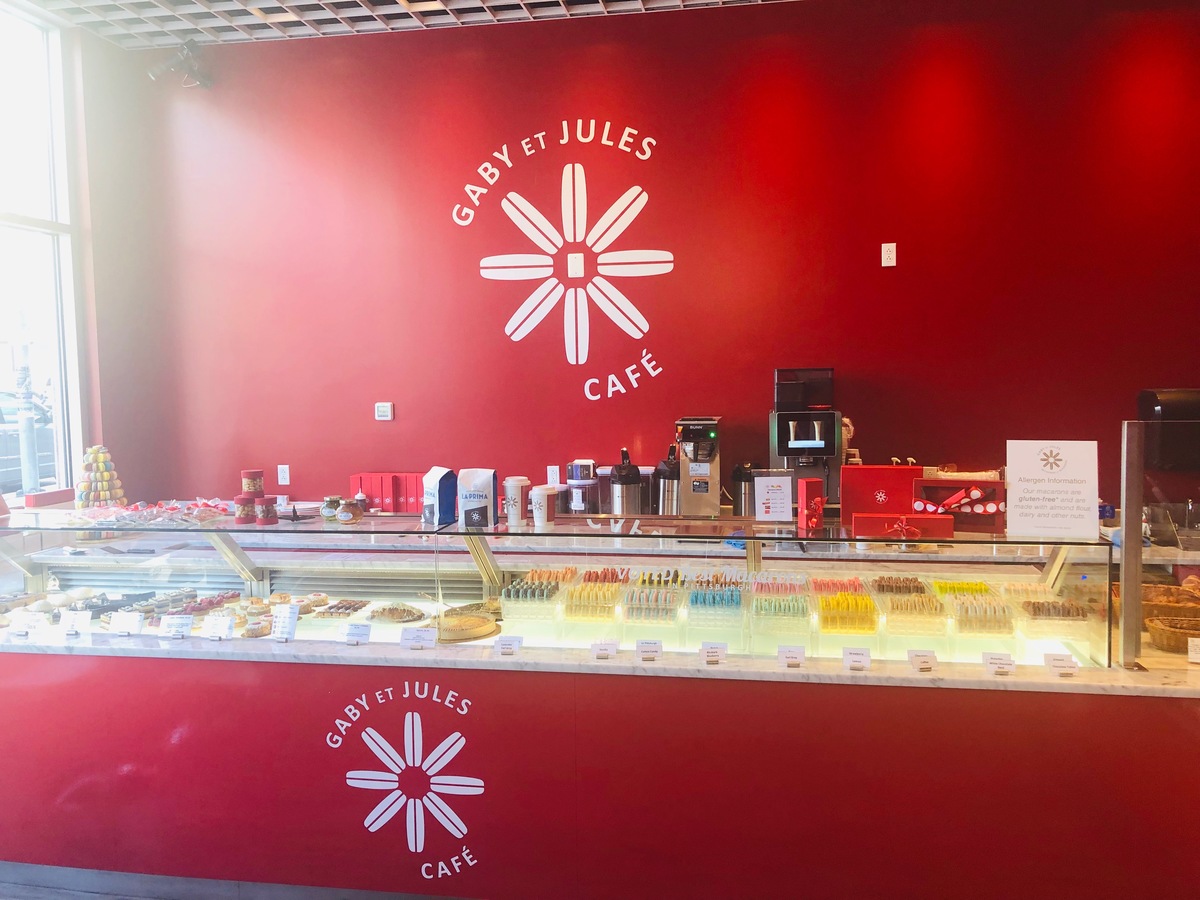 Gaby et Jules in the news
NEXTpittsburgh: Gaby et Jules: Cafe opening in East Liberty with some of the world's best macarons
Post-Gazette: Gaby et Jules is opening a cafe in East Liberty -- and more news
TribLive: Gaby et Jules: Café will open in East Liberty this summer
Pittsburgh Business Times: Popular Squirrel Hill French bakery expanding to East Liberty
Good Food Pittsburgh: Gaby et Jules Opening Macaron Cafe in East Liberty