Back to News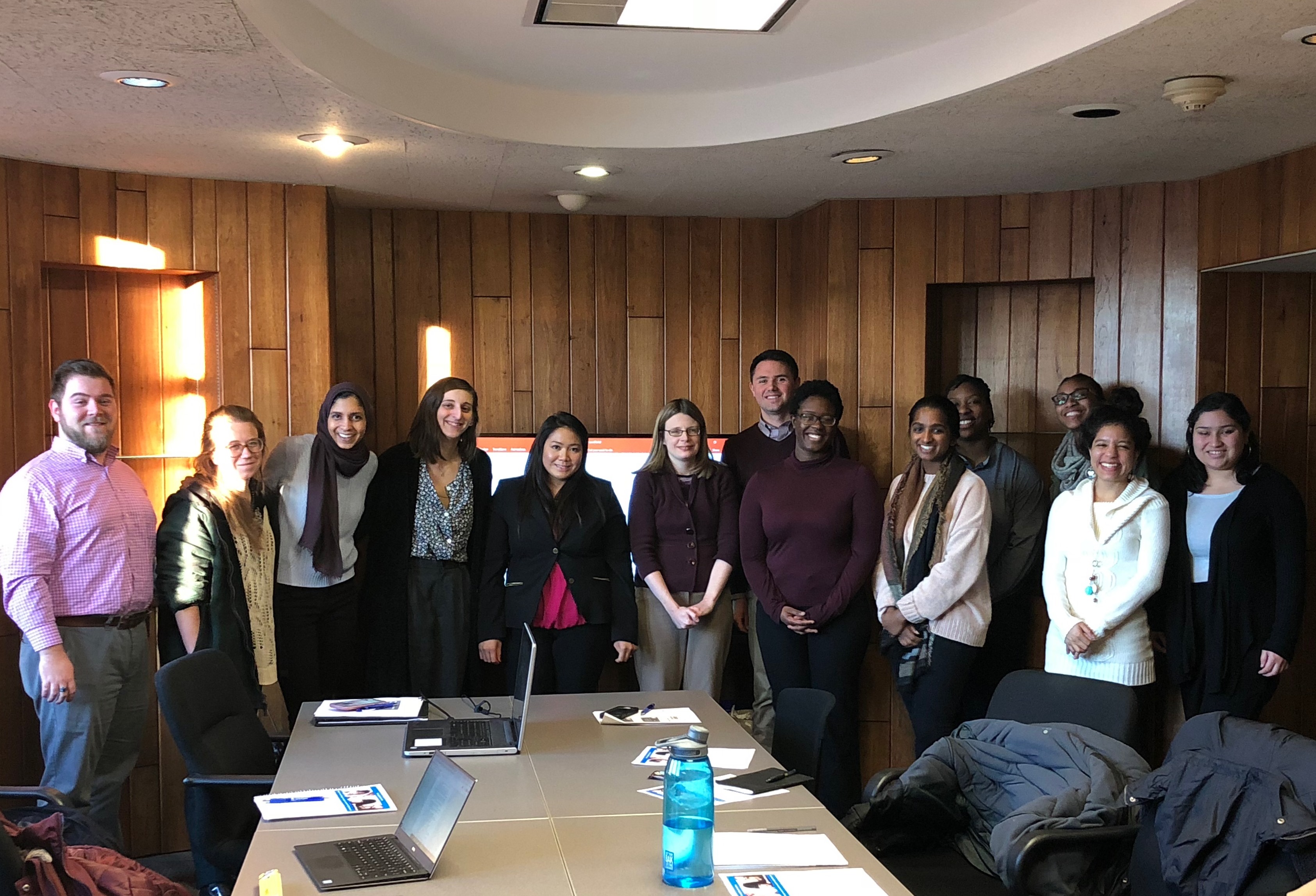 URA Out and About in December 2018
January 2, 2019
December 12: URA staff joined Oak Moss Associates and local officials for the Woods House soft groundbreaking in Hazelwood. The historic house is being redeveloped into a Scottish restaurant and pub. Oak Moss Associates will first do stabilization work before construction on the project starts. An official groundbreaking will be announced in the future.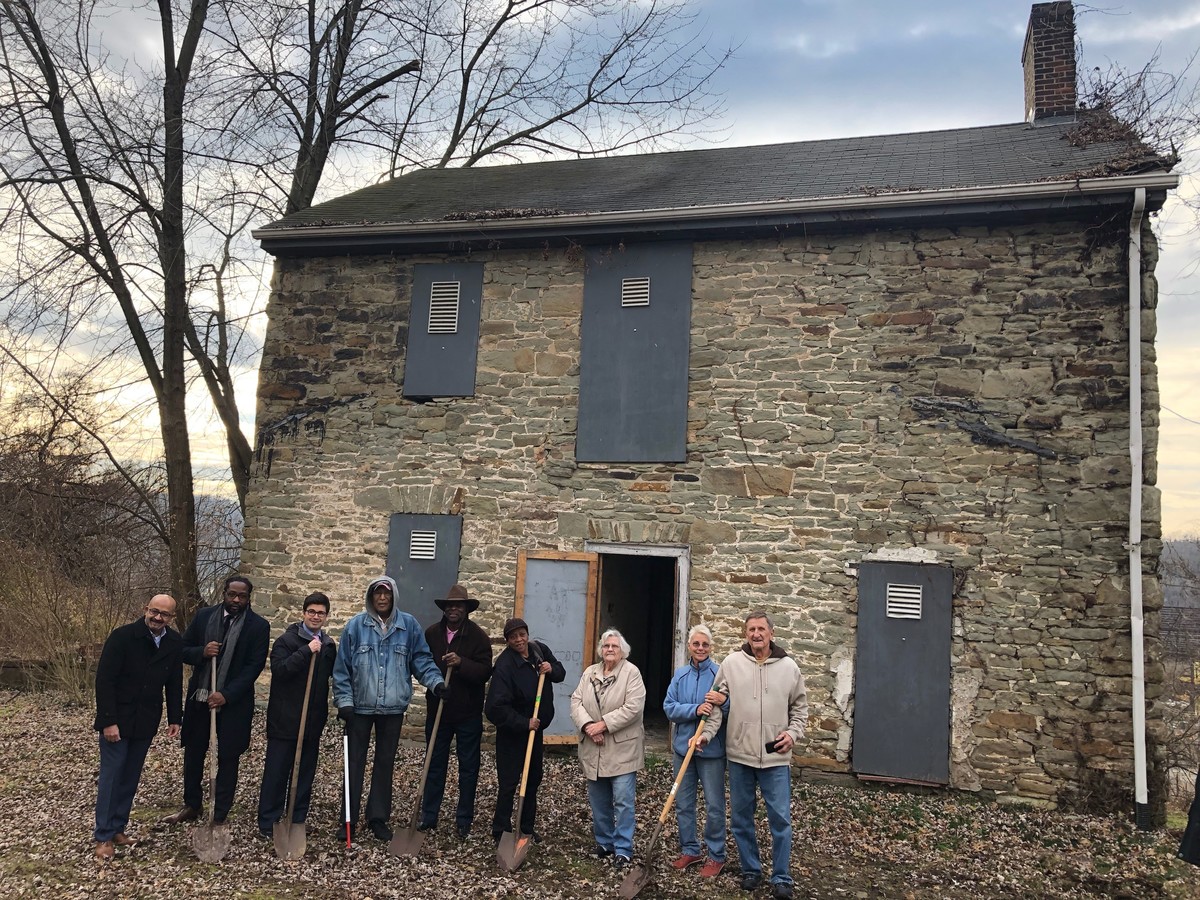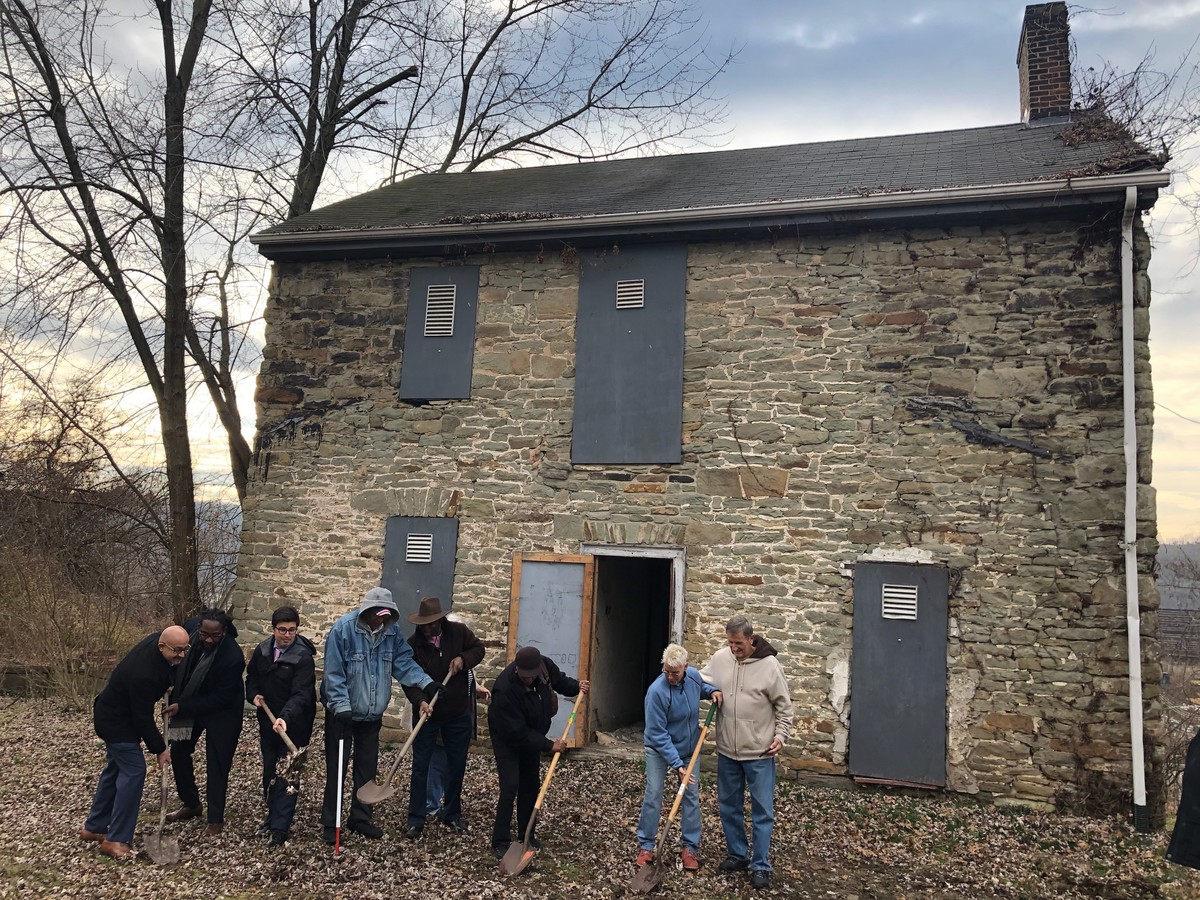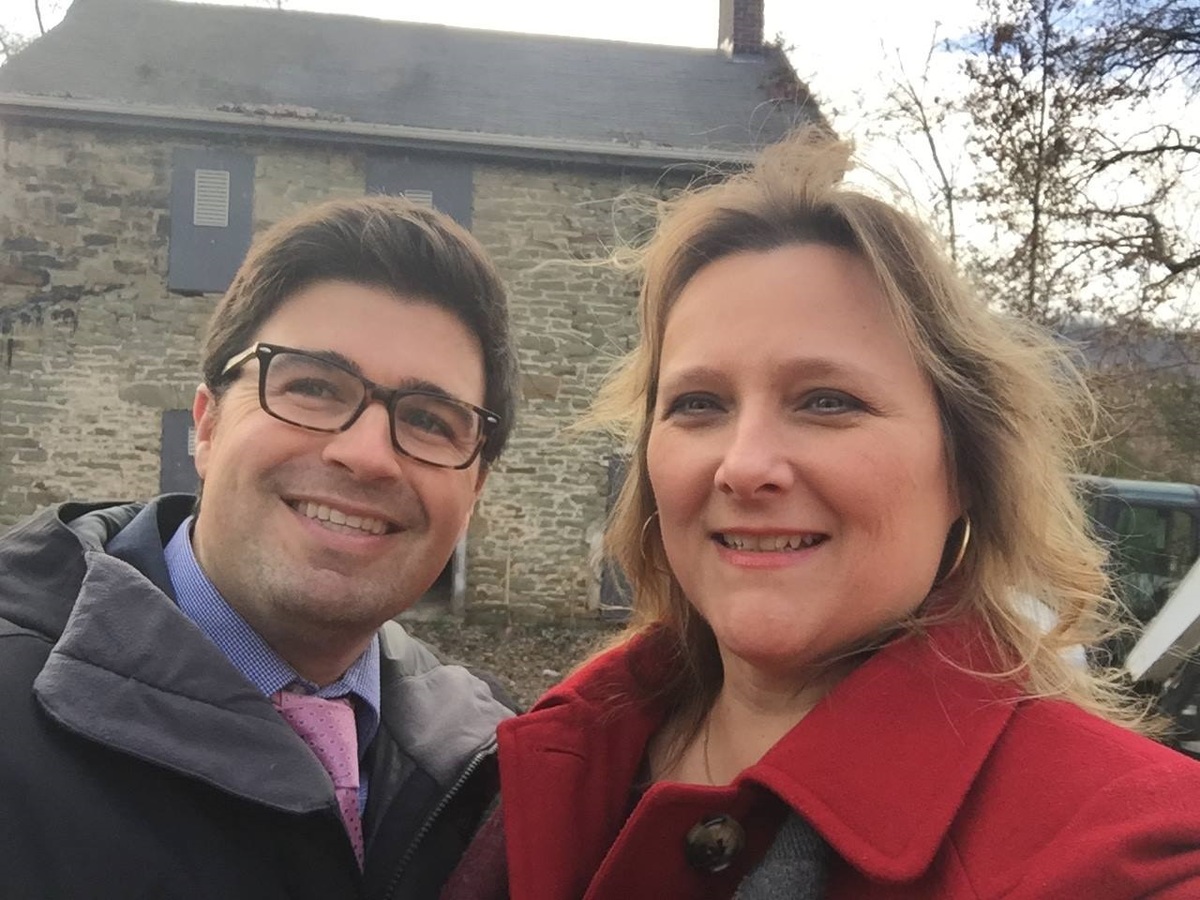 December 17: Josh Summits attended Councilman Burgess' Lincoln-Lemington meeting. Representatives introduced themselves and briefly discussed what their department/office does and high-level information around programming. Attendees were then given the opportunity to ask questions to Councilman Burgess and the City representatives.
December 18: Jessica Smith Perry and Vethina Tercias met with the 2018-2019 cohort of Coro Fellows to talk about affordable housing policy in the City of Pittsburgh. The Coro Fellows program is a 9-month leadership development program that gives fellows hand-on experience in the fields of health, education, economic development, and government.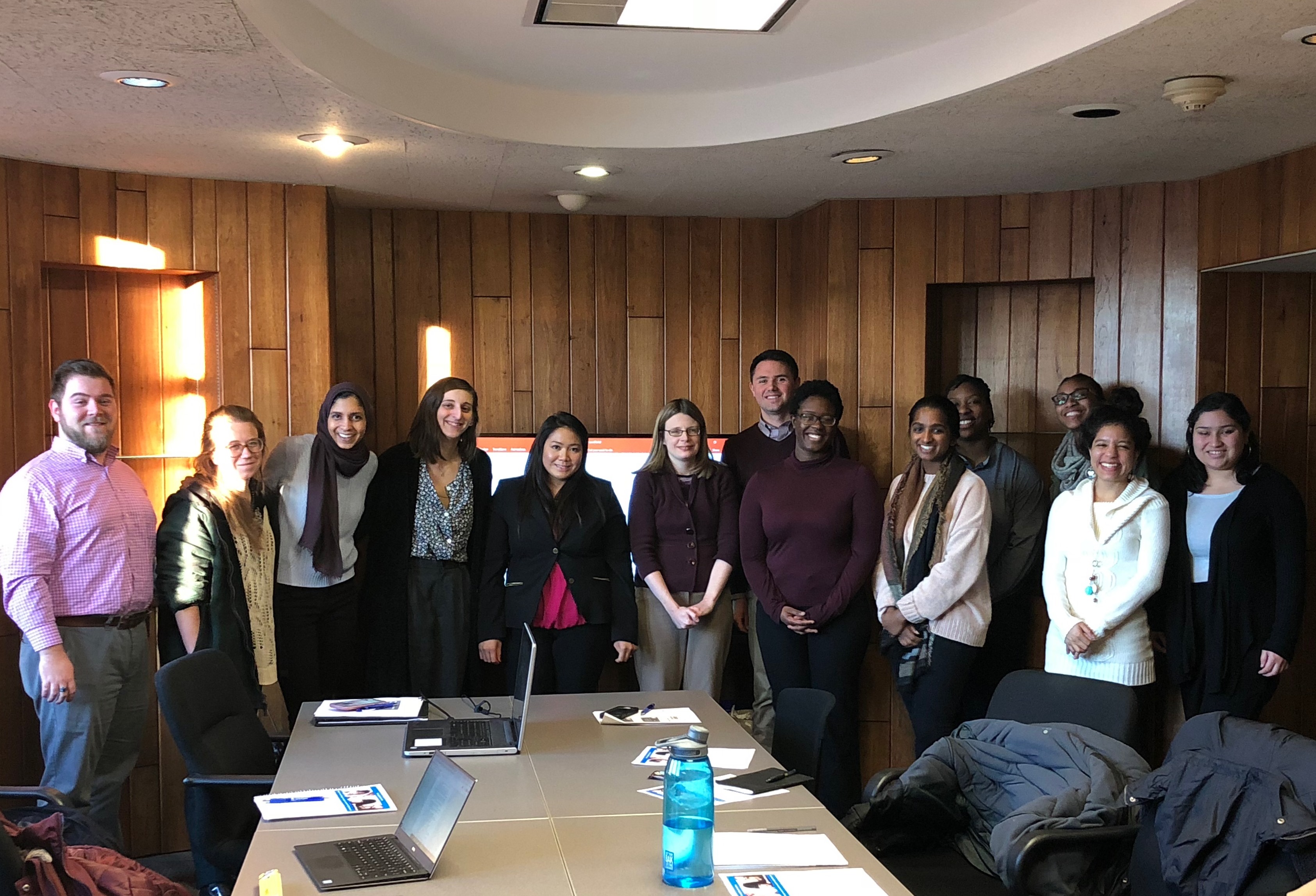 Also in December, Diamonte Walker, Emily Mitchell, and Julie Edwards attended the NeighborWorks Training Institute's five-day training course to learn about topics such as affordable housing, community development, community and neighborhood revitalization, community economic development, community engagement, nonprofit management and leadership, among others.
NeighborWorks, which is celebrating its 40th anniversary, was founded in Pittsburgh.