Back to News
URA Out and About in January 2019
February 2019
January 7: URA staff Josette, Jennifer, Diamonte, and Ellen joined the businesses of the first cohort of the Catapult: Startup to Storefront Program for a graduation event at the Gallery on Penn. Congratulations to the graduates:
360 Cafe LLC
Kin of Duncan
Naptural Beauty Supply
CobblerWorld
IMIHI
NQBikeRide
TLC Libations
Cultural Oasis
PBI Professional Barber Institute
WearAbility
Talk Over Tea by DBR
Mortar and Pestle Catering
We wish you success in your future business endeavors!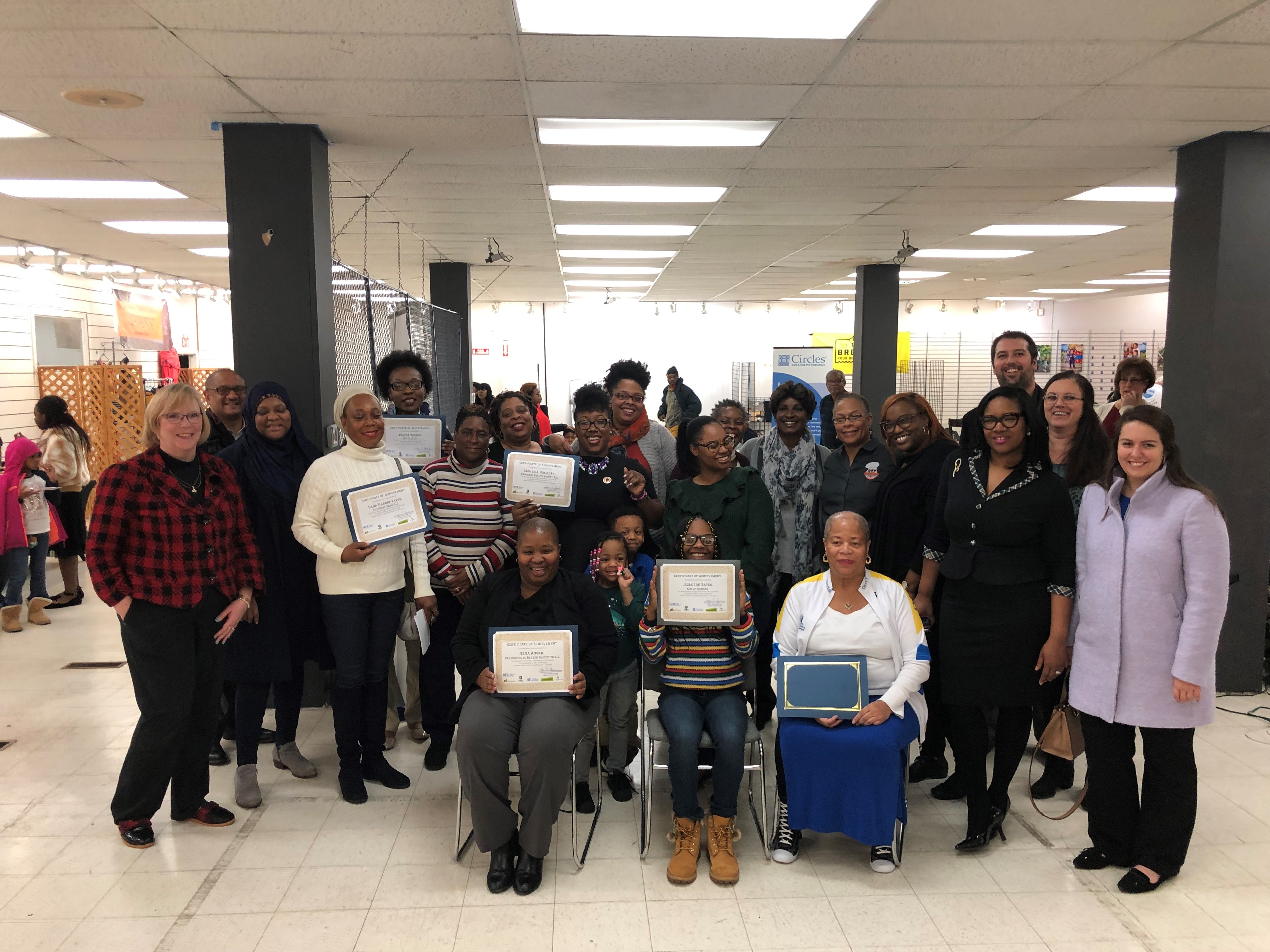 January 15: Tom Link, URA's director of Center for Innovation and Entrepreneurship, in partnership with the American Middle East Institute, Mayor William Peduto, Catalyst Connection, and K&L Gates, hosted an advanced manufacturing-focused business delegation from Dubai and the United Arab Emirates.
The delegation visited leaders and scientists at the University of Pittsburgh's Swanson School of Engineering and Carnegie Mellon University's Manufacturing Futures Initiative and went on site visits to GE Additive, Industrial Scientific, Carnegie Robotics, and the Startup incubator AlphaLab Gear of Innovation Works.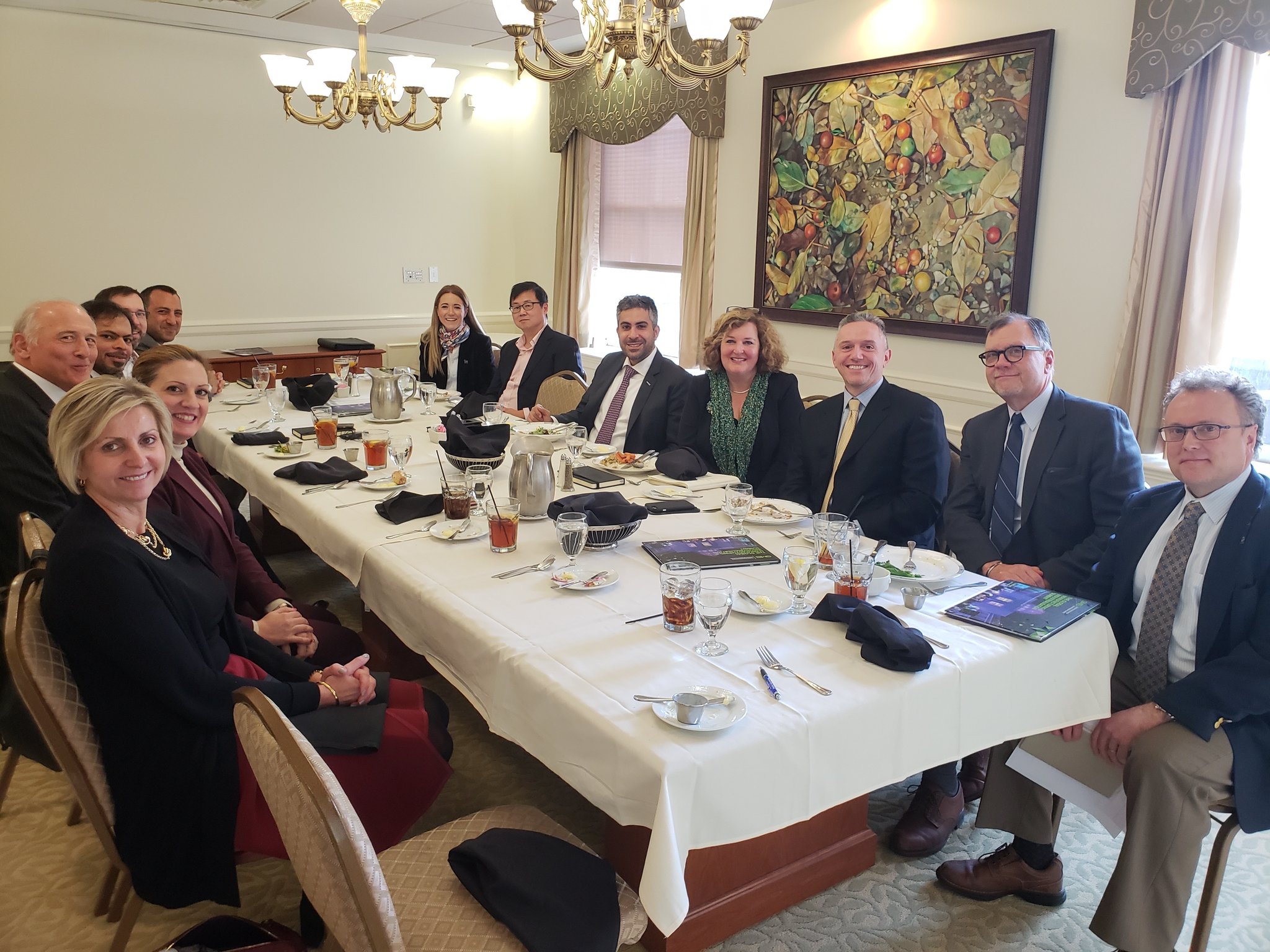 Photo courtesy of Pitt Office of Economic Partnerships
January 16: CIE staff Josette, Jennifer, Siena, Rochelle, and Quianna spent an afternoon on Brookline Boulevard, meeting with businesses and telling them about CIE financing programs as part of URA in Your Neighborhood: Brookline edition.
January 24 & 29: Josette Fitzgibbons, URA neighborhood business district manager, facilitated two East Carson Street Task Force kick off meetings on January 24 at the South Side Markethouse and January 29 at the Brashear Center. In total, roughly 130 people attended the meetings. The next meeting will be held in early March.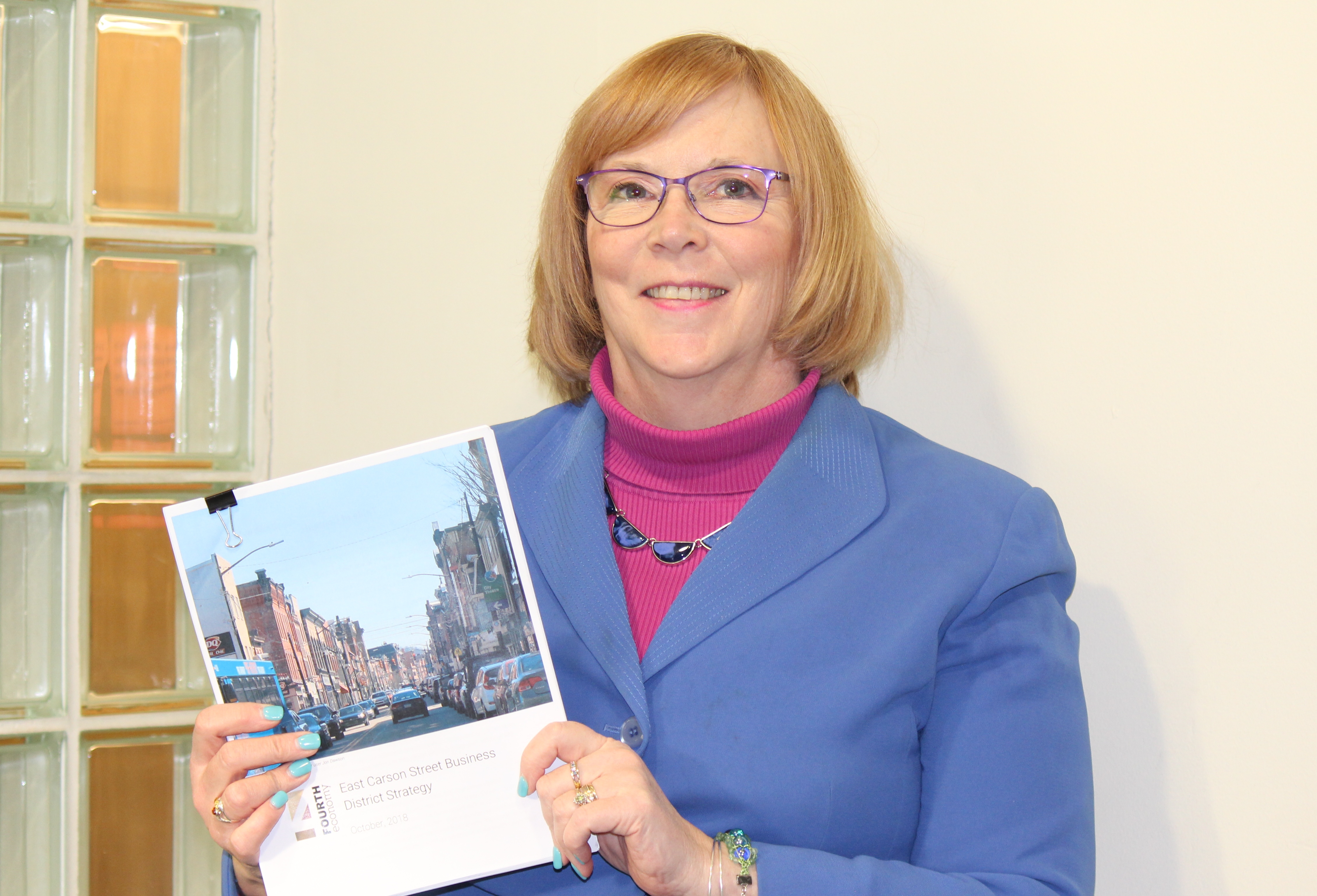 January 24: URA staff joined together at 412 Boulevard of the Allies for "State of the URA" to reflect on the past year, discuss new changes and work going forward, and meet and learn about our great group of new employees. We're looking forward to what's in store as we serve Pittsburgh!
State of the URA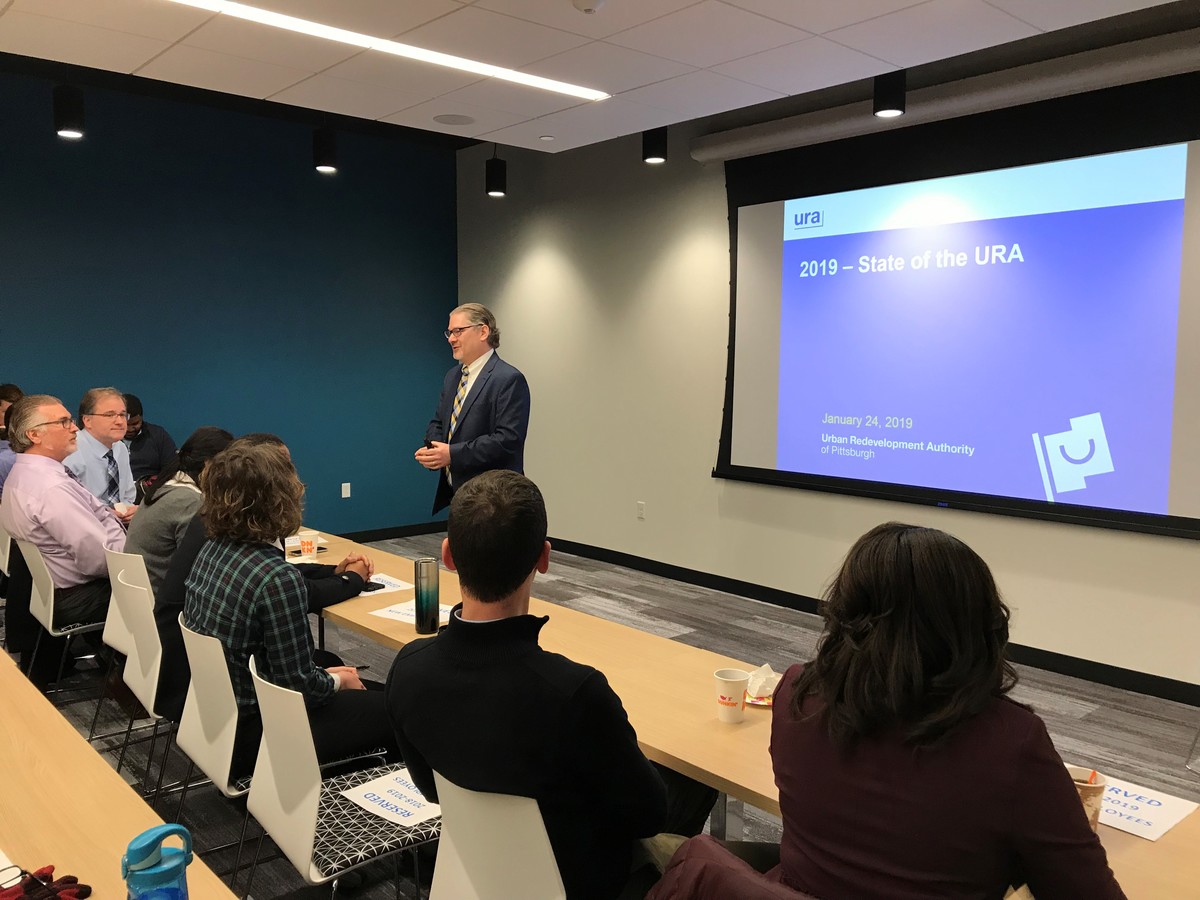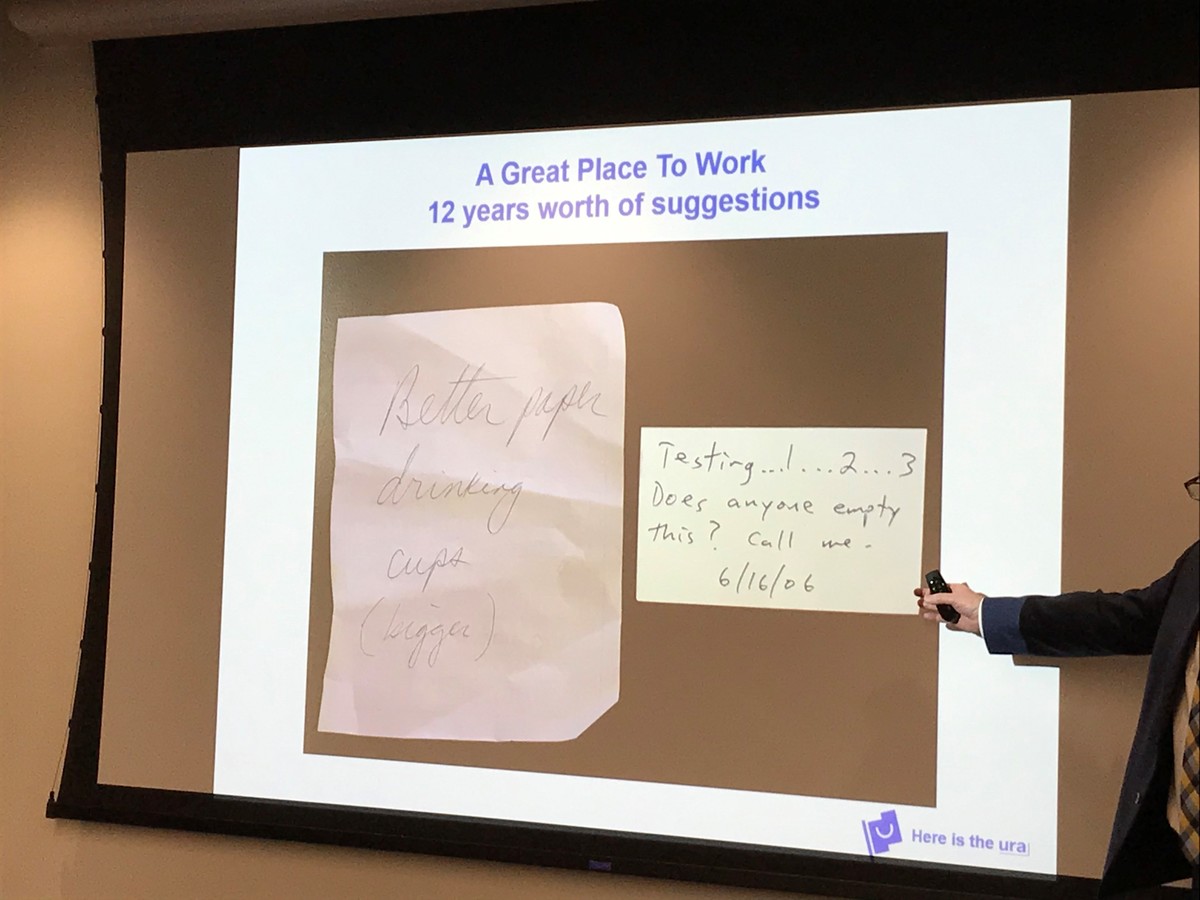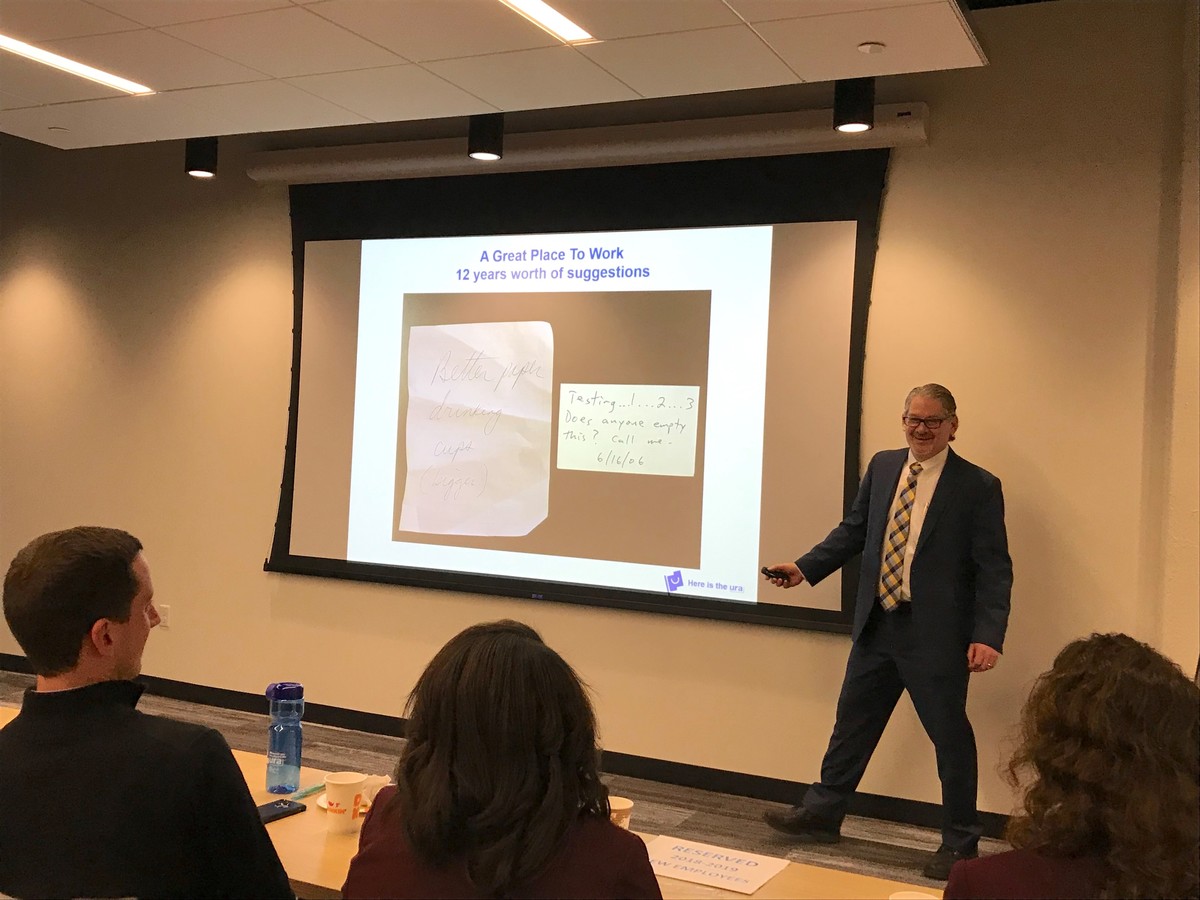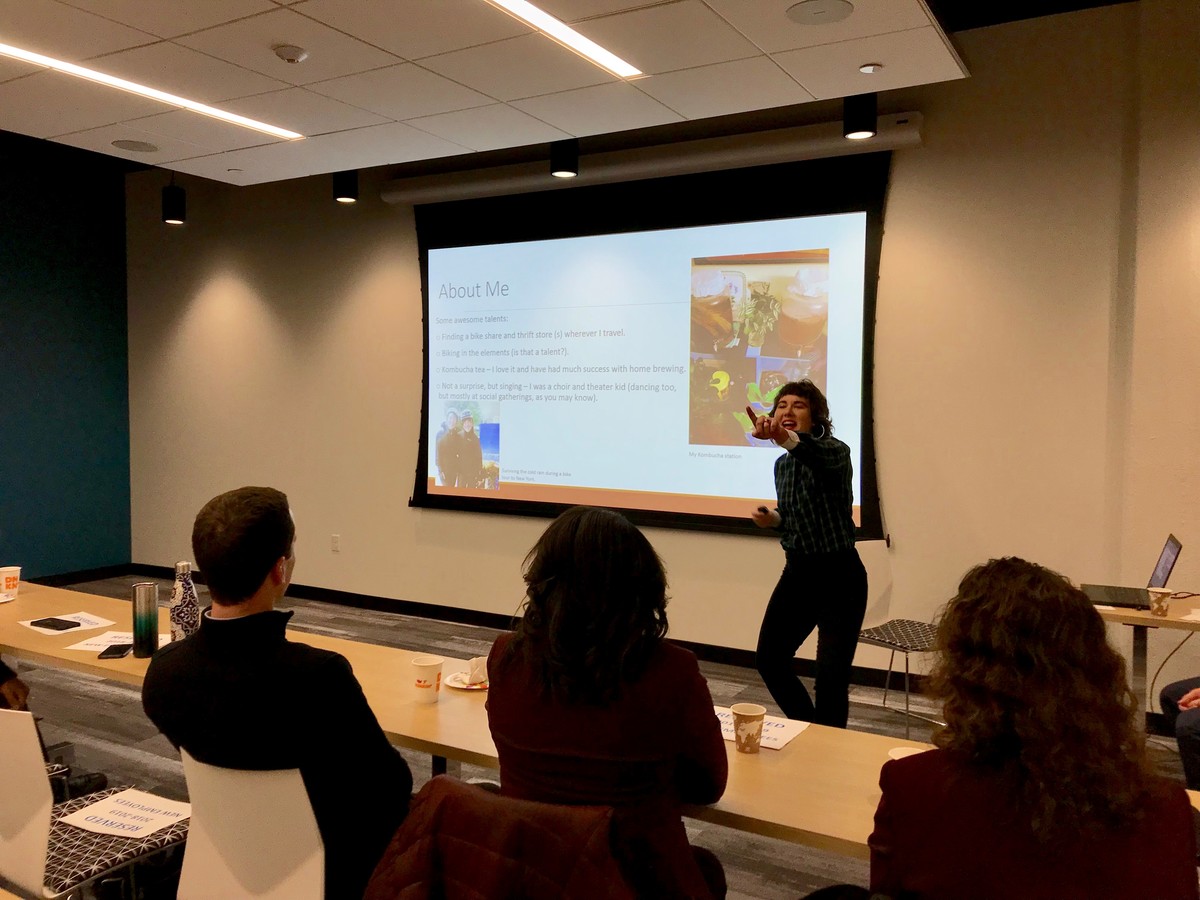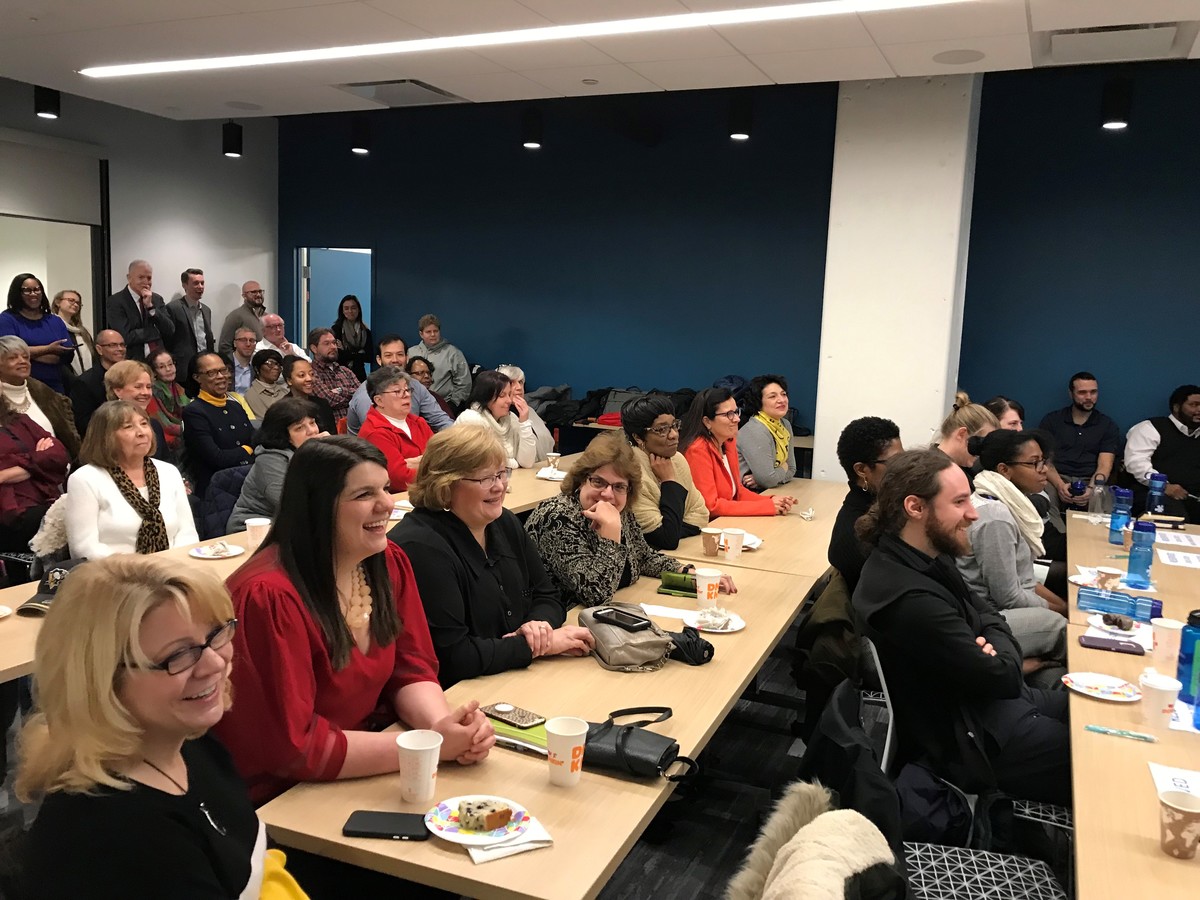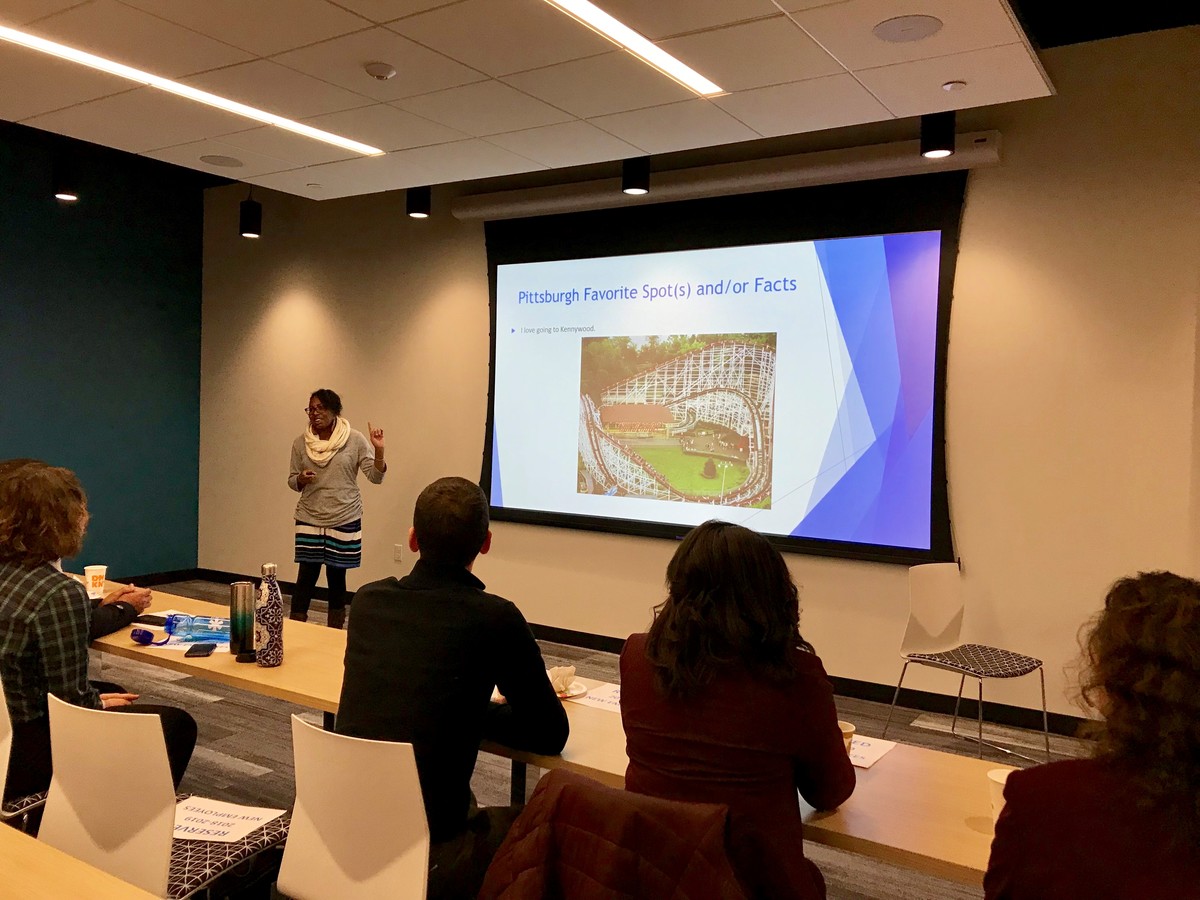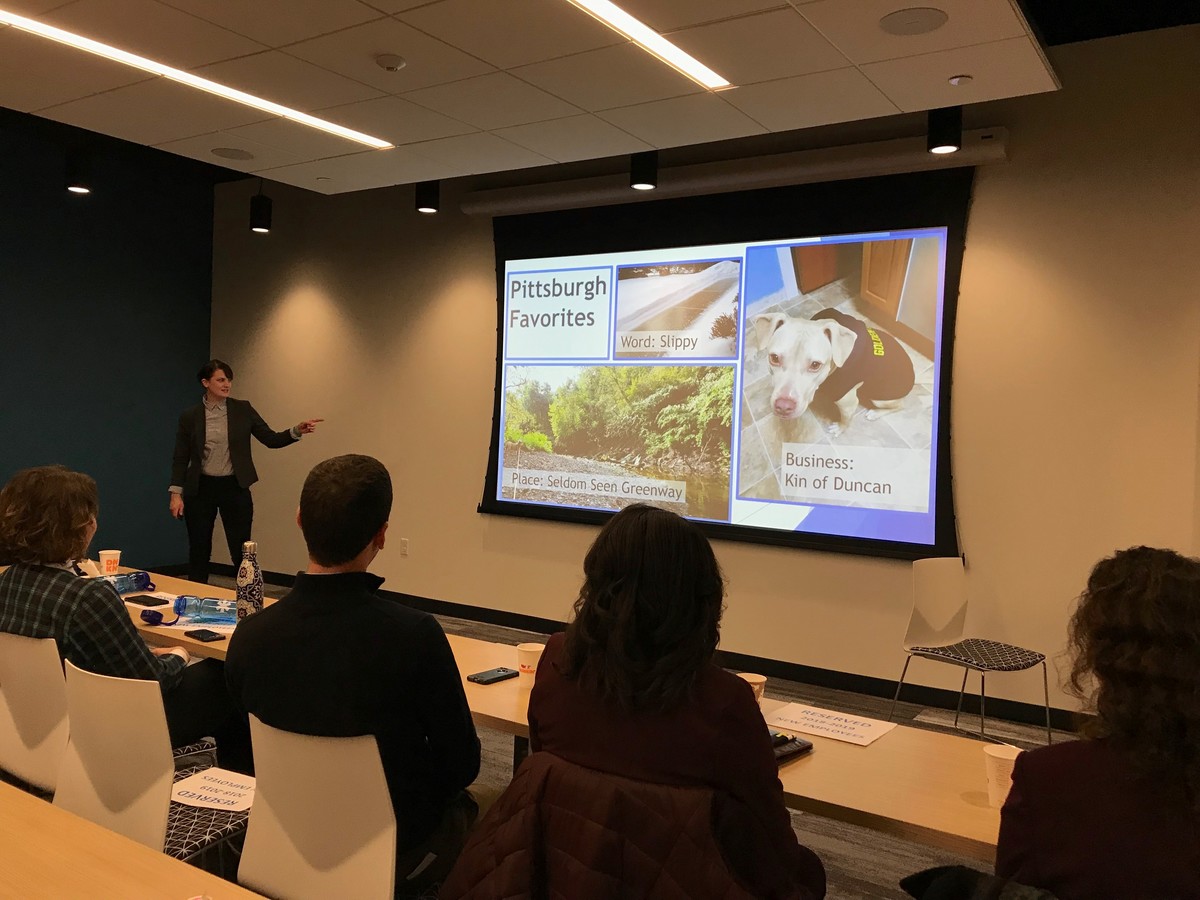 January 28: Executive Director Robert Rubinstein and URA staff attended a PLACE IT! training with Pittsburgh City Planning. PLACE IT!, with urban planner James Rojas, is a visual and spatial community engagement process. Thanks for a great workshop!
PLACE IT!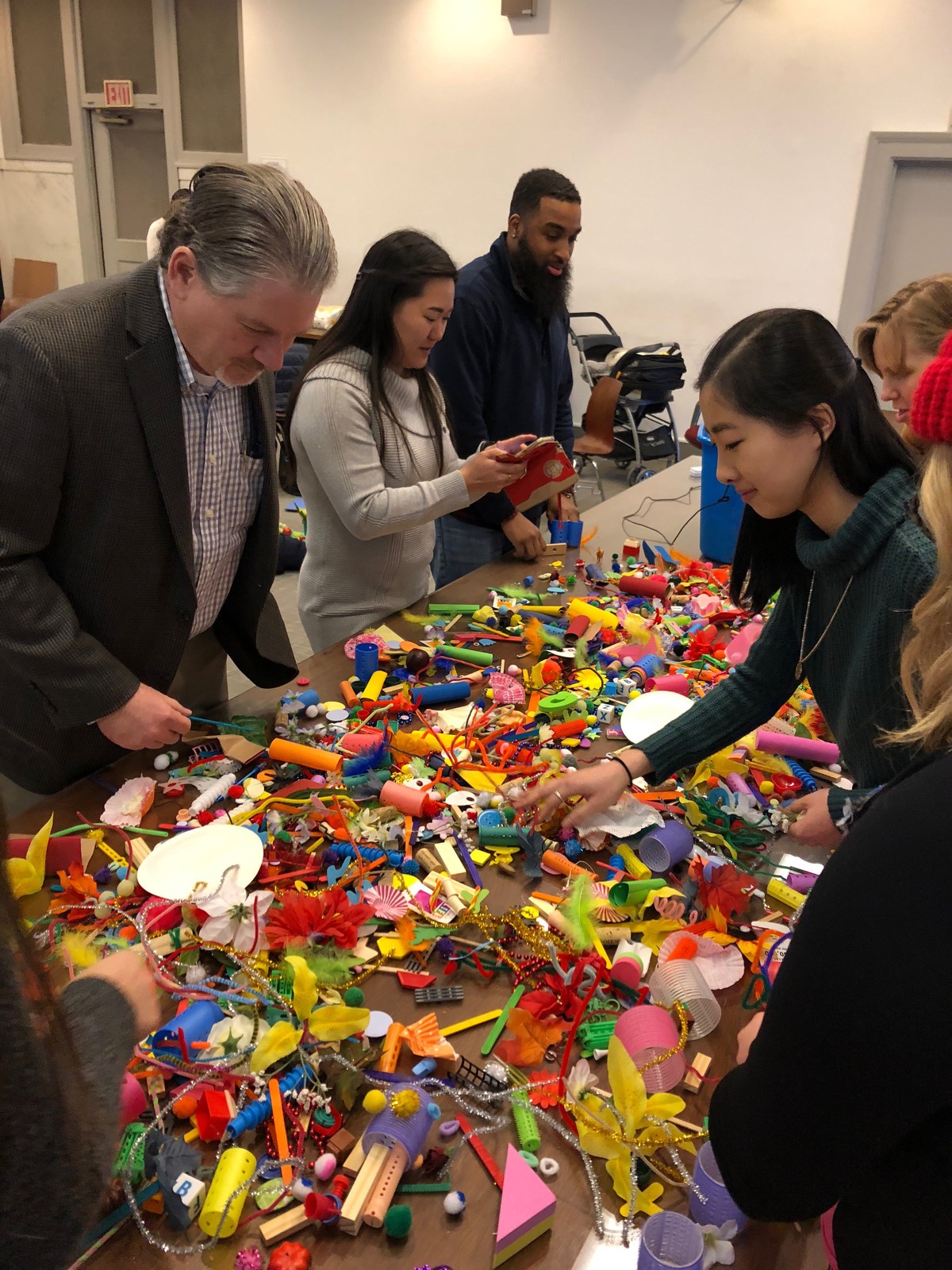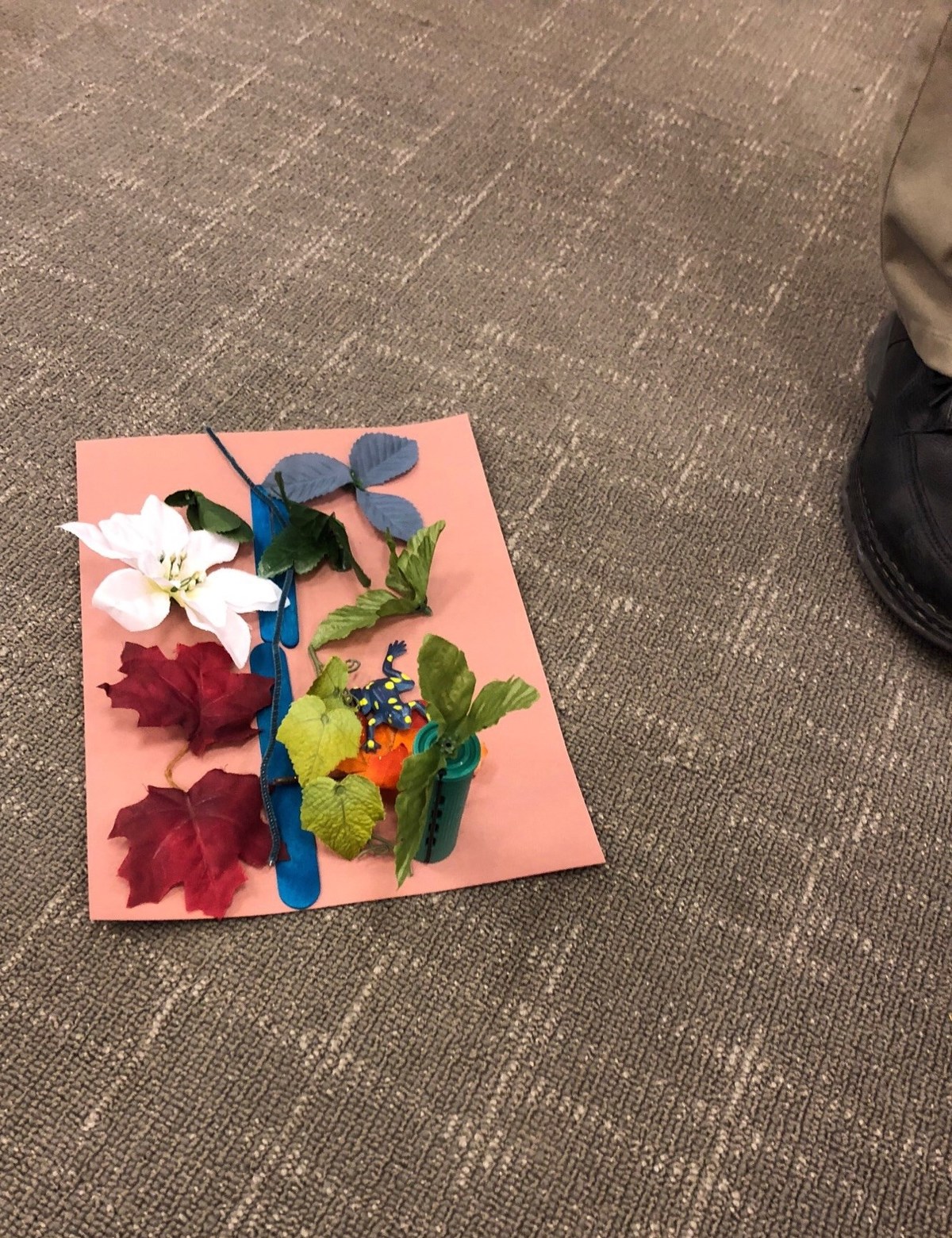 January 28: Collette and Julie visited Urban Academy Charter School to discuss Real Estate transactions. Thanks for having us!