Back to News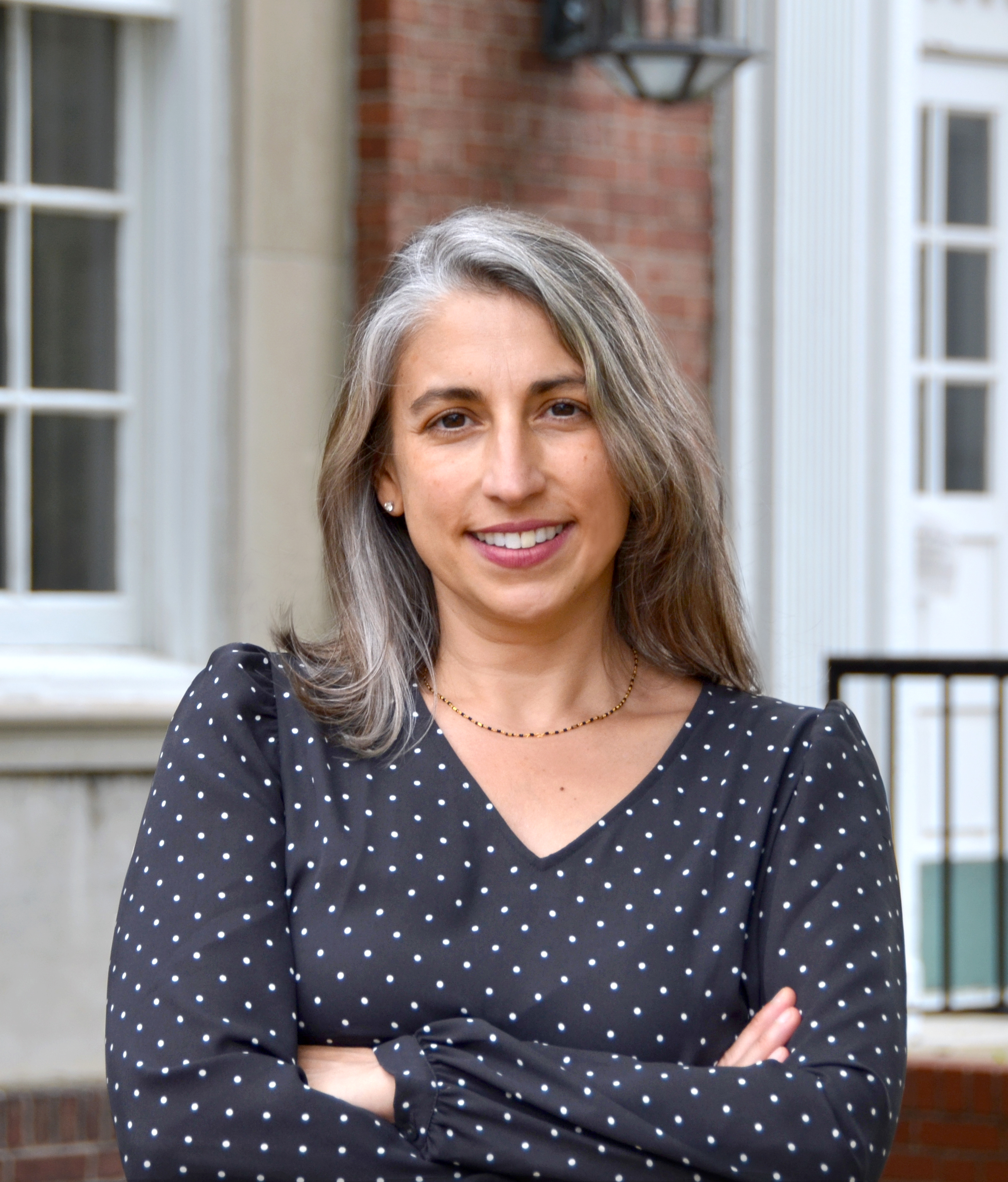 Urban Redevelopment Authority Announces Susheela Nemani-Stanger to Return as Deputy Executive Director
August 15, 2022
Former Director of Economic Development will begin new role on August 15, 2022
PITTSBURGH, PA (August 15, 2022) Mayor Ed Gainey and the Urban Redevelopment Authority of Pittsburgh (URA) Board of Directors announced today that Susheela Nemani-Stanger will rejoin the URA to serve as Deputy Executive Director effective Monday, August 15, 2022.
Nemani-Stanger previously served as the URA's Director of Economic Development. As part of the Executive Leadership Team, her new role will focus on supporting and providing oversight to the agency's development-related functions and affiliates. She becomes the second woman in URA history to serve as Deputy Executive Director.
"I want to congratulate Susheela on her new position as Deputy Executive Director," said Mayor Ed Gainey. "She is a welcome addition to the leadership team and will help to continue the URA's important work of building a city where everyone can thrive."
"I'm excited to see Susheela back at the URA and, on behalf of the entire URA Board, we want to extend her our heartfelt congratulations," said URA Board Chair Kyle Chintalapalli. "As Director of Economic Development, she was instrumental in the success of numerous URA projects and has always been a strong partner and advocate for our communities. I'm looking forward to working with her again."

Nemani-Stanger is returning to the URA from Allegheny County Economic Development where she served as Deputy Director. She managed the project-related divisions including development, business expansion and attraction, affordable housing development and planning, and providing oversight over the tax diversion and abatement program unit.
"I am extremely excited to welcome Susheela back to the team and congratulate her on her new role," said URA Executive Director Greg Flisram. "She brings with her a wealth of knowledge, expertise and enthusiasm that will positively impact the URA's work and mission."
During her previous 13-year tenure with the URA, Nemani-Stanger directed the overall planning, financing, and implementation of significant mixed-use, transportation, infrastructure, and public space projects within the City of Pittsburgh. As the Director of Economic Development, she formulated public-private partnerships related to the city's Tax Increment Financing and Parking Taxing Diversion programs and was instrumental in creating and financing the first Transit Revitalization Investment District in the Commonwealth of Pennsylvania. For a short time after the URA, she led an effort for WQED's partnership with the Black Equity Coalition and POISE Foundation to produce a COVID-19 Vaccine Trust public health campaign.

"For me, community and economic development is more than a sum of analytical processes, it is also a very creative and soulful endeavor," said Nemani-Stanger. "Returning to the URA in this new capacity is an honor and I truly appreciate the opportunity to support and advance projects with heart. Over the past 15 years, I have had the good fortune to learn from dedicated experts in the field of economic development and am committed to continuing the spirit of care and collaboration with the URA staff and our partners. We are uniquely positioned to affect positive change in our communities by bringing together the diverse goals and energy of leaders, residents, businesses, and civic partners. At its best, the URA is an organization that acknowledges the deep history of Pittsburgh as it implements appropriate plans for our diverse communities. Our goal is to contribute to positive change and a lasting legacy in the City we love."
A Pittsburgh area native, Nemani-Stanger returned to Pittsburgh to pursue a Master of Public Administration degree from the University of Pittsburgh's Graduate School of Public and International Affairs with a focus on urban and regional affairs. Before that she worked in Philadelphia and Baltimore. She also holds a Bachelor of Arts from Mercyhurst University in Erie, PA. She lives in Squirrel Hill with her family.
###


About the Urban Redevelopment Authority of Pittsburgh (URA)
The URA is the City of Pittsburgh's economic development agency, supporting the City's economic development goals, which are designed to create a city of inclusive opportunity for residents, stakeholders, and communities. The URA is committed to creating more housing that is affordable to the average Pittsburgher; encouraging more entrepreneurship and small business development; promoting inclusive growth and quality job creation; expanding neighborhood and main streets revitalization efforts; and developing a talented workforce that is equipped with the skills of the future.