View All Projects
Centre Heldman Plaza
The URA is engaging the Hill District community to create a site activation plan for the Centre Heldman Plaza.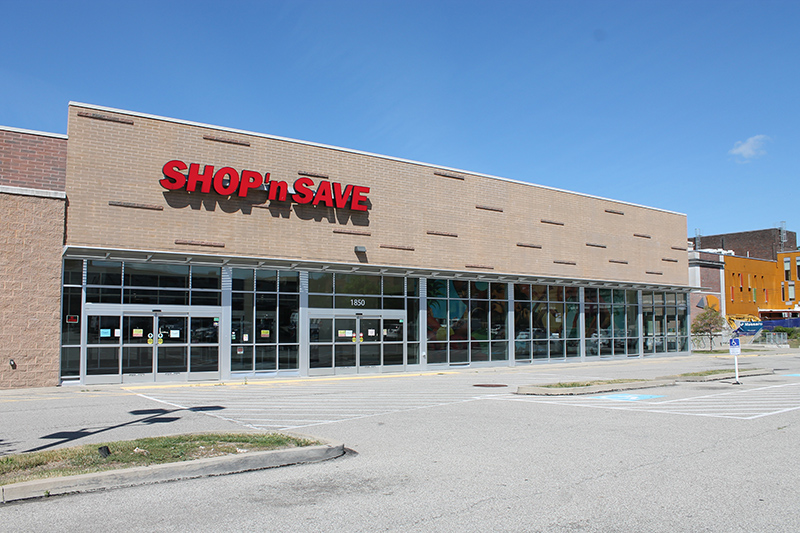 Background
In 1994, the URA acquired the land that now holds the Centre Heldman Plaza located in the Crawford-Roberts neighborhood.
In 2011, the URA sold the property to Centre Heldman Plaza, LLC, a subsidiary of the Hill House Economic Development Corporation, who developed a shopping plaza with multiple storefronts and surface parking. Many entities lent money to the development, including the URA.
At some point, Centre Heldman Plaza, LLC stopped making debt payments and the primary lender, Dollar Bank, began foreclosure proceedings to try to recoup the $1.6 million it was owed.
At foreclosure, the plaza would have been sold to the highest bidder, which would most likely be a speculator that would hold onto the property. The URA did not want this to happen. In order to prevent the property from being sold to the highest bidder, the URA exercised its right as a subordinate lender to cure the monetary default of the plaza.
In November 2019, the URA Board cast a series of votes gain site control of the property to protect the future of this community asset. The URA has short-term, medium-term, and long-term plans for the site, which are listed below.
Short-term: Maintain food access, lease vacant storefronts in the plaza
The URA has arranged for a small Green Grocer to operate at the Centre Heldman Plaza. This will maintain residents' access to fresh food in the Hill District. The URA is looking to lease the vacant spaces in the plaza. To understand the types of businesses interested in locating there, the URA issued a Request for Interested Tenants (RFI) on March 2, 2020. Those who respond to the RFI will be
presenting their ideas for the space at a community meeting for feedback.


Medium-term: Look for grocery tenant
There will be a community engagement process to vet any potential grocery store operators who may be interested in moving into the Plaza. This community process will be done in tandem with the Hill CDC's Development Review Panel (DRP). No Decision will be made without community input.


Long-term: Engage the community to develop a site activation plan for the Plaza
To better understand the community's desires for the site, the Department of City Planning and the URA are undertaking a site activation plan for the Plaza. The Master Plan was originally completed in 2011 and has served as the neighborhood's comprehensive plan since that time. It contains separate sections on real estate, housing, commercial development, green space and community needs. The 2020 update will revisit some sections of the plan and engage the community to create a complimentary site activation plan for Centre Heldman Plaza.
Important Dates
Future community meetings will be posted here.
Timeline
Monday, November 25, 2019 - URA acquires Centre Heldman Plaza
Monday, March 2, 2020 - RFI Issue Date
Monday, March 9, 2020 - Site Tour 1
Wednesday, March 11, 2020 - Site Tour 2
Wednesday, April 1, 2020 - RFI Submission Due date
Thursday, June 25, 2020 - Centre Heldman Community Meeting