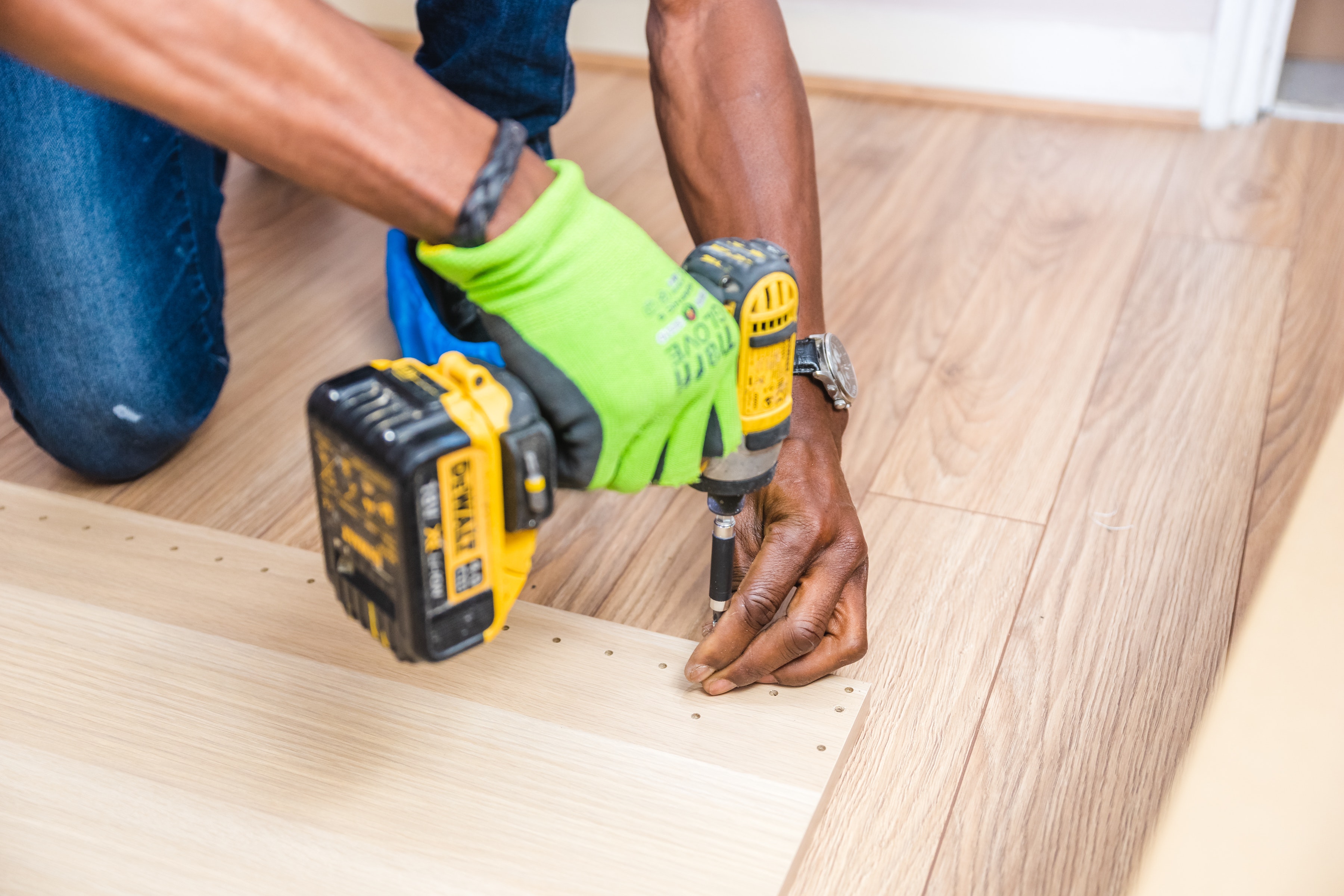 Small Landlord Fund
The Small Landlord Fund (SLF) is designed to increase the supply of decent affordable housing and to eliminate health, safety, and property maintenance deficiencies as well as to ensure compliance with applicable codes and standards.
The Small Landlord Fund (SLF) provides funding to landlords with ten (10) or fewer units for the preservation of existing affordable rental housing and/or the conversion of market/vacant housing to affordable housing in the City of Pittsburgh.
The borrower must rent the unit to HCV holders or households at 80% AMI or below.


If the unit IS located in a HACP Alternative Payment Standard zip code, the borrower must rent to an HCV holder.
Borrower Eligibility
Borrower must own the property and own ten (10) or
fewer units in total


Must have current homeowner insurance


Must not have any outstanding City, School, and County real estate taxes or be on a payment plan for at least 3 months


Must have minimum credit score of 580


Must not have any judgement against him or her in a housing discrimination case within the past 5 years


Borrower must have no outstanding code violations on other rental properties owned by borrower

Borrower may not sell, lease to own, assign, transfer, dispose of or master lease all or any part of the property without prior expressed written consent of the URA


Borrower must hire a licensed contractor and obtain all necessary building permits
Funding Terms
Loan Amount
Up to $20,000 per unit
Up to $100,000 per project


Interest Rate
Loan Term
$1,000 - $50,000 — 10 years max
$50,001 - $100,000 — 15 years max


The affordability period shall remain in effect should the principle of the loan be paid off prior to the loan expiration date.


Requirements
Must agree to rent units to HCV holders or households at 80% AMI or below.


Refinancing of existing debt on a property with a URA loan is not permitted. The URA loan must be repaid at the time of the refinancing.



A due Diligence Fee of 2% of the loan amount is due at closing.
What are considered SLF eligible properties?
Property must be located in the City of Pittsburgh


Property must comply with all zoning requirements


The borrower and/or any relatives of the borrower may not live in the units to be rehabbed
What are eligible uses of the loan?
Sidewalk upgrades and repair


Fire alarm upgrades and repair


Electrical upgrades and repair


Roof and gutter upgrades and repair


Plumbing upgrades and repair


Window upgrades and repair


Door upgrades and repair


Flooring upgrades and repair


Appliance upgrades and repair


Painting and dry wall upgrades and repair


Accessibility enhancements


Building envelope upgrades and repair


HVAC and furnace upgrades and repair


Structural repair (footers, retaining walls)


Miscellaneous code or other necessary Items


Cosmetic upgrades
Contact
Have questions or need assistance? For more information please contact:
Phone: 412-255-6694, ext 6721
Email: hof@ura.org