View All Projects
Woods Village
Woods Village will be a multi-family rental housing development. This project will make use of abandoned, vacant lots that were previously townhomes/homes, and rebuild comfortable housing with parking that creates a neighborhood.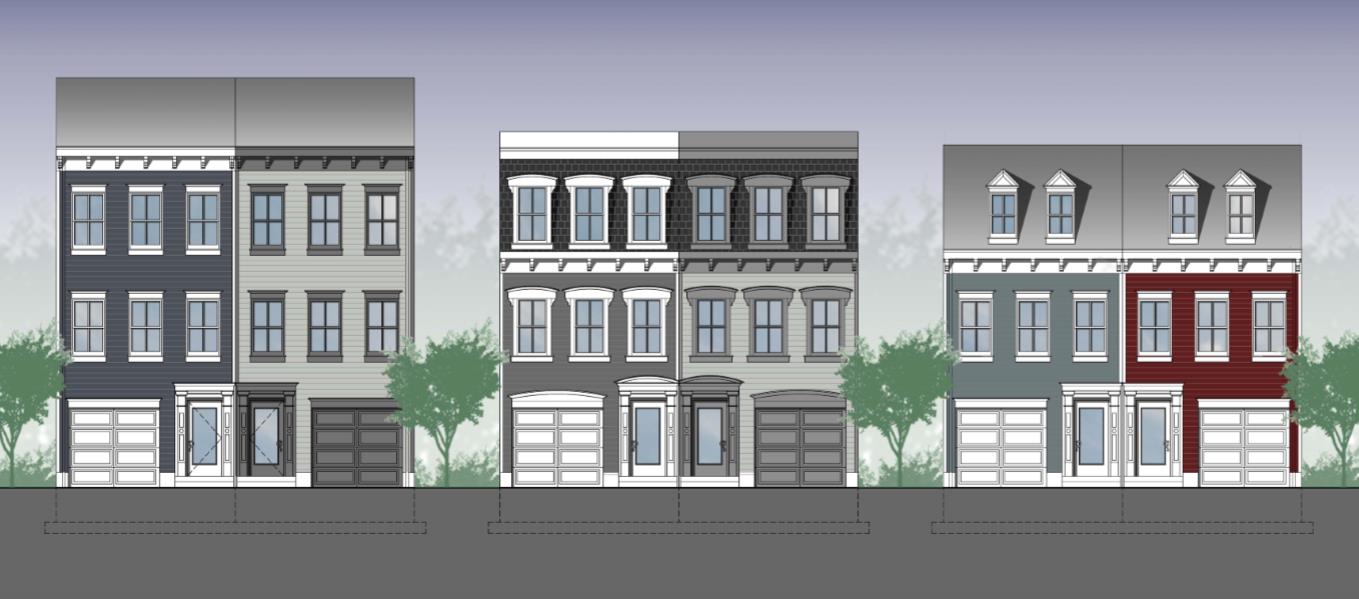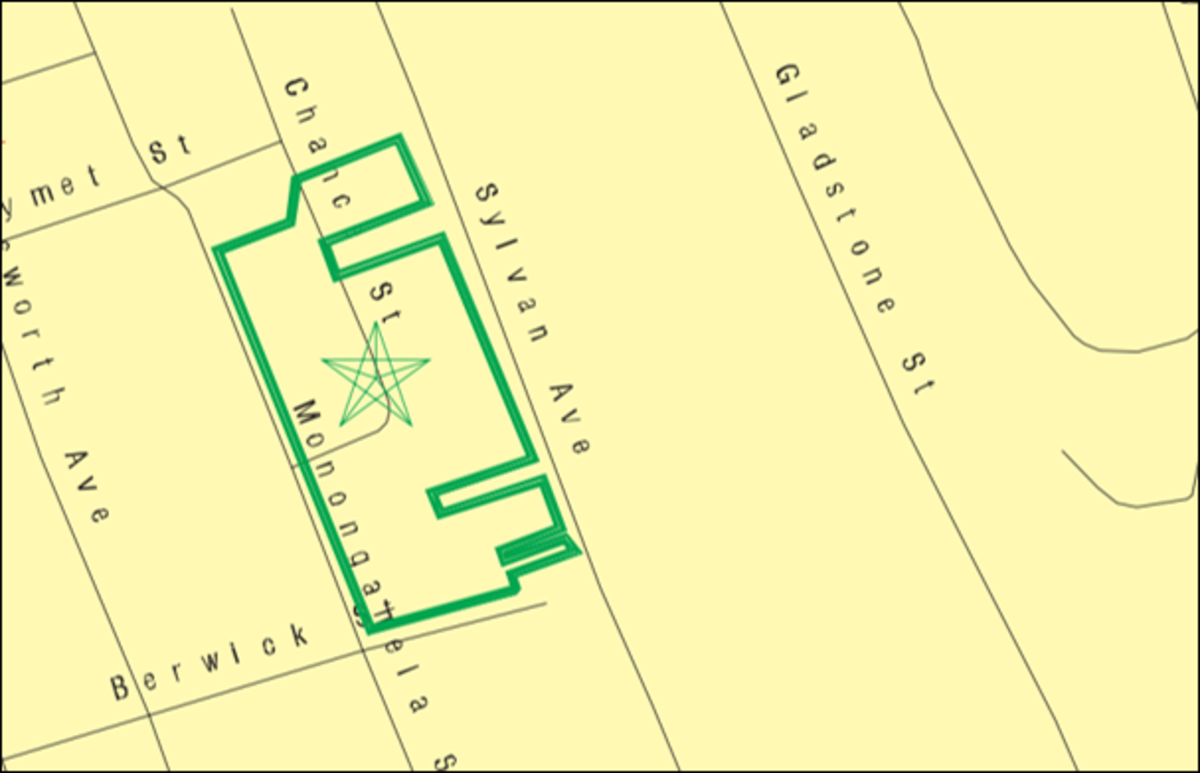 Development Status
This project is in the predevelopment and planning phase.


Scope of Work
The development will provide a mixed-use residential and commercial site with 57 single-family attached townhouses and multi-family residential apartment units above four retail/commercial storefronts.


Development to occur along existing Monongahela Street corridor and the currently overgrown and inaccessible Chance Way in Hazelwood



Development to

also include a new parklet and internal connection to City of Pittsburgh Greenway areas along Sylvan Avenue



News and Updates
January 2023: The URA, Department of City Planning (DCP), and Pittsburgh City Council will meet to tour and discuss the potential sale of parcels required to move the project forward.



Project Timeline
Exclusive negotiations were extended to January 2023 at the October 2022 URA Board Meeting.


In October 2022, the project was put on hold based on a URA staff recommendation that further Board action should be held until the transfer of publicly-owned parcels has been approved by the

City

.


The last community meeting occurred on September 15, 2022.


Project Facts
Developer: Oak Moss Consulting, LLC


Architect of Record: Indovina Associates Architects


General Contracting Partner: Massaro Construction


Total Development Cost: $21.93 million


There was a reduction in unit count from 62 to 57 residential units and 4 retail units to allow for better stormwater management.


Currently, 10% of housing square footage will be affordable at 80% of Area Median Income. There will also be affordable commercial spaces available. The Developer continues to work to increase these values.


Environmental studies are complete. There are no fatal flaws. There are no recognized environmental concerns/contaminants. Site prep recommendations were provided as part of these studies.


The Developer continues to engage with Partner4Work and the URA on workforce development.


Funding for the project is a mix of private debt, Opportunity Zone funds, and developer equity.


There is a commitment to build a contracting strategy that provides $4 million to Minority- and Women-Owned businesses during construction, as well as new jobs to the neighborhood after that.


There is a commitment to a revegetation program per City regulations, to provide safe access to the Greenway, and take up maintenance of close by Greenway paths working with city and the local groups.


The Developer will investigate concerns about parking and traffic, study any potential issues in detail, and come back with remedies.


The Developer is committed to working with Massaro Construction to develop and employ a construction plan that minimizes disturbance to the neighbors.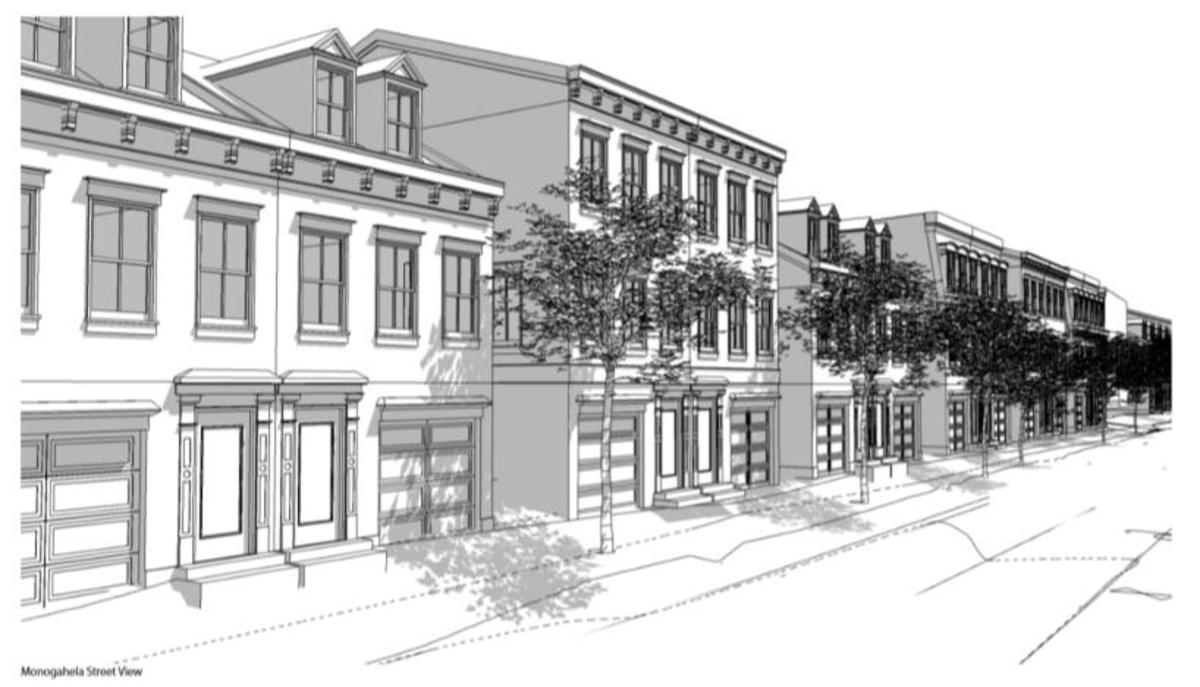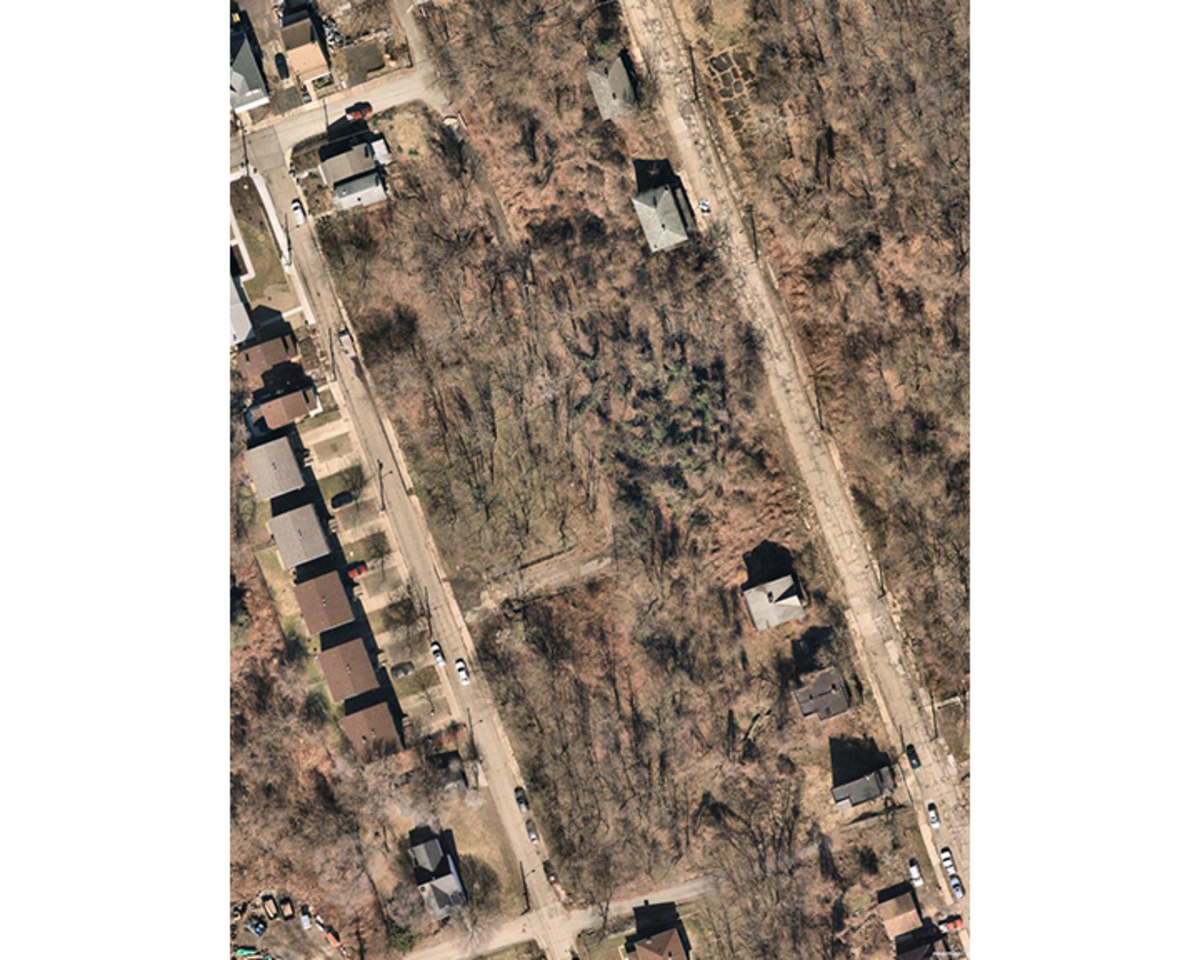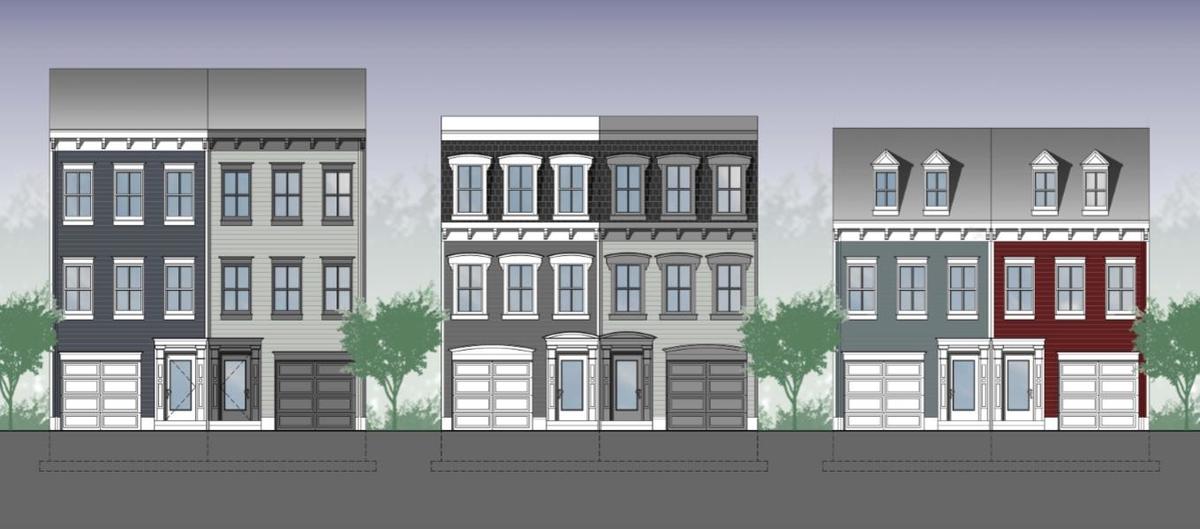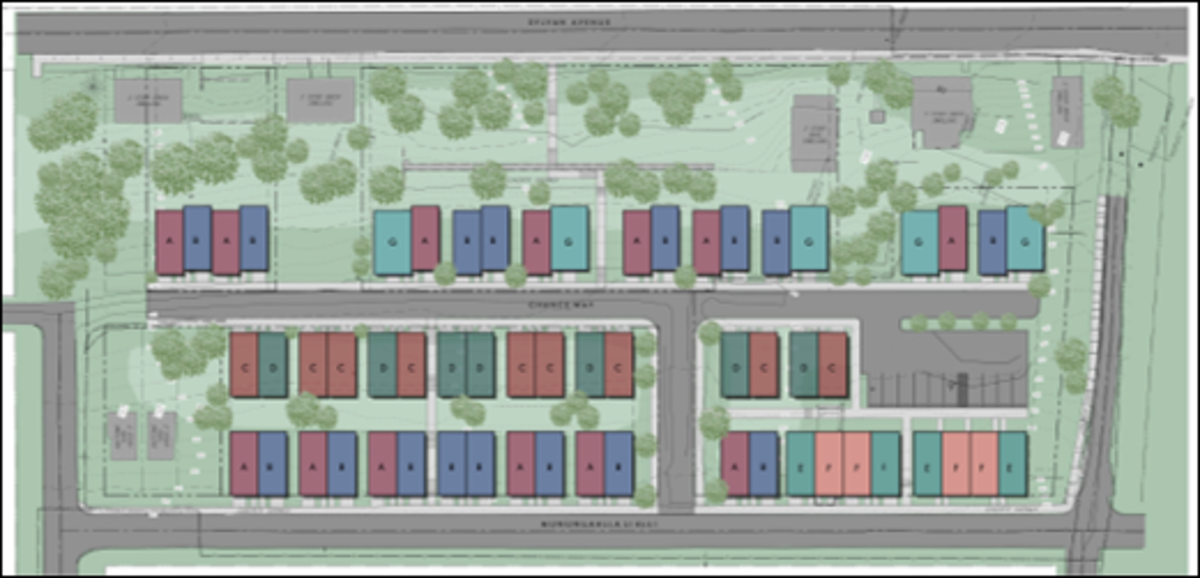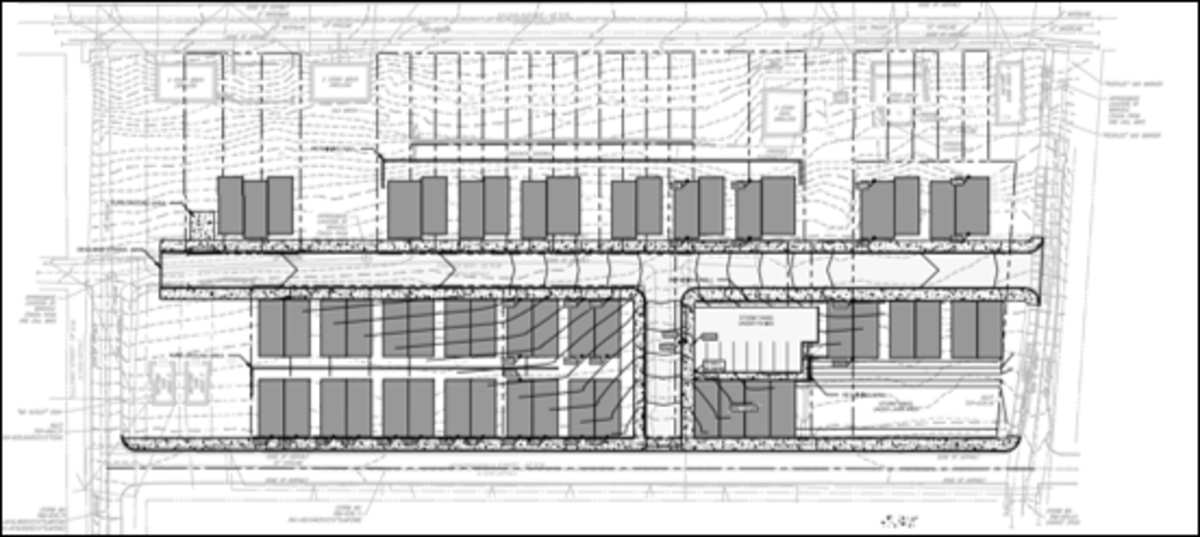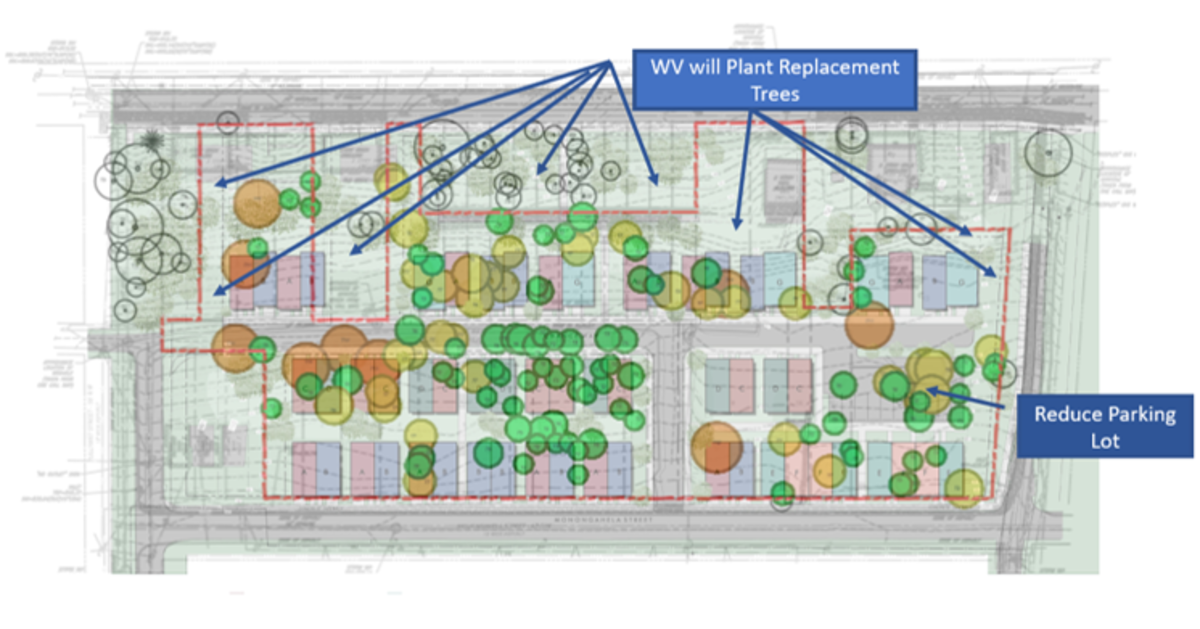 Resources
Questions? Please contact URA Project Manager, Donita Thomas at Dthomas@ura.org or 412-255-6415.