Back to News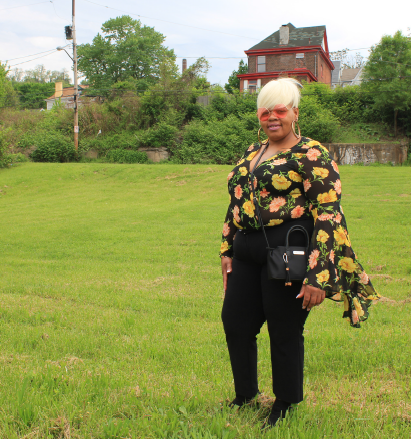 A Work(force)shop for Building Dreams
December 2018 Newsletter
In October, we talked about the URA's LandCare program, which engages small businesses and community organizations to maintain several hundred URA-owned lots. Through this program, the URA is investing in local individuals and positively impacting communities.
Last month we shared Jamar Cox's success through the LandCare program and equitable development.
Since the beginning and as the program progresses, the LandCare team has been assessing the program and discussing ways to improve it.
"One of the areas we wanted to focus on is the workforce component," said Larry Landy, URA construction manager. "There are different ways to do workforce development, and different populations of workforce groups. We expanded our strategy to be more inclusive, including youth and formerly incarcerated individuals."
A model of this is the Center for Employment Opportunities, which is in its first year engaging with Landcare in the Manchester neighborhood by providing employment services to men and women with criminal convictions. It is a national organization that has had similar contracts in other cities; however, LandCare is its first experience doing landscaping/property maintenance activity for its Pittsburgh operation.
People of Origin Rightfully Loved and Wanted, or P.O.O.R.L.A.W is in its second year working with LandCare. The Hazelwood-based community group employs youth and young adults from Hazelwood, giving them on-the-job experience, mentorship, and experience obtaining and maintaining employment.
KRJ Enterprises, in its third year working with LandCare in the Hill District, also works to employ younger people to its crew, many of whom work with experienced crew leaders to gain on-the-job and life skills. Being an established group in the LandCare program, KRJ has made developing and promoting employees to roles with more responsibility part of its model as it continues to drum up more and more business.
Expanding workforce development has resulted in contractors who were strictly landscaping before, now take on smaller work projects with the URA such as demos, construction, and home rehabs. It's been a win-win for both the URA and contractors.
"The program's growth in workforce reinforces the URA's strong investment to people, neighborhoods and small businesses. The overall return on investment has gone far beyond our original charge of economic development. We've built new relationships and strengthened existing relationships, making a visible positive effect on the quality of life of those most-affected by our work," Bethany Davidson, URA manager of land recycling and LandCare project manager said.
If you would like to participate in the LandCare Program, stay tuned in June 2019 when the next Tier is set to be released.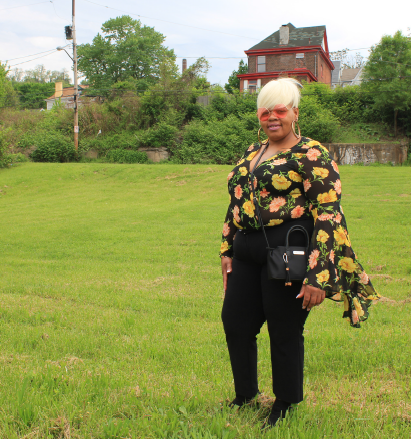 "This program has provided unity in the community. It empowers and hires residents from the Hazelwood community." – Saundra Cole McKamey, P.O.O.R.L.A.W