Back to News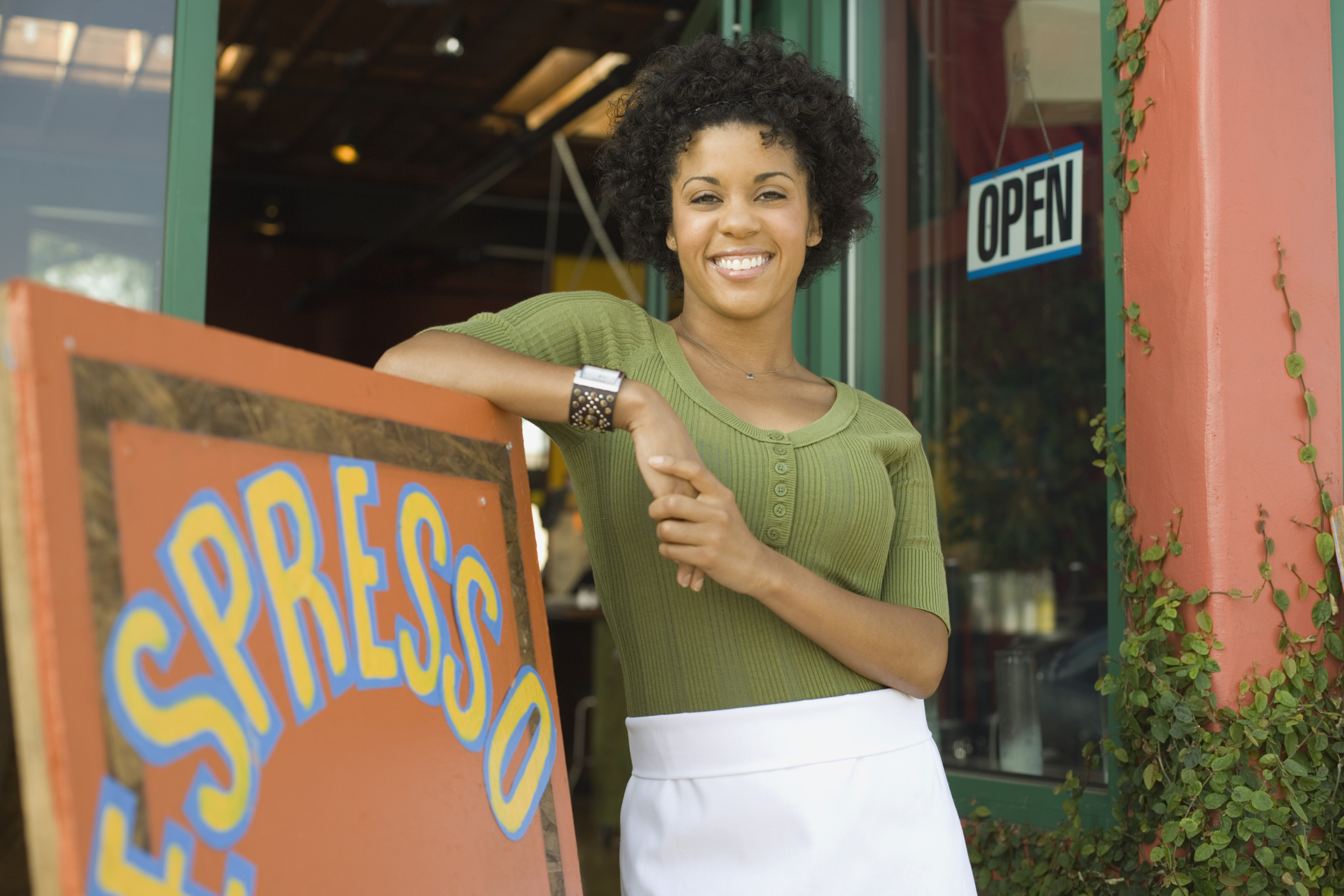 Bitty Bucks. Big Bang.
May 2018 Newsletter
On April 12, the URA Board of Directors authorized the launch of the new Micro-Enterprise Loan program - a pilot program that will provide micro-loans to new and expanding businesses in the City of Pittsburgh.
The program provides below market-rate financing to small businesses based on determination of need, where the applicant is unable to finance the proposed project with equity, bank financing and other private and public financing.
The Micro-Enterprise Loan program is part of the URA's strategy to create new jobs, encourage new business start‐up and expansion, and grow the City of Pittsburgh's tax base by assisting entrepreneurs and small businesses.
"This program will strengthen the URA's ability to spread opportunity throughout the City of Pittsburgh, especially to minority and women business owners who have not always had ready access to capital," the Mayor said in a press release.
Loans are between $5,000 and $20,000 (not to exceed 90% of total project costs) for machinery and equipment, working capital, and leasehold improvements, including façade renovations.
Read more. See program summary here. See guidelines here.
The Center for Innovation and Entrepreneurship (CIE) offers a variety of financing products for commercial real estate development and small and medium-size business development. These are gap financing products that work in conjunction with private equity and private debt to help your business close the financing for your business growth and expansion.
The CIE also works with a large network of technical assistance providers and partners to help your business start, improve, and grow. No matter what your business needs, we are here to help. See how we can help you.