Back to News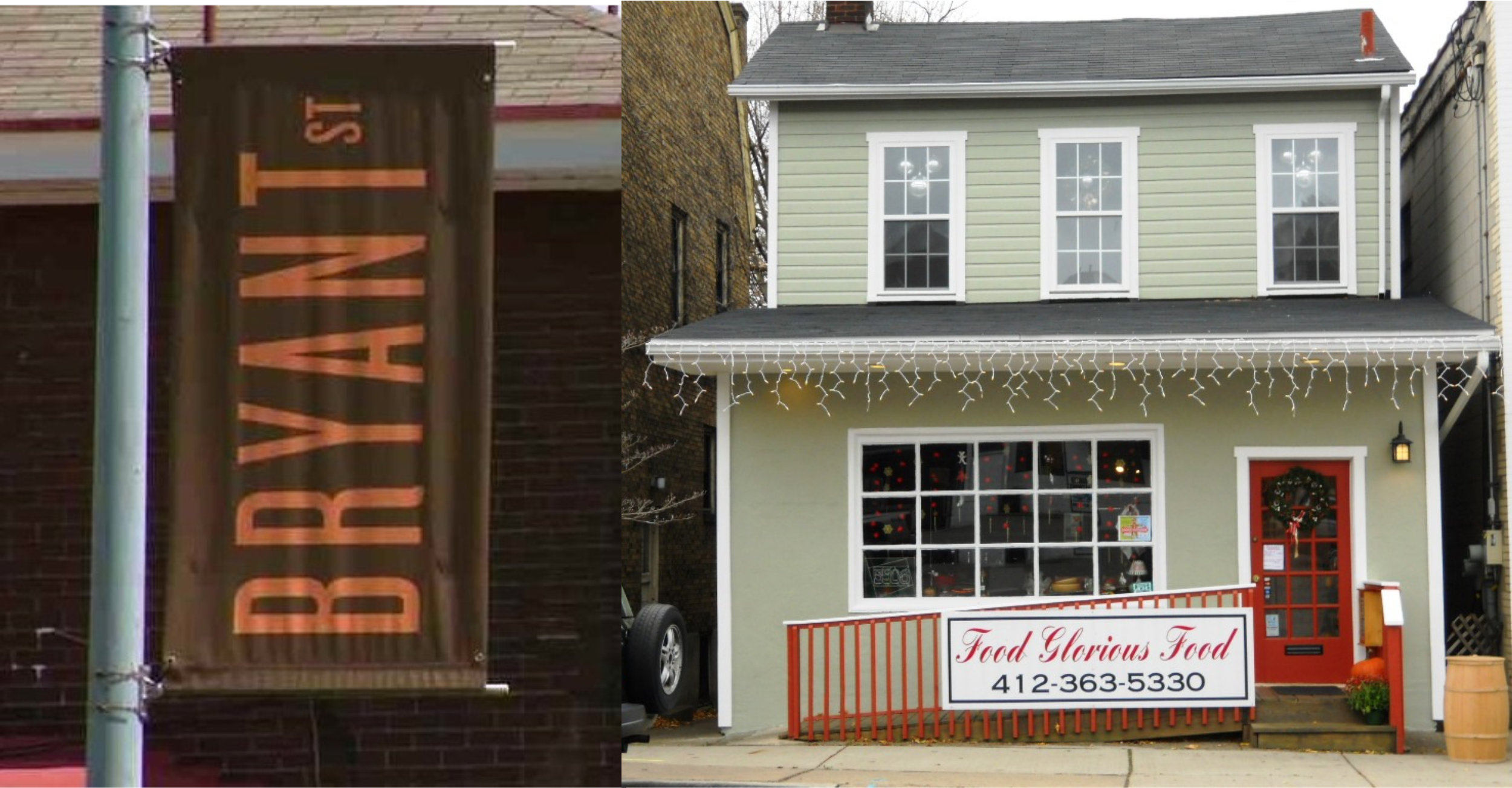 Biz District Spotlight: Bryant Street
August 30, 2019
Business District: Bryant Street
Neighborhood: Highland Park
Reasons to visit: Get a taste of Italy, Japan, and even France, then visit your favorite animals at the zoo…all in Highland Park!
Cool facts:
The Highland Park Entry Garden was restored to its late 19th century grandeur in 2005. Restoration included tree and soil removal and replacement, reconstruction of the pool's stone coping, fountain replacement, renewal of plantings and flower beds, installation of new lighting and benches, and walkway restoration.


Pittsburgh's need for a municipal water system brought about the creation of Highland Park in the late 1800s.


On weekend evenings, you can catch a glimpse of URA CIE director and Highland Park resident Tom Link and his family, enjoying dinner at one of the Bryant Street restaurants!