Back to News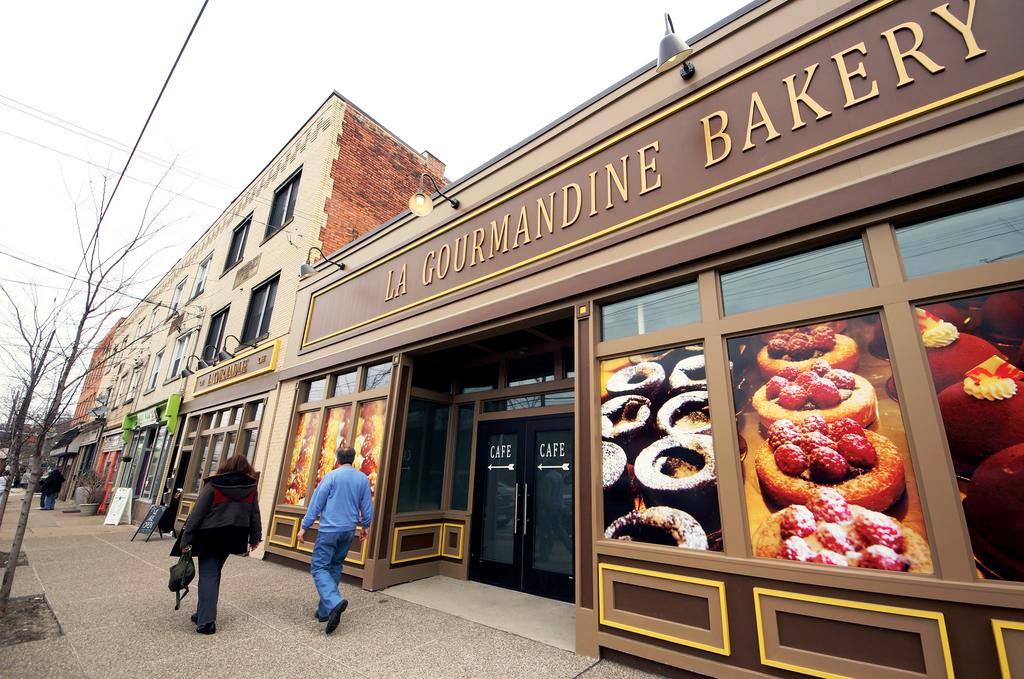 Biz District Spotlight: Second Avenue
August 1, 2019
Business District: Second Avenue

Neighborhood: Hazelwood

Reasons to visit: Take a bike ride, buy locally grown groceries, purchase a plant, and indulge in some French pastries…all in Hazelwood!
Cool facts:
The second oldest stone building in Pittsburgh (after the Fort Pitt Blockhouse), is the John Woods House, just off Second Avenue on Monongahela Street. This National Register property will soon be transformed into a Scottish bar, the Woods House Restaurant and Pub.


Hazelwood Green is an ongoing development on the site of the former Jones and Laughlin steel mill, along the Monongahela River. When complete, the 178-acre site will include environmentally sustainable, net-positive retail, housing, community space, and manufacturing.


During World War II, the J&L steel mill in Hazelwood – along with its sister plant across the Monongahela River in the South Side – was producing so much steel that the Hot Metal Bridge was the second most heavily guarded piece of infrastructure in the United States.