Back to News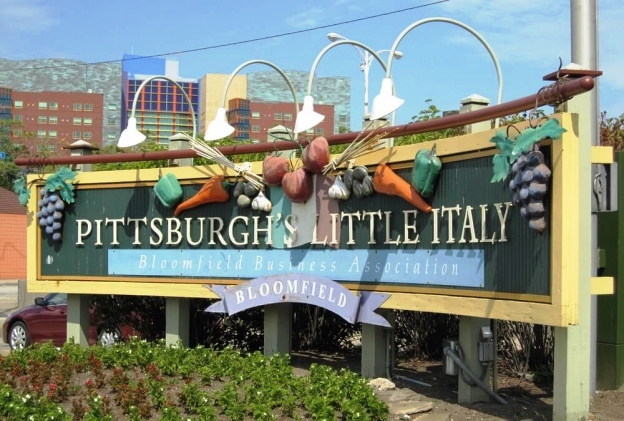 Business District Spotlight: Liberty Avenue
December 2, 2019
Business District
Liberty Avenue
Neighborhood
Bloomfield
Reasons to Visit
Do some Saturday morning shopping, find a dress for a special occasion, have one of Pittsburgh's best hamburgers or an unforgettable Italian dinner…all in Bloomfield!
Cool Facts
Bloomfield's name actually has its roots in the Revolutionary War. George Washington's journal described traveling from Liberty Village along "the high ground through a field of many blooms."



Bloomfield celebrates its Italian roots each summer with the Little Italy Days festival. A wave of Italian immigrants from five towns in the Abruzzi region gave the neighborhood its current nickname as Pittsburgh's Little Italy. Today, several generations later, many of the descendants of these early immigrants remain in Bloomfield, giving the neighborhood its authentic character.
Check out more things to do in Bloomfield in NEXTpittsburgh.
Are you interested in locating your business in Bloomfield?
Liberty Avenue in Bloomfield