Back to News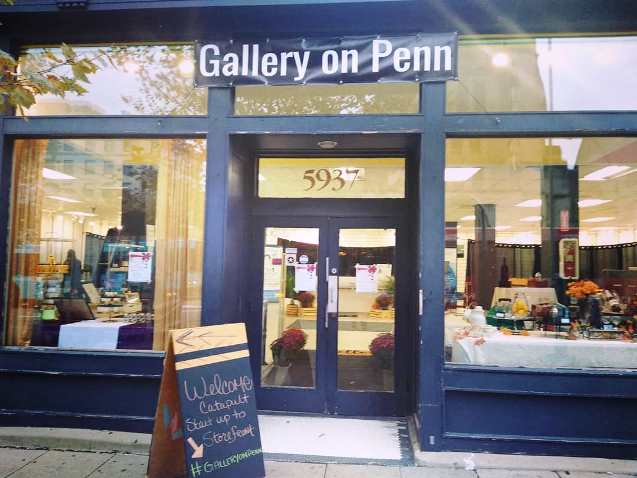 Business District Spotlight: Penn Avenue
November 1, 2019
Business District
Penn Avenue
Neighborhood
Easty Liberty
Reasons to Visit
Get your supplies at Target, eat at a French bistro, and buy a sweatshirt for your dog…all in East Liberty!
Cool facts:
Named after 20th century entertainment legends, Gene Kelly and Billy Strayhorn, both natives of Pittsburgh's East Liberty neighborhood, the Kelly Strayhorn Theater originally opened in 1914 as the Regent, a state-of-the-art 1,100-seat photoplay house screening silent films.


East Liberty has always been a transportation hub. The Pittsburgh-Greensburg turnpike was built through the neighborhood in 1816, followed in the 1850s by the Pennsylvania Railroad's East Liberty Station. Today, the East Liberty Transit Center encompasses the MLK Busway station, apartments, offices, and retail.
Are you interested in locating your business in East Liberty?
East Liberty