Back to News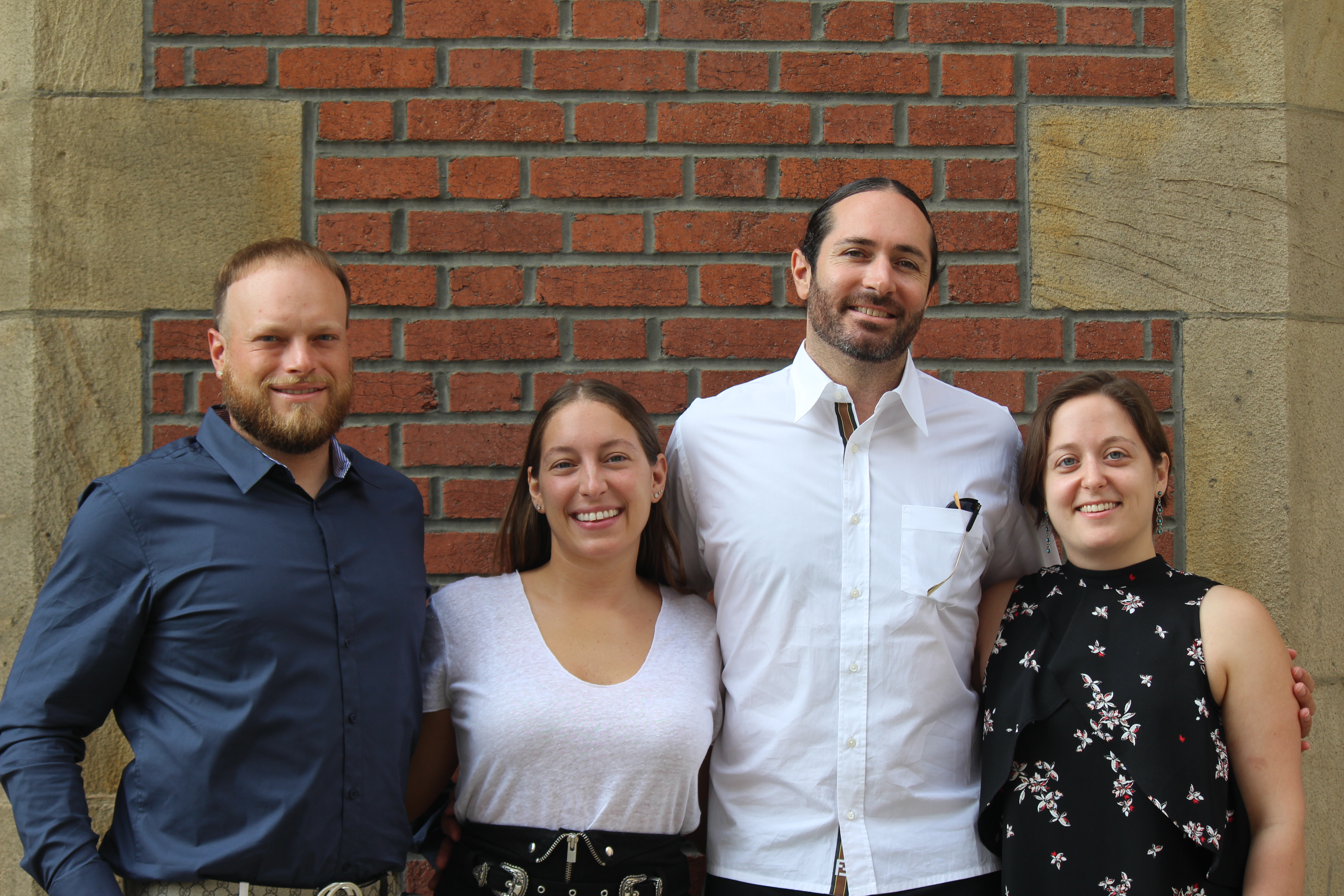 Business Spotlight: Cobra Lounge
January 2020
This month, Cobra Lounge Owners Miranda Piso and Derek Burnell brought the Yakiniku (Japanese BBQ) experience, lounge space, and rentable karaoke rooms to Bloomfield.
The new business opened on 4305 Main Street mid-January.
The URA is a proud supporter of this new and one-of-a-kind Pittsburgh business. Karlee Turkaly, URA entrepreneurship investment specialist, walked Cobra Lounge owners through two URA loan programs to provide financing for the start up of Cobra.
The team received a total loan of $200,000: a $150,000 Pittsburgh Business Growth Fund (PBGF) loan for leasehold improvements, soft costs, and working capital; and a $50,000 Business Energy Savings Fund (BESF) loan for purchasing energy efficient equipment.

"Karlee was great from start to finish, super helpful and very easy to work with. Though the process can be long and involved, she made it happen as smoothly as possible," said Piso.

"Being able to work with Miranda, Derek, and their partner Matthew Emling was such a pleasure! We worked collaboratively, and I am pleased the URA's Pittsburgh Business Growth Fund and Business Energy Savings Fund were able to help Cobra Lounge with its needs while opening for business," said Karlee Turkaly.
About Cobra Lounge
with owner Miranda Piso
Cobra is a full immersion into the world of Yakiniku, which directly translates to "grilled meat" and is otherwise known as Japanese BBQ. It is a highly sociable and unique fine dining experience and we are taking it to the next level by offering private, rentable karaoke rooms and a curated lounge space.
What sets Cobra Lounge apart from similar businesses?
Cobra is unlike any other hospitality experience that we have seen or researched. We really wanted to create a unique vibe for Pittsburgh in every way that will bring in guests locally as well as internationally. Everything from the decor to the quality of product has been thoughtfully and carefully sourced. We are really focused on putting out the best product along with the highest level of service that a restaurant can offer.
Since you received the URA loans, what have you been able to do with the funds?
We currently have about 35 employees total, several of which are fulltime. The money from the loans has allowed us to complete the buildout and finish renovations to be able to give Pittsburgh the full Cobra experience in 2020. Sustainability and energy efficiency are a huge priority at Cobra, and we were able to implement a lot of systems and processes since receiving the funding.

We'd like to thank the URA for their interest in this project and for being a great resource to the City of Pittsburgh and especially small businesses.
---

Visit Cobra Lounge's website, and follow on Instagram and Facebook to view the menus, reservations, events, and more.
In the News