Back to News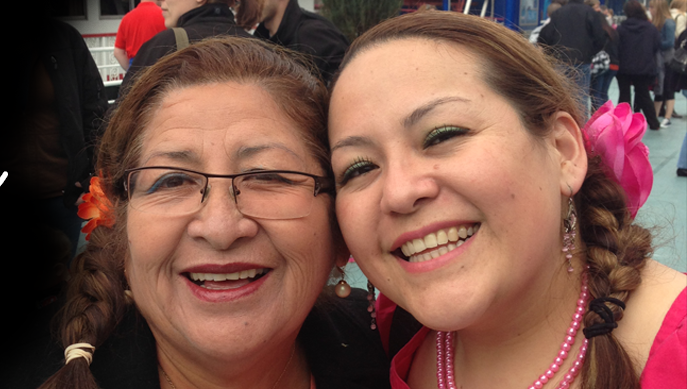 Chicken Latino gets back on its feet with help from a URA COVID-19 Small Business Emergency Loan
August 2020
"It is such an opportunity to have a business and if it wasn't for the URA I wouldn't have been able to open the restaurant."
Peruvian native Shelbin Santos (pictured above right, with her mother, Rosario) fulfilled a lifelong dream when she opened Chicken Latino in 2007 in the Strip District. The popular restaurant serves contemporary Peruvian cuisine inspired by a fusion of flavors from around the globe.
With plans to expand, she had recently purchased a building and was moving her business to 2100 Broadway Avenue in Beechview. She had 3 months left on her lease in her Strip District location when the coronavirus pandemic hit.