Back to News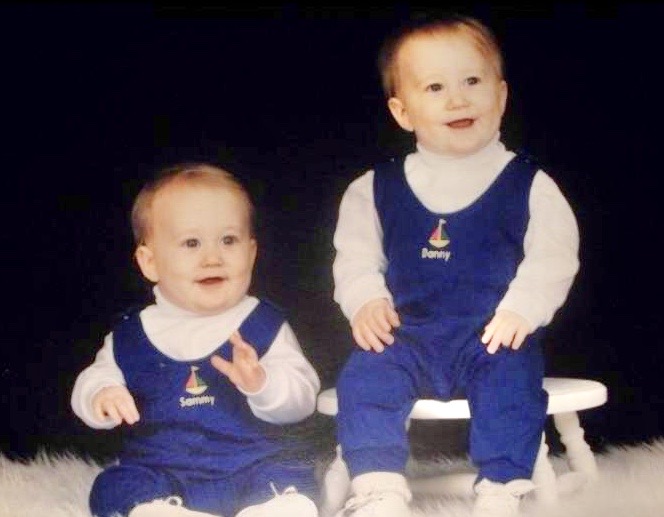 Get to Know: Daniel Grantham
March 2020
Job title: Operations Assistant & Special Assistant to the Deputy Executive Director

What you actually do: Whatever the day calls for!

Years at URA: 6 months or 13 fortnights

Best thing about working at the URA: Despite my upbringing in the Cleveland area (I'll hold for jeering and boos), my family has roots in Southwestern PA. I've wanted to be a Pittsburgher for as long as I can remember, so it is a privilege to serve my adoptive hometown and its residents every day. Plus, my colleagues are amazing.

Education: BA in Political Science & History from the College of Wooster

If you were boss for the day: Kennywood picnic

The Boss says: "When I interviewed Daniel, I immediately knew I wanted him to be a part of my team. His quiet confidence and conscientious nature were apparent from the start. I particularly love that he can flex from managing my hectic calendar to doing deeper activities such as researching effective workforce development and affordable housing development strategies. He's such a wonderful colleague and I'm grateful to have him as a part of the team." - Diamonte Walker, URA deputy executive director

If you weren't at the URA you'd be...Trying to break into historical preservation or ornithology

First job: Counselor at a theater camp. I am a subpar actor but could manage the lights and, to a lesser extent, kickball games.

Favorite restaurant: Piper's Pub

Favorites things about Pittsburgh: In equal measure: Bloomfield and the word nebby.

Favorite thing to do when not at work: Spending time with my partner Jacob

Secret vice: Roller coasters and YouTube Countdown Videos

What three words describe you best: Reserved, nerdy and wry

What you're currently watching: Any iteration of the Real Housewives franchise

Three things always in your refrigerator: Leftover Thai Gourmet, my Brita and Heinz Ketchup

Three people (living or dead) you'd like to have dinner with: My maternal grandparents and Miss Piggy

Actor/actress who would play you in a movie: A lesser Baldwin

People would be surprised to know that I...am an identical twin.

Family: My parents, twin brother Sam, little brother Pete, and our family dog Discount. I had nothing to do with his name - we adopted him under the name The Count and Pete's nickname for him stuck.
Daniel now