Back to News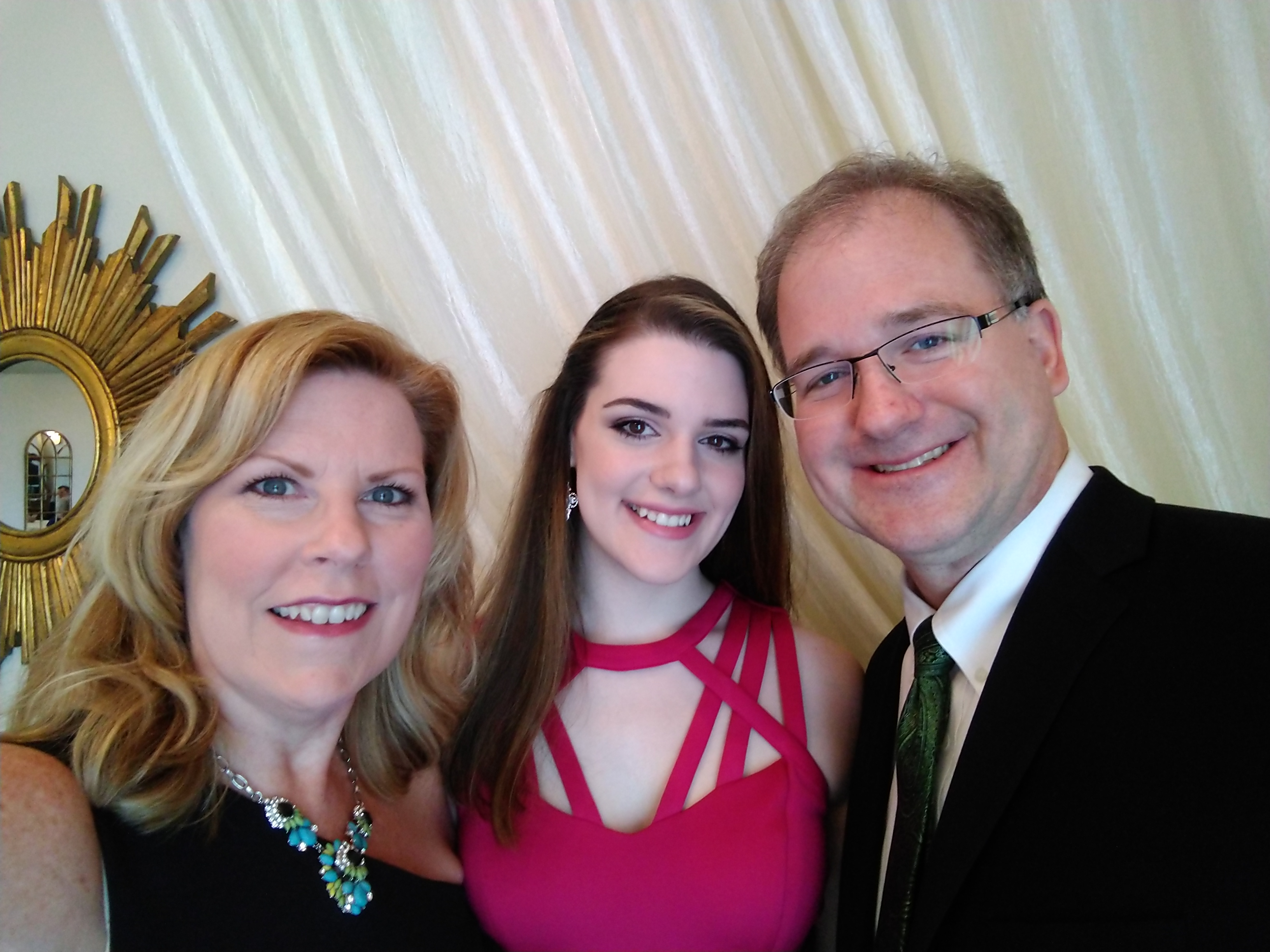 Get to Know: Paul Martinchich
June 2019
Job Title: Project Manager, Engineering Department
What you actually do: I email stuff to people, sometimes even answer emails. Despite spending much of my day on Outlook, I get construction projects designed, permitted and built with the help of consultants and contractors.
Years at URA: 1
Best thing about working at the URA: The people, of course
Favorite project/Most satisfying moment in career: Flood analyses for nuclear power plants; Nobody is ever likely to know if I was right or wrong…of course, until it is too late.
Education: B.S. Civil Engineering, Carnegie Mellon University
Where you were before the URA: A bunch of consulting engineering firms (until the work ran out…again and again and again)
If you were boss for the day: Are you trying to tell me I'm not the boss already?
The Boss says: "Paul is an essential member of the Engineering and Construction Department team, providing excellent technical knowledge and experience along with a friendly disposition. He is a major asset to the URA and the citizens of Pittsburgh that he serves." Marty Kaminski, director, Engineering and Construction
If you weren't at the URA you'd be...unemployed.
First job: Cleaning the bathroom for $.50. Everyday. Mom loved it so much I swiftly received a raise to $5/week. Some days were just picking up wet towels. When my older siblings went off to college, I was stealing that $5. Had that job for 16 years, longest run of my career.
Favorite athlete: C'mon, you have to ask? Grew up in the 70s. Jack Lambert.
Favorite restaurant: Any one with good beer; Good food helps too. Mallorca is pretty good, if I have to choose one.
Favorite thing to do when not at work: Doing crossword puzzles (and don't any of you wise-acres say, "How is that different from what you do at work?").
Secret vice: See previous answer. But I guess that isn't much of a secret.
What three words describe you best: Intelligent, loyal, funny (at least I crack me up)
Favorite TV show when you were young: Kolchak, the Night Stalker
Three favorite foods: Filet mignon, grilled scallops, pasta medley of some kind or other
Three people (living or dead) you'd like to have dinner with: Well I only speak English, so that rules out a lot of cool people. I'll say Thomas Edison, Ben Franklin, and Jim Morrison.
Actor who would play you in a movie: Let's go with William Shatner, he has such great range.
People would be surprised to know that I...got all the way through this survey in one sitting. No really. When I was young, I was really smart, that wouldn't be too apparent now. Also, I'm an excellent driver.
Family: Wife, Katie and Daughter, Natalie, 21.
Pets: Ava (a black Lab)
Contact Info: pmartinchich@ura.org