Back to News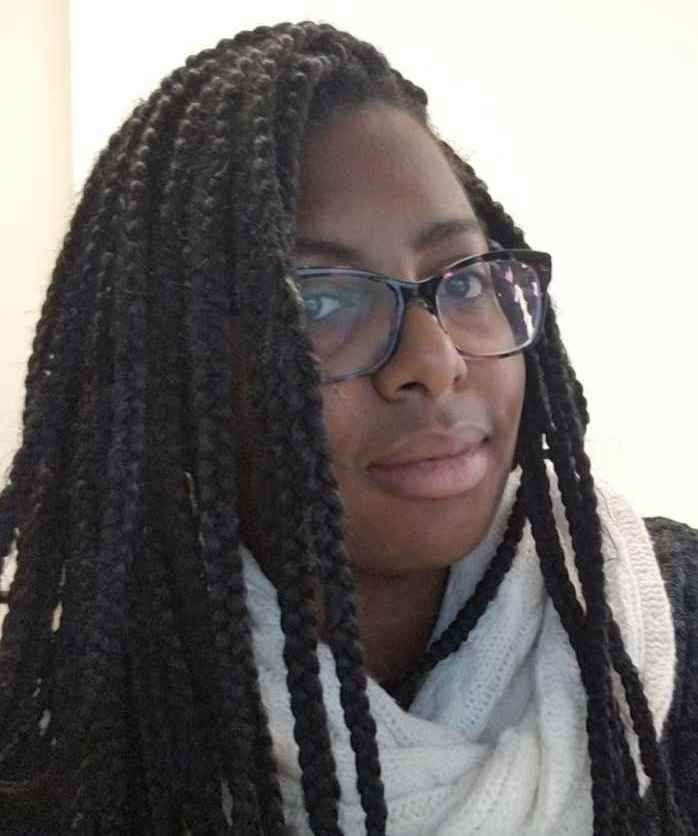 Get to Know: Shantalaya "Laya" Mathews
March 2019
Laya is a project development specialist in URA's Economic Development department.
Job Title: Project Development Specialist, Economic Development
What you actually do: I manage various projects and grants
Years at URA: 1
Best thing about working at the URA: The people! Everyone is so supportive.
Favorite project/Most satisfying moment in career: My favorite project to work on is the Homewood Coliseum. Growing up, I was never sure what it was until I started working on it here.
Education: The University of Pittsburgh's Graduate School of Public and International Affairs
Where you were before the URA: Allegheny County Economic Development
If you were boss for the day: There would be a special hour break for ice cream ☺
The Boss says: "Laya is an important member of the Economic Development Department leading a wide range of neighborhood projects. Her patient demeanor paired with her technical skills allow her to excel in complex situations as a project manager. Most importantly, Laya's love for Pittsburgh is evident in the work she advances." - Susheela Nemani-Stanger, director, economic development
If you weren't at the URA you'd be...a party planner.
First job: Cashier at Kohls
Favorite athlete: Serena Williams
Favorite restaurant: Olive Garden
Favorite thing to do when not at work: Explore parks with my dog
Secret vice: I really like to paint even though I may not be very good at it.
What three words describe you best: Laid back, friendly, patient
Favorite TV show when you were young: Scooby Doo
Three favorite foods or three things always in your refrigerator: Fruit, Ice cream, and snack cheese
Three people (living or dead) you'd like to have dinner with: Michelle Obama, Prince and Frida Khalo
Actress who would play you in a movie: Nicole Beharie
People would be surprised to know that I...really like going to the orchestra.
Family: Mom, Dad and one younger brother
Pets: I have a dog named Oreo
Contact Info: 412.255.6576