Back to News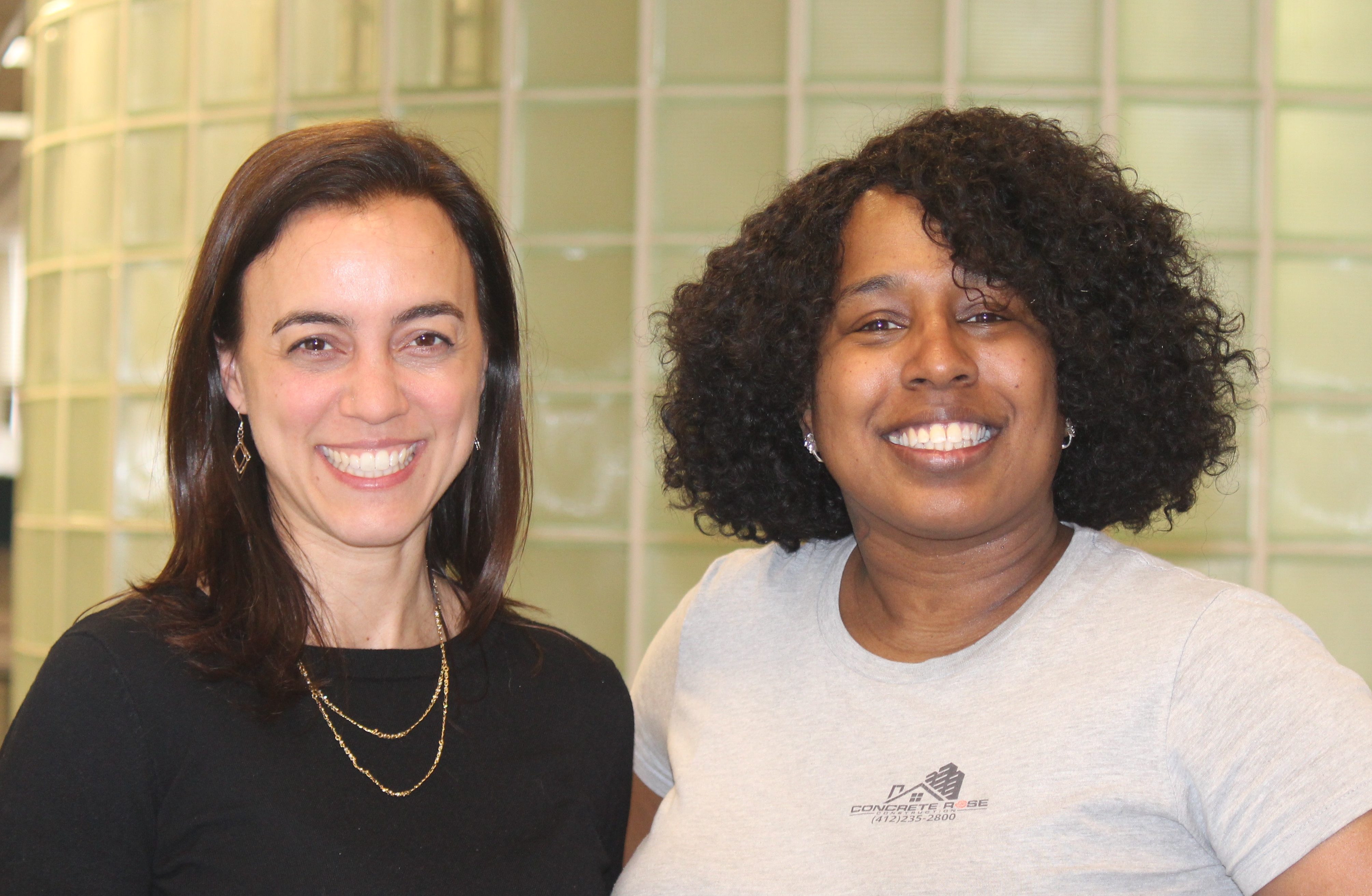 Kudos & Good News: May 2019
May 2019
Congratulations to the latest loan borrowers of URA's Center for Innovation and Entrepreneurship!
The Bridges & Bourbon team worked with URA's Josh Summits on a $130,000 Pittsburgh Business Growth Fund loan for the purchase of business assets and furniture fixtures and equipment. Check out their cocktails and small plates this spring.
Tina Daniels of Concrete Rose Construction worked with URA's Jennifer Wilhelm on a $20,000 Micro-Enterprise Loan for working capital, a vehicle and equipment for her construction company.
Anthony Goncalves Salazar, owner of Cilantro & Ajo, received a $20,000 Micro-Loan. URA's Siena Kane worked on financing to help with the purchase and outfitting of a food truck. The restaurant specializes in Venezuelan street food.
Debbie Hardin of Hardin Acupuncture recently closed on a $20,000 Micro-Loan with URA's Rochelle Lilien. URA assistance will help with expenses/soft costs associated with relocating and renovating the business, which specializes in acupuncture and Chinese herbal medicines.