Back to News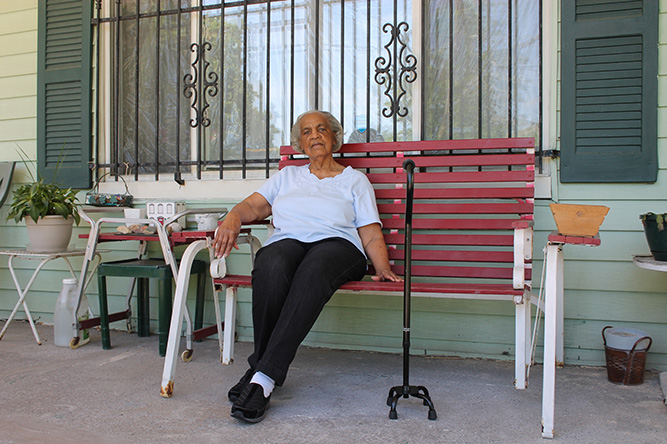 Larimer Resident Improves Home Safety with URA & HOF Assistance
2021
"I was happy with the help I received, and it really was a blessing for me to have my roof fixed, especially after [all the recent rain].
Larimer resident Wilma Jones-Cox participated in the URA's Choice Neighborhoods Homeowner Assistance Program and the Housing Opportunity Fund's Homeowner Assistance Program. Through these programs, Ms. Jones-Cox received assistance for a new roof, gutters, downspouts, fascia, concrete walkway, and deck.

"It's really comforting to know that my roof won't leak. The URA's Alicia Majors worked with me and I was very happy with what she did for me," said Jones-Cox.