Back to News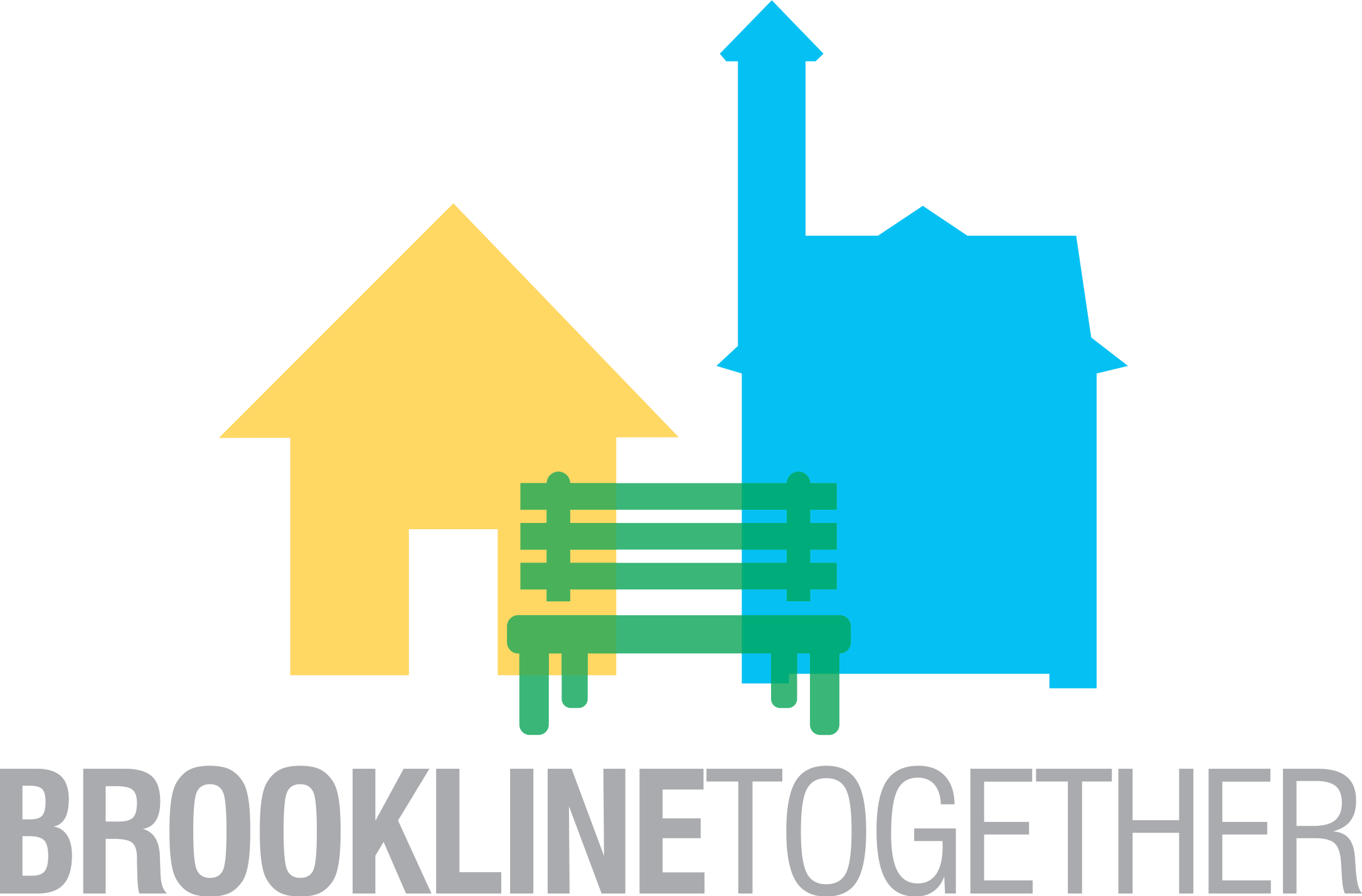 NIF Grantee Spotlight: Brookline Community Apiary and Garden Infrastructure
February 2020
Brookline Together has partnered with Burgh Bees to transform an unused lot in the South Hills into a public garden and apiary.
Project name:
Brookline Community Apiary and Garden Infrastructure
Organization:
Award amount:
$19,995
"We love the URA and all of the projects they support throughout the city! We have worked directly with Josette, Kryn and Matt on this project and everyone made a point to guide us through each of the steps along the way from initial project conception to execution." - Caitlin McNulty, executive director at Brookline Teen Outreach Center
Special thanks to Caitlin McNulty, executive director at Brookline Teen Outreach Center, for keeping us in the loop!


About the project
Brookline Together partnered with Burgh Bees to build and operate an apiary on a site at Jacob and Whited Streets. This project, expected to be completed May-August 2020, will transform an unused lot in the South Hills into a public garden and apiary. The space will also house a community garden which will be maintained as a collaborative with Brookline Teen Outreach's thriving garden program.
URA Neighborhood Initiatives Fund dollars will be used to add utilities to the space, removing a key barrier to activating the space with beehives and planter boxes.


Can you tell us a little bit about your organization?
Here at Brookline Together (BT), we see the value in investing in the community of Brookline. Through collaborative efforts between businesses and residents, we will work to strengthen our community, while sustaining the longstanding traditions and dedication of excellence of our predecessors, Brookline Chamber of Commerce (BCC) and South Pittsburgh Development Corporation (SPDC), which merged to become BT in December 2018. We want to be a catalyst for positive change in our community and are driven by our founding ideals of: support, empowerment, and progress.
How did you hear about the NIF program?
Through URA emails
Where did the idea come from for an apiary and garden infrastructure?
The apiary had been long in the works as a project of the absorbed South Pittsburgh Development Corporation. BT continues to move that initiative forward. In 2019, BT conducted a community survey and an overwhelming number of responses indicated a need for community garden space and education opportunities. This project directly reflects the community request for more usable green space.


How will the NIF grant money be used towards the project?
NIF is funding infrastructure at the site, including electrical, plumbing, fencing, and storage, that will support the apiary and new community gardens.
Why are you excited about this project?
Not only will this project revitalize a neglected area that serves as a gateway to our neighborhood, it also directly benefits the environment and our residents in a variety of ways. The project will mitigate invasive plant species, support the bee population in western Pennsylvania, and create opportunities for residents of all ages to grow their own food and learn about the positive impacts that has on the environment. This project will also be aesthetically pleasing. Removal of weeds and dead trees to make way for usable green space will make for a more beautiful entrance into our community.
How will this project support your community once it's complete?
The garden and apiary will be utilized by a number of community groups to teach and learn (Brookline Teen Outreach, Boy Scouts, Girl Scouts, Compassionate Counseling, Brookline Rec Center, etc.) Funds generated from the community garden plots will help to fund BT projects and initiatives that have a far reach for both businesses and residents.
Apiary and Community Garden Site