Back to News
NIF Grantee Spotlight: North Side Partnership Project
May 2020
The North Side Partnership Project is upgrading the heating system in its community center to create a safe and comfortable place to convene, with the help of a Neighborhood Initiatives Fund grant.
Organization:
North Side Partnership Project (NPP)
Project:
Heating Upgrade at the Community Resource Mall
Award amount:
$100,000
Overview:
The North Side Partnership Project (NPP) is a group of organizations whose mission is to empower families and neighborhoods by providing coordinated and comprehensive services while developing community structures for operation. NPP accomplishes this mission through economic and community service programming at its Community Resource Mall (formerly McNaugher Public School). The programming and services offered at the Community Resource Mall include: affordable commercial space for local entrepreneurs, STEM education programming, and event space for gatherings, meetings, and banquets.
"The URA team has been a great partner and asset in our efforts of purchasing the building, maintaining the use of the building and assisting us with advice and procedures necessary for this community effort." - Rev. Eleanor Williams, NPP President


---
Special thanks to Rev. Eleanor Williams, president of NPP, for an update on the Community Resource Mall.
Can you tell us more about North Side Partnership Project?
North Side Partnership Project is a community-based organization that focuses on disadvantaged families in the surrounding areas of the NPP Community Resource Mall (formerly McNaugher School). It is a volunteer effort to improve the health and quality of life for more than 1,000 community members. As part of its STEAM initiative, NPP hosts and provides resources and programs that focus on neighbors' ability to compete in the workforce and academic development.


Can you tell us about your project?
The North Side Partnership Project Resource Mall is a central office – a place for youth services, job competency skills training for young adults and the "go-to" facility for families to receive coordinated services. The NIF grant is partially funding the installation of an upgraded heating system that will create a safer place for participants and leasees. We collaborate and partner with other community efforts that bring neighbors together at the Resource Mall.


What will this project mean for the North Side community?
The North Side community will be able to use the facility more comfortably not worrying about it being too hot or too cold for functions and program times.

Why are you excited about this project?
A new heating system will allow the heat to be controlled on an as needed basis. We will be able to regulate heat in spaces currently used. Being able to regulate the temperature will save the organization money on the gas bill and in return we will be able to accommodate the community with more services.


When will the updates be completed?
Due to the pandemic, we will probably be complete closer to December 2021.

How did you hear about the Neighborhood Initiatives Fund program?
Through the URA and social media

(Follow the URA on Facebook and Twitter for updates!)
Community Members at the Community Resource Mall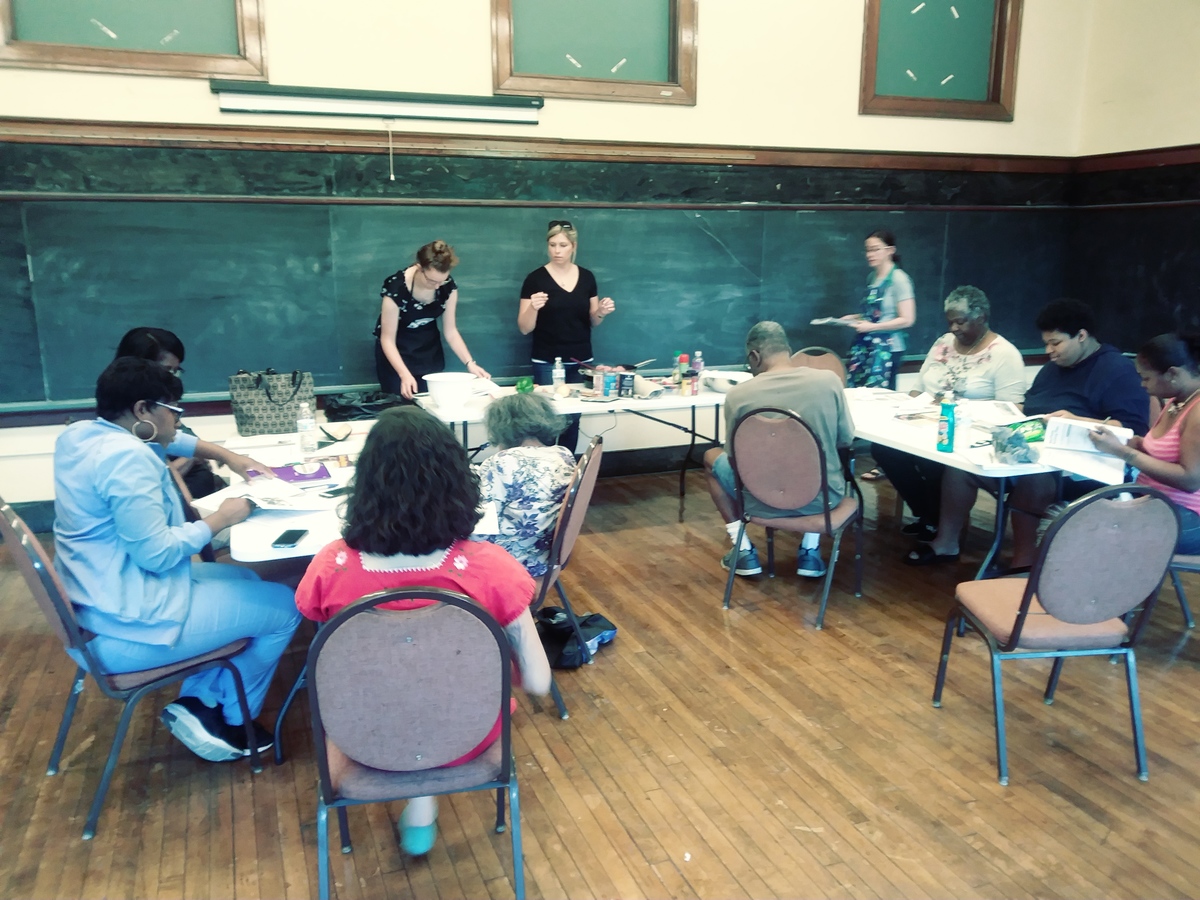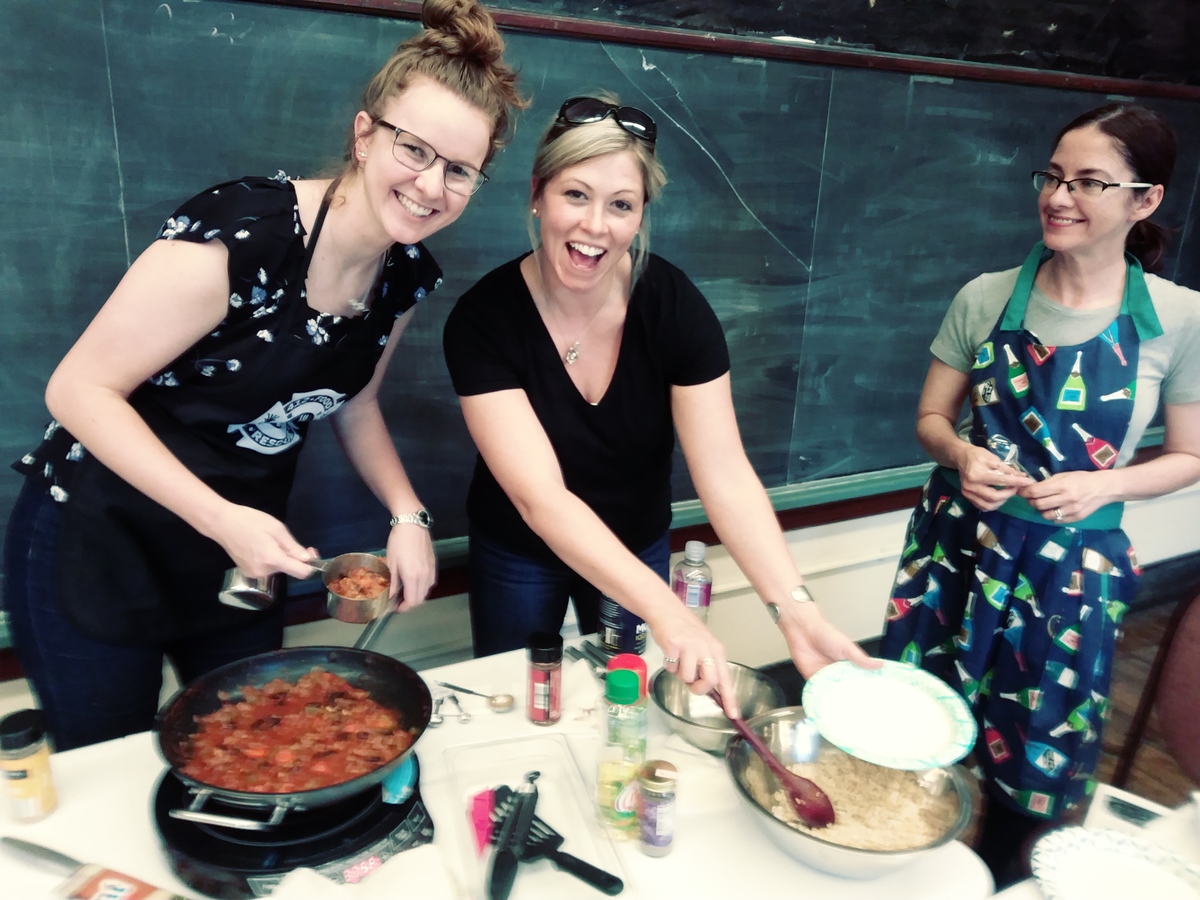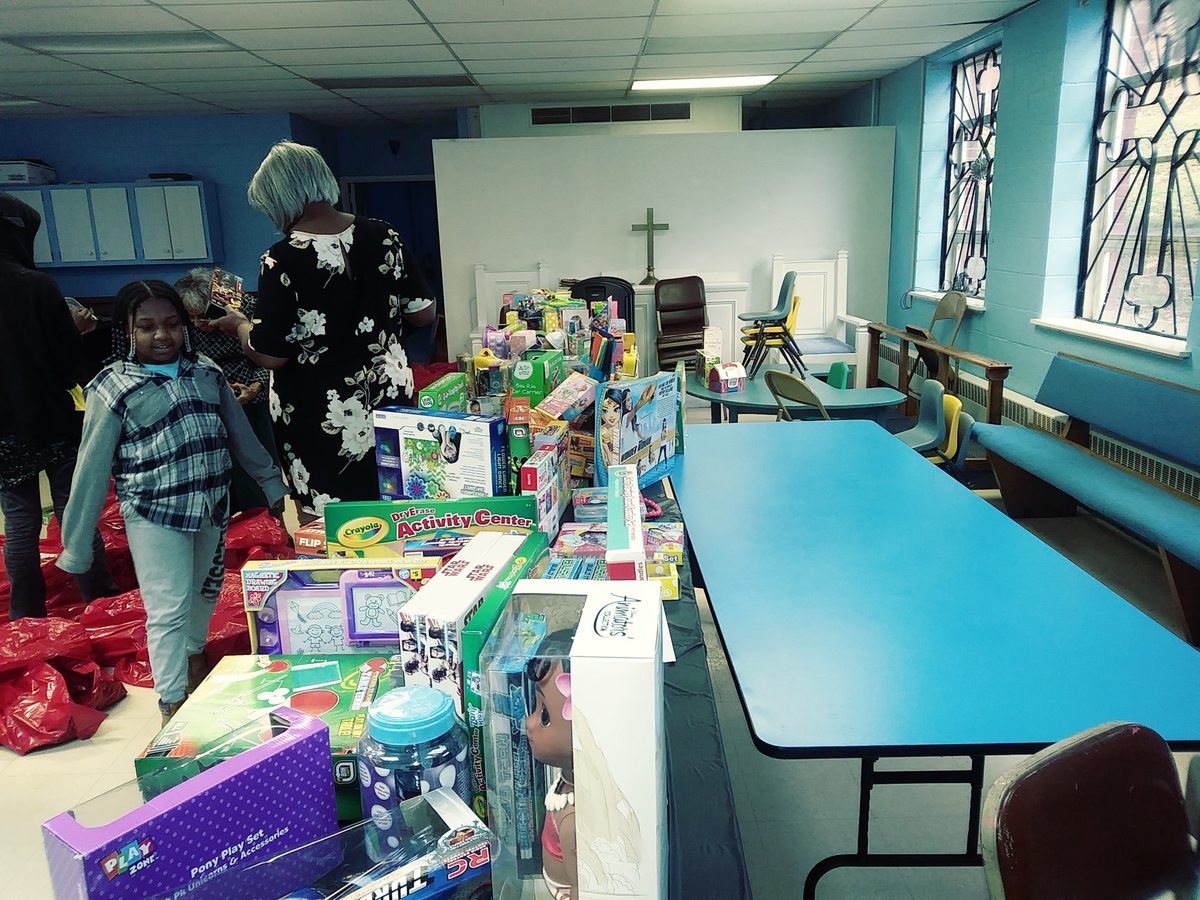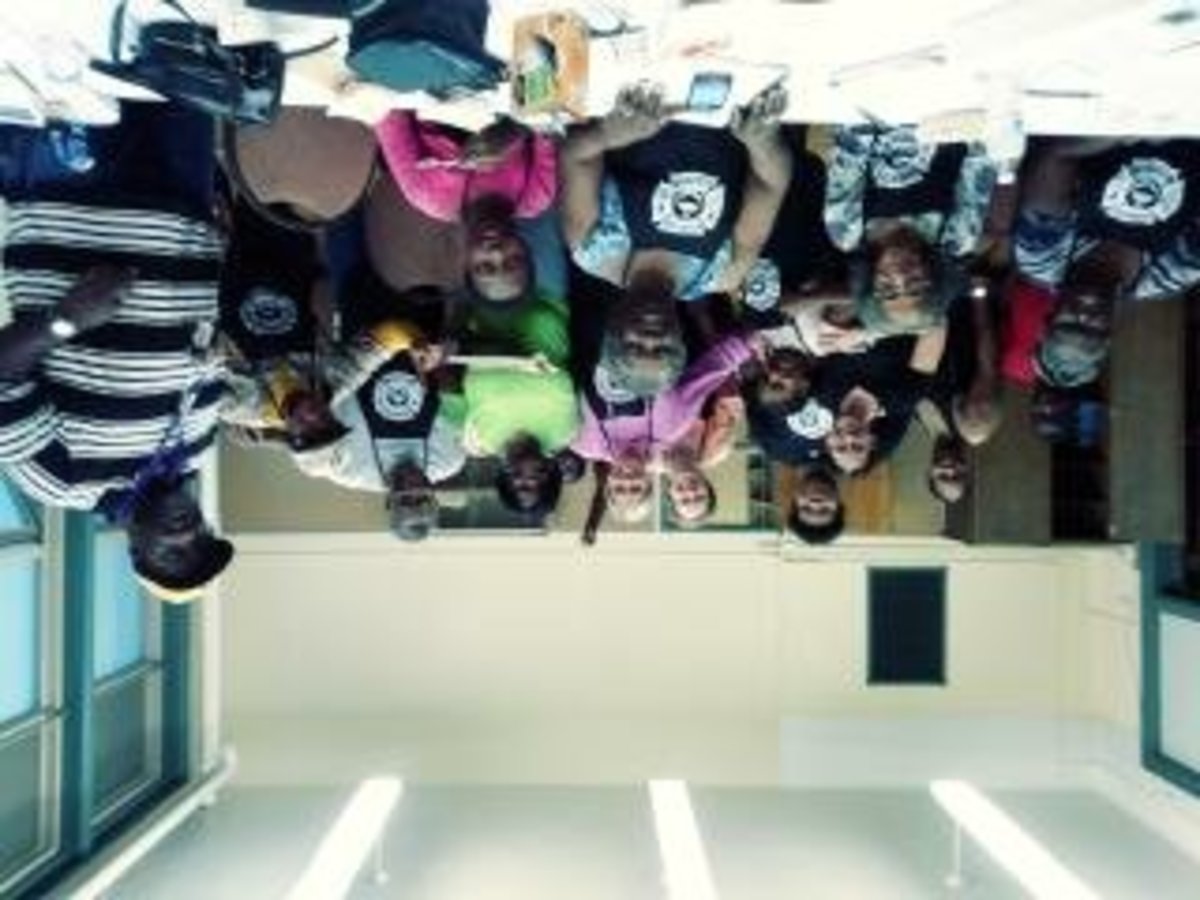 ---
* The URA is taking applications for the Neighborhood Initiatives Fund Program Round 2. Applications are due June 1.

New this round, up to 25% of total grant funds may be used for operations or administrative costs for those organizations that have faced hardships due to COVID-19. Additionally, priority will be given to projects that respond to the COVID-19 crisis, address equity and maximize public benefit.