Back to News
Out and About in March 2019
March 8, 2019
March 7: URA staff attended the 2019 MWDBE Governmental Committee Conference to discuss our MWBE Program and resources with more than 500 registrants. Diamonte Walker, URA's director of Performance & Compliance and MWBE program officer moderated the "Roadmap to Being a Successful DBE" panel.
MWDBE Governmental Conference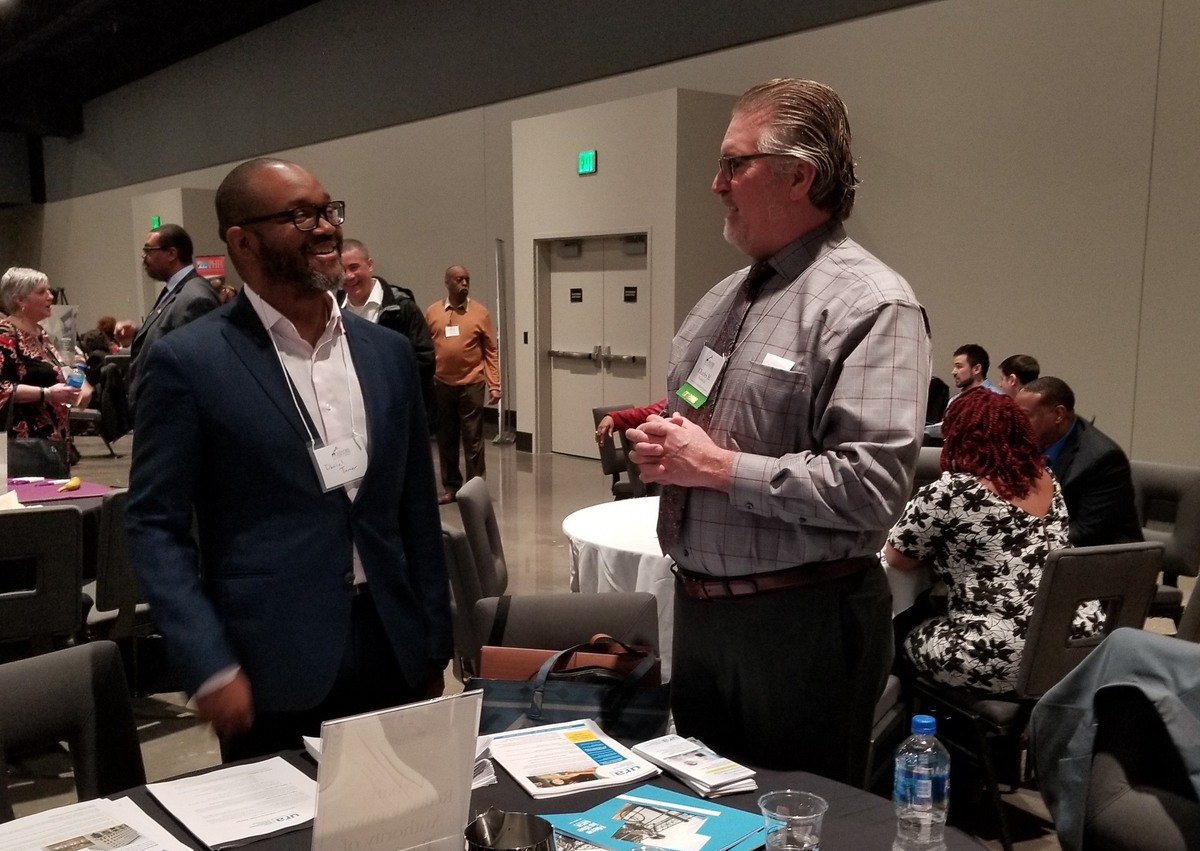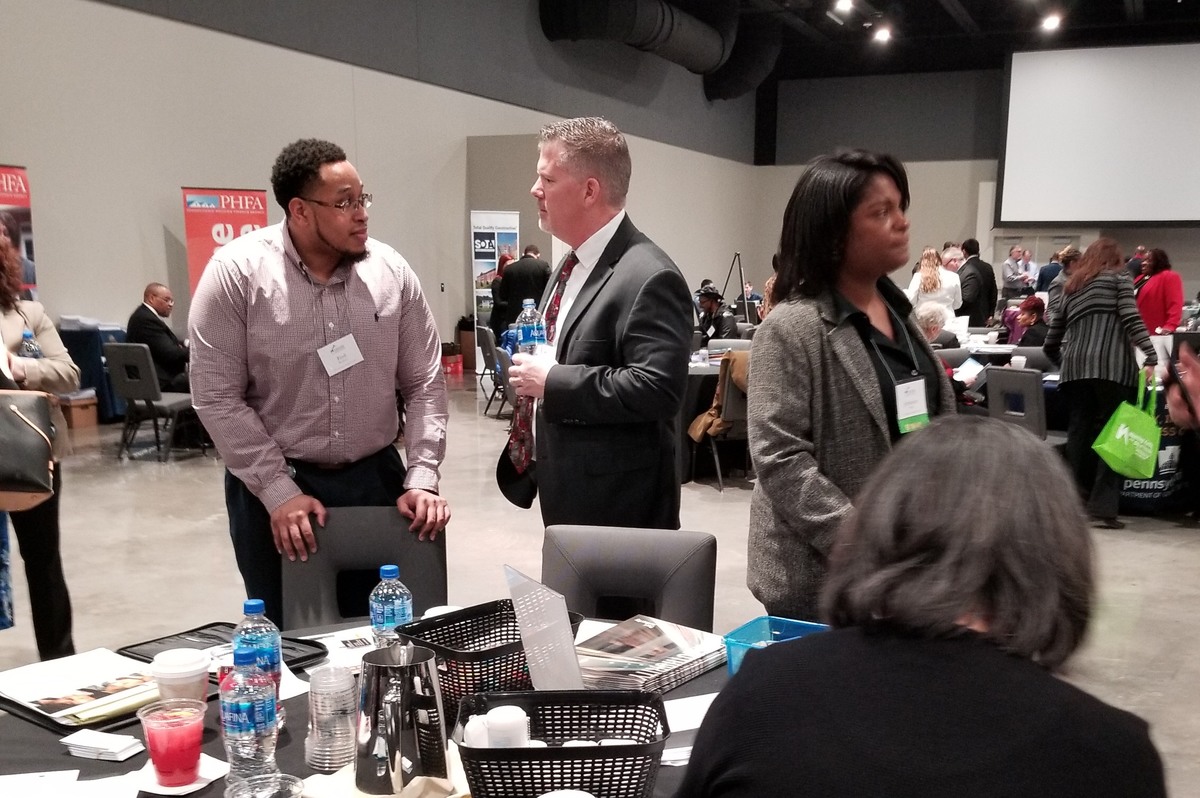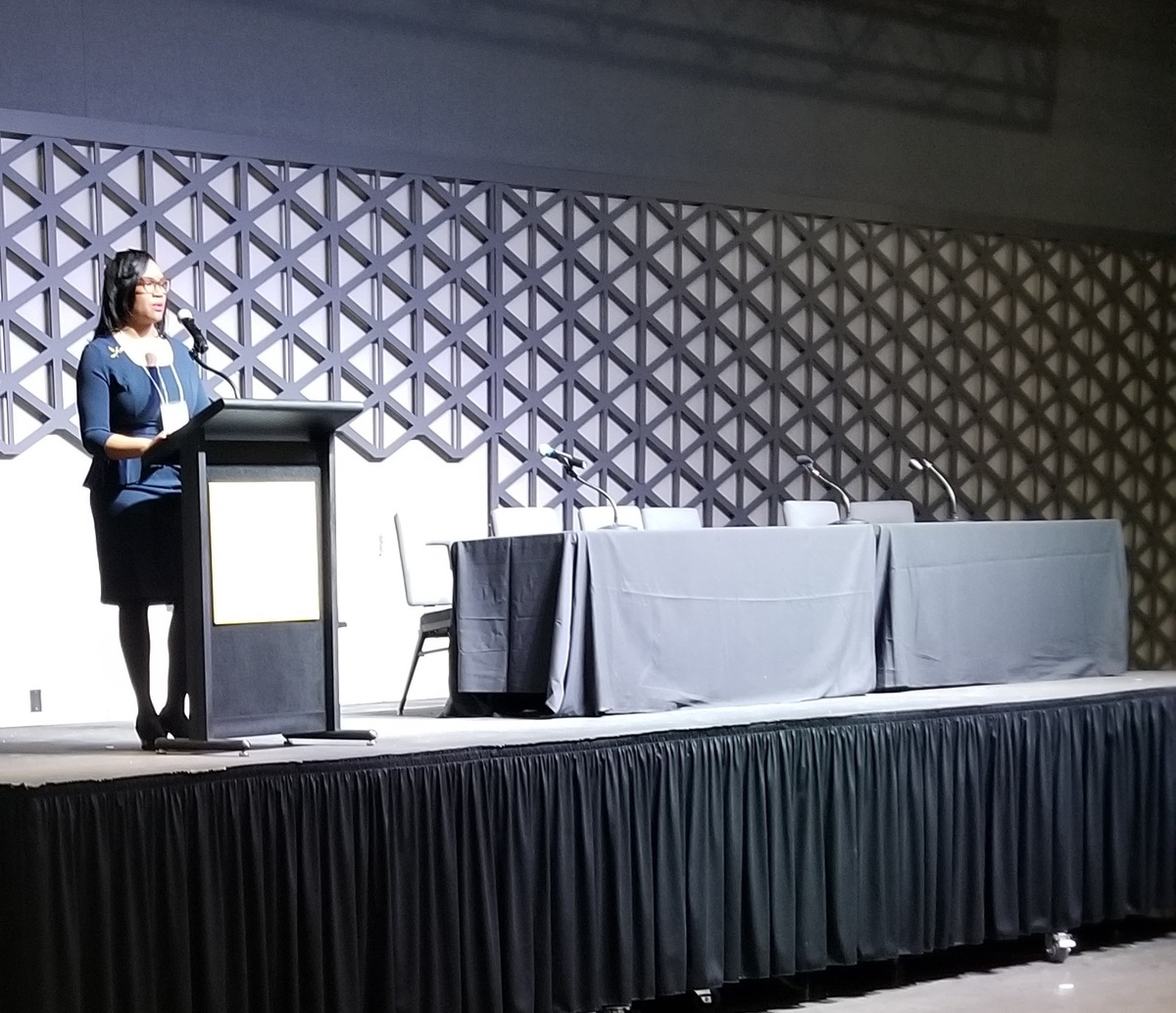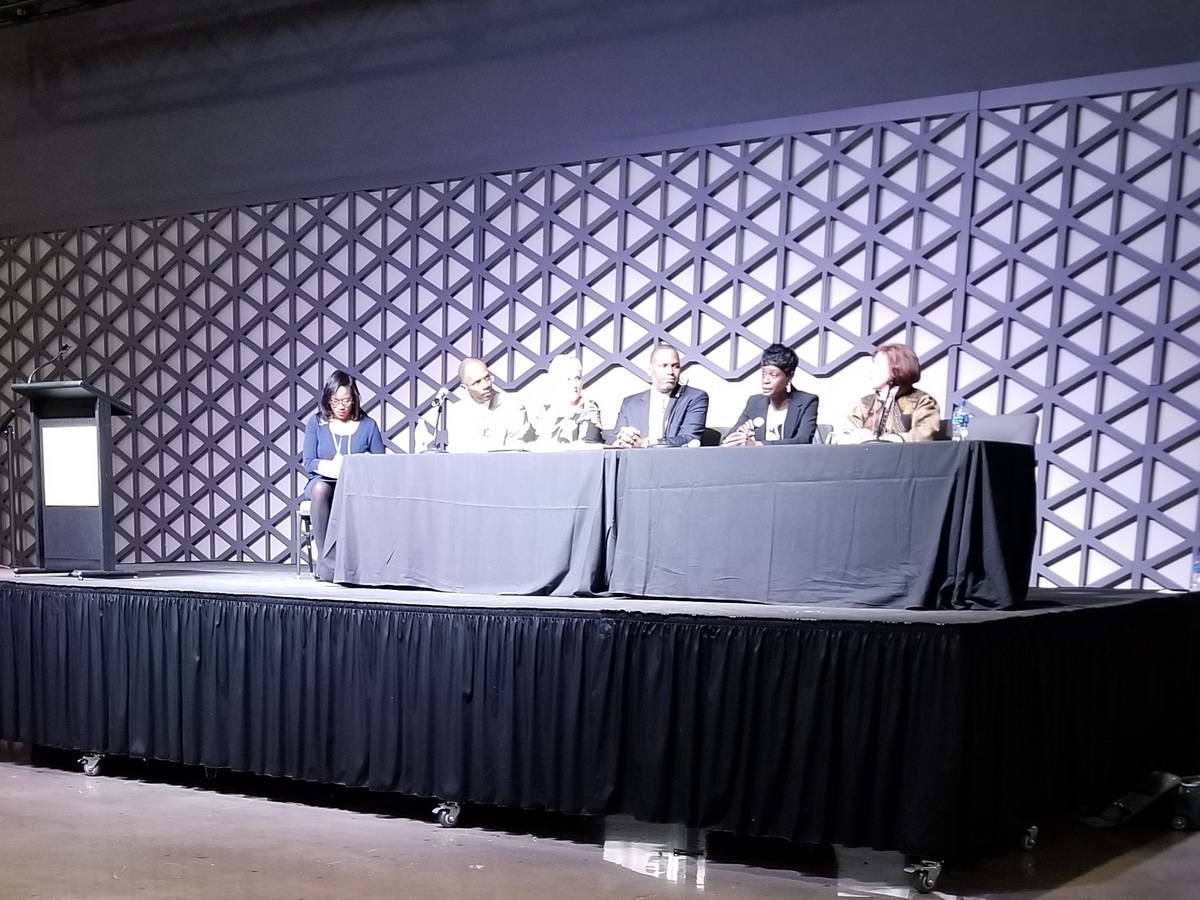 March 9: URA's Josette Fitzgibbons led the annual Love My Neighbor! Grassroots Grantmaking Committee Neighborhood Tours. Read more about the programs from Neighborhood Allies.
Photos courtesy of Neighborhood Allies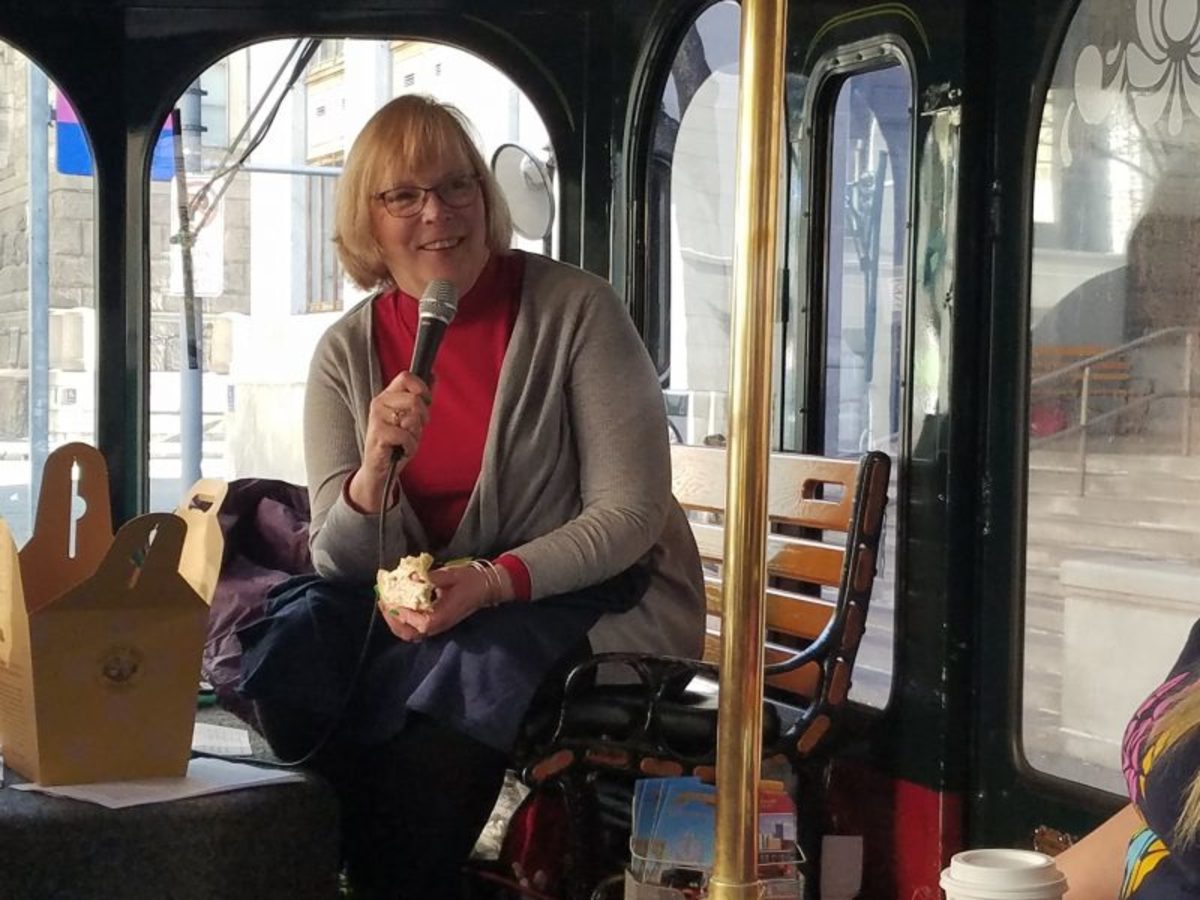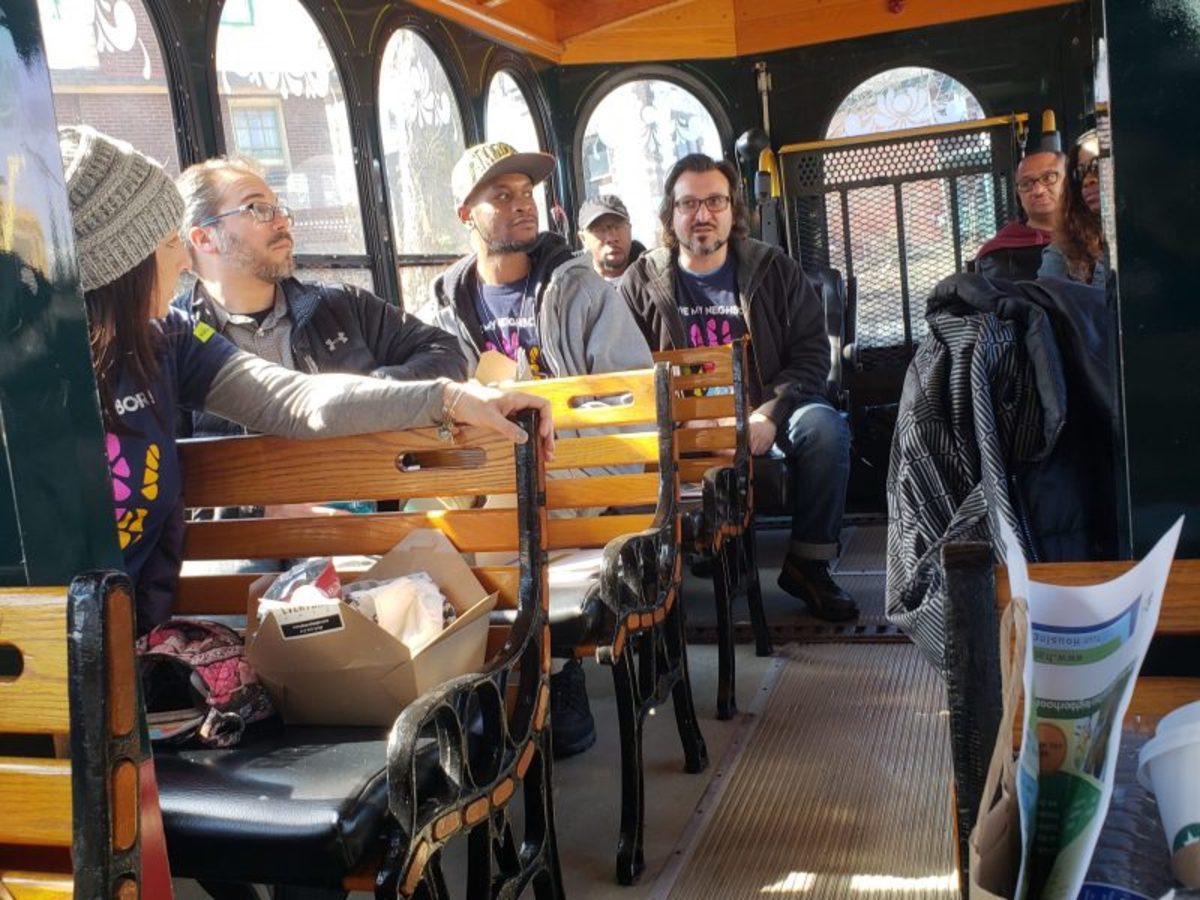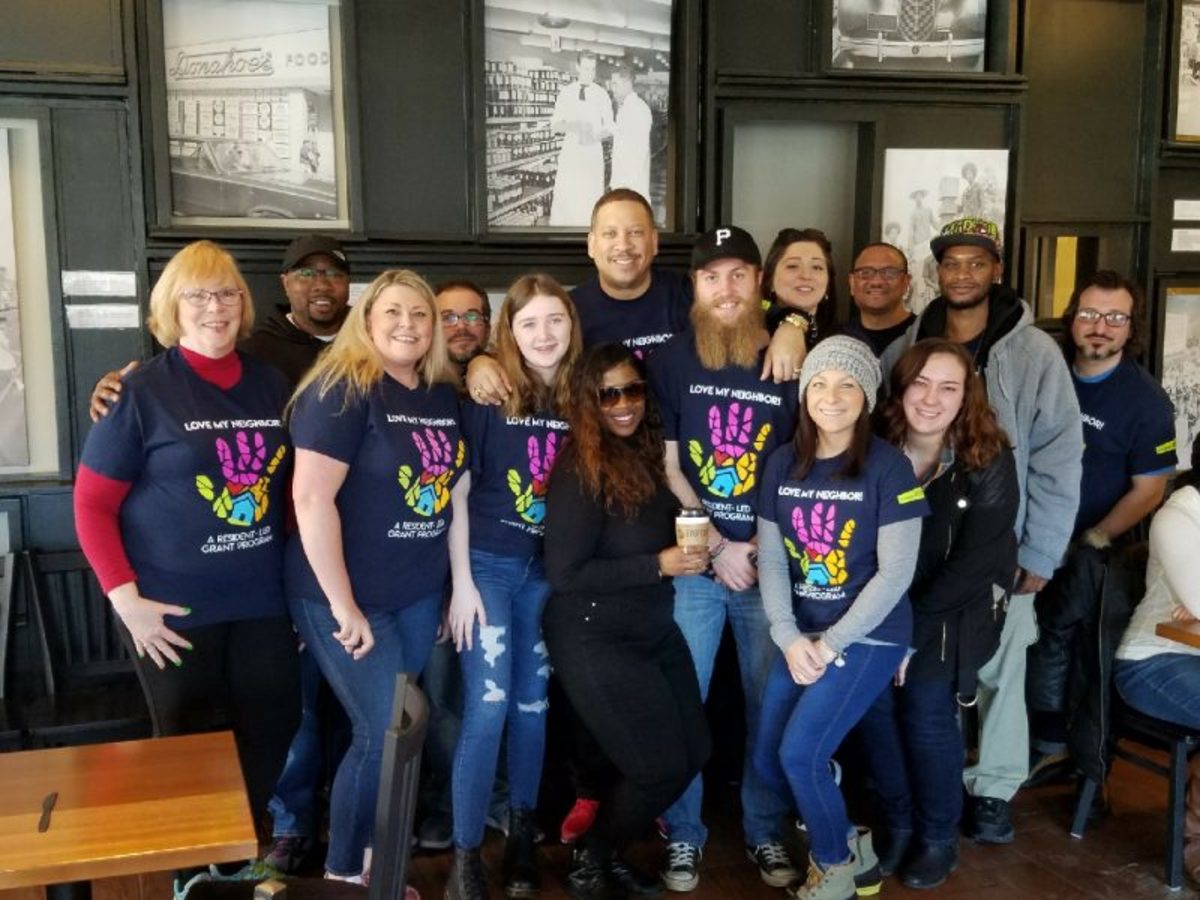 March 14: Jessica Smith Perry, URA director of Housing Opportunity Fund, spoke at Urban Land Institute's "A Conversation Between" event on the topic of Housing Affordability.
Photos courtesy of Urban Land Institute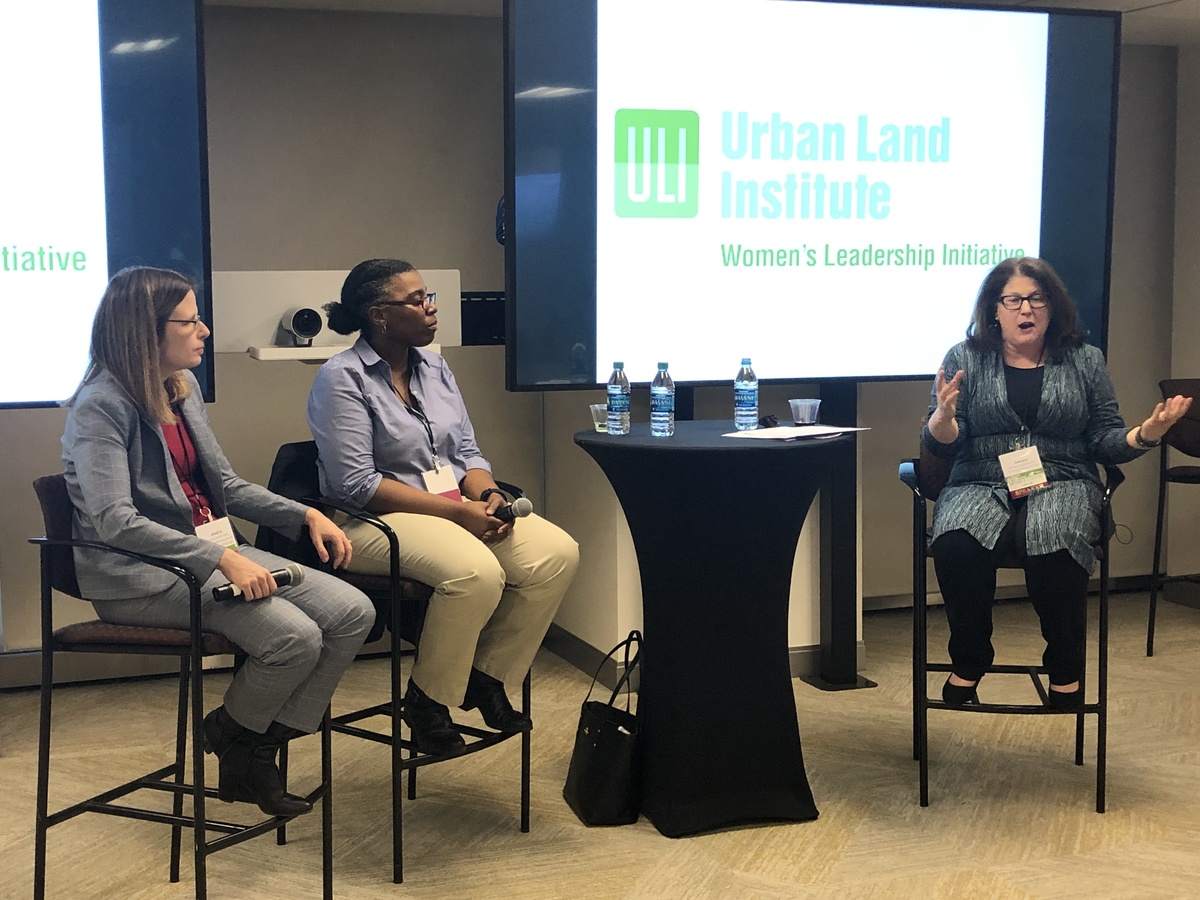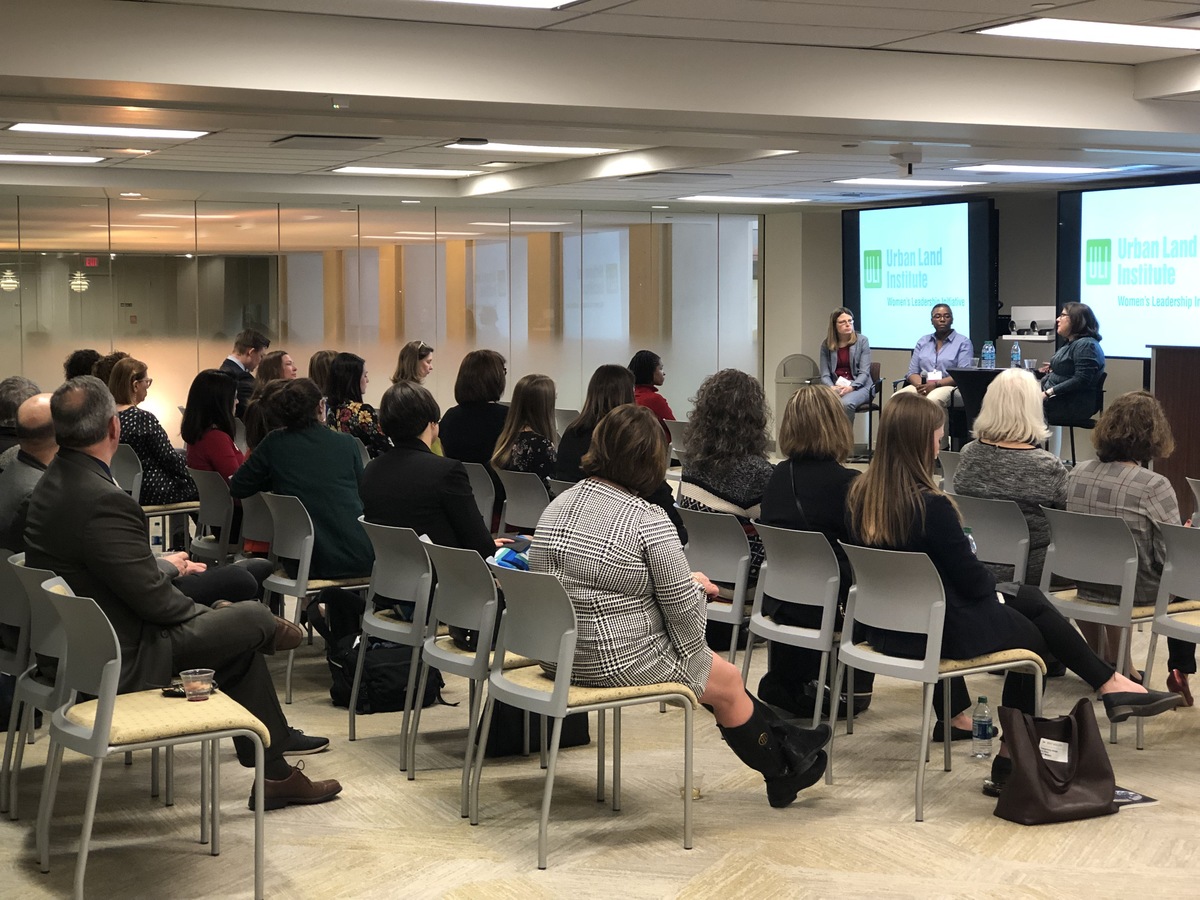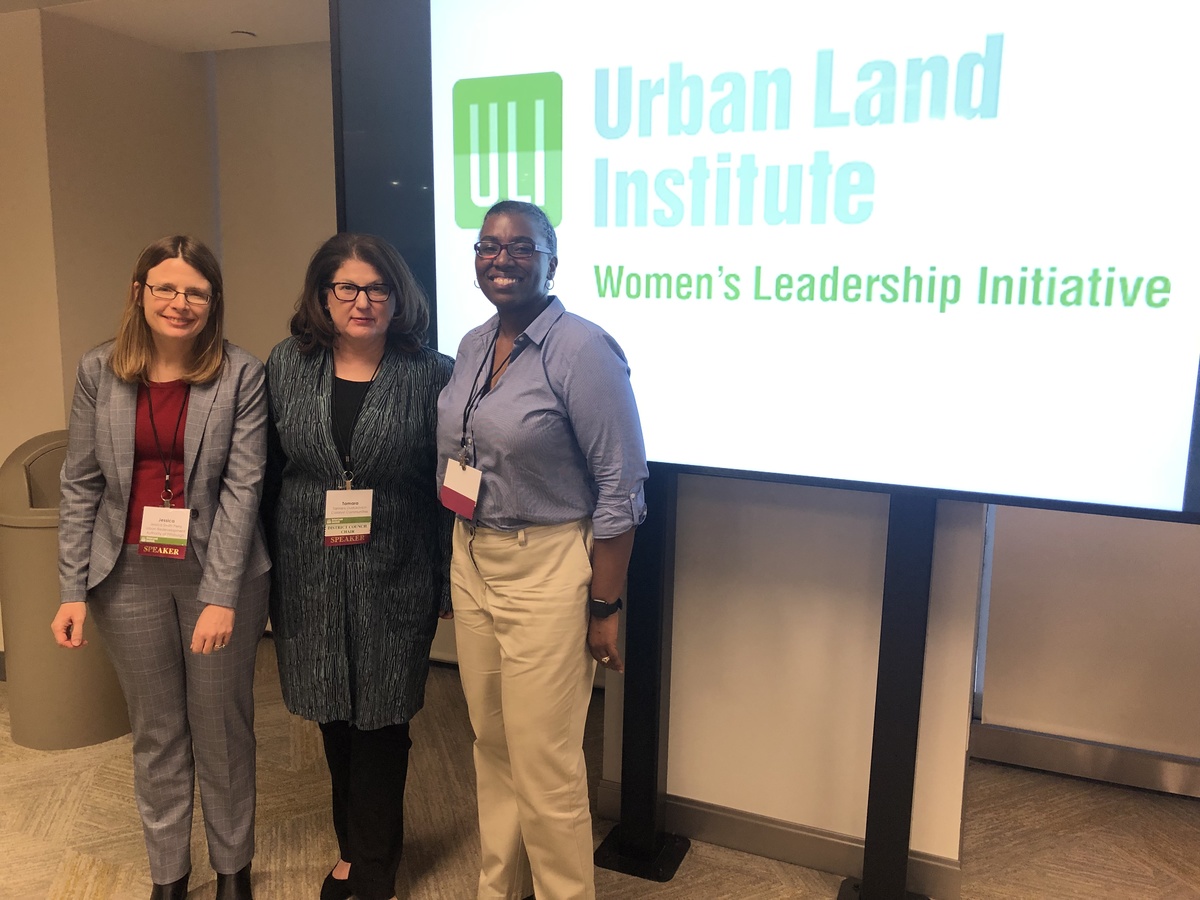 March 15: URA's Data & Project Specialist Tim Dolan was in Washington DC for the National Environmental Justice Conference to present with Grounded and Chatman Properties on LandCare, the property maintenance program which supports local, community-based contractors.
National Environmental Justice Conference 2019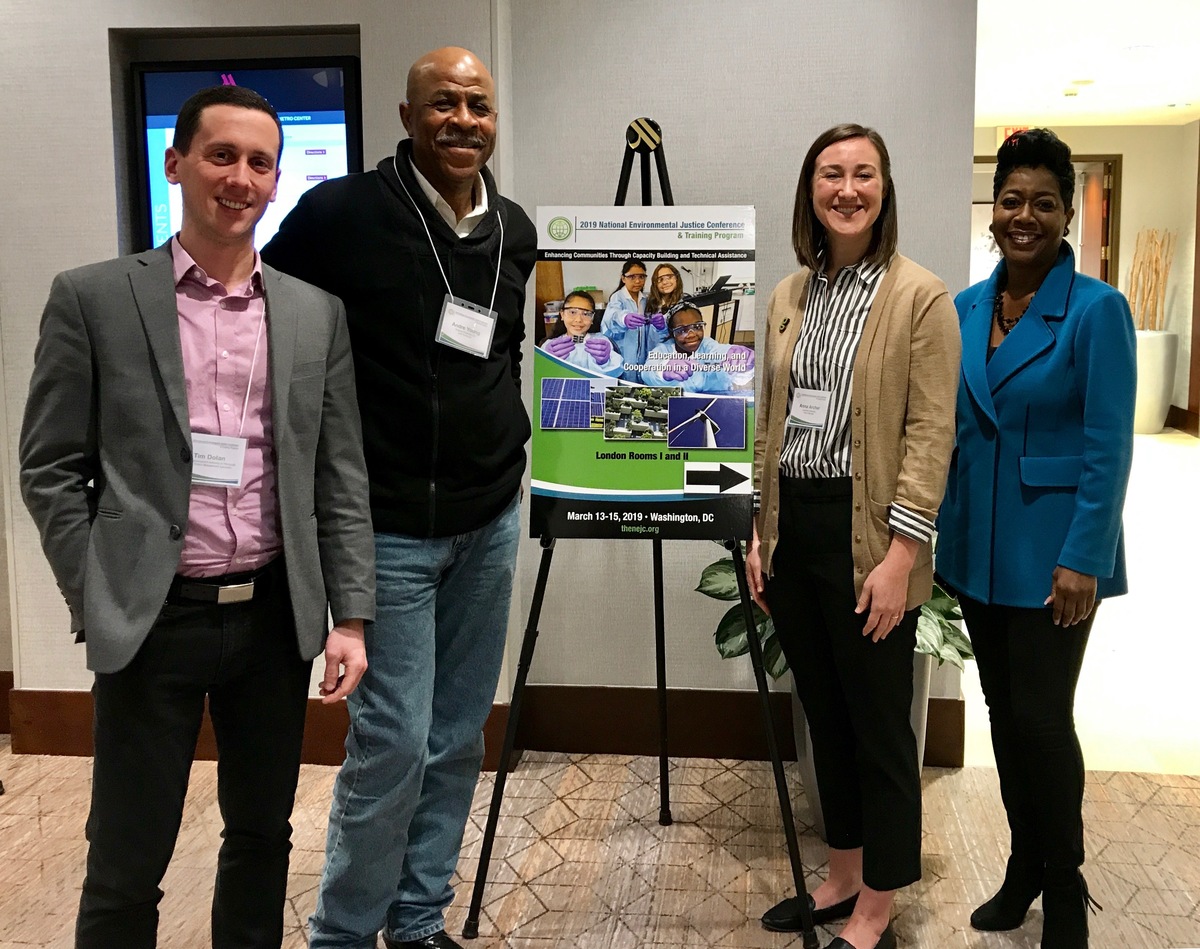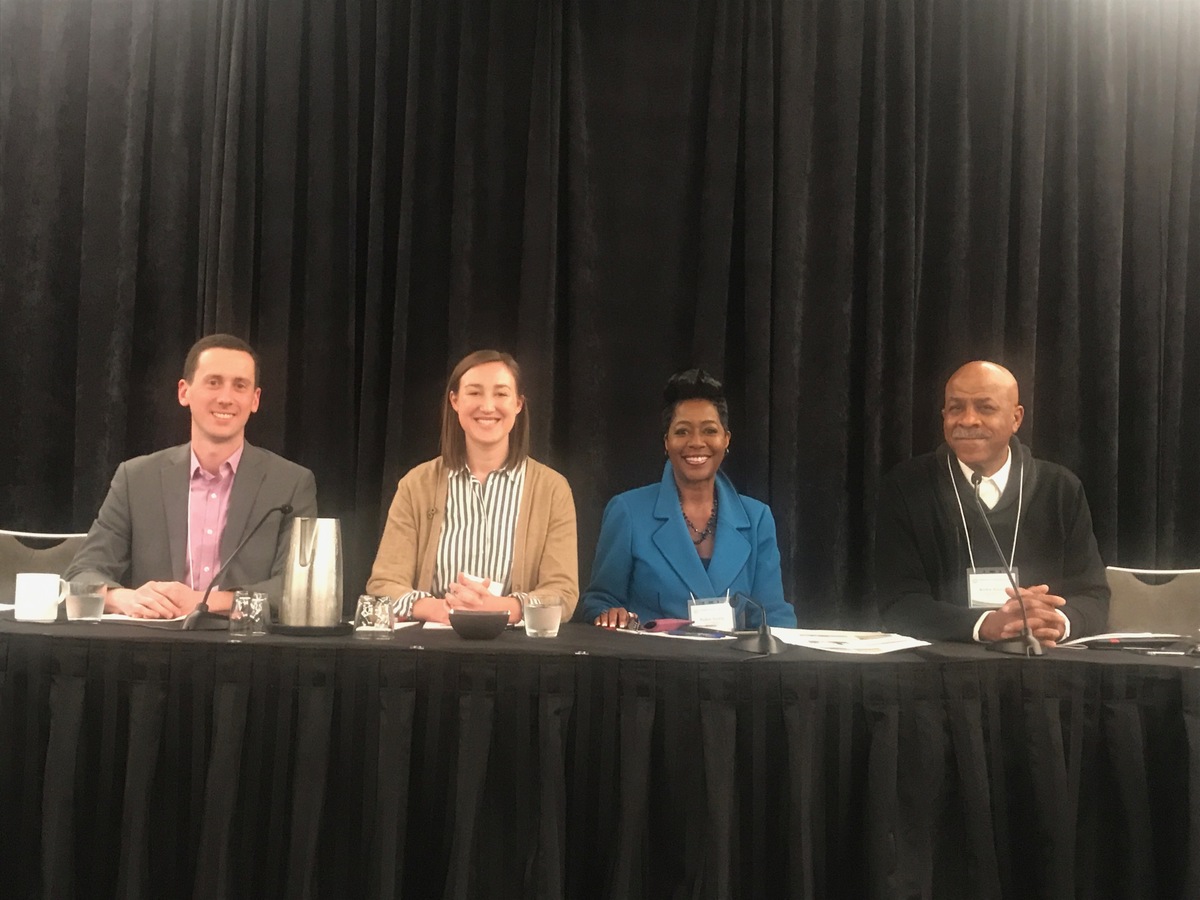 March 18: URA's Quianna Wasler met with a delegation from the Busan Women and Family Development Institute of Korea to discuss how the City of Pittsburgh assists entrepreneurs and small businesses, and our policies to encourage minority and women-owned enterprise. The four visitors are participating in a project entitled, "Women's Economic Empowerment: Enabling Women to Succeed in Business." Thanks to GlobalPittsburgh for arranging this group visit!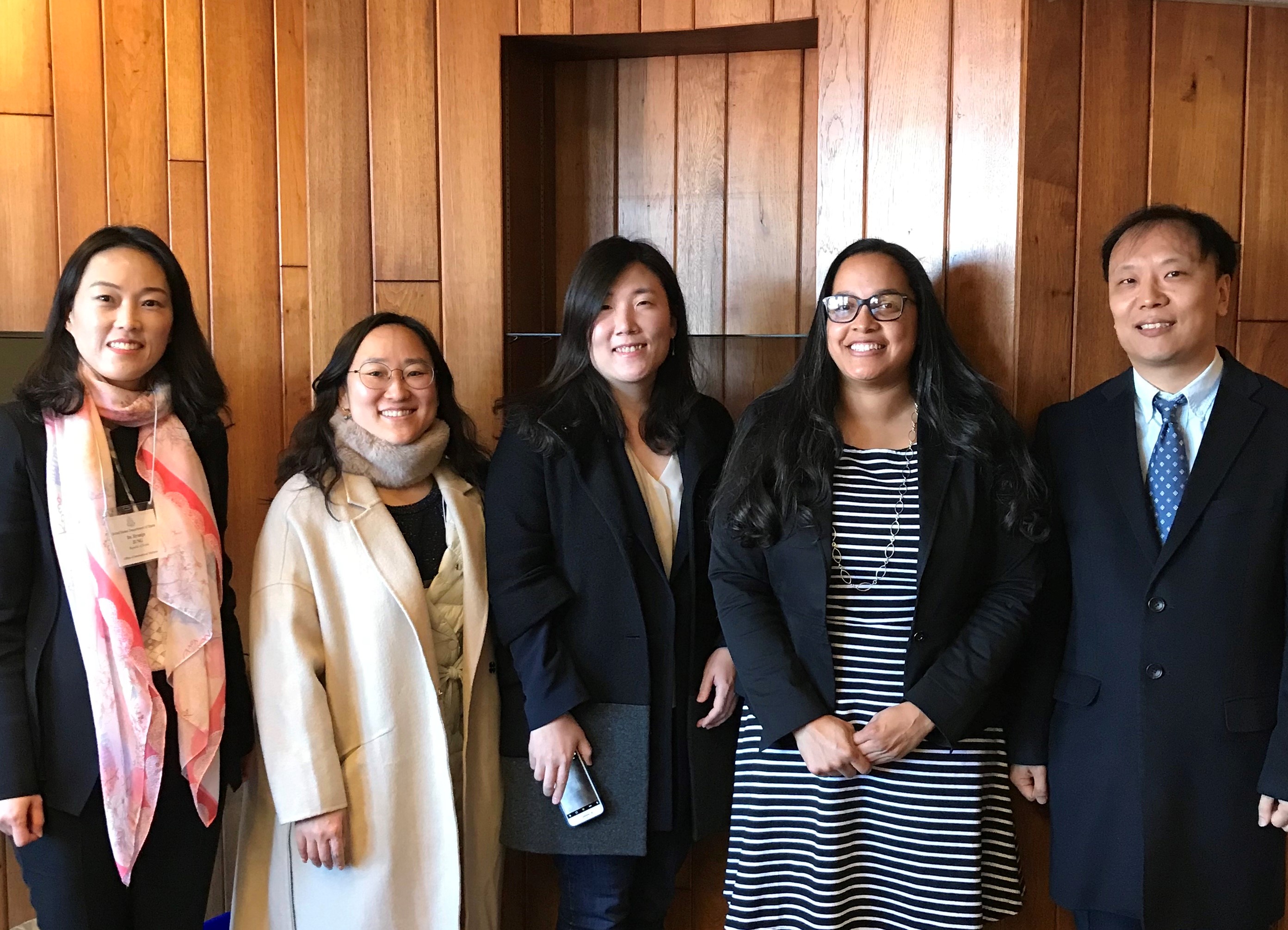 March 19: Center for Innovation and Entrepreneurship staff held a URA in Your Neighborhood series in Mt. Washington. Thanks to all who came out! To learn more about URA business financing programs and resources, go here.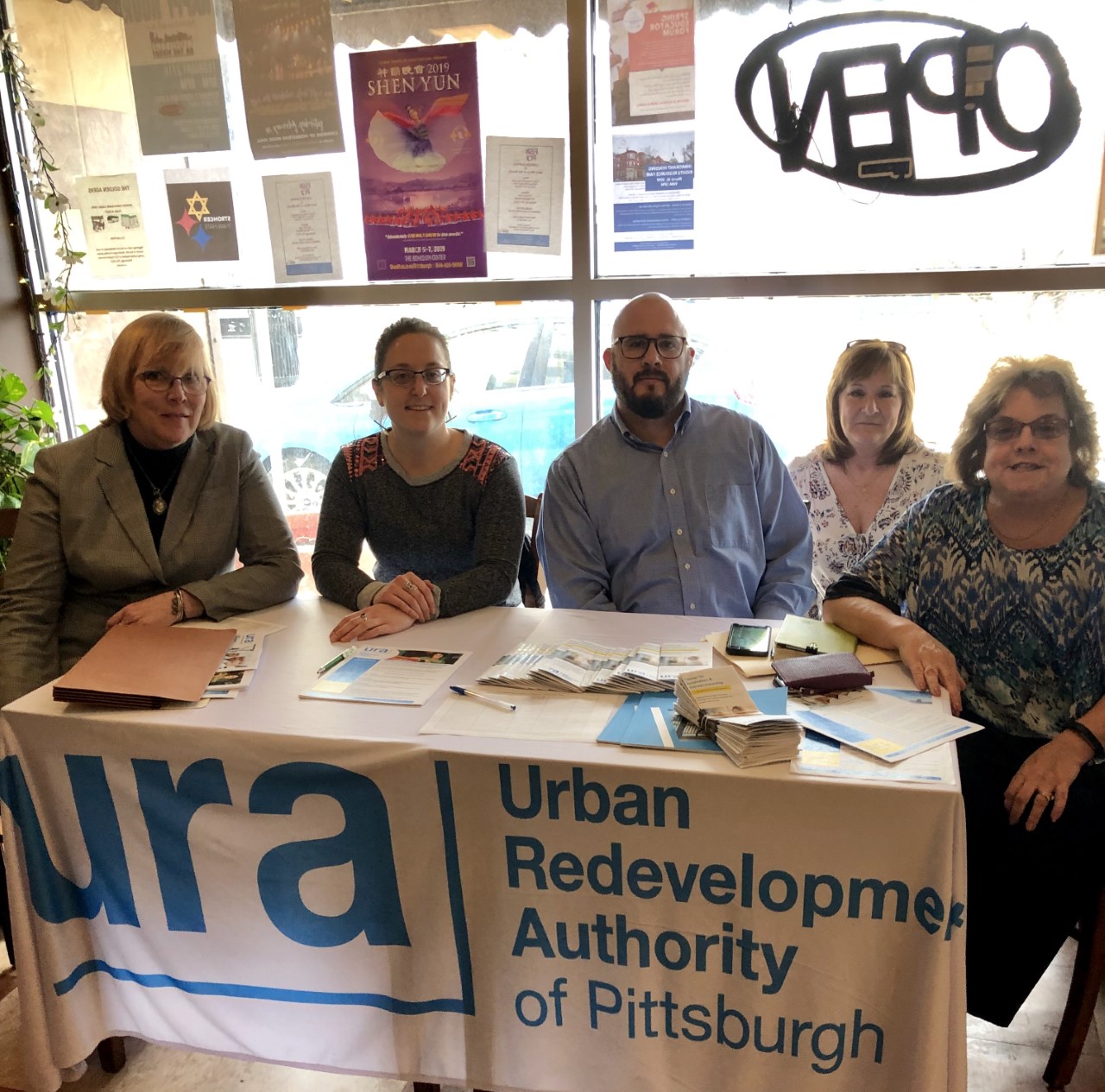 March 26: Housing Opportunity Fund Director Jessica Smith Perry and Center for Innovation & Entrepreneurship Director Tom Link attended All for All's Quarterly Economic Development Meeting to inform representatives of immigrant populations and social service agencies of the business and housing programs we offer, and efforts to provide translation services.