Back to News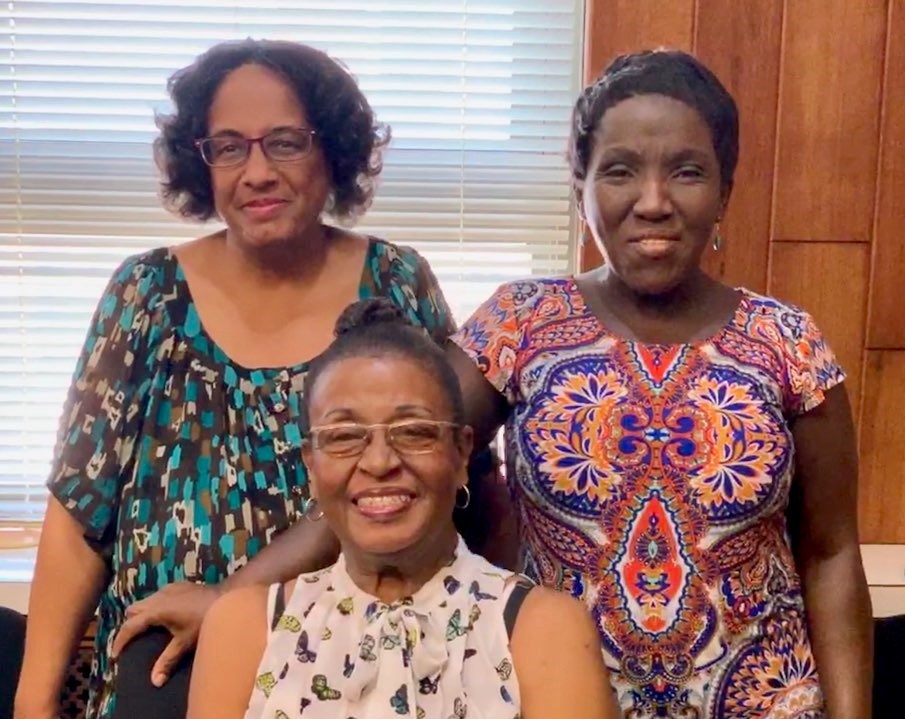 URA Celebrates the First Participant of the HOF Homeowner Assistance Program
August 1, 2019
The URA and Program Specialist Sharon Taylor were excited to close on a loan with the first Housing Opportunity Fund (HOF) Homeowner Assistance Program-assisted homeowner last month.
The Housing Opportunity Fund's Homeowner Assistance Program (HAP) provides up to $30,000 in financial assistance to eligible homeowners for rehabilitating and improving residential owner-occupied properties within the City of Pittsburgh.
Claretha Gaither of Manchester received a total of $27,038 in HAP financial assistance to have rehabilitation work done on her roof, doors, windows, and kitchen sink and cabinets.
"This is a very good program for senior citizens because it enables them to fix their home, since most of them do not have the resources. It is also good for the community," said Gaither.