Back to News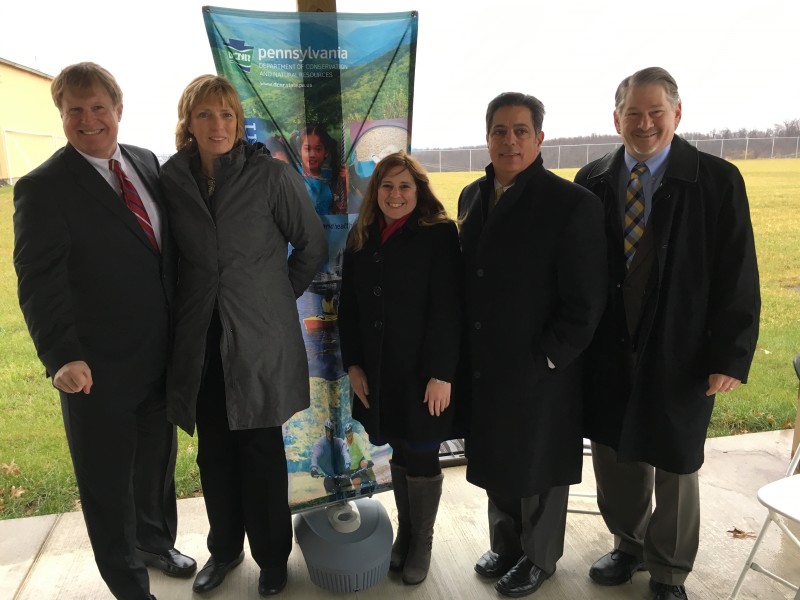 URA Receives $800,000 Grant to Help with Acquisition of Hays Woods Site
January 2018 Newsletter
On December 5, 2017, Governor Wolf announced a $44 million investment for 266 projects across Pennsylvania that would create new recreational opportunities, conserve natural resources and help revitalize local communities.
DCNR Secretary Cindy Adams Dunn joined officials from Allegheny County, the City of Pittsburgh and URA, among about 50 people, on a rainy day at an event adjacent to the Hays Woods property in Pittsburgh to mark the announcement.
The URA received an $800,000 grant to assist with the acquisition of the 563-acre property. Read more.