Back to News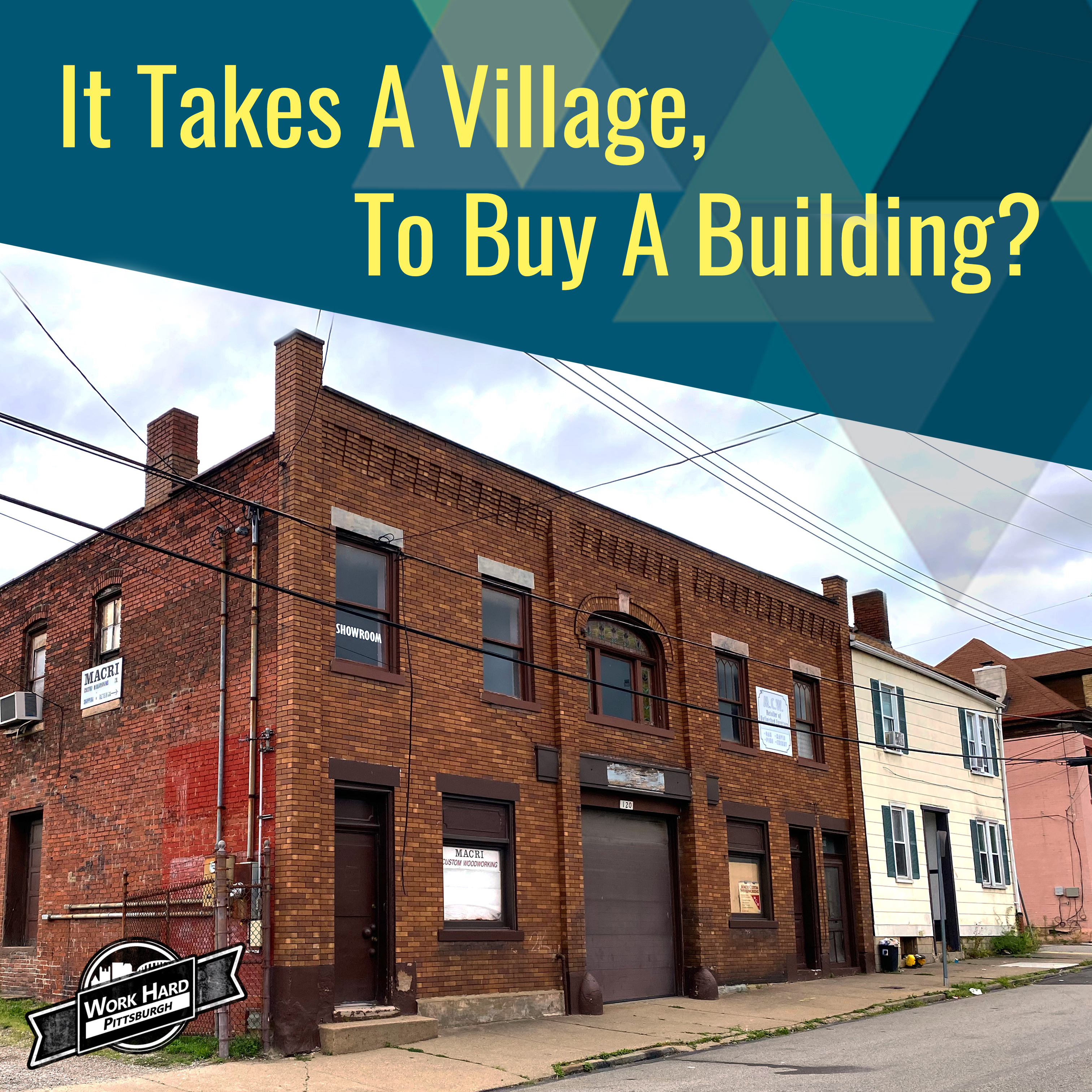 Work Hard PGH Expands its Hub for Entrepreneurs
September 21, 2020
Congratulations to Work Hard Pittsburgh on its acquisition of a new building located at 120 Millbridge Street in Allentown!
The URA's Rochelle Lilien worked with Josh Lucas, Executive Director of Work Hard Pittsburgh, to secure a $200,000 loan for its expansion. Additional funding came from the Local Initiatives Support Corporation.
Plans for the expansion include 20 affordable private offices, a dedicated classroom, maker space, coworking space, conference rooms, and rentable storage.
About Work Hard Pittsburgh
Work Hard Pittsburgh is a cooperative dedicated to increasing equitable access to the tech and tech adjacent economy. It does this through training, business incubation, shared resources, and the launch of new products as a worker-owned company.


"Our cooperative is resilient because we are worker owned. Our workers have diverse interests and businesses and bring novel approaches to generating income. As COVID has taken over, we've shifted focus and energy to products that are pandemic resistant," said Josh Lucas, Executive Director of Work Hard Pittsburgh.


"The acquisition of 120 Millbridge St. increases our cooperatively held commercial real estate holdings by 10,000 sq. ft, providing space where our members can do light-industrial product development and collaborate in new ways."
During the pandemic, the cooperative is continuing its pro bono tech services for nonprofits and businesses. In November 2020, it will be hosting Give Camp, a weekend-long hackathon where nonprofits will gather with technologists to solve problems inside their organizations.
Zabriawn Eugene Smith, Executive Committee Member, added that the new building will serve the community at large, in addition to the small businesses, freelancers, entrepreneurs, and tech workers that are part of the Work Hard Pittsburgh cooperative.

"In the coming months, our neighbours in Allentown will be presented with pathways to training and access to the building. Most importantly, they will have the ability to earn ownership shares of a physical resource in their neighbourhood," said Smith.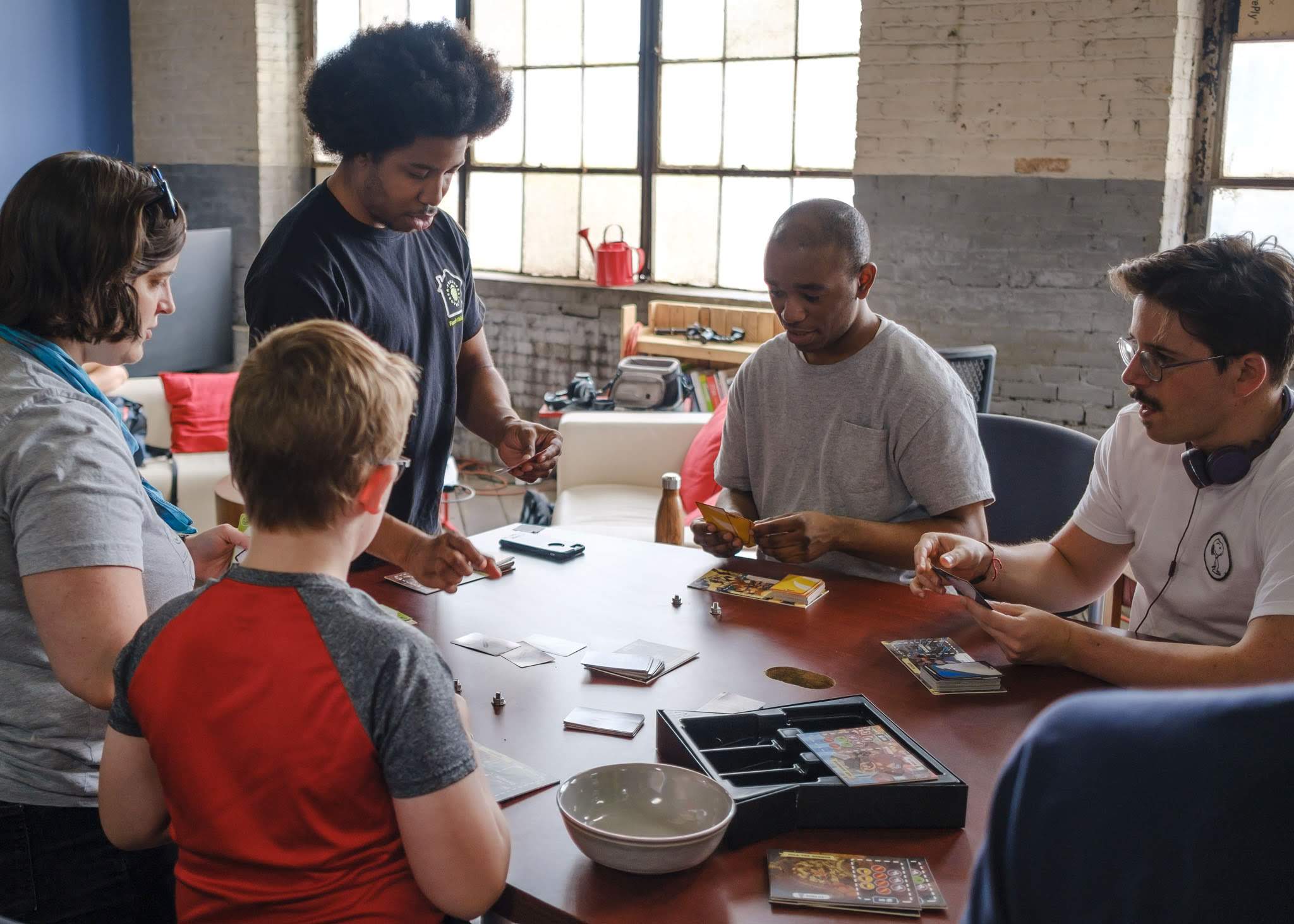 Zabriawn Eugene Smith collaborating with the Academy Pittsburgh team
Follow Work Hard PGH on Twitter.