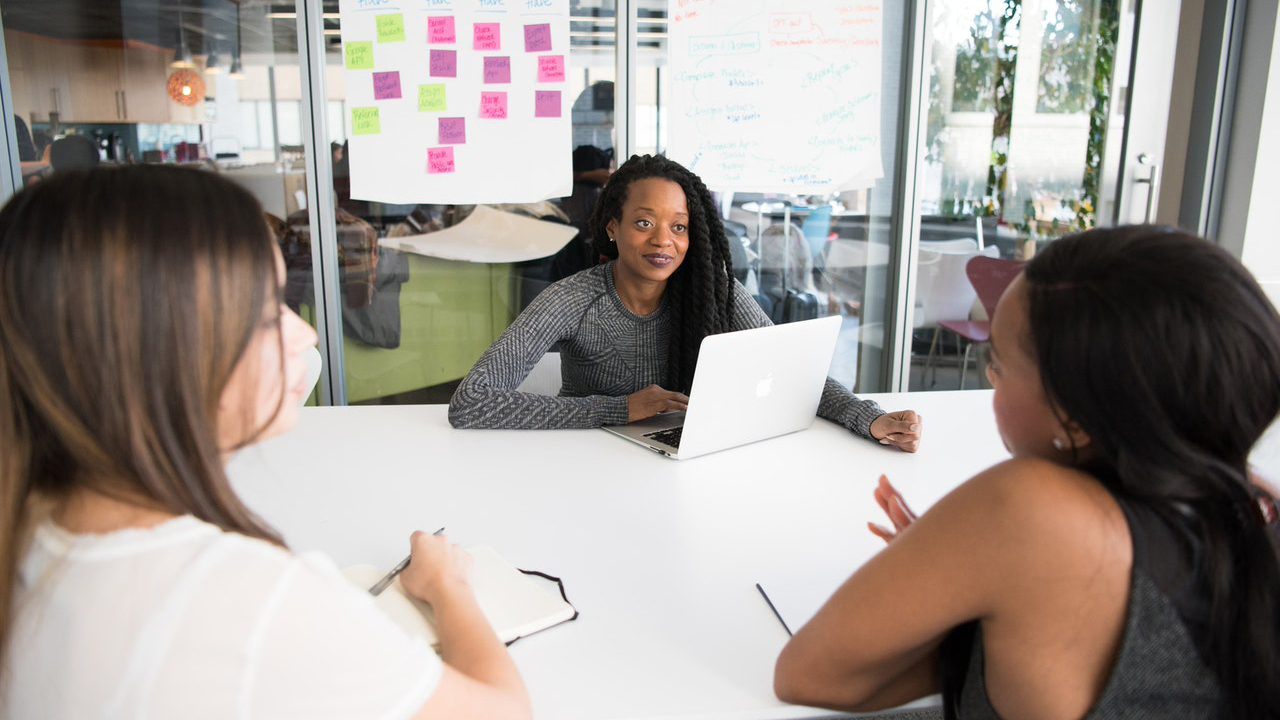 Small Business Boost
Connecting Small Business to Financial Services
Small Business Boost Initiative
The URA connects small business owners and entrepreneurs to one-on-one professional counseling through the Pittsburgh Financial Empowerment Center to offer support for start-up and existing businesses.
The Financial Empowerment Center Can Help Your Small Business:
Understand improve, or repair your personal credit score before you apply for a loan


Plan for personal savings to build equity or launch your small business


Build a budget for your business


Schedule an appointment with the Financial Empowerment Center by filling out an appointment form or emailing info@fecpgh.org.
The URA Can Help Your Small Business:
With flexible, low interest financing


With technical assistance for loan application support and business planning


Support and resources to start your business or to help your business grow


Schedule an appointment with the URA by emailing business@ura.org.
Initiative Materials
Questions? Send us an email at business@ura.org.