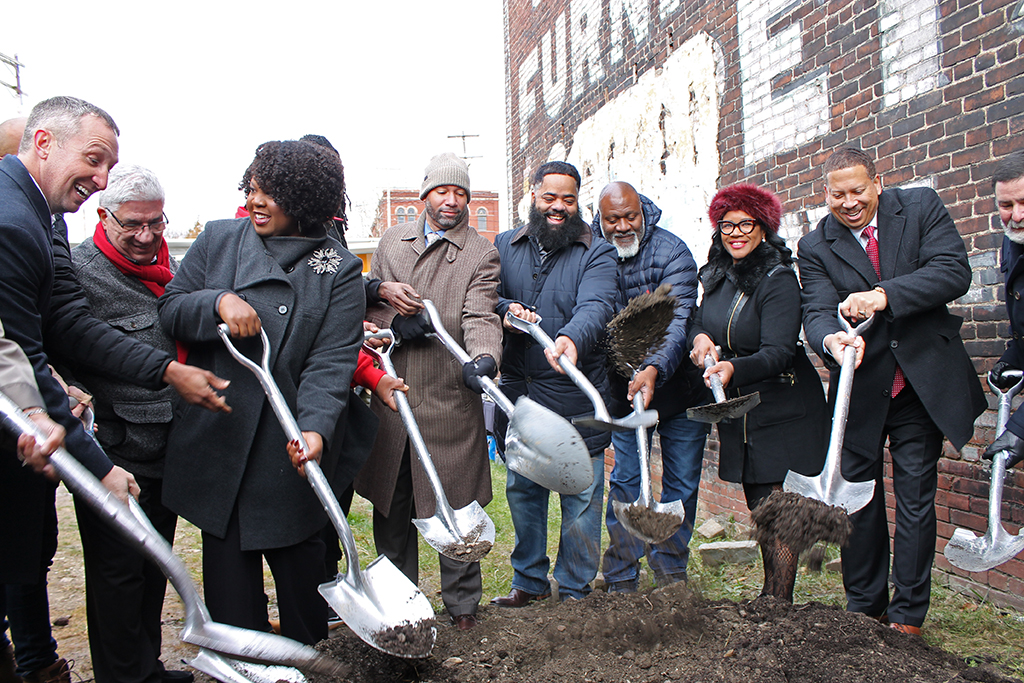 URA Pre-Development Resources
Support for entrepreneurs & community-based developers seeking URA funding
The resources available on this page are intended to help you kickstart the financial and logistical planning phase of your community-based development project.
Are you an entrepreneur or community based developer?
Have you had a consultation with a URA staff member about your project?
If you haven't spoken with us yet, please submit an inquiry below. A member of our team will be in touch within two business days to schedule a meeting.
Interested in acquiring City or URA owned land?
Review the URA's ePropertyPlus system, and City Real Estate's property sales website, to explore available properties.
We can't wait to connect with you.
Lending Documents and Informational Sheets
Preliminary Development Documents
URA Pre-Development Document Upload Form
For more information, please contact Aster Teclay via email at ateclay@ura.org. Thank You!