Back to News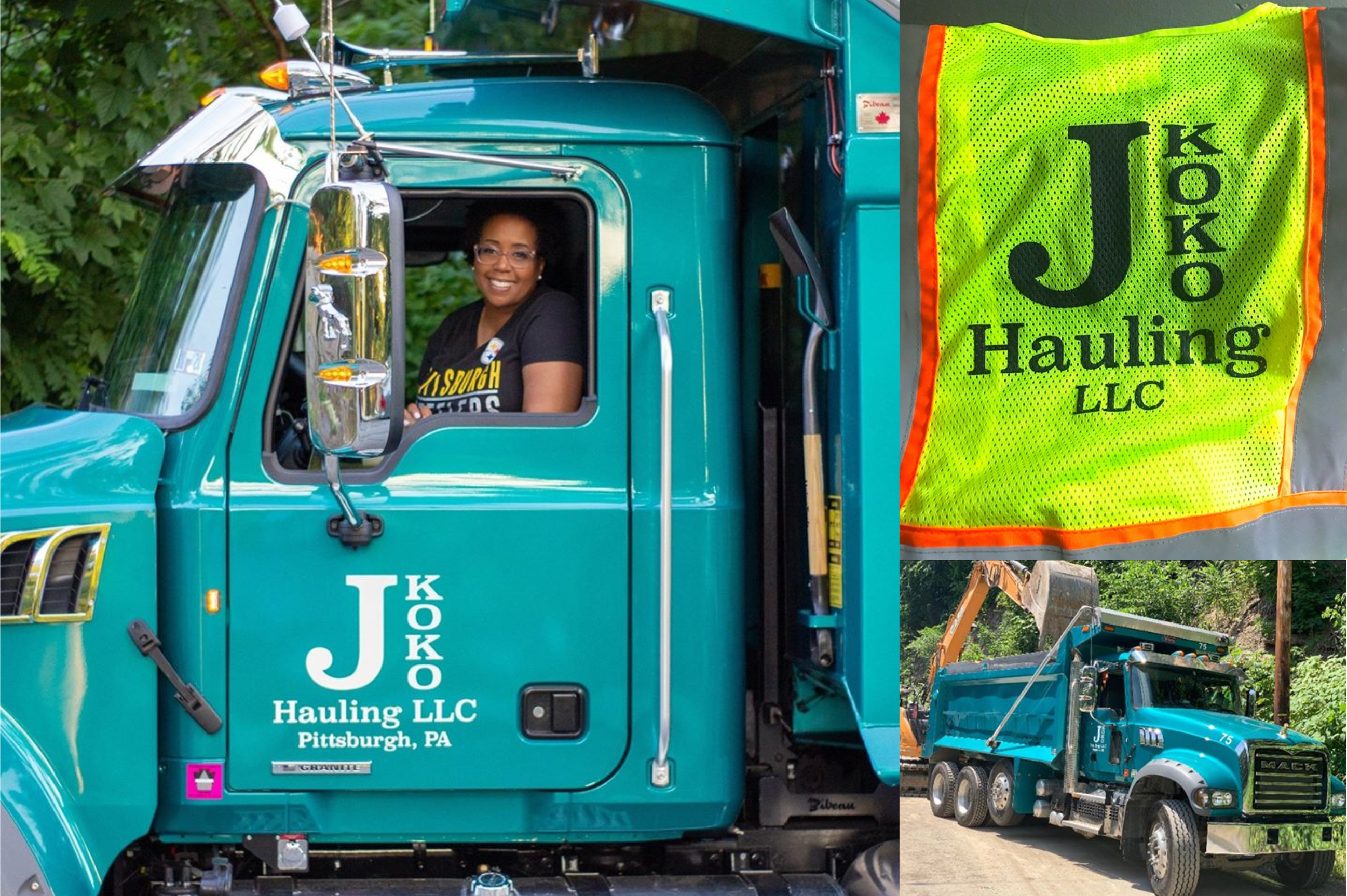 J KoKo Hauling Sustains Business with URA Emergency Loan
August 2020
"The URA was a 'business saver' for me. I needed that ELF cushion to get through that shut down period. I was so relieved when the deposit was made. The support from the URA has been amazing."
Jill Smallwood, owner of J KoKo Hauling began operating her business in 2019, forging her way into a new career path. Her first season running a dump truck transportation service was close to perfect, and then COVID-19 showed up.
Smallwood applied for the URA's COVID-19 Emergency Loan Fund and was able to sustain the business during the difficult months that ensued.