Back to News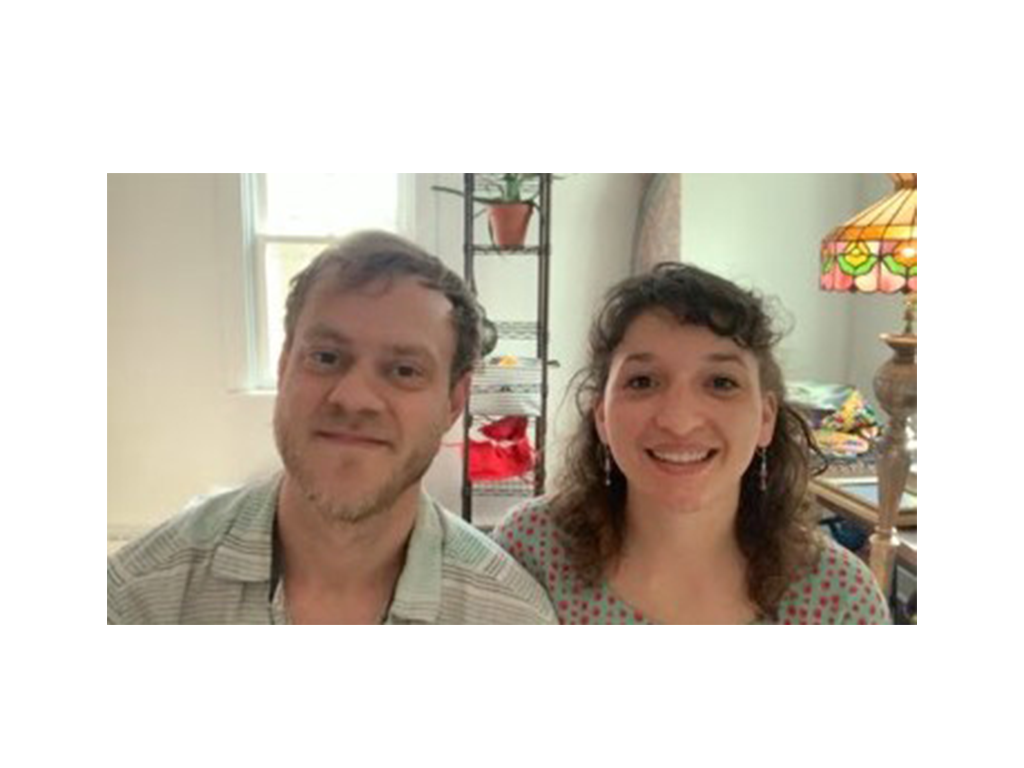 Noah Rectenwald, 100th Recipient of the DPCCAP, Has Positive Experience Buying Home
June 2020
Noah Rectenwald is one of those new and proud homeowners who took advantage of the Down Payment and Closing Cost Assistance Program and the recipient of the 100th loan.
Noah Rectenwald and his significant other, Jaclyn, had been renting in Lawrenceville for four years. They found out about the Housing Opportunity Fund (HOF) through Lawrenceville's Community Land Trust homebuyer program, which they had applied to with hopes of owning a house in Lawrenceville. It soon became clear to them how daunting the upfront costs would be, so when they were told there was help through the DPCCAP they were excited.
"The HOF equalizes opportunity towards home ownership by supporting first-time buyers that qualify for assistance. The DPCCAP funds help eliminate the stumbling blocks of up-front costs that keep aspiring homeowners from achieving their goal," said Rectenwald.
"Buying our home in Lawrenceville could not have happened without the HOF's Down Payment and Closing Cost Assistance Program. We didn't want to move and leave our neighborhood of four years. If not for this program, we would have had to continue renting and postpone our dream of homeownership."


Noah Reflects on the Role of HOF in Pittsburgh Housing:
What adjectives might you use to describe HOF?
Essential, uplifting, supportive, positive


What do you think is the greater community's perception of the Housing Opportunity Fund?
The HOF is generally seen as a fund that acts to serve urban housing fairly by dispersing assistance to qualifying candidates. It may be perceived by some in the community to be counteracting gentrification.


What type of impact do you feel the HOF is having on Pittsburgh?
"A very positive one! As house prices boom in our city, help is needed to maintain an equilibrium in fair access to housing and cost assistance, especially in neighborhoods undergoing rapid change (Lawrenceville, in our situation) that price out hard-working, middle-class individuals and families from growing roots. The HOF is essential for so many in the region that desire to grow roots in their neighborhood by offering cost assistance that levels the playing field and makes more dreams reality."