Back to News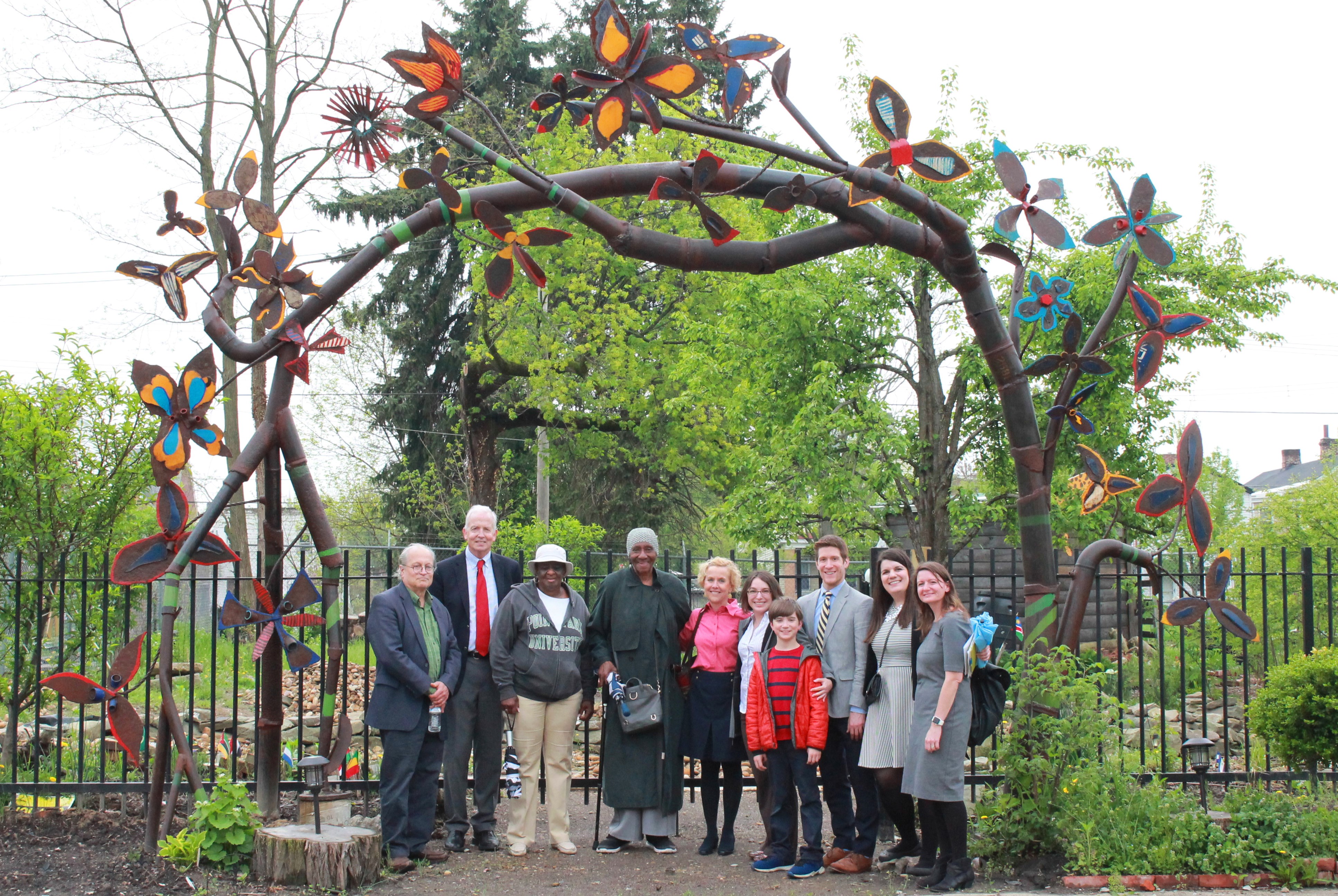 Out and About in April 2019
April 2019
April 5
URA's Quianna Wasler hosted a group from Mexico to discuss how the URA assists entrepreneurs and small businesses in the City of Pittsburgh through loan programs to support business expansion, acquisition of equipment and other growth.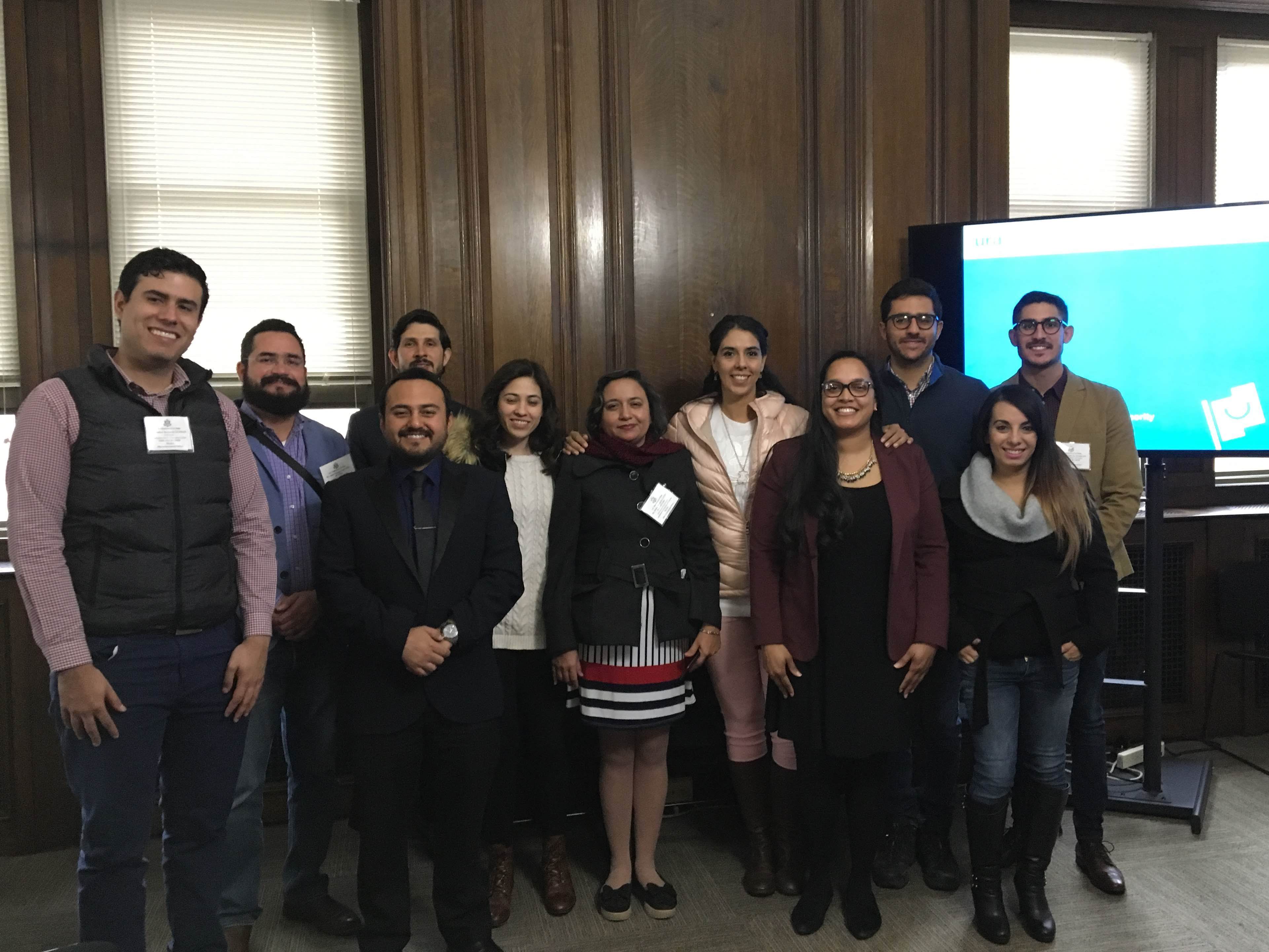 April 3
HOF staff attended PNC's Affordable Lending Workshop to discuss programs and resources.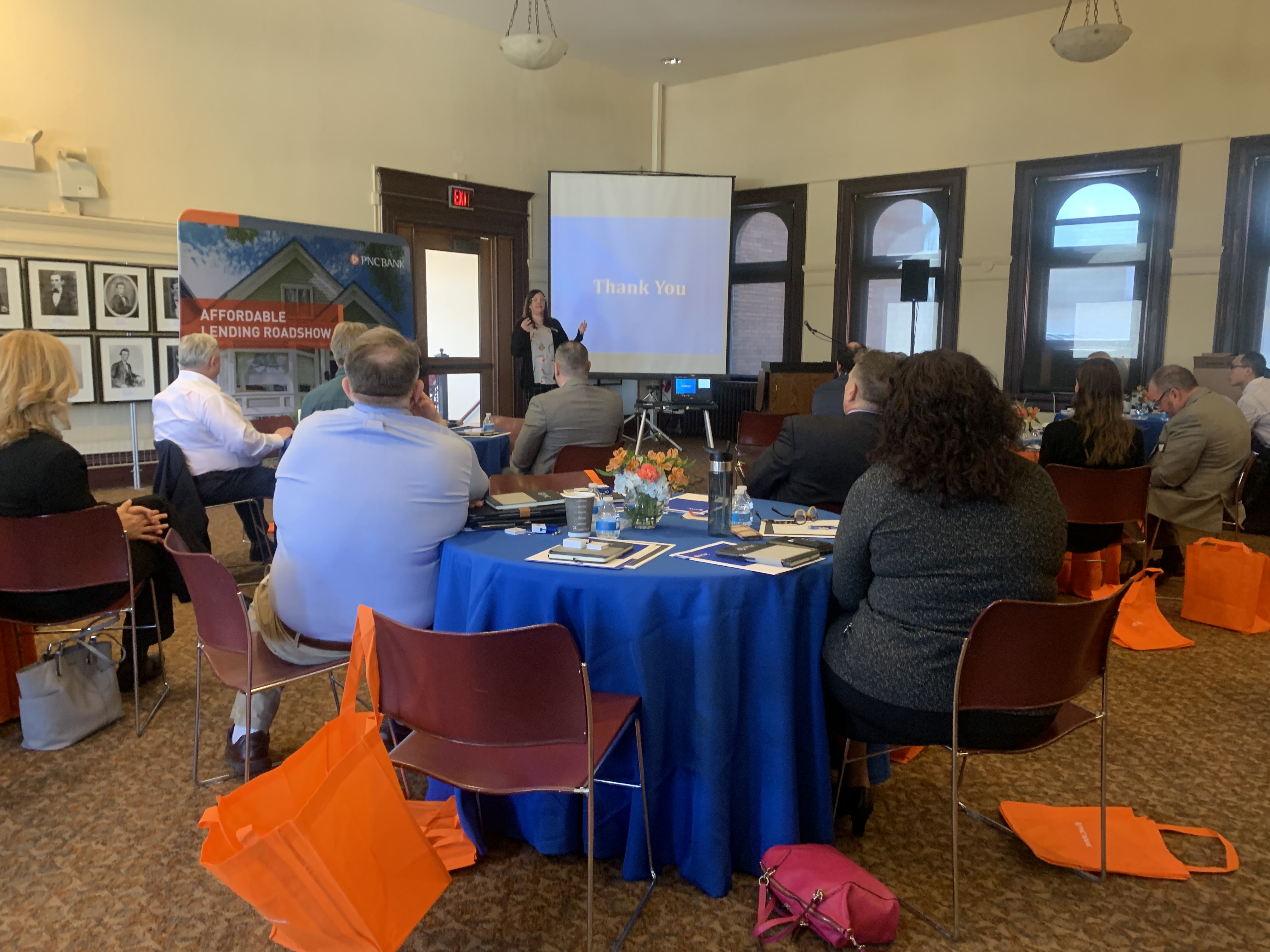 April 10
URA staff presented to City of Pittsburgh Permits, Licenses, and Inspections (PLI) on our work.
URA with PLI Staff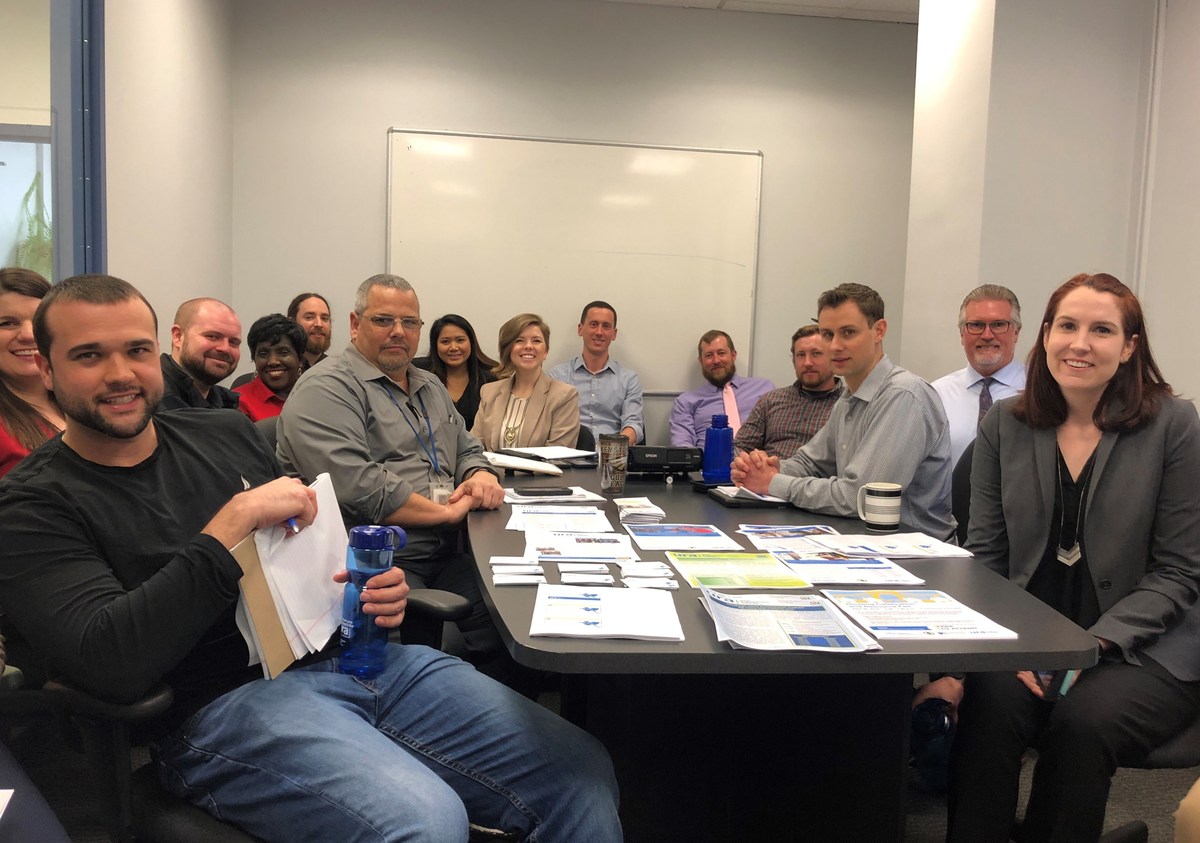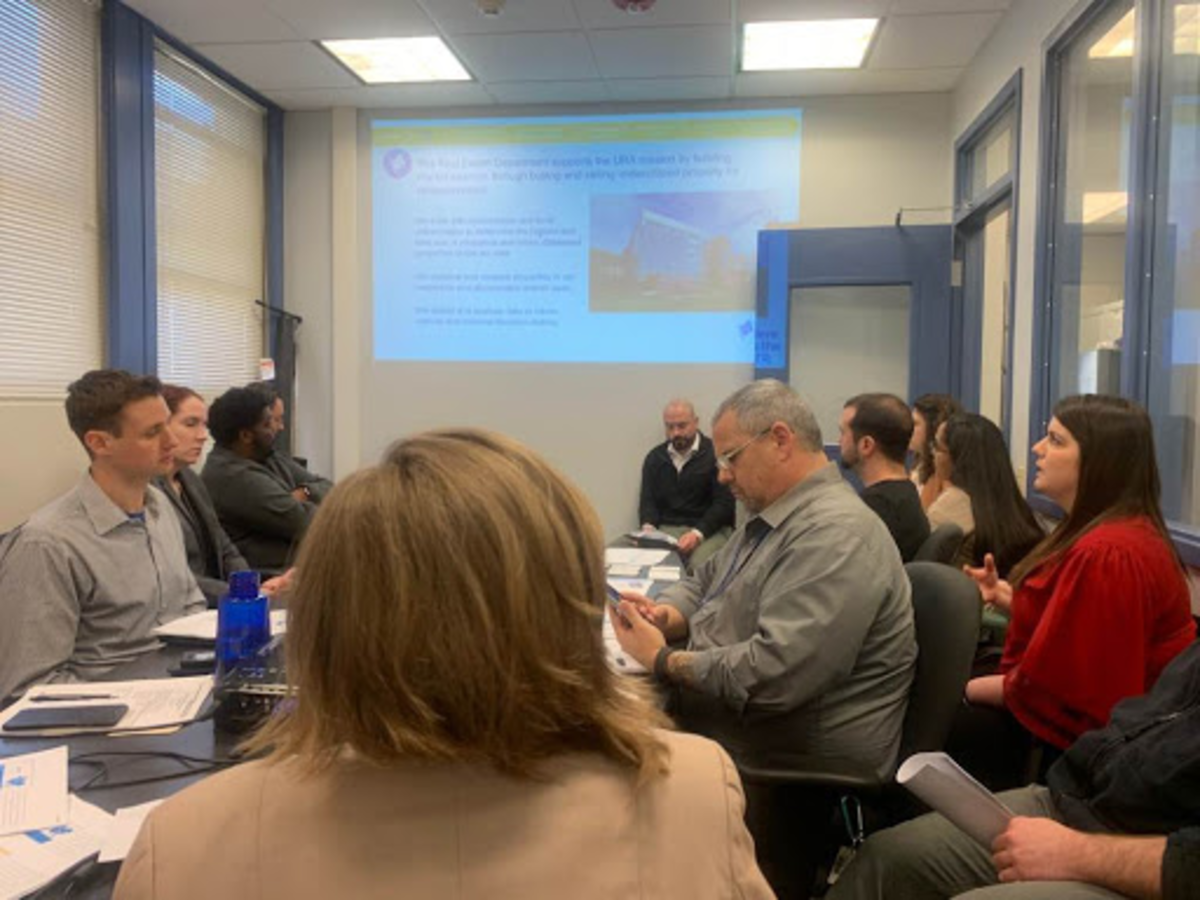 April 11
URA's Real Estate Department volunteered with Operation Better Block and Nine Mile Run Watershed Association for an Earth Day clean up in Homewood South.
Homewood Clean-Up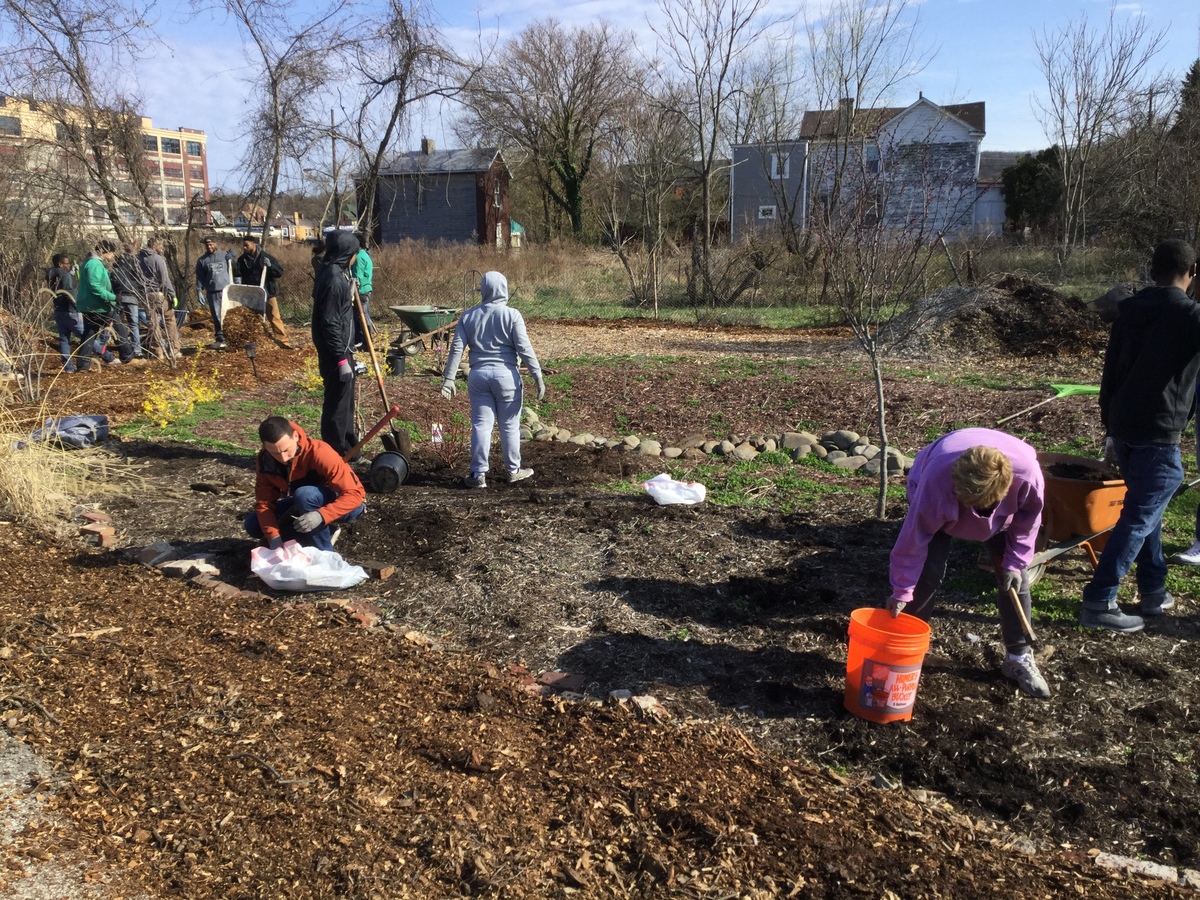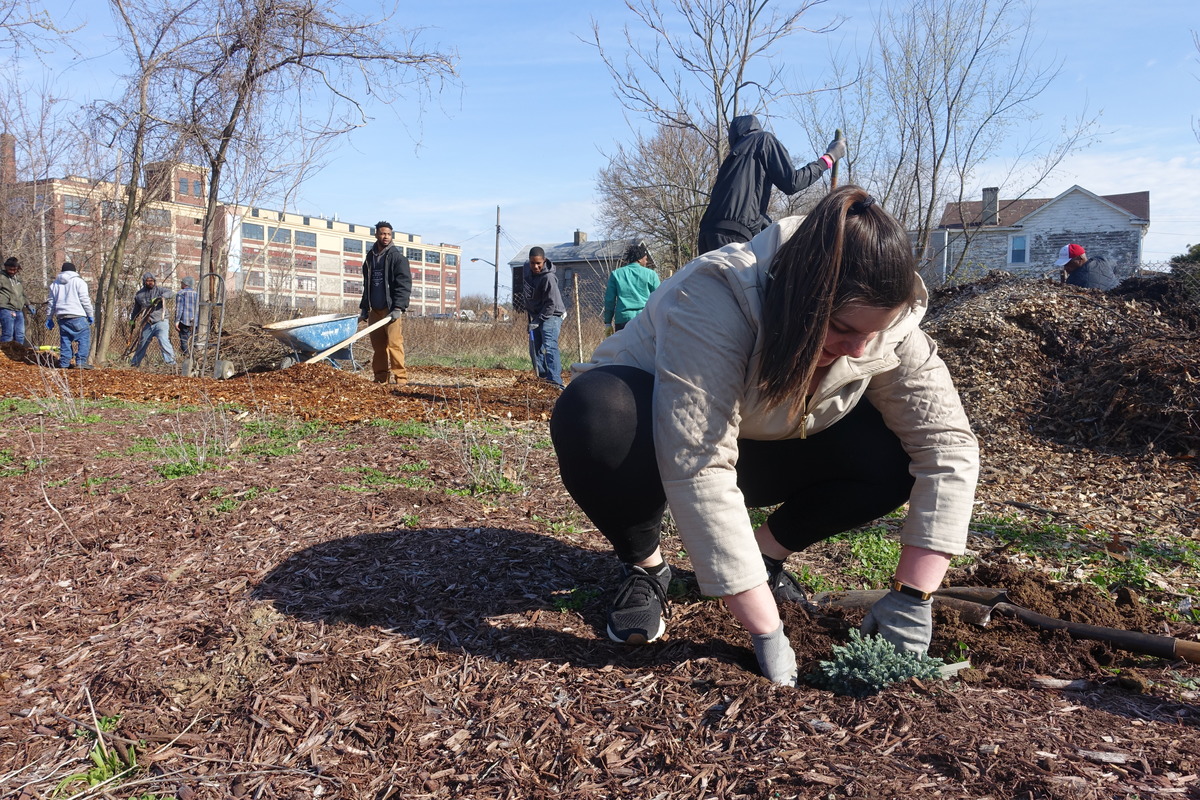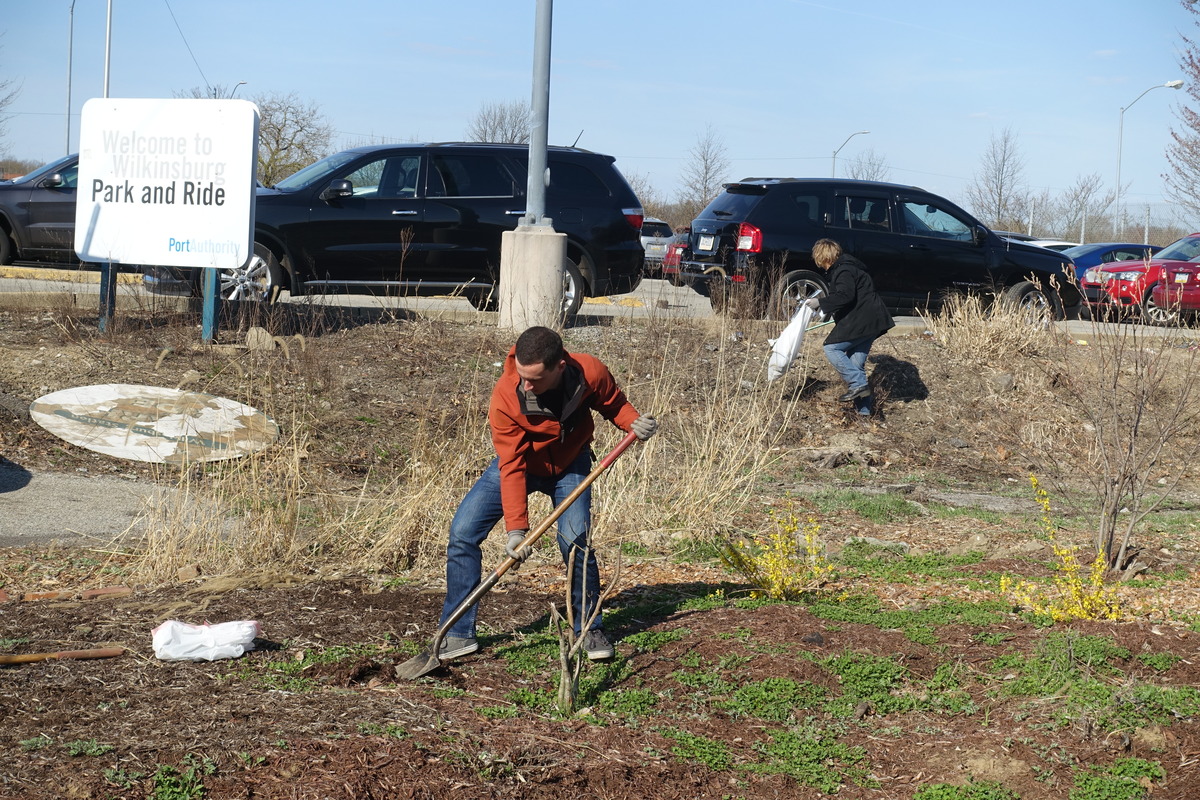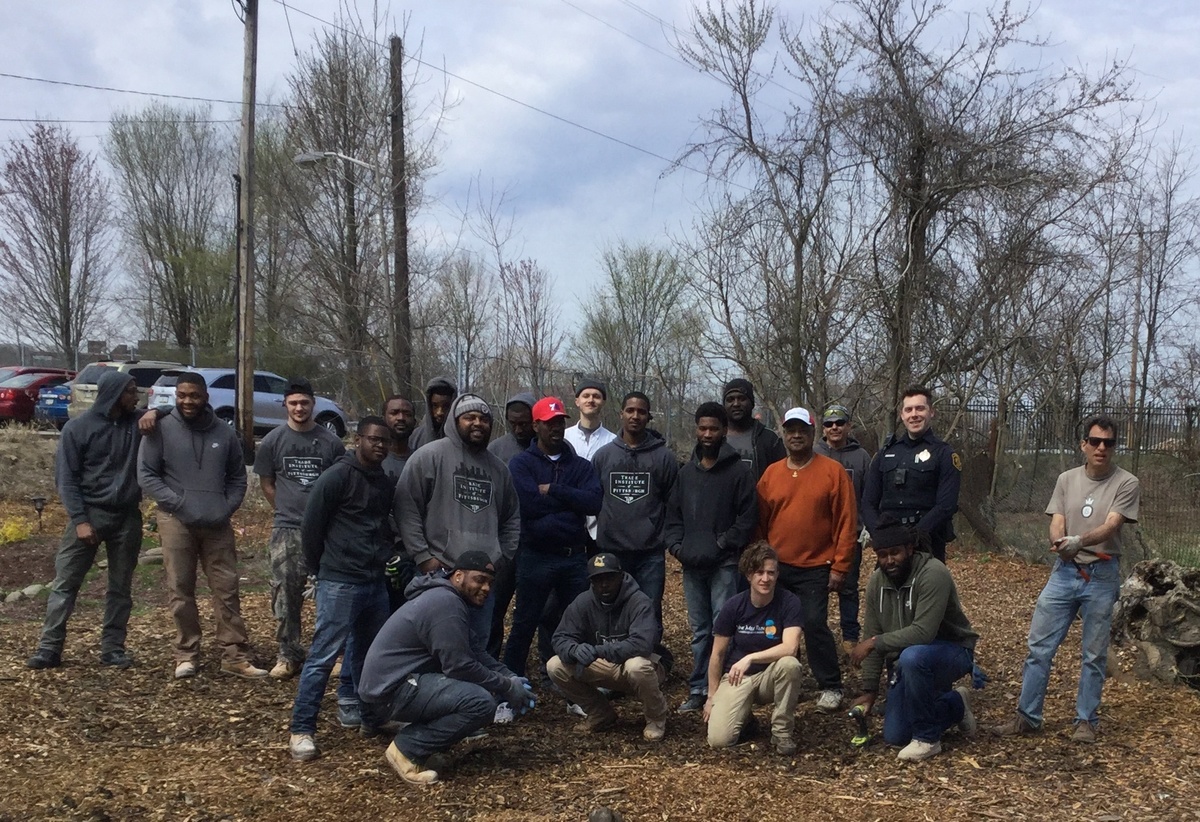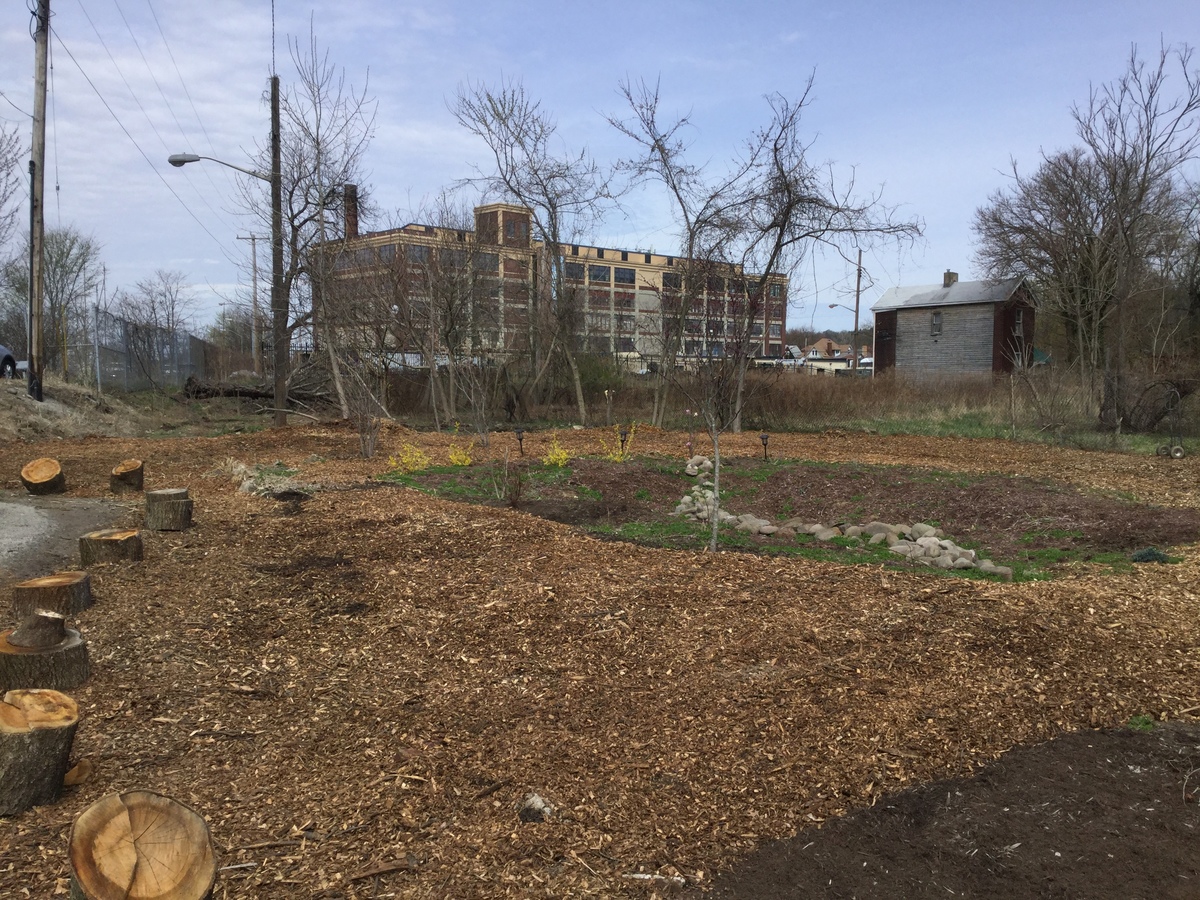 April 12
URA Housing staff joined ACTION Housing, elected officials, and future residents to celebrate the ribbon-cutting of Krause Commons. This affordable rental development, located at the gateway to Squirrel Hill, is comprised of 33 affordable units with a preference given for residents with intellectual disabilities. It also houses the Jewish Residential Services offices and a new Sally and Howard Levin Clubhouse.
Krause Commons Ribbon-Cutting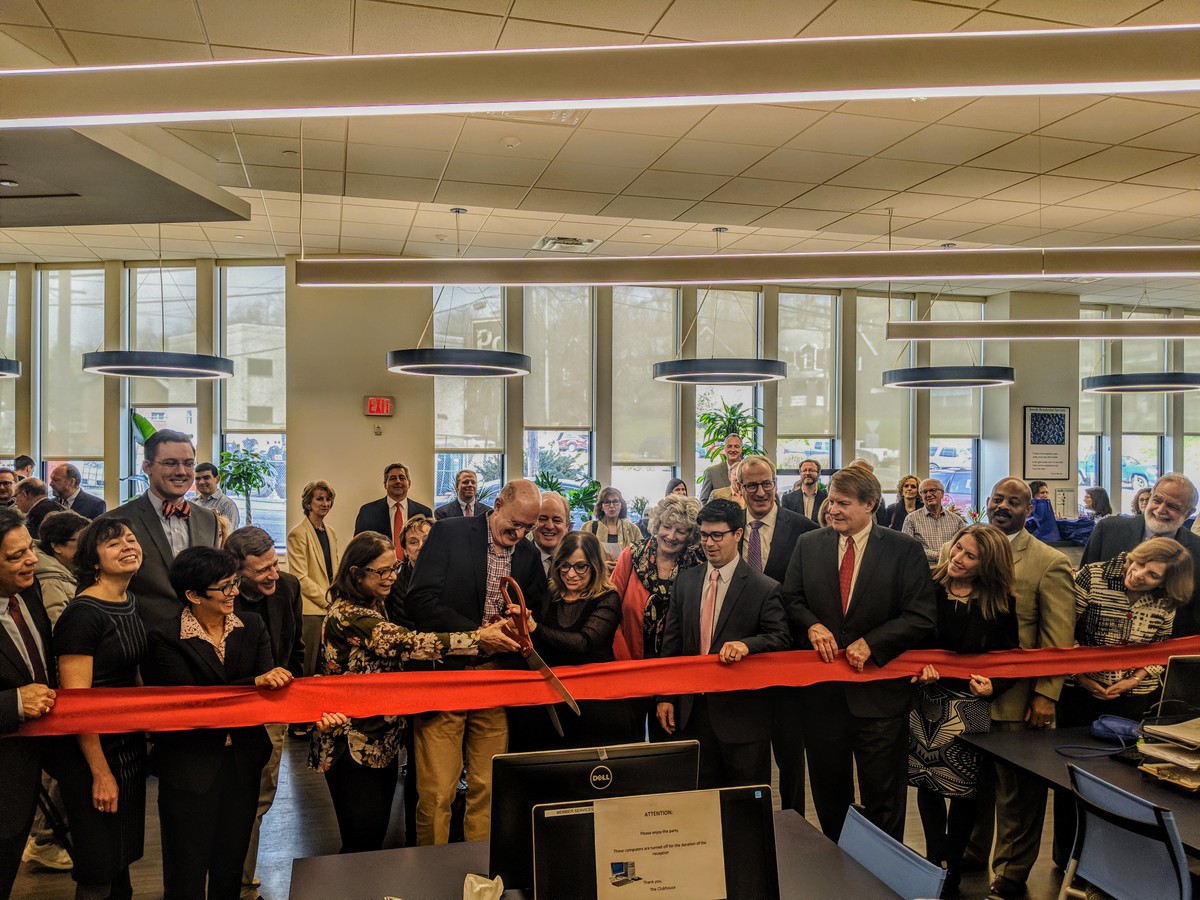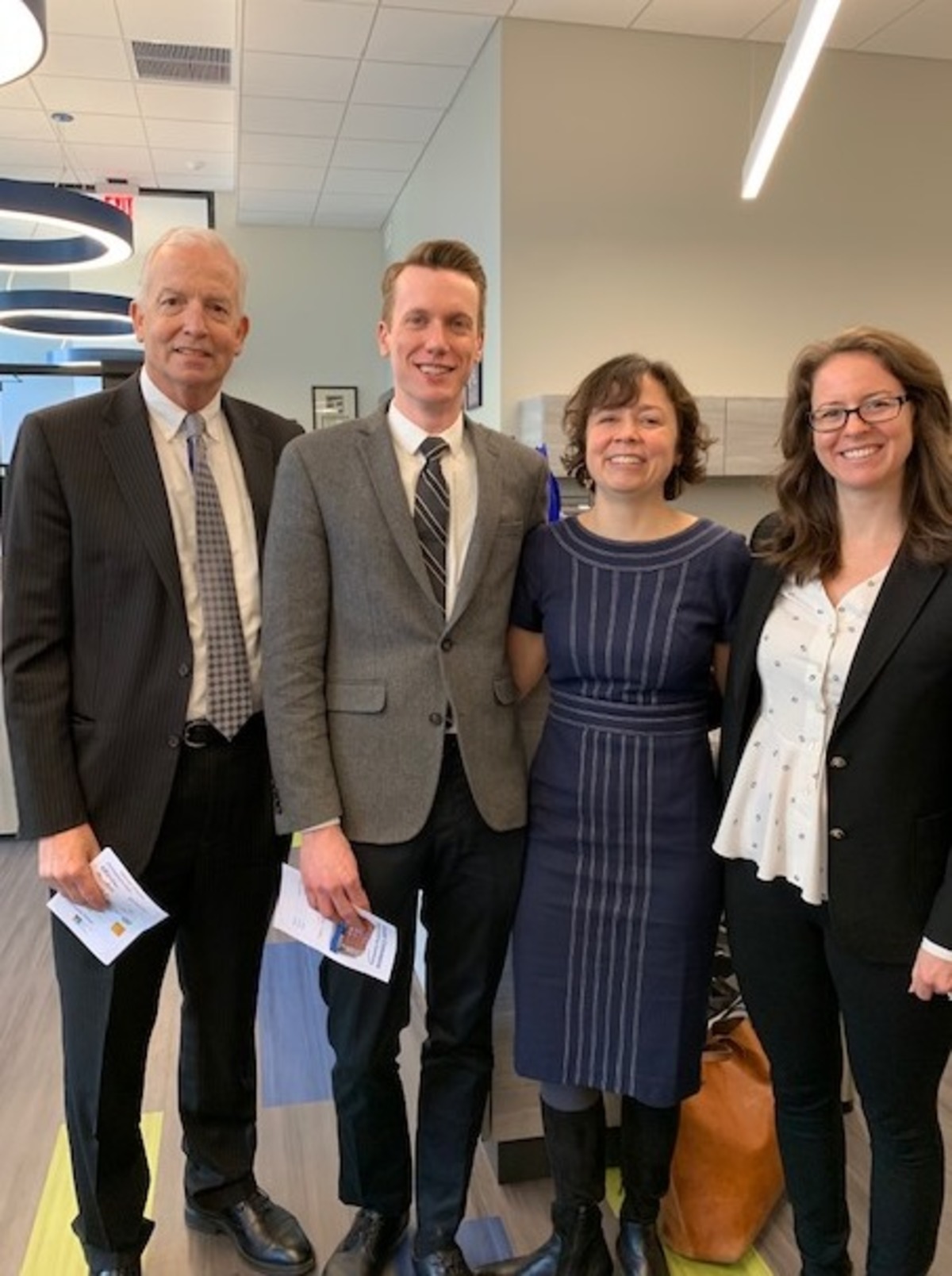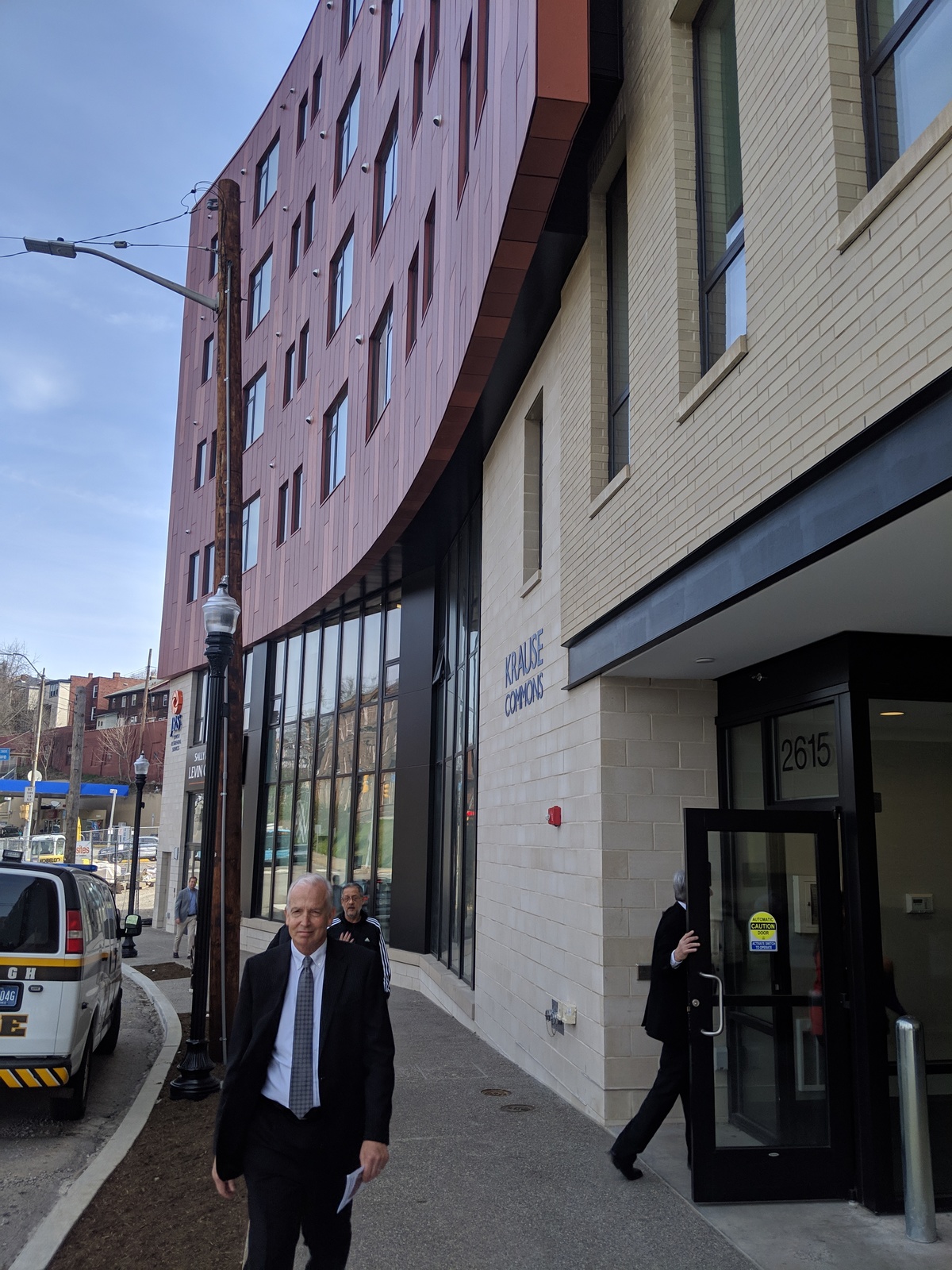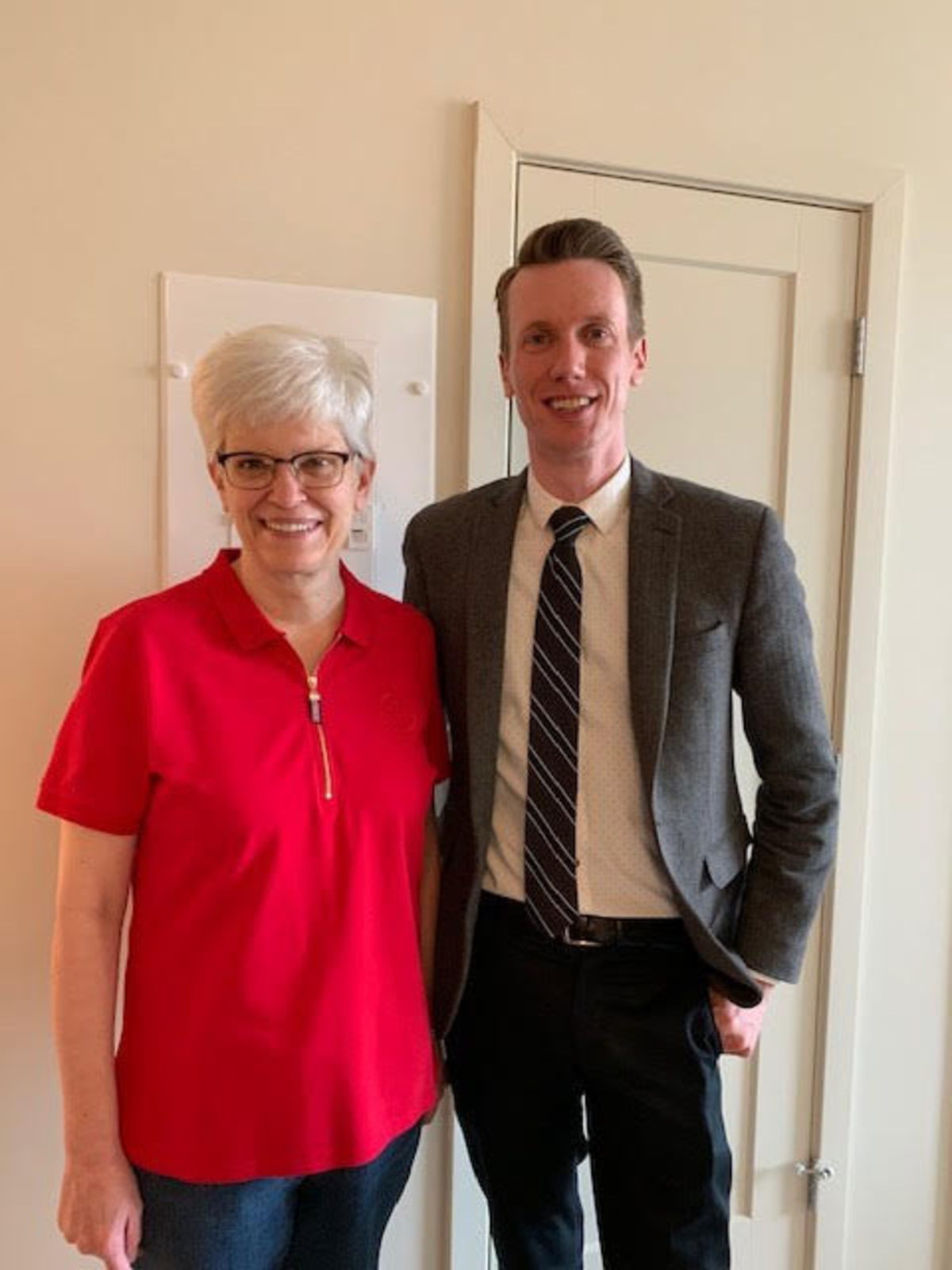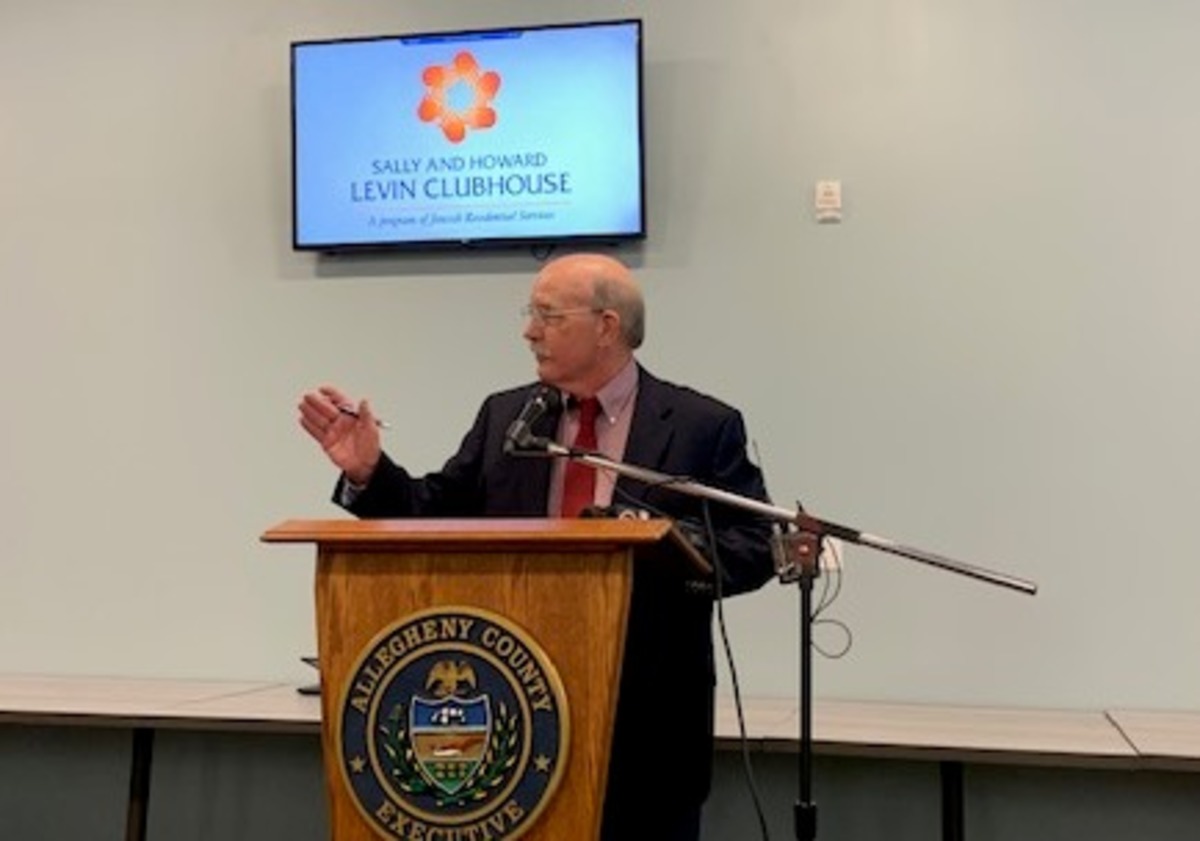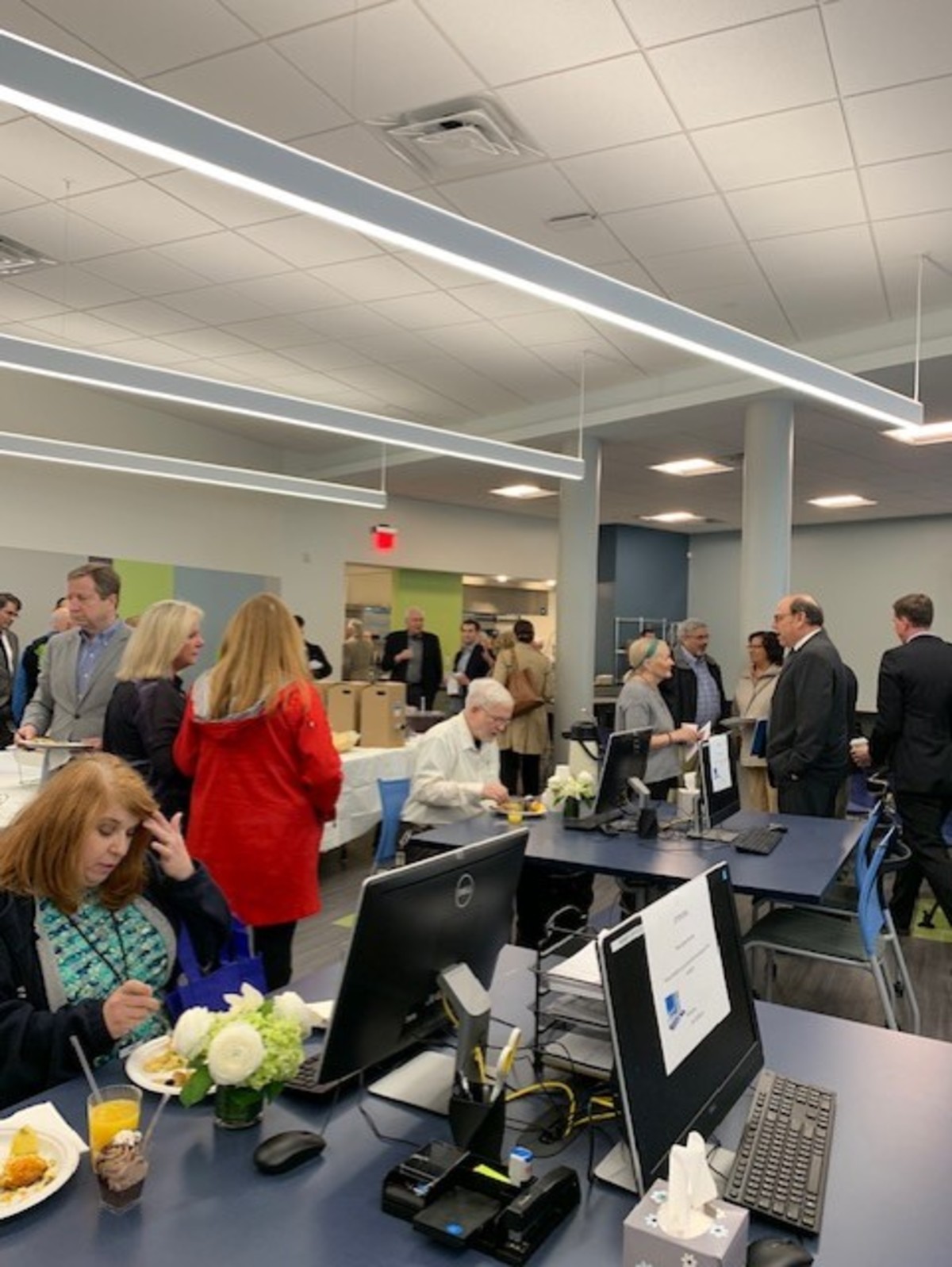 April 12
URA's Rich Snipe and Bethany Davidson are lectured at the Omicelo Cares and Neighborhood Allies' 5th Real Estate Co-Powerment Series Cohort class at Everyday Cafe in Homewood.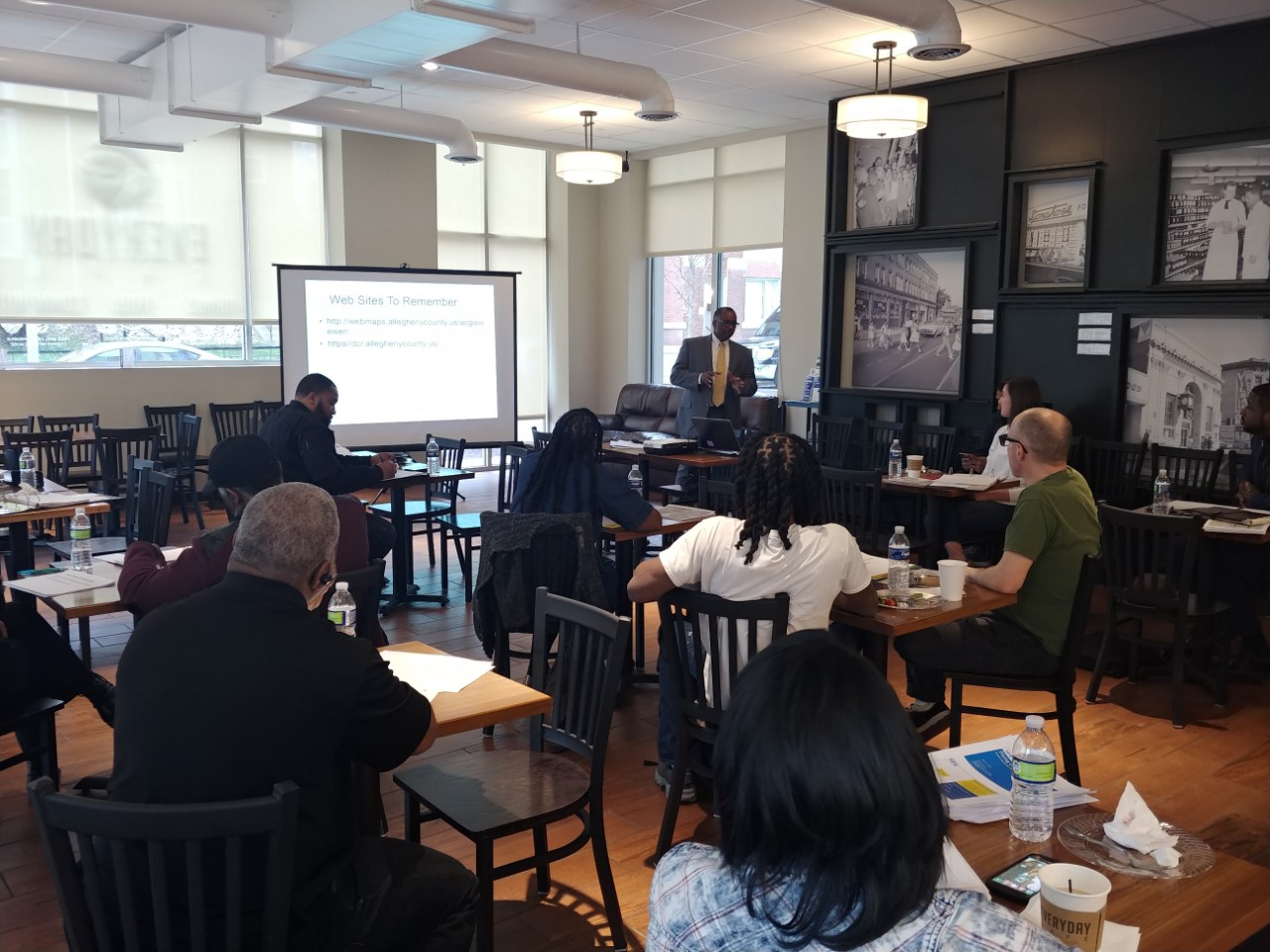 April 15
URA's Dave Majcher, senior construction coordinator, stops for a photo with Larimer homeowners while doing property inspections as part of the Choice Neighborhoods Homeowner Assistance Program.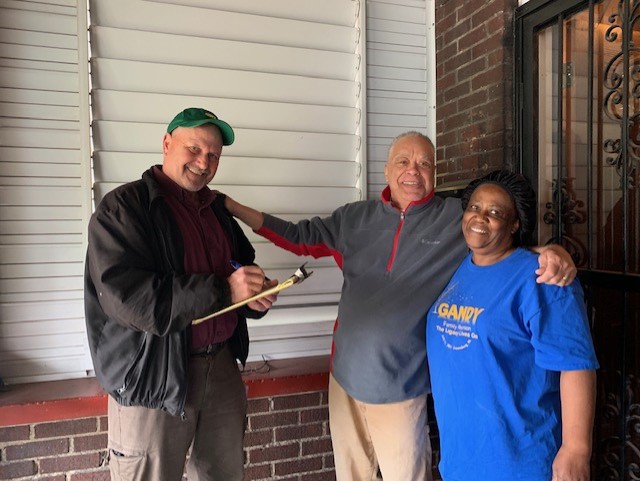 April 18
URA staff discussed MWBE sub-contracting and workforce opportunities at the Liberty Green Inclusive Opportunities event.
URA Development Manager, Collette O'Leary and Sherry Williams of Imbutec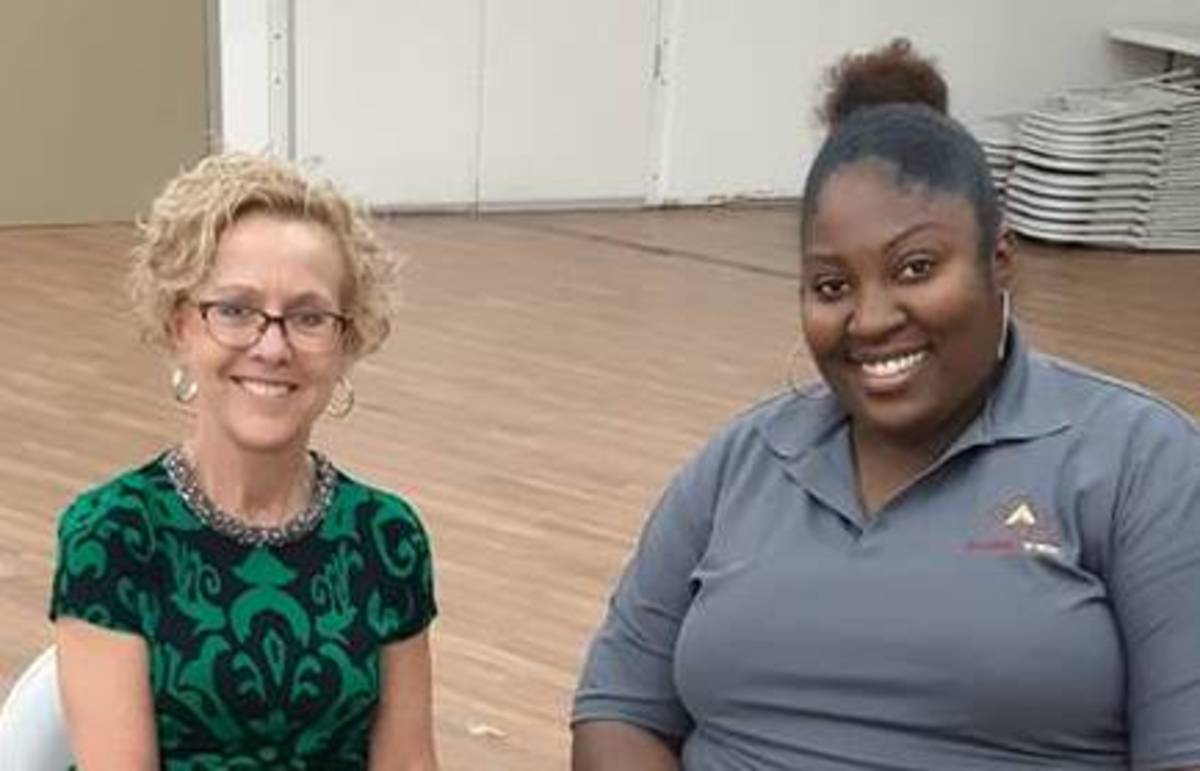 April 22
URA's Dave Majcher, Todd Irwin and Collette O'Leary were in Larimer to meet with homeowners and inspect properties under the Choice Neighborhood Initiative Façade Program.
URA Staff Working with Larimer Homeowners on CNI Programs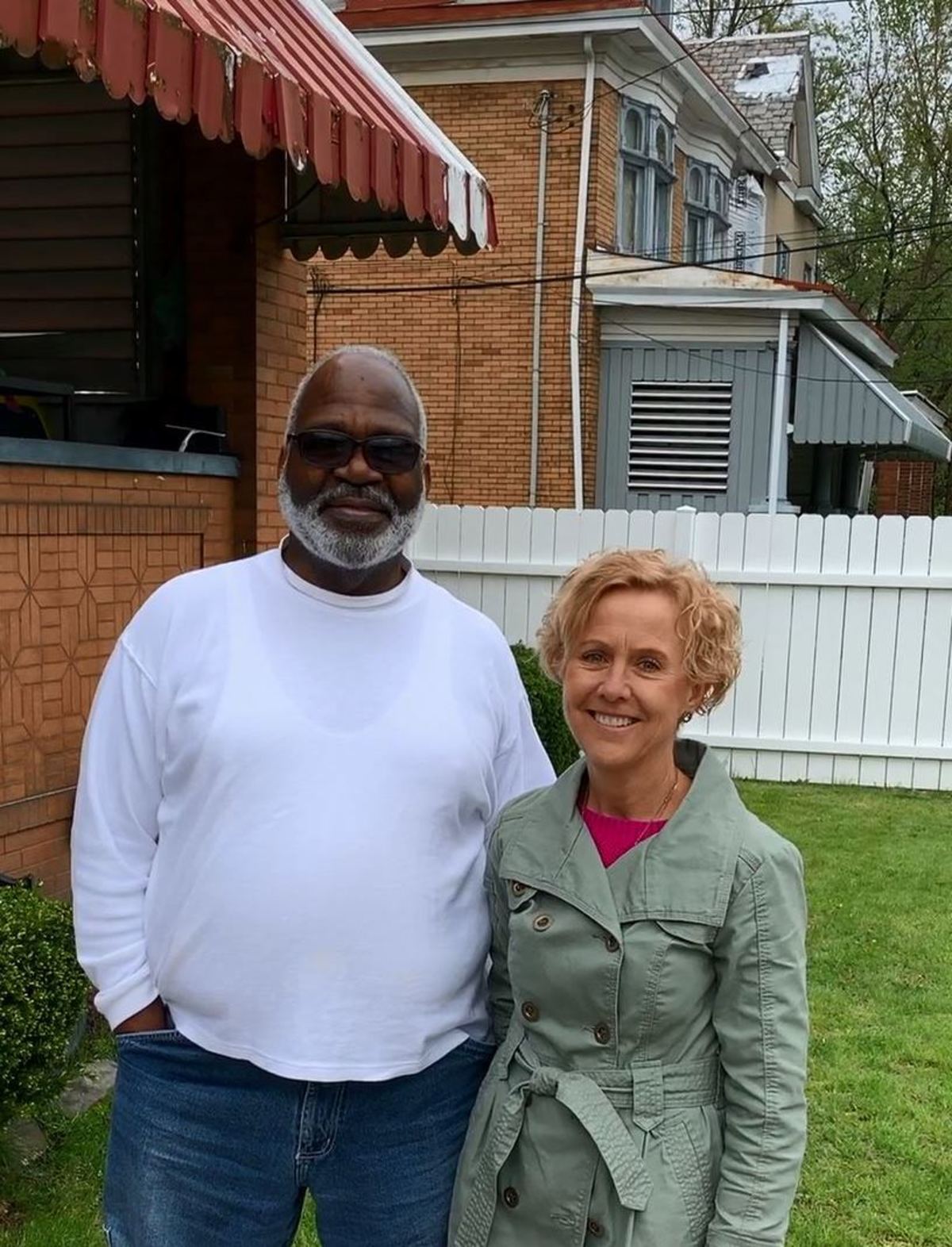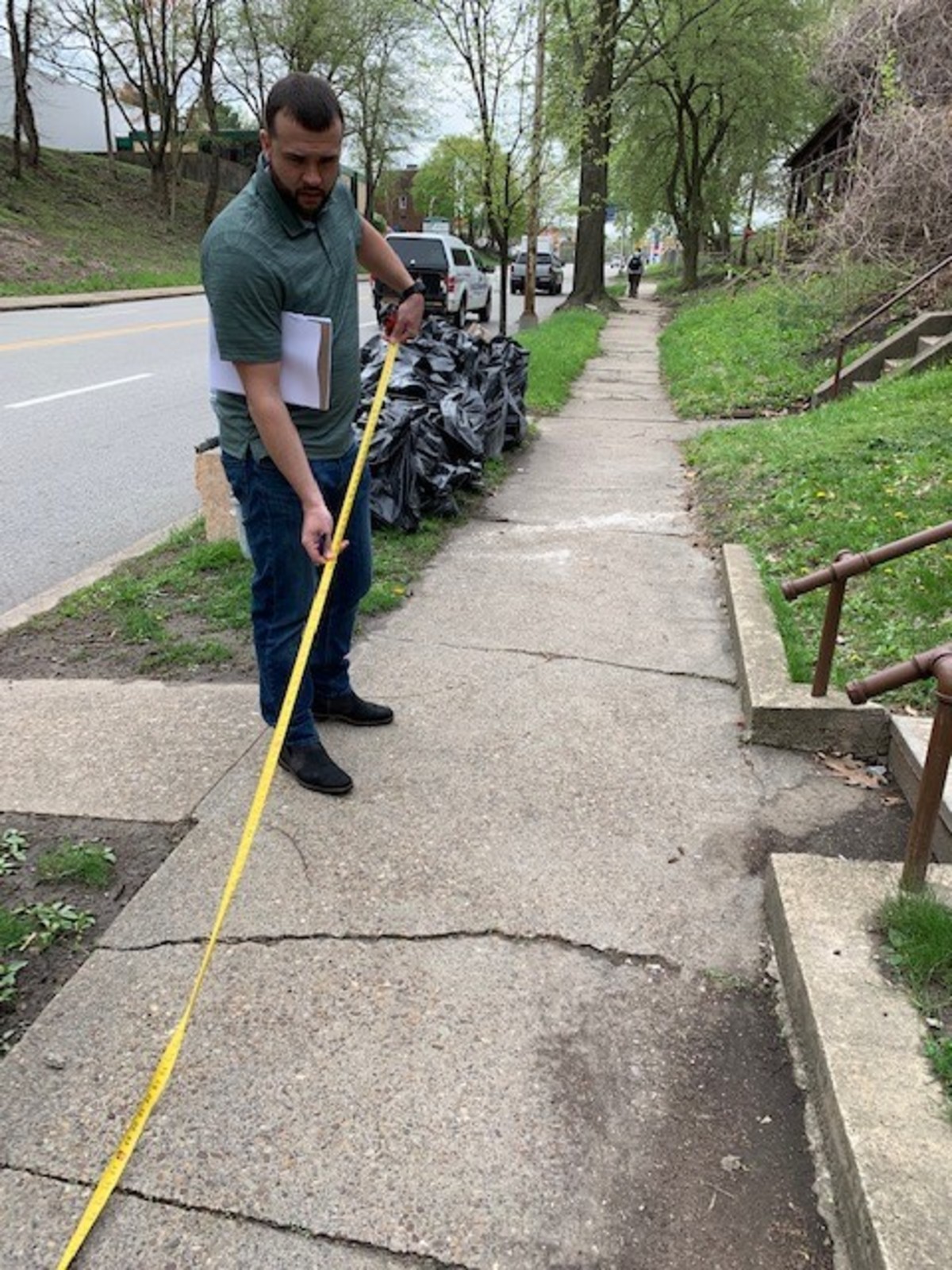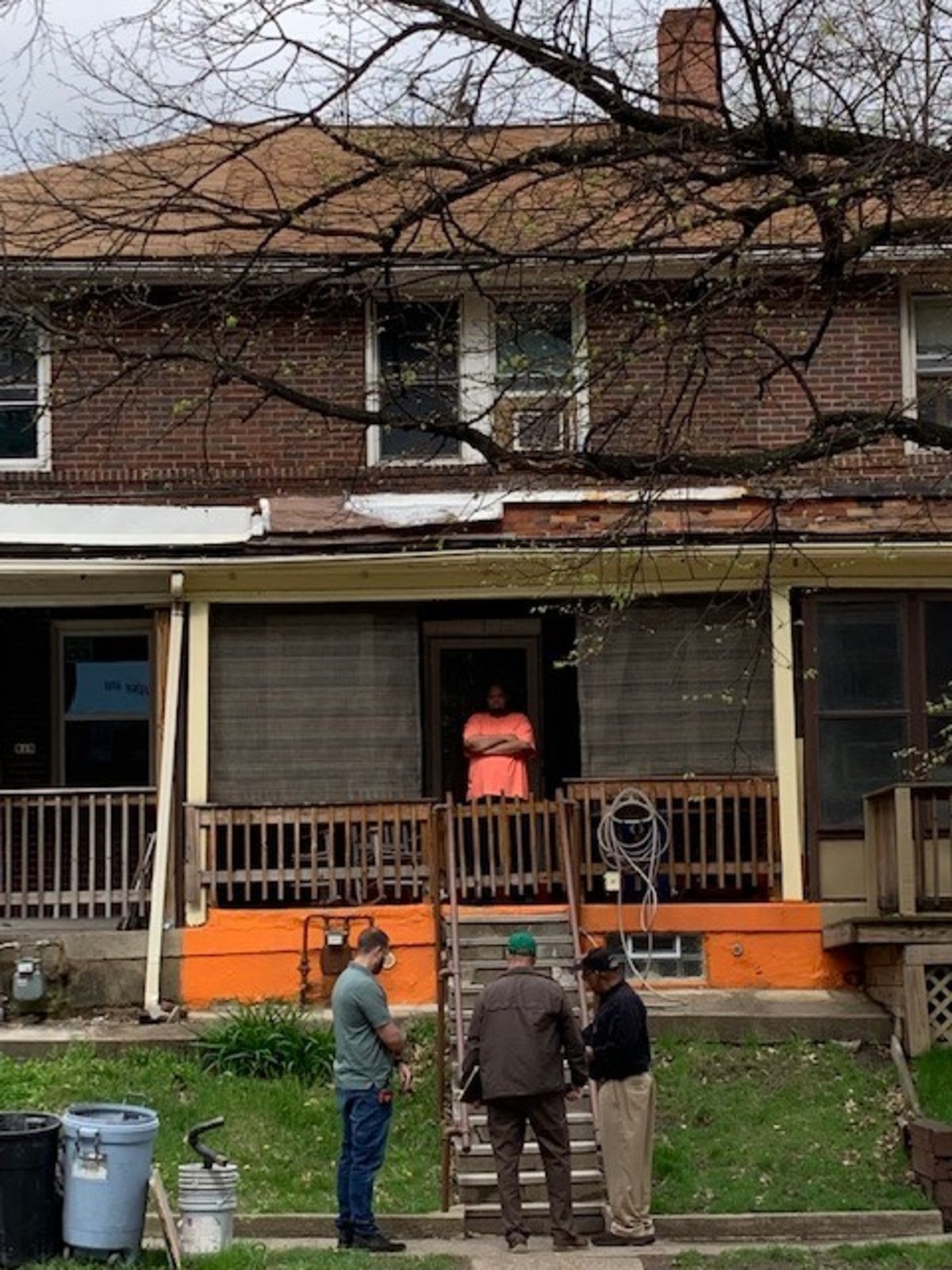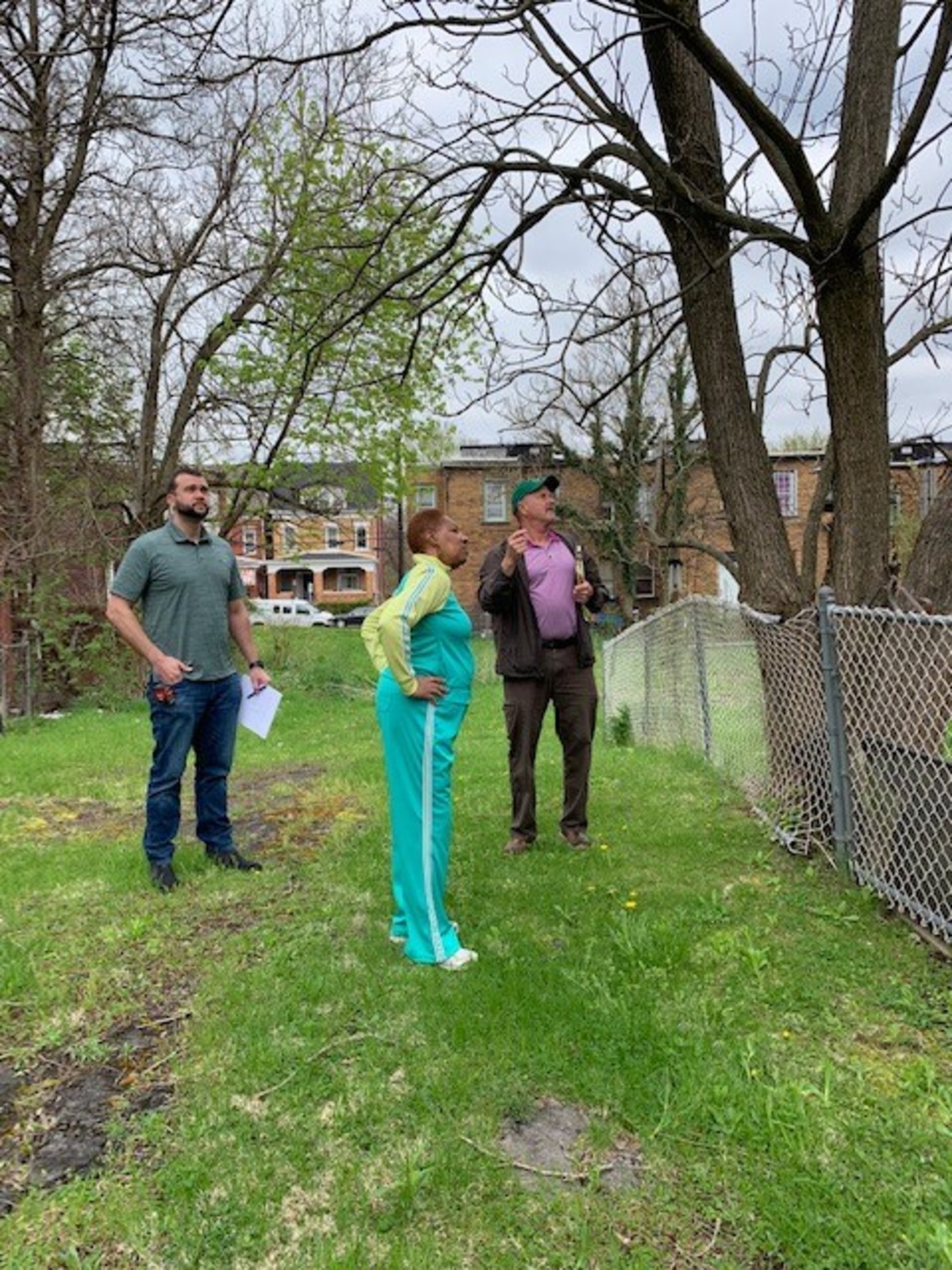 April 24
URA Directors and administrative staff celebrated Administrative Professionals' Day with a luncheon.
Administrative Professionals' Day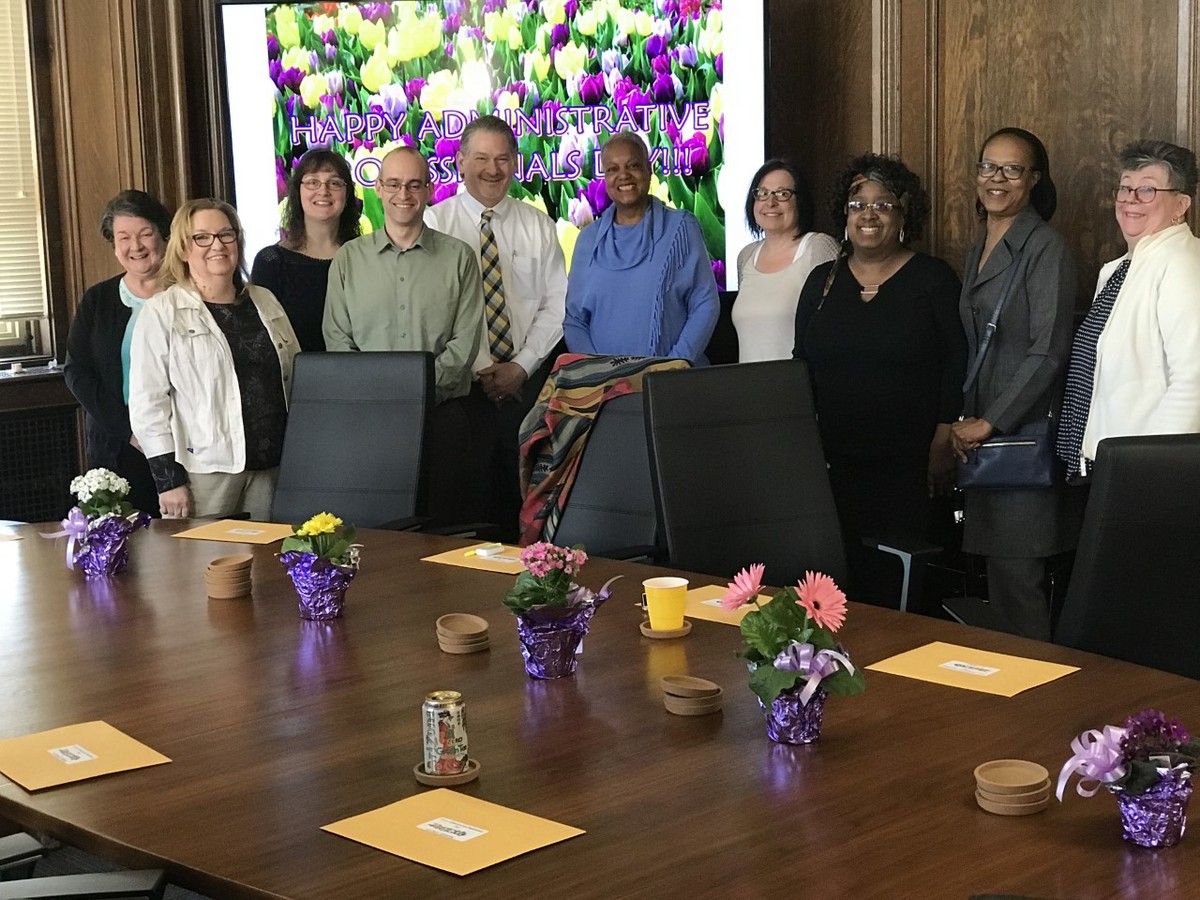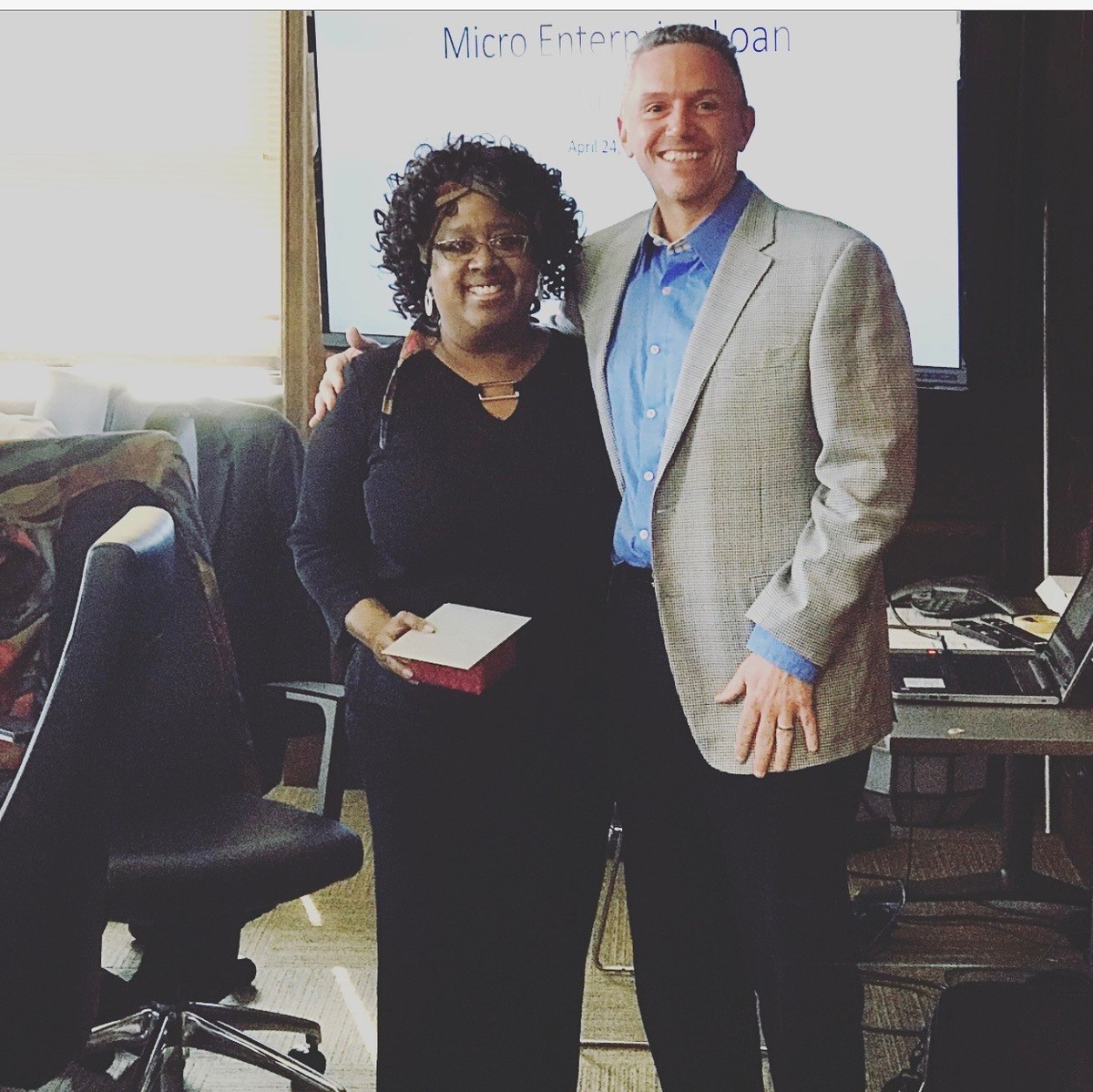 April 25
URA staff celebrated Take Your Child to Work Day. Activities included kids interviewing staff members, meeting with Executive Director Robert Rubinstein, indoor tours/exploration, and a Downtown facade tour. Special thanks to URA's Lynnette Morris for organizing the day's activities.
Take Your Child to Work Day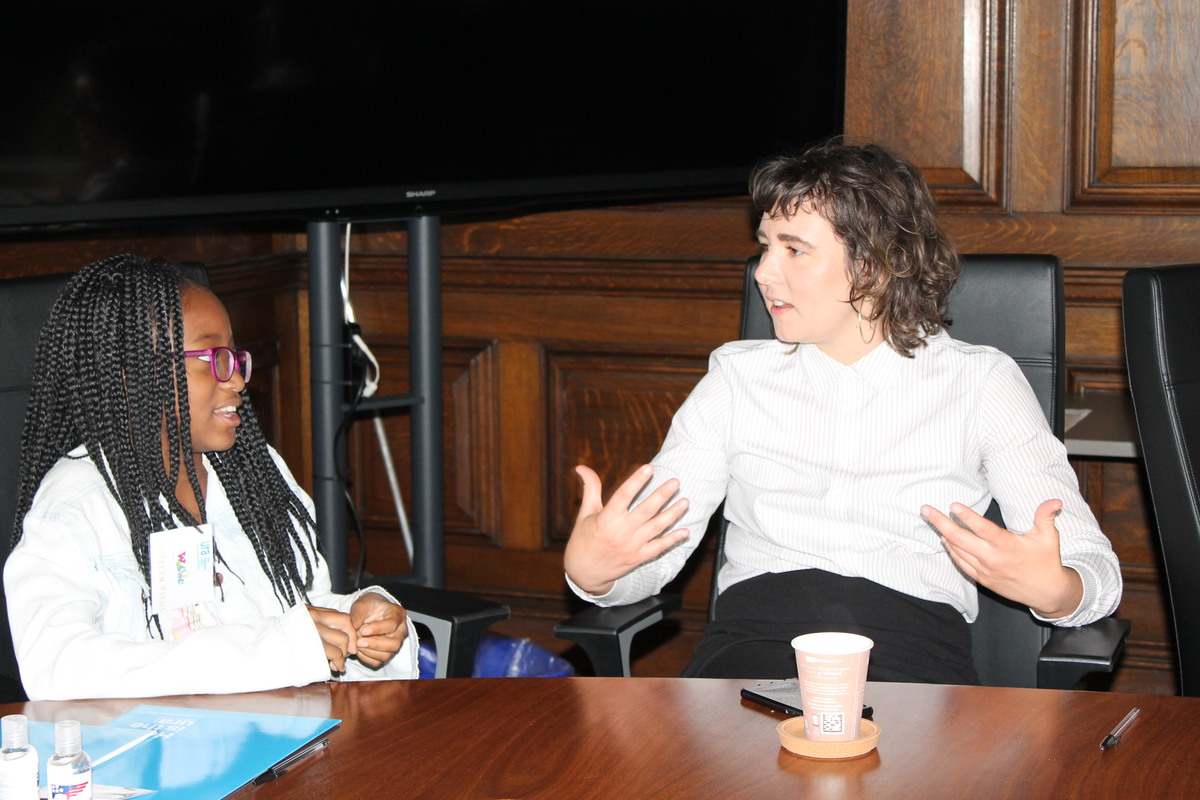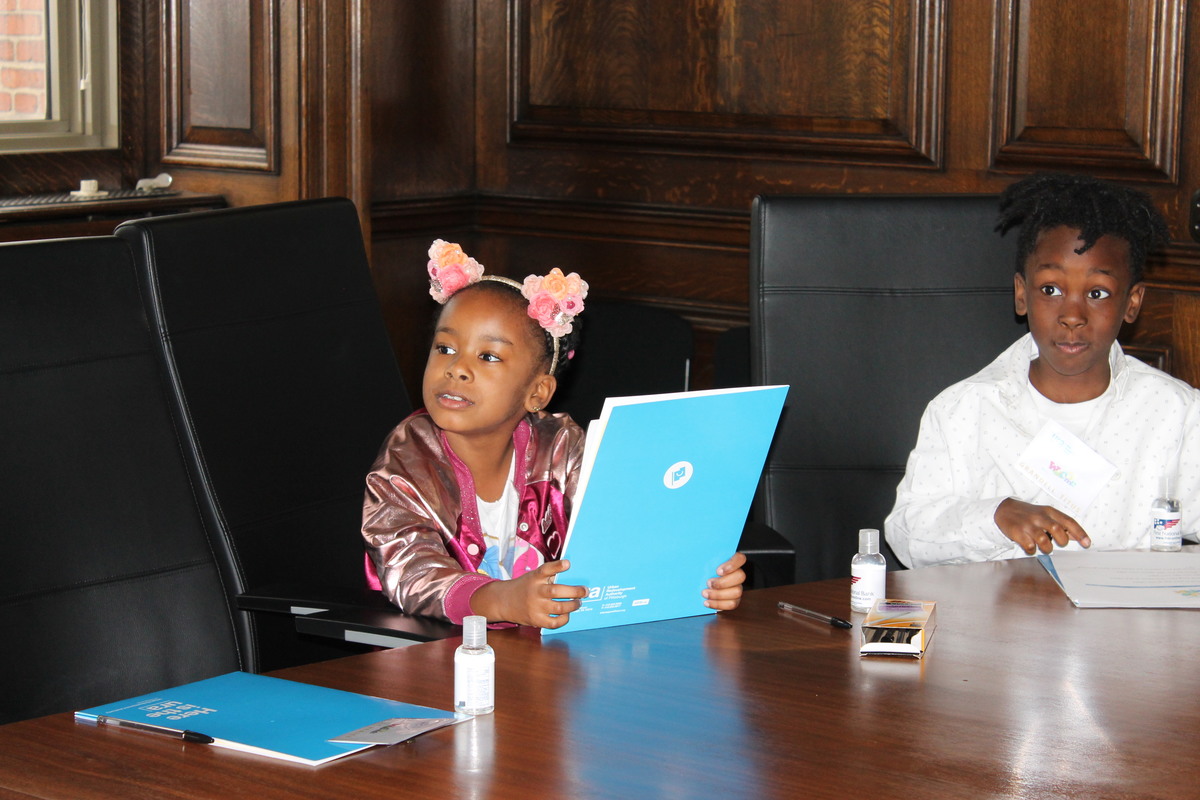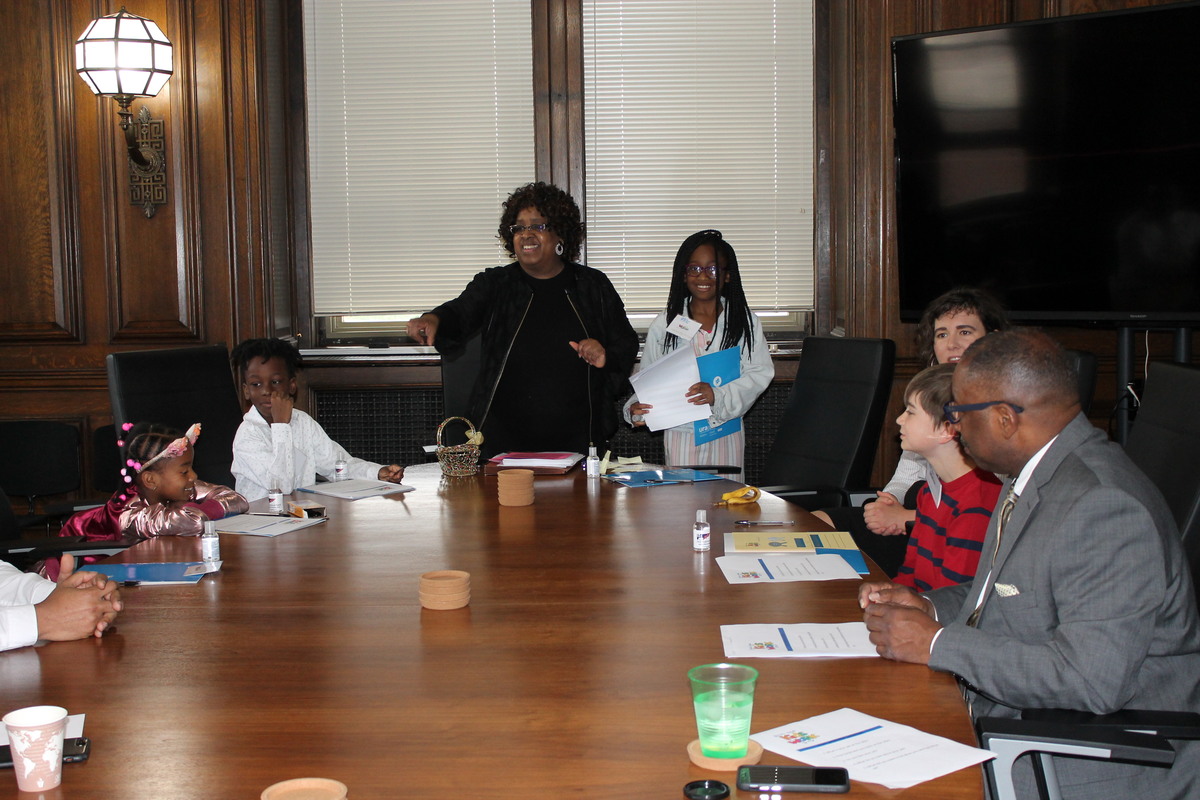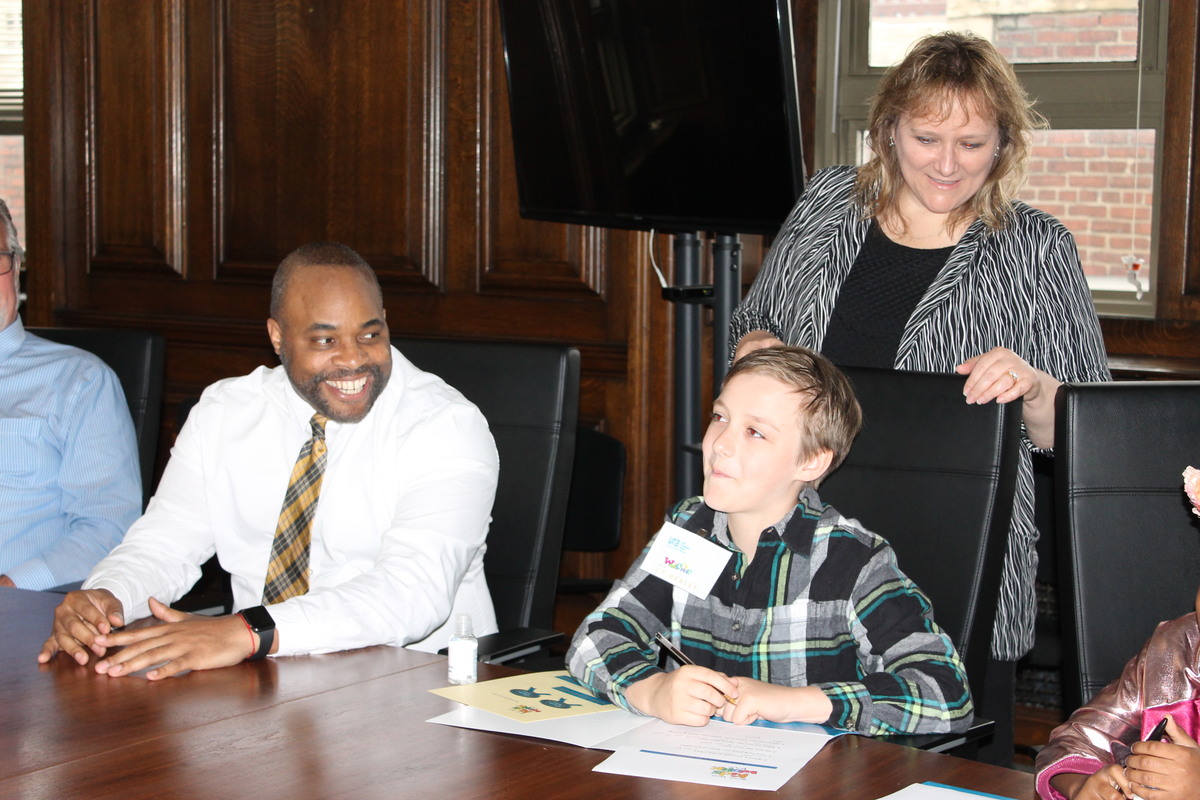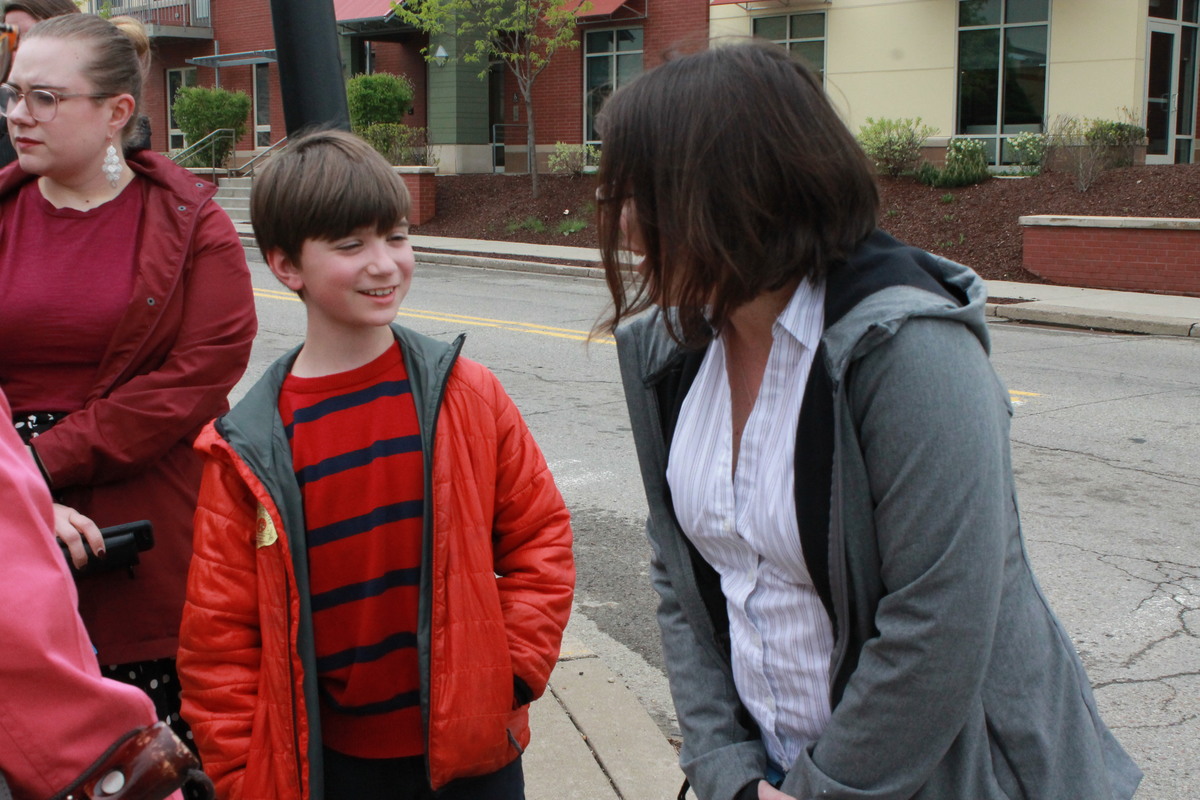 April 25
URA, in coordination with City of Pittsburgh, the Housing Authority, Larimer Consensus Group, Kingsley Association, and East Liberty Development Inc., hosted Senator Lindsay Williams for a presentation and tour of the Larimer/East Liberty Choice Neighborhoods site. Those in attendance discussed neighborhood revitalization, community engagement, upcoming plans for Liberty Green Park, and ongoing renovation efforts through the Homeowner Assistance Program.
Larimer/East Liberty Choice Neighborhood Tour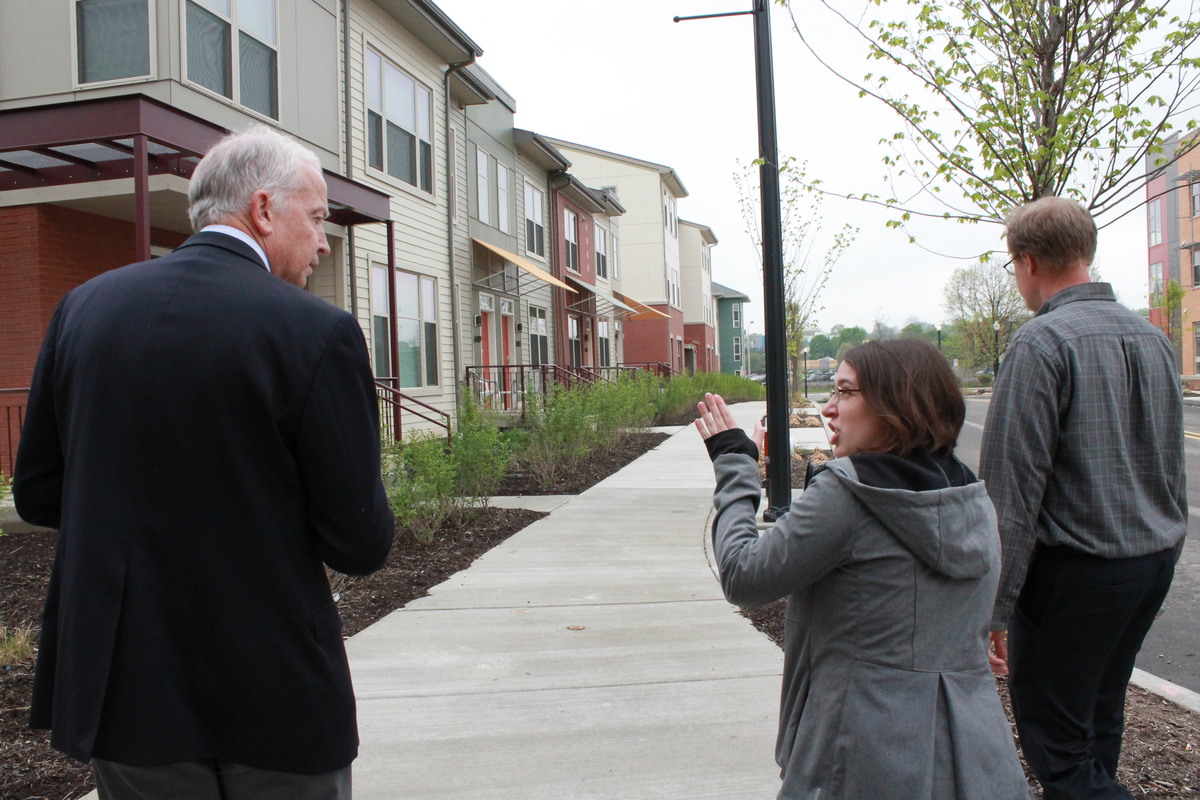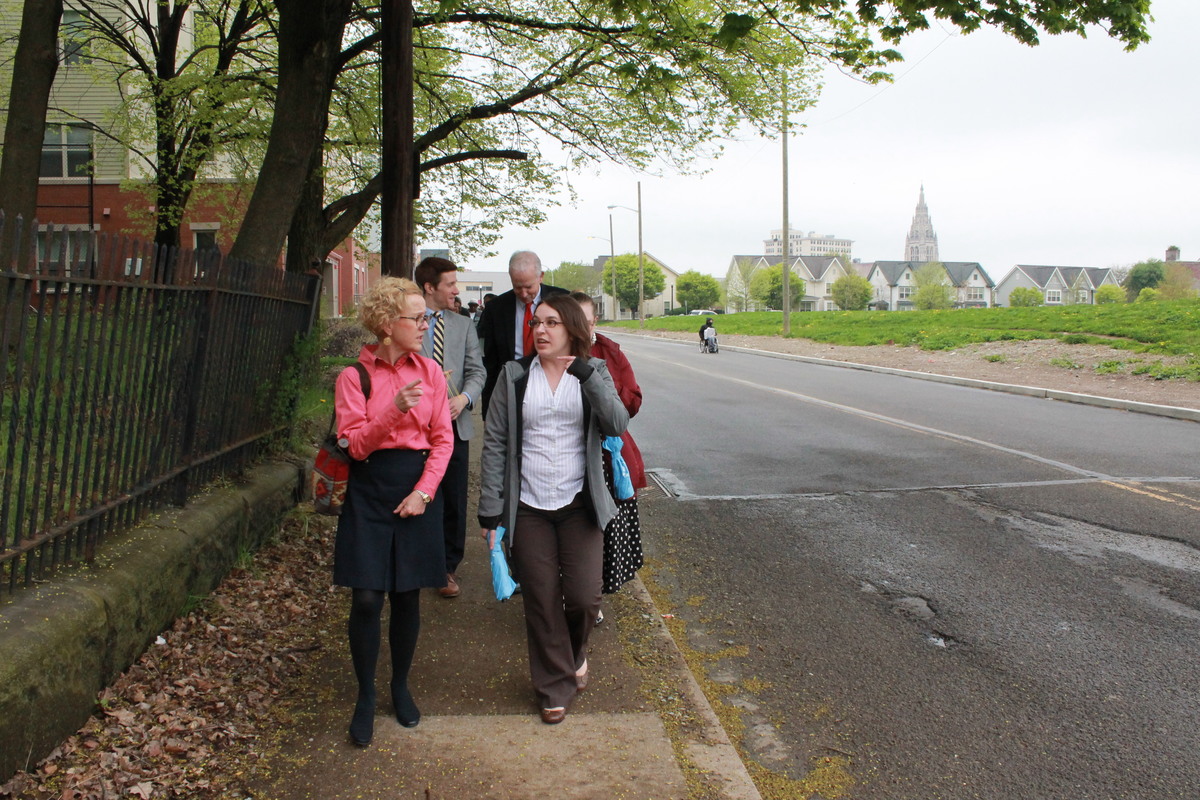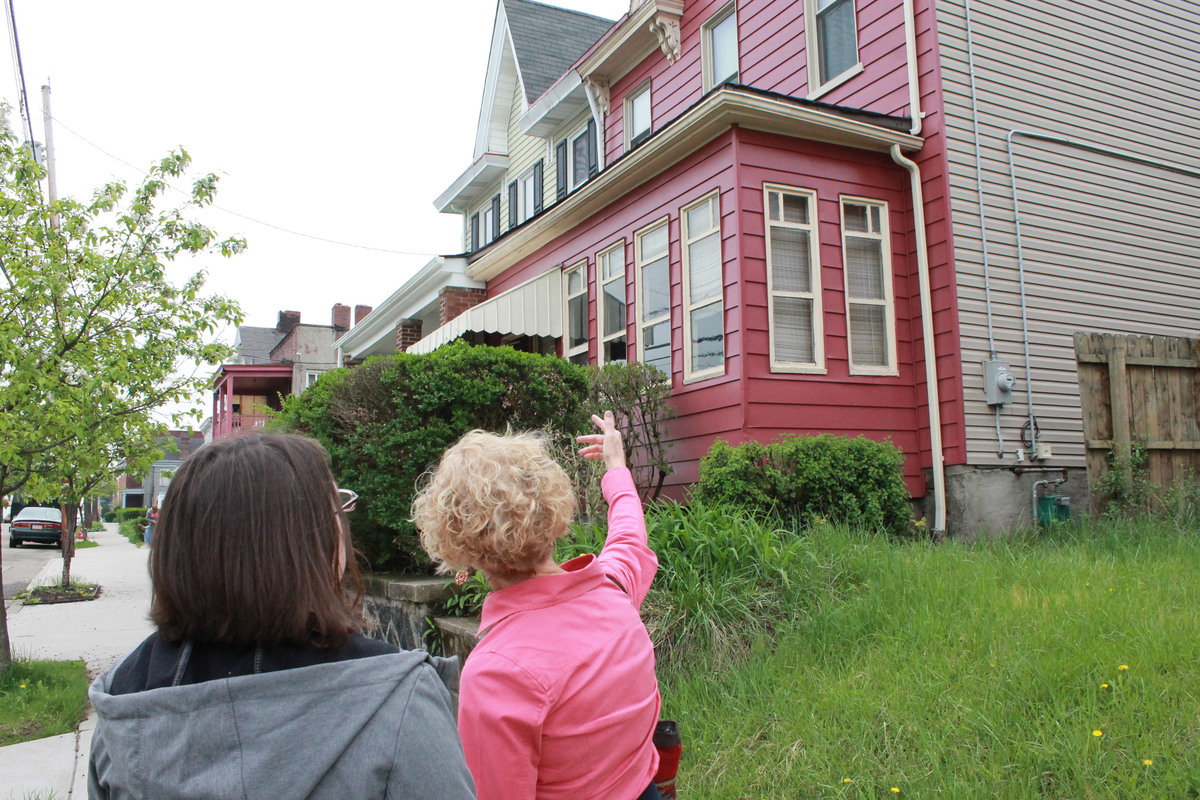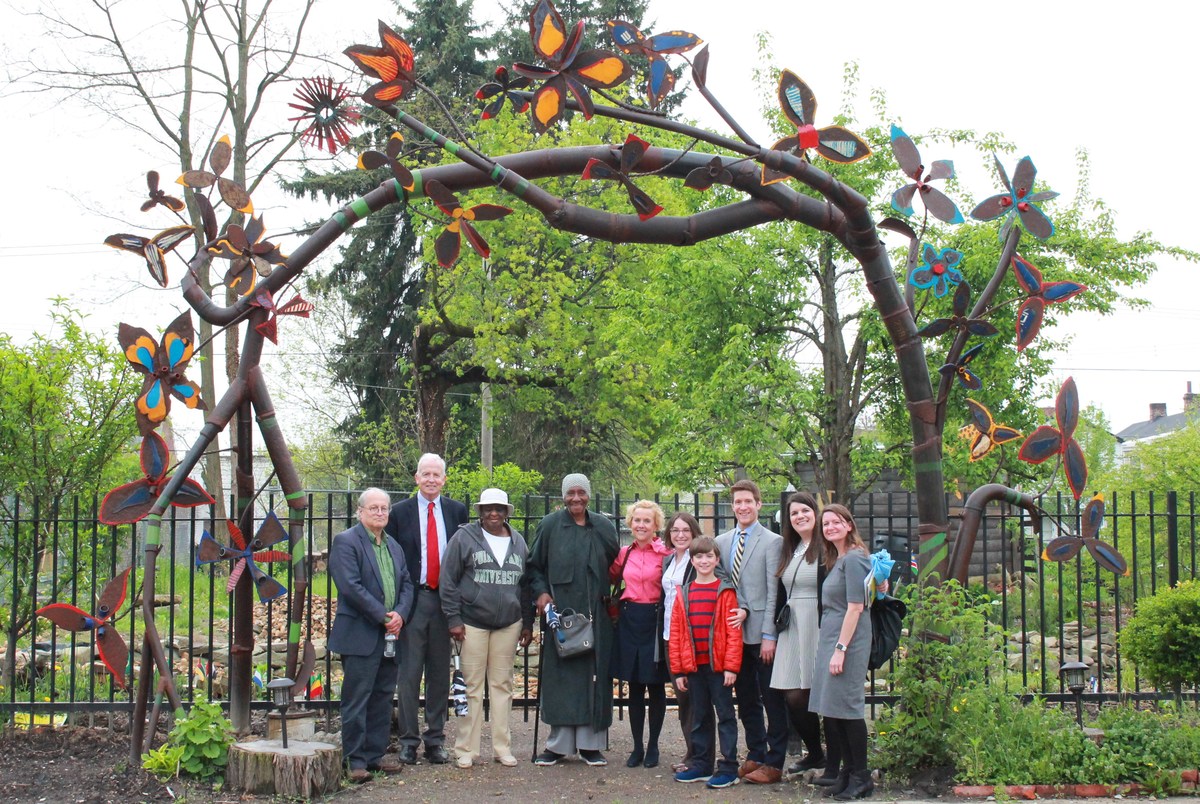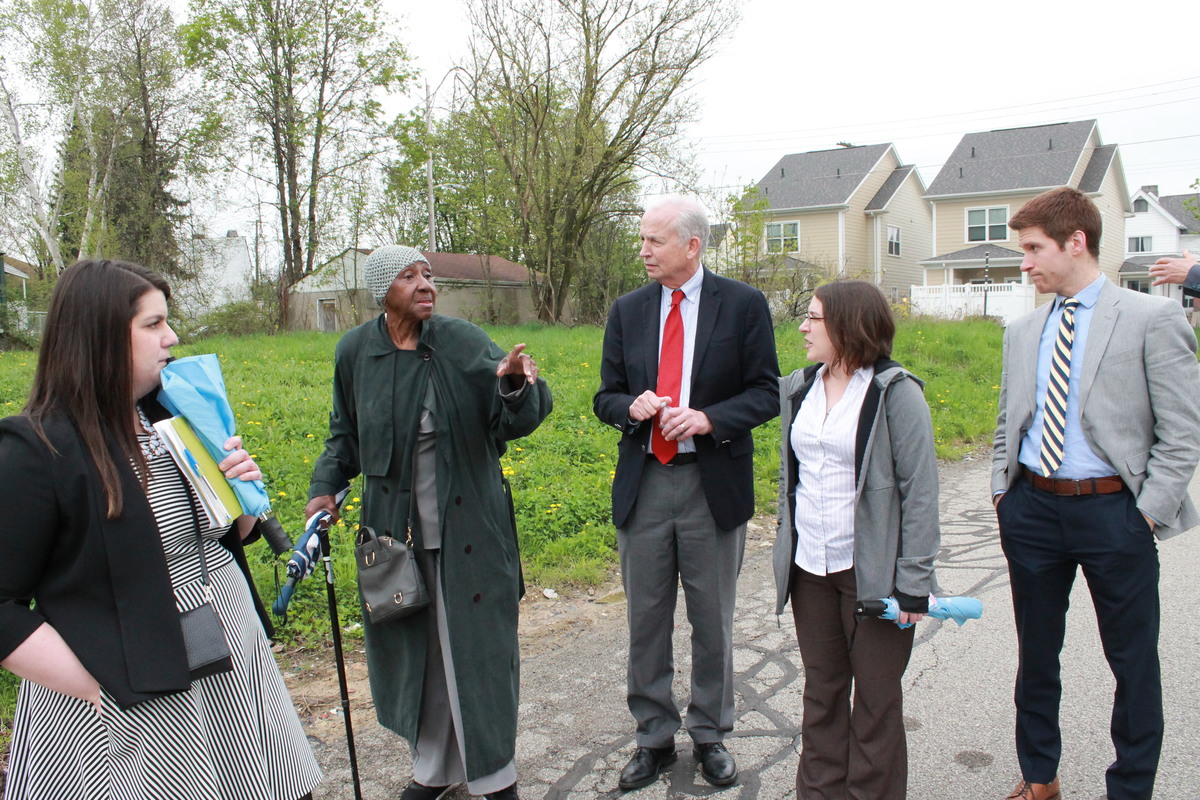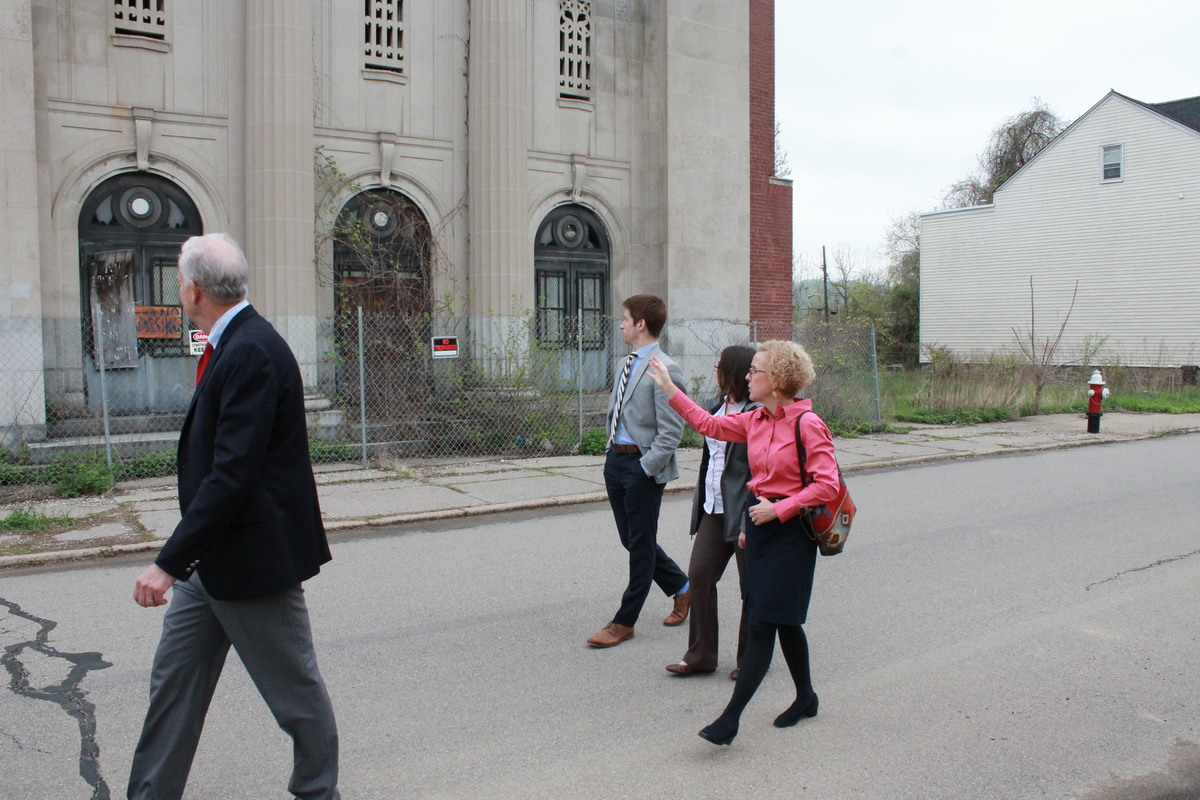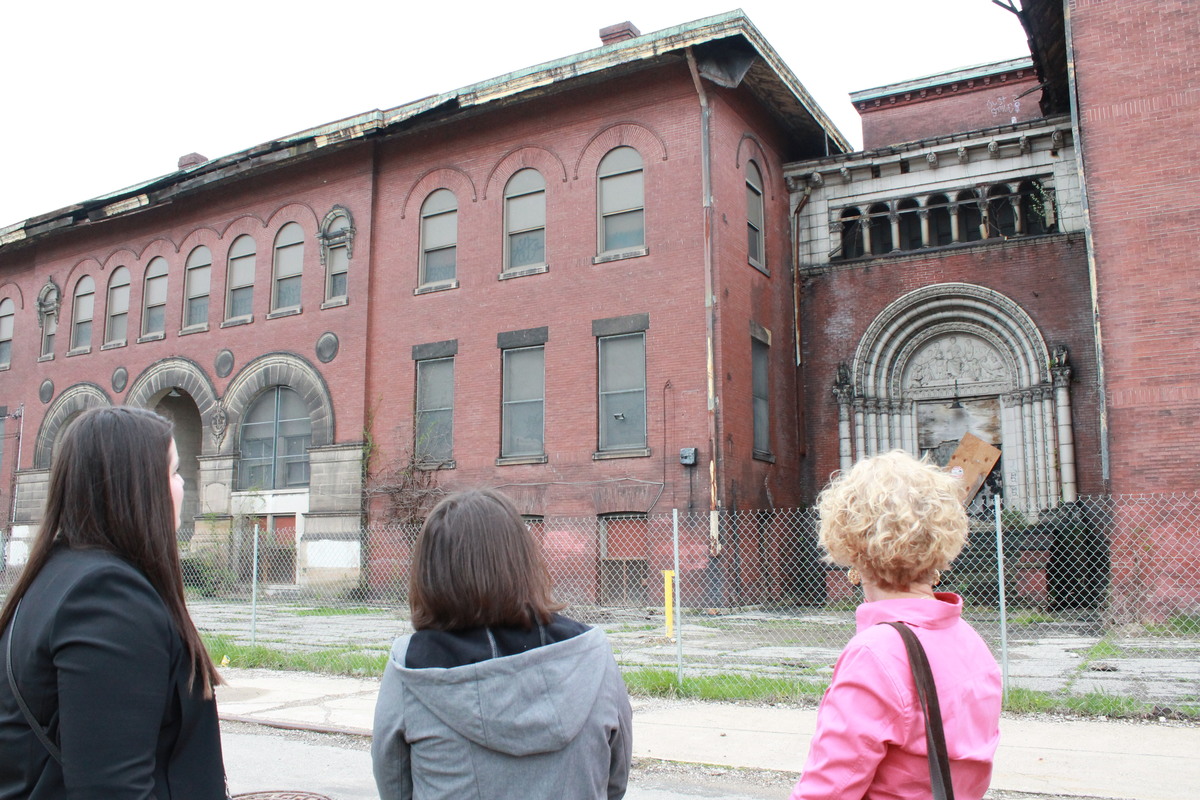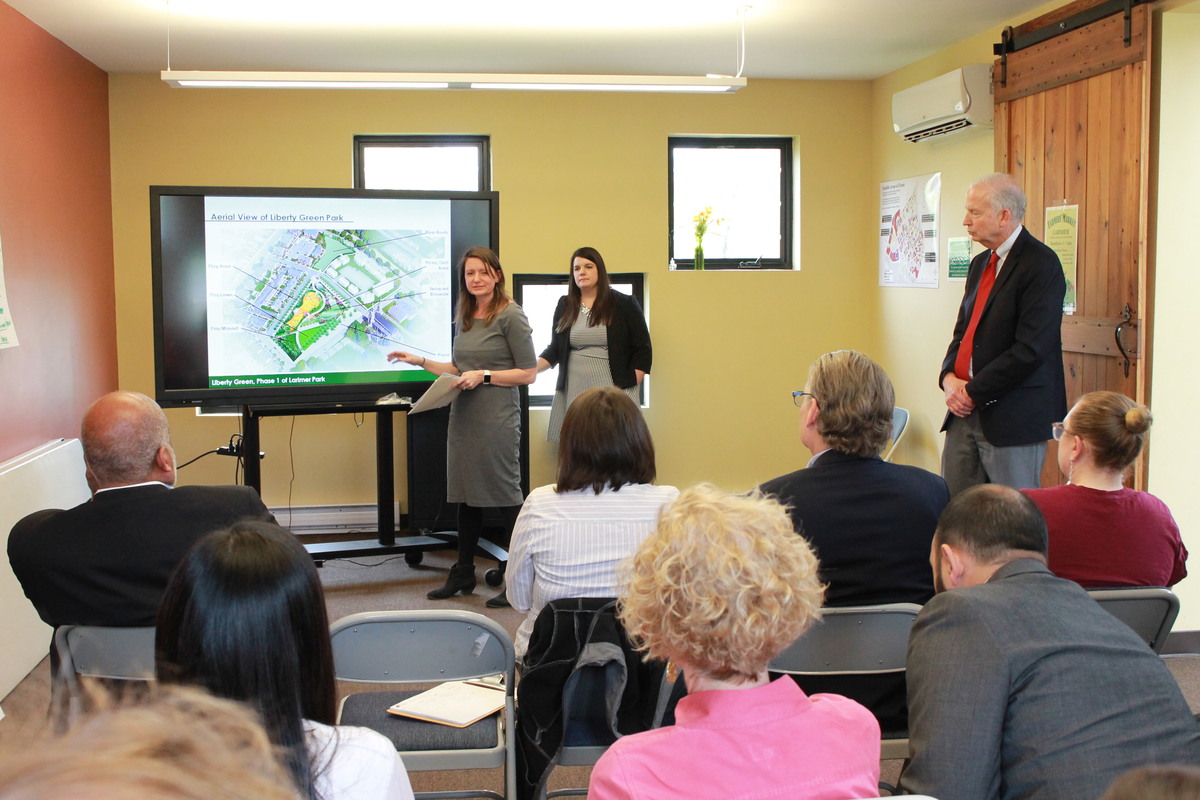 April 30
Executive Director Robert Rubinstein and Government Affairs Officer David Geiger attended the Pittsburgh/Philadelphia Chambers of Commerce reception.
URA's Robert Rubinstein & David Geiger with Senators Fontana and Williams