Back to News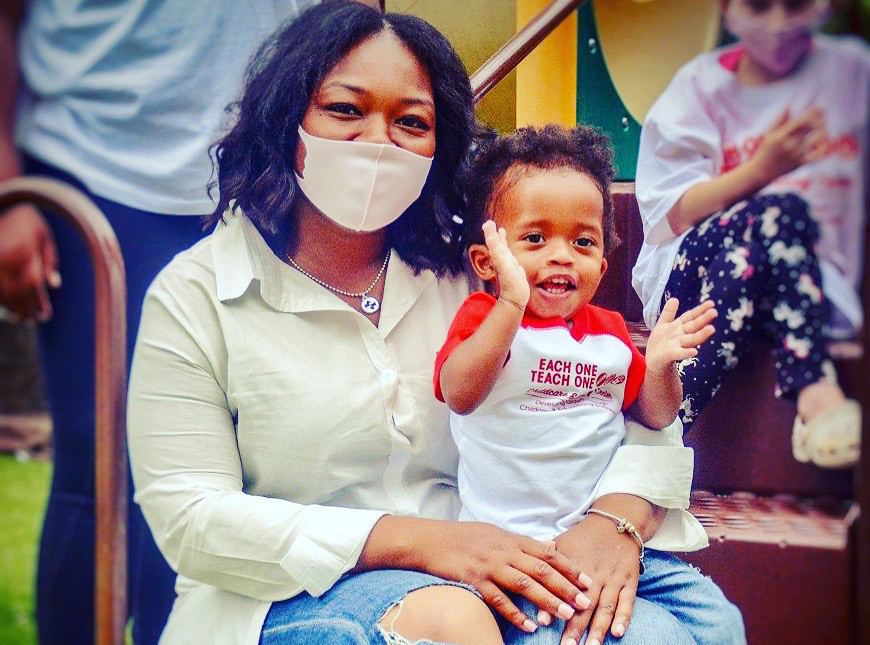 Q&A with Dr. Dominique Thornhill of Each One Teach One Childcare and Learning Center
September 2021
Dr. Dominique Thornhill, founder of Each One Teach One Childcare and Learning Center, believes that the key to success is a solid educational foundation. That's why she founded the 24/7 childcare and learning center. Now, she's engaging with the URA and planning to expand with a goal to serve as many children as possible and alleviate the burden of the pandemic on families. Below, we interviewed Dr. Thornhill to highlight her passion for teaching children and dedicated efforts to build a childcare and education hub.
Can you tell us about your business and why you started it?
After teaching English at Pittsburgh Public Schools for 10 years, I continued to pursue my passion for education by becoming a secondary education professor at California University of Pennsylvania and eventually starting my own learning center. I believe that the key to success is a solid educational foundation, which is why I founded Each One Teach One Childcare and Learning Center. Each One Teach One is important to me because I know the importance of providing an environment where students can leave their heartaches and headaches at the door and allow learning to occur.
What makes your business unique, and what aspect of your business do you look forward to growing in the future?
Each One Teach One grew out of my love for learning and children. My goal was to create a childcare and educational hub that provided the educational intervention and extracurricular activities our children desperately need.
(Each One Teach One offers childcare and education enrichment for children of all ages, from 6-weeks to 18-years-old.)
Since founding the business in November 2020, I hope to open and operate several other locations in the Pittsburgh area to serve as many students and families as possible — a goal I hope to achieve with the help of the URA.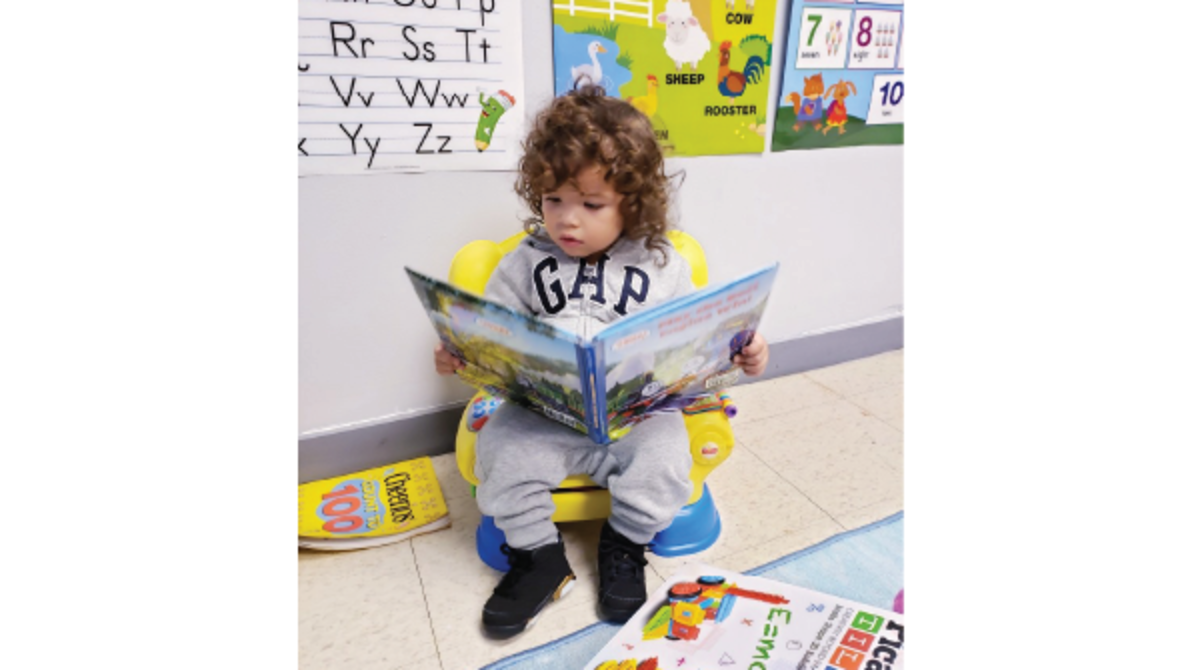 How has the COVID-19 pandemic affected your experience as a business owner?
Education is more important than ever, especially during the pandemic, when childcare and education are at the top of mind for working parents. We are helping families deal with stress and uncertainty in these trying times, and we want you to know we are a resource that can help. As we move through this challenging school year in the wake of COVID, there is much uncertainty for working parents to provide their children with the guidance, technology, tools, and an environment that is conducive to learning. Many working parents are looking for dependable resources for childcare services and virtual learning for their children.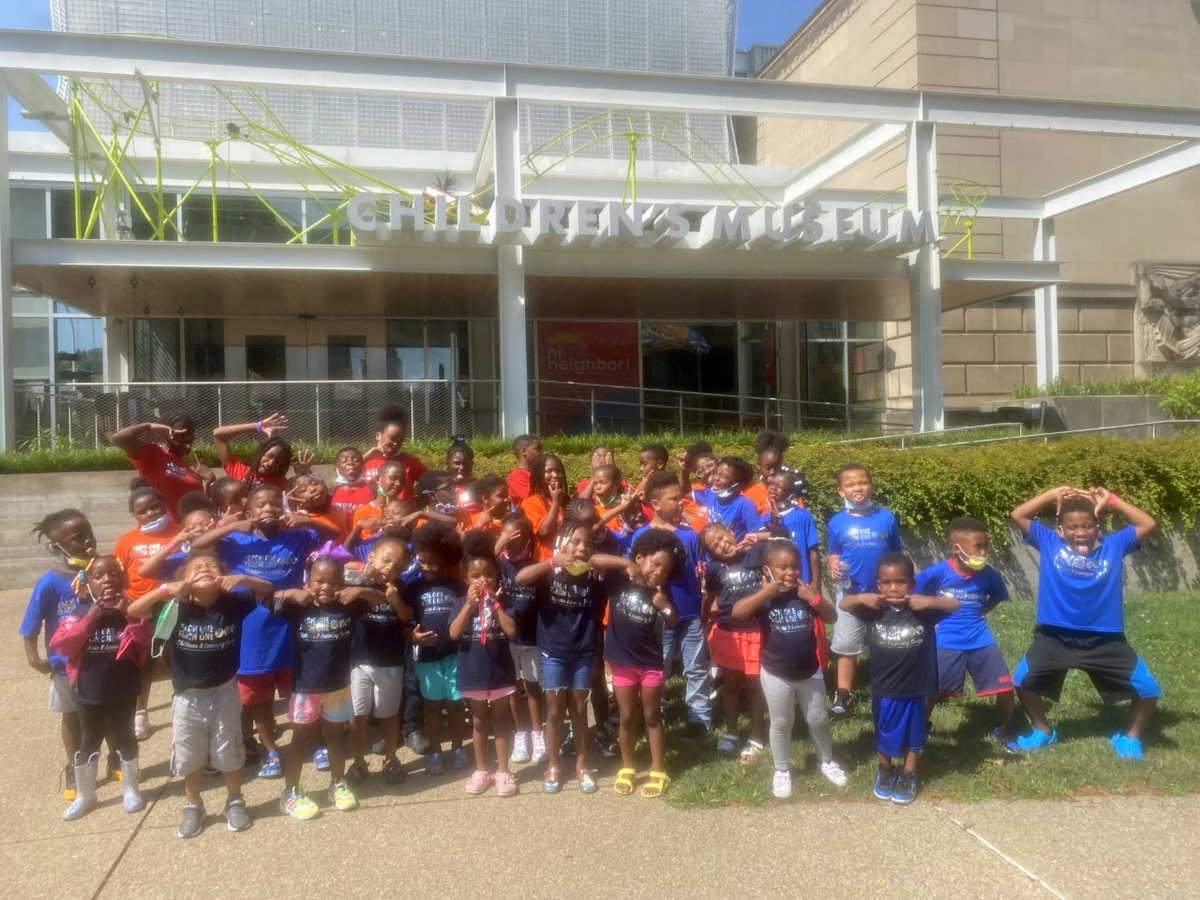 How did you hear about the URA and its Minority Business Recovery and Growth Loan Fund (MBRGLF) program?
I've been working with Siena Kane, URA's Lending Analyst, on a Micro-Loan and was encouraged to apply.
(The MBRGLF provides loans up to $100,000 for existing minority-owned businesses inside the City of Pittsburgh that are recovering from COVID-19 or growing. Since launching the MBRGLF program in September 2020, the URA has funded 41 businesses and deployed $2,678,580 in capital. Of the supported businesses, 100% are minority-owned and 68% are women-owned business enterprises (MWBE). Learn more about the MBRGLF Program here.)
Since you received the MBRGLF loan, what were you able to do with the funds to help your business grow?
I have secured a location at 5152 Penn Ave. Pittsburgh, PA 15206 and will begin enrolling students to open January 2022.
How has your experience been with the URA and what would you say to other entrepreneurs who might be interested in applying for a URA loan?
The URA has been a Godsend in connecting Each One Teach One to resources throughout the City of Pittsburgh, as well as financial assistance. I was also paired with a mentor, Brittni Wright-Burley of a successful childcare center in the city, who has led and guided me well after our contract ended with the URA.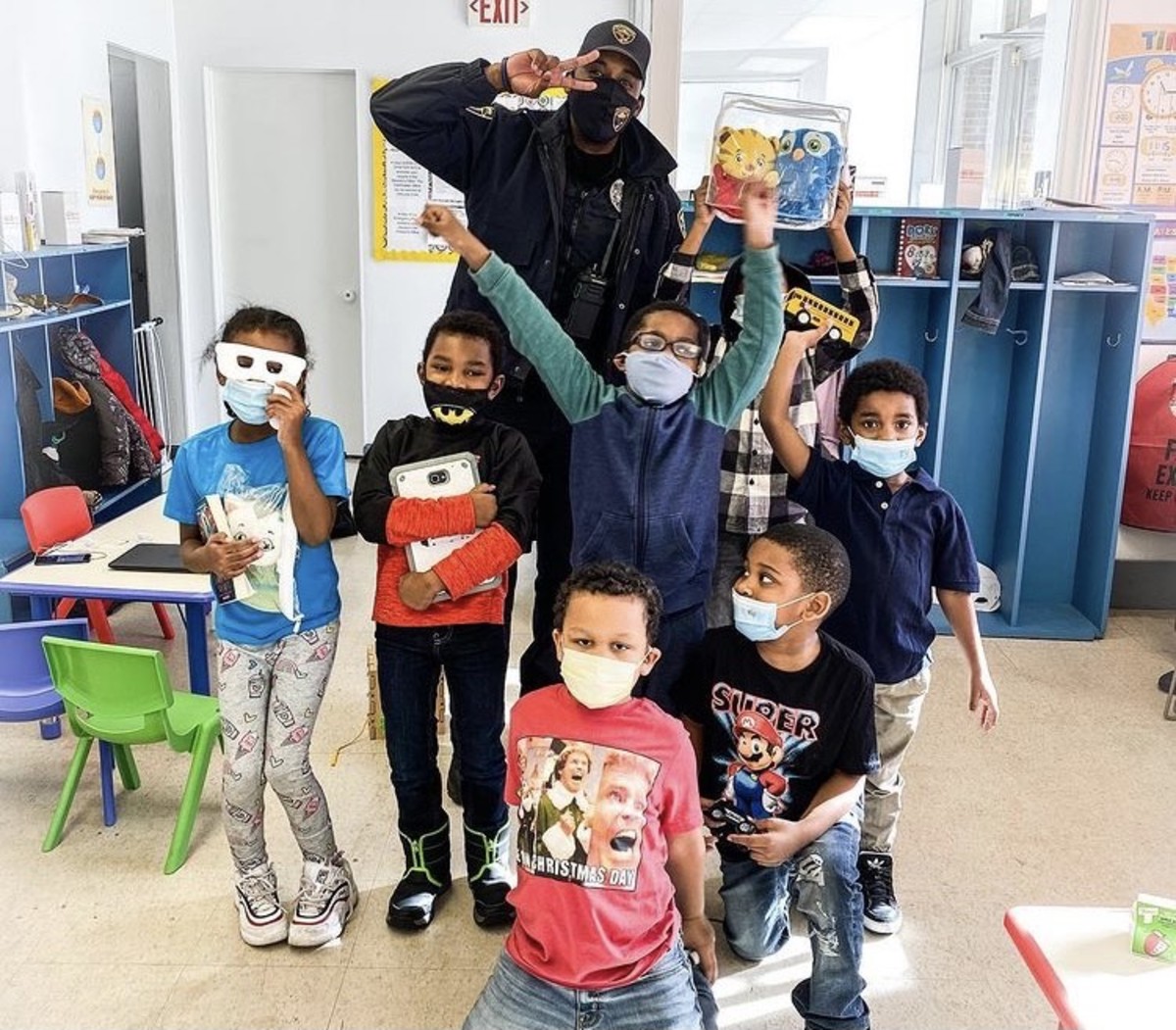 Do you have any advice for other childcare or small businesses in Pittsburgh?
Despite the challenges of starting a business during the pandemic, I remain hopeful and encourage other entrepreneurs to go after their goals. Pray and just do it!
Now a fun question – What's your favorite spot to hangout or eat in Pittsburgh?
Favorite spot to hang out is Top Golf - I feel like Mrs. Tiger Woods out there. Favorite spot to eat is Redfin Blues - love the scenery and crab legs!