Back to News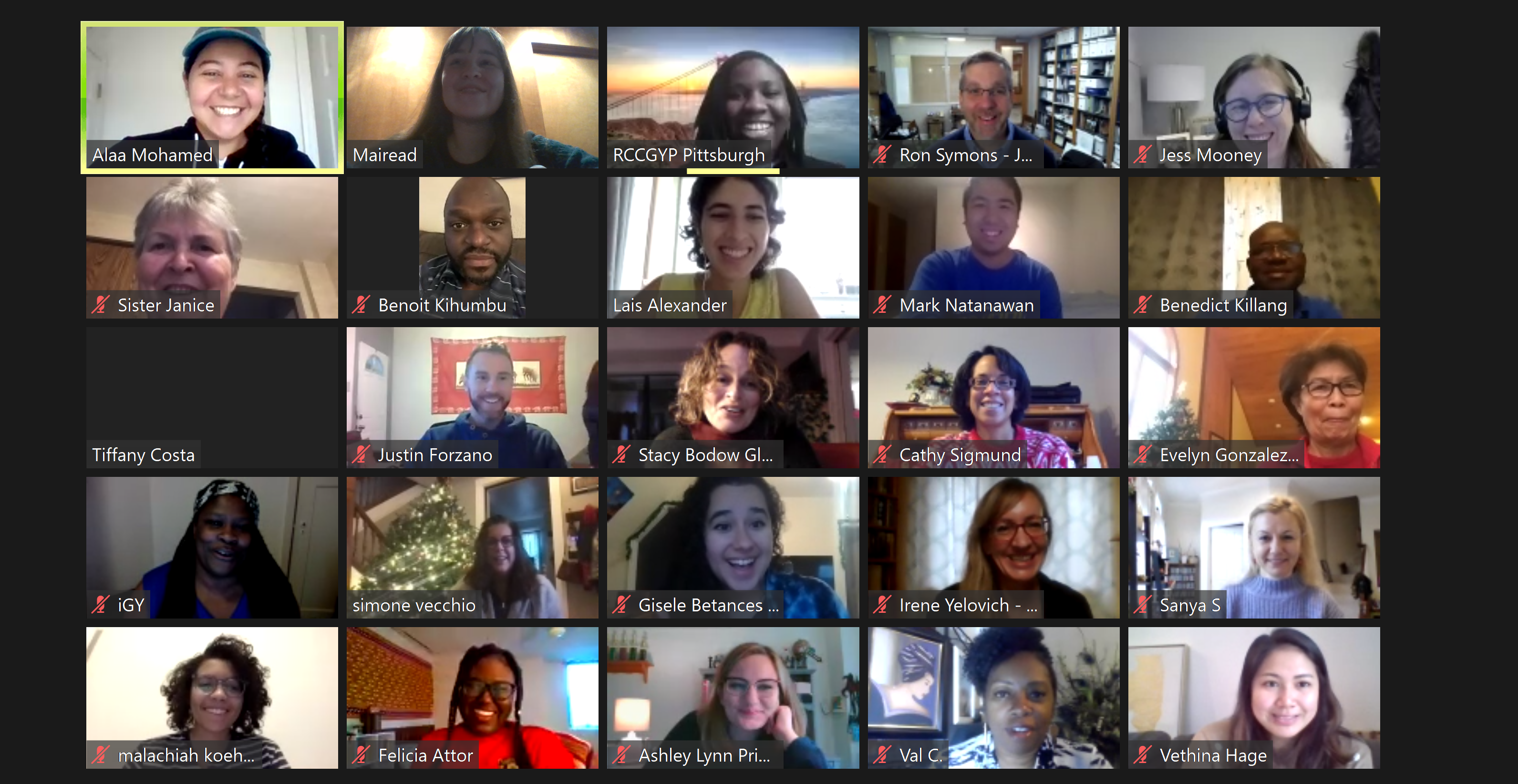 URA and City of Pittsburgh Complete 2020 Welcoming Economies Technical Assistance Pilot Program
December 28, 2020
The Urban Redevelopment Authority of Pittsburgh and the City of Pittsburgh are excited to announce completion of the 2020 Welcoming Economies Technical Assistance Pilot (WE Pilot) program in December 2020.
Throughout the year, the WE Pilot team and other national experts provided the URA and the City of Pittsburgh more than 20 hours of direct technical assistance, access to subject area experts, hands-on coaching, and peer learning opportunities.
The WE Pilot supports local leaders in advancing policies, programs, partnerships, and practices that include immigrants as part of their local or regional economic strategy. Two of the pilot initiatives are partnerships between a local economic development agency and a local government or local nonprofit. Participants were selected for the WE Pilot based on readiness to spark meaningful change locally, with leaders from Pittsburgh, Pennsylvania; Champaign County, Illinois; and Louisville, Kentucky. Participants include:



The Welcoming Network members worked closely with the WE Pilot team to advance the economic inclusion of immigrants and contribute to local economic development efforts that impact all residents. The City of Pittsburgh focused specifically on increasing access to URA housing and small business programs. Since participating in the WE Pilot, the URA achieved the following accomplishments:


Prevented evictions with over 100 immigrant and refugee households through the Housing Stabilization Program


Modified current housing program applications to capture utilization rates by the immigrant and refugee population


Strengthened community partnerships, especially with Welcoming Pittsburgh to reach the immigrant and refugee community


Implemented a universal language access plan with 15 service providers in the Housing Stabilization Program, ensuring residents have language access from beginning to end


Developed a URA-specific working group tasked with developing and implementing an organization wide Language Access Plan


Collaborated and formalized working relationships between the URA and Welcoming Pittsburgh to further equitable access to housing and economic development
Although the WE Pilot has concluded, the URA and the City of Pittsburgh have formally agreed to continue their partnership in order to continue engaging as much of the Pittsburgh immigrant, refugee, and asylee communities as possible.
Additionally, Jeremy Carter, HOF program manager, and Vethina Hage, housing strategy officer, were recently named to Welcoming America's Content Advisory Board for the Welcoming Standard. The Welcoming Standard is a guiding set of principles that outlines the core of what it means for communities to be truly welcoming for immigrants, refugees, and all residents.