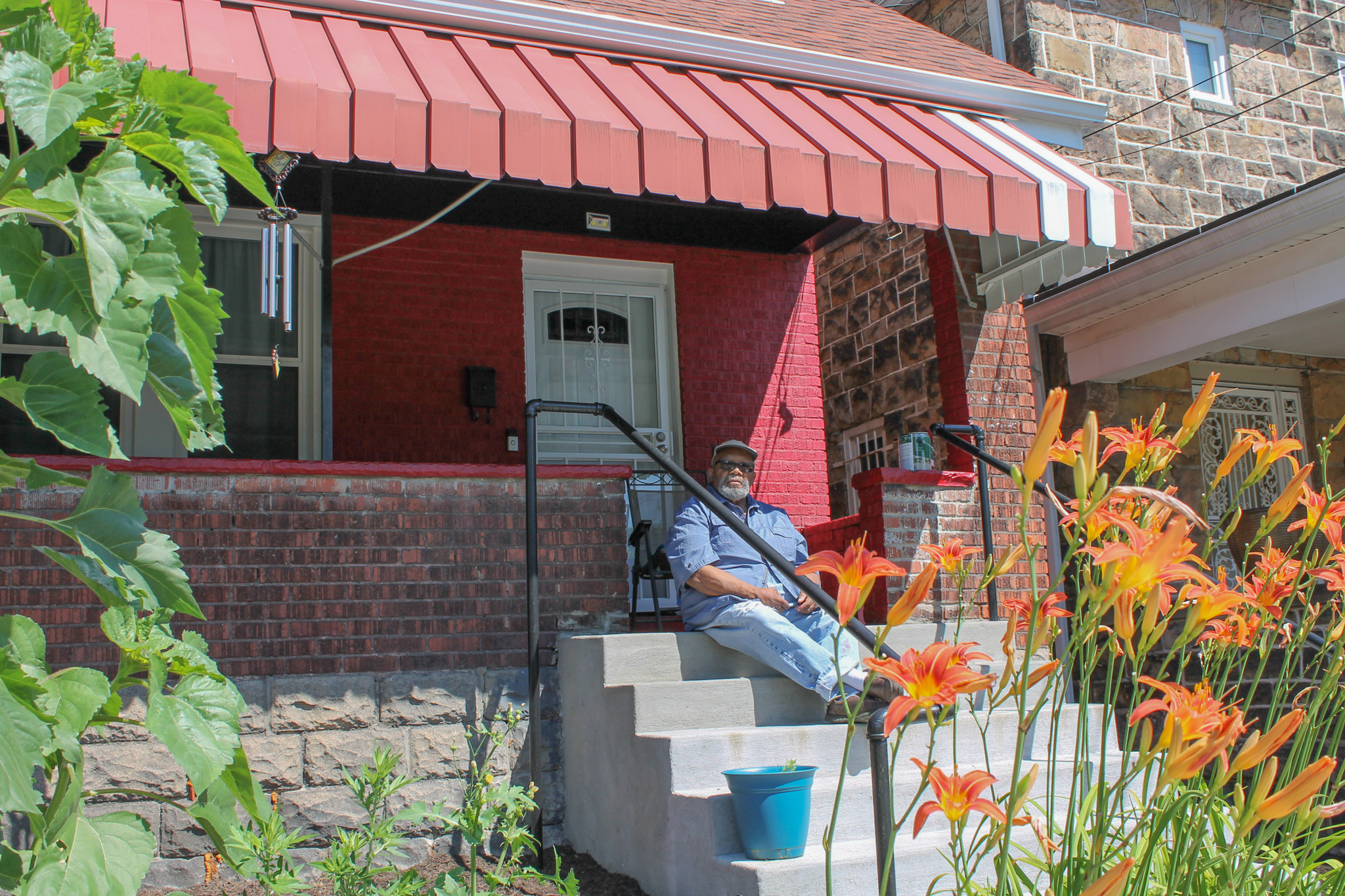 Home Improvement Loans and Grants
Through our home financing programs, the URA helps hundreds of Pittsburgh homeowners create the dwellings of their dreams.
Our assistance extends far beyond financing, as URA staff will help you identify contractors, develop project specifications and assure that all tasks are completed in a workmanlike fashion. That's how we make an impact on the lives of City residents.
Home Assistance Program for Independence (HAPI)
The HAPI program offers grants to assist homeowners with permanent disabilities, and landlords, to make accessibility modifications to their homes.
Homeowner Assistance Program
The Homeowner Assistance Program provides up to $35,000 in financial assistance to eligible homeowners for rehabilitating and improving residential owner-occupied properties within the City of Pittsburgh.
Residential Facade Improvement Program
The Residential Façade Improvement Program allows homeowners to receive up to $8,000 in matching grant funds, based on household income, to make modifications to front and side façades. Please note, this program is boundary specific. Visit PHDChomes.org and click on the "Programs" tab for more information.
Residential Façade Improvement Program Projects