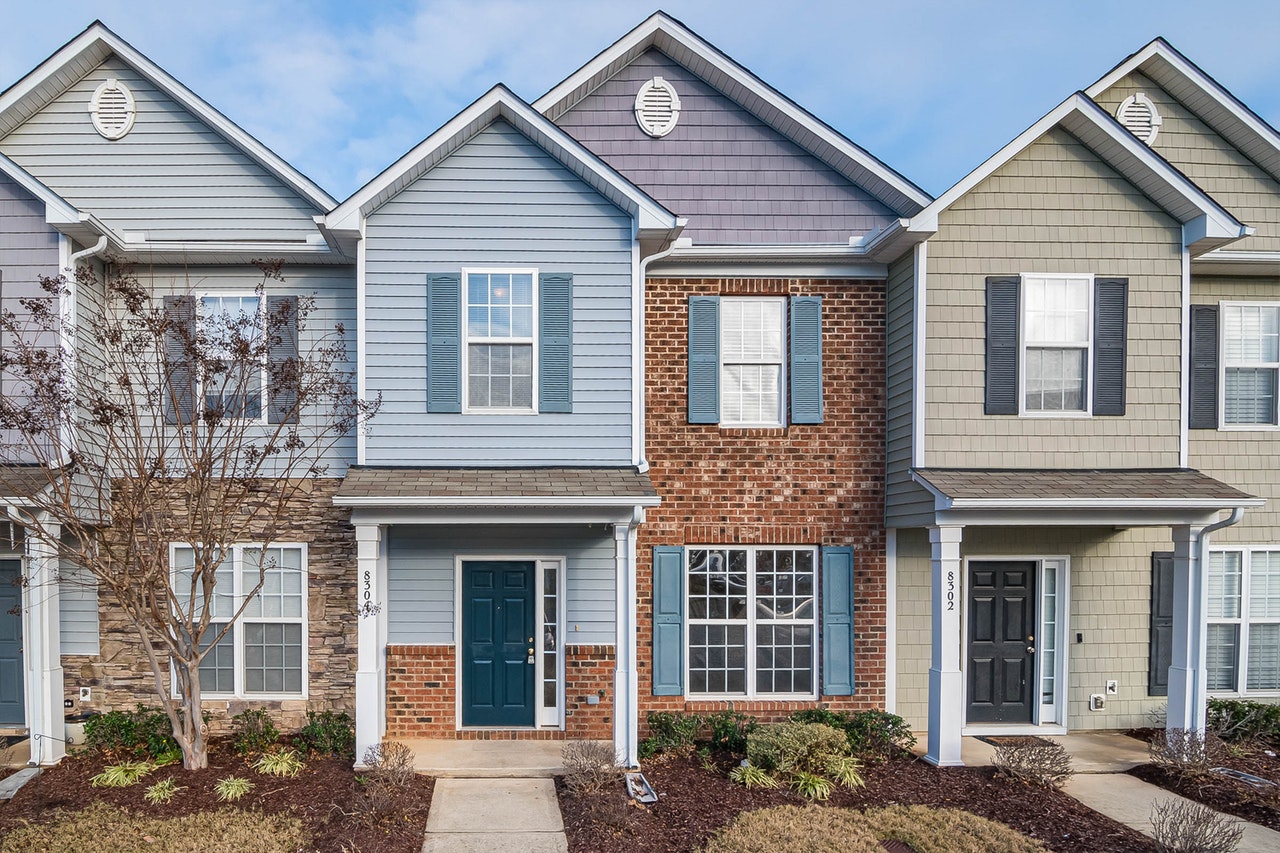 Residential Development
Housing financing through the URA
The URA provides a range of services to support the purchase, renovation and/or development of housing units with a particular focus on affordable housing.
URA-supported housing developments transform neighborhoods, protect affordability for Pittsburgh residents and enhance the value of our communities. We offer a number of construction loan and grant gap financing programs that vary in features and eligibility requirements.
Financing is available for small- and large-scale new construction or the rehabilitation of rental or for-sale housing. We also provide equity financing to assist community-based organizations in real estate development projects that provide housing or job creation opportunities. We work with both for-profit and nonprofit developers to structure individualized financing programs that work over the long term to create sustainable housing developments.
For-Sale Housing Programs
The URA finances for-sale housing developments and rehabilitations across the City of Pittsburgh.
For-Sale Development Program (FSDP)
The purpose of the For-Sale Develoment Program (FSDP) is to provide construction financing to nonprofit and for-profit developers for the substantial rehabilitation or new construction of for-sale housing.
FSDP provides low-interest-rate construction financing and grants for the purpose of increasing supply of affordable housing for homeownership and to eliminate substandard housing by ensuring compliance with applicable codes and standards.
To discuss your residential for-sale development project, contact Evan Miller, Director of Housing, at 412.255.6430 or send an email to emiller@ura.org.
Please review the Affordable For-Sale Development Request for Proposals to understand our underwriting and submission requirements.
Rental Housing Programs
The URA offers financing products for rental housing development that can be used for developments that vary by size and tenant income.
Rental Gap Program
The Rental Gap Program (RGP) provides loans to nonprofit developers or developers with nonprofit partners for the creation and/or preservation of affordable units. The RGP is designed to increase the supply of affordable rental units.
To discuss your rental gap program project, contact Evan Miller, Director of Housing, at 412.255.6430 or send an email to emiller@ura.org.
Pittsburgh Downtown Conversion Program
The URA is requesting funding applications from developers for projects for the Pittsburgh Downtown Conversion Program (PDCP) that call for the creation of new affordable housing in Downtown Pittsburgh through the conversion of fallow and underutilized office space.
Community-based Lending
The URA encourages and welcomes Community Development Corporations (CDCs) to participate in and collaborate with our many development and neighborhood revitalization strategies.


Community Development Investment Fund (CDIF)
The Community Development Investment Fund (CDIF) is designed to assist non-profit, community-based organizations to participate in real estate projects that benefit low- and moderate-income persons. The fund aims to support development of real estate that is idle or underutilized or blighted, providing needed housing and employment opportunities in Pittsburgh neighborhoods. We hope that proceeds from these real estate endeavors will assist community development organizations to become more self-sufficient.
For more information, contact Evan Miller, director of housing, at emiller@ura.org.